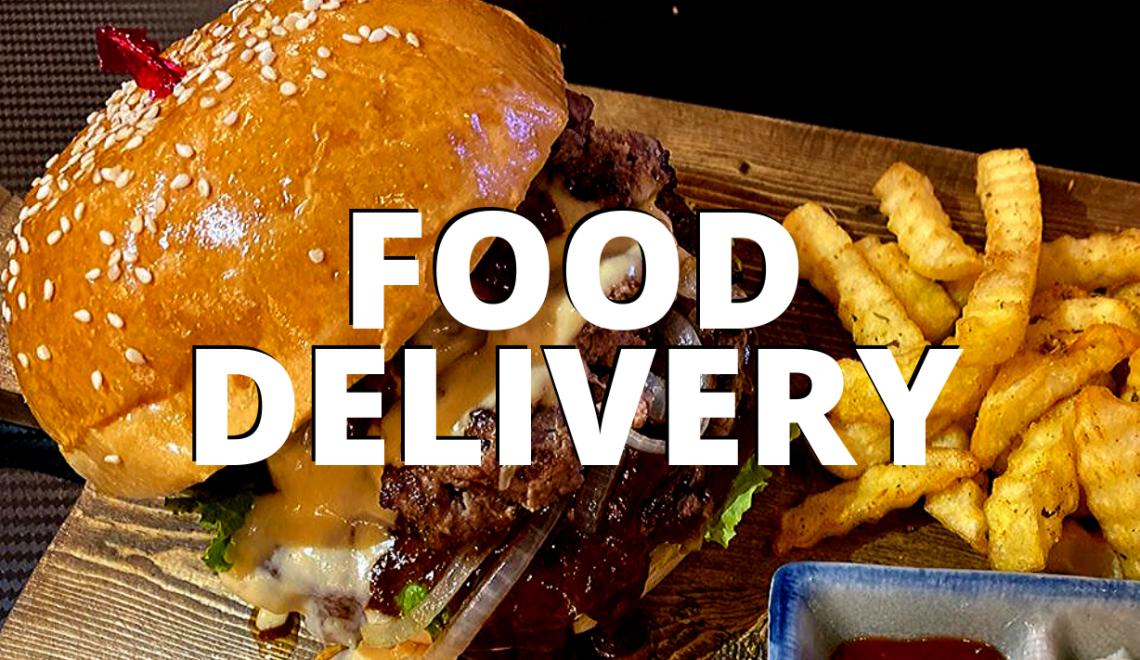 ILOILO CITY is under enhanced community quarantine or a lockdown starting March 20 until April 14, 2020, announced by Mayor Jerry P. Treñas on Thursday, March 19, 2020. Now, being a common Ilonggo who wants to still enjoy delicacies despite this crisis, here are some of your options for food delivery services.
Alberto's Pizza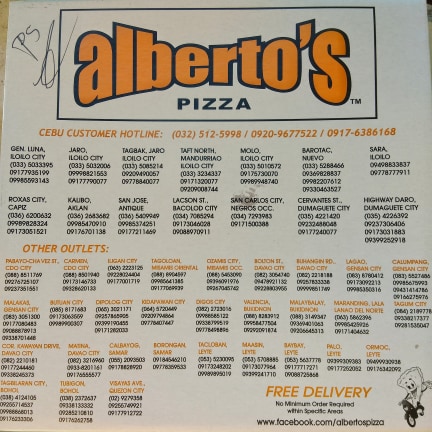 One of on-the-go pizza deliveries in Iloilo City, Alberto's Pizza outlest in Iloilo City will be open 8AM to 8PM. You can contact them through these numbers: (033) 503-3395 / 0917-793-5199 / 0998-559-3143.
Al Dente Ristorante Italiano
Al Dente has a Pop Up today, Saturday and tomorrow, Sunday (March 21-22). Call for pick up or delivery through this number 09177288838, 12noon to 7PM.
Try Me!!! de luxe P225 (with extra sauce, add P50)

Try Me!!! Fried Chicken with rice P180

Try Me!!! Spaghetti P125

Try Me!!! Palabok P125
Bluejay Coffee & Co.
Bluejay Coffee & Co. is one of the first coffee shops in Iloilo to introduce Italian coffee brewing method in Iloilo now expanded with other food offerings. They are known for their ensaimada, cheese roll and banana bread. They also serve all-day breakfast, panini, salad, soup, pizza, burgers, cookies, bread, baked cakes and chilled cheesecakes. 
Send them a private message through their Facebook Page (https://www.facebook.com/bluejaycoffeeiloilo/) PM or call them at (033) 338 1484!
Cafe Del Prado (Hotel Del Rio)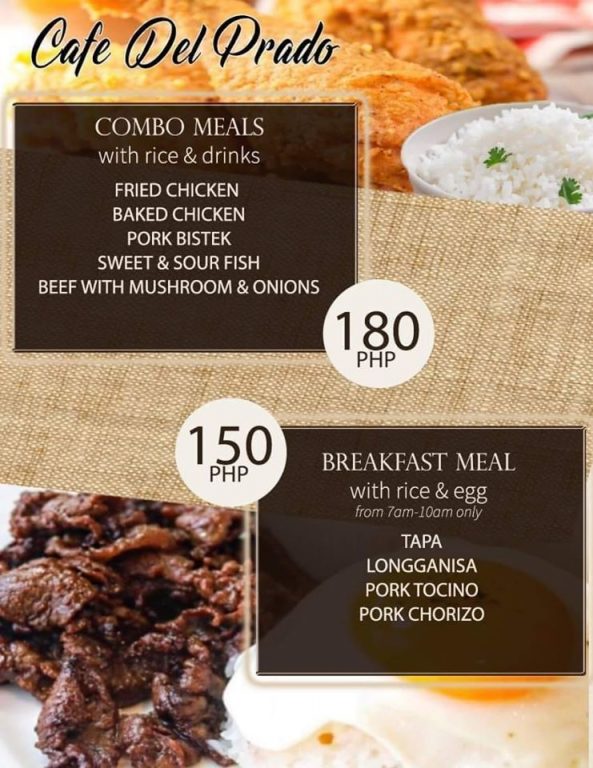 Cafe Del Prado offers now food deliveries. Aside from their all day offerings, their breakfast meals are available from 7AM to 10 AM. To order, you may call these numbers: 335-1171-74 / 0917-654-8881 /0998-956-8500
Camiña Balay nga Bato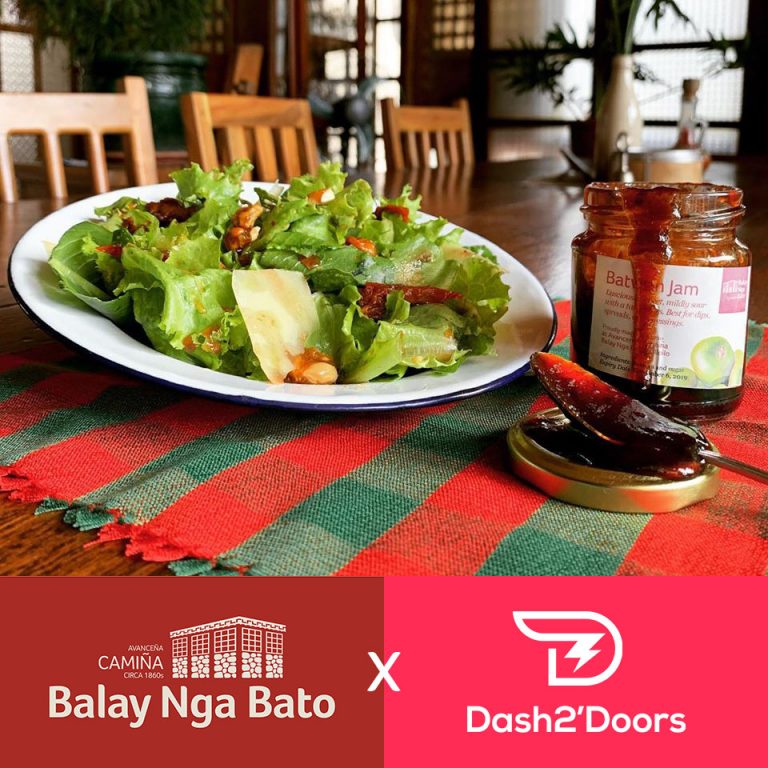 The heritage, Camiña Balay nga Bato, partnered with Dash2'Doors to cater food delivery during this enhanced community quarantine in Iloilo City. Just contact them through Dash2'Doors for orders from 8AM to 5PM.
Crypto Cafe Iloilo
Crypto Cafe Iloilo will be offering an affordable meal of their best selling combo – Meatyriffic Solo Meal – along with other menus starting Monday, March 23!
🍛Roast Beef
🍛Smoked Chicken
🍛Smoked Pork Belly
🍹FREE Batuan Cooler
For P149 only
Minimum order is P500 only, FREE DELIVERY within Iloilo City and selected nearby municipalities ❤
For orders, kindly contact 0917-314-5161 / 0917-314-5728.
Farm to Table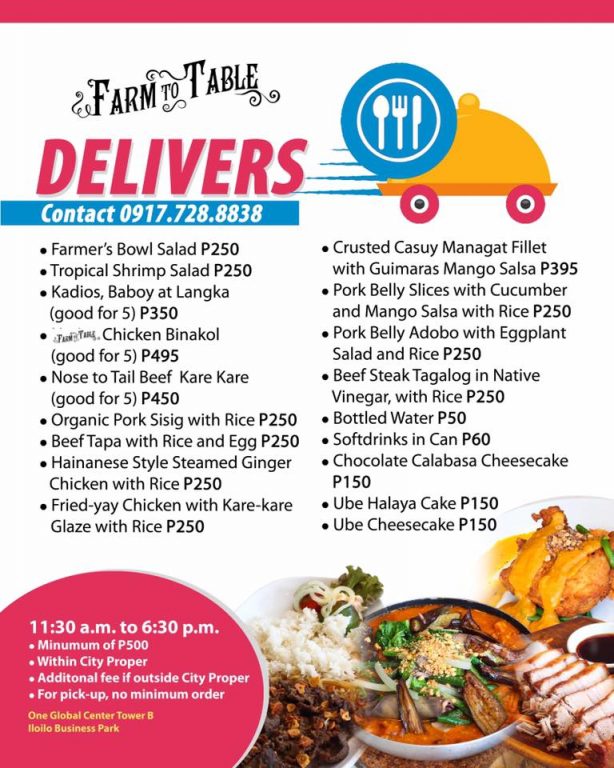 Farm to Table gourmet dishes are crafted from the daily deliveries of our local farmers in the region. Fresh from their own farm to your table. Enjoy gourmet dishes & join the advocacy of supporting the local farmers of Iloilo. To order, contact them through (033)320-2154, from 11:30AM to 6:30PM. 
How Fun Iloilo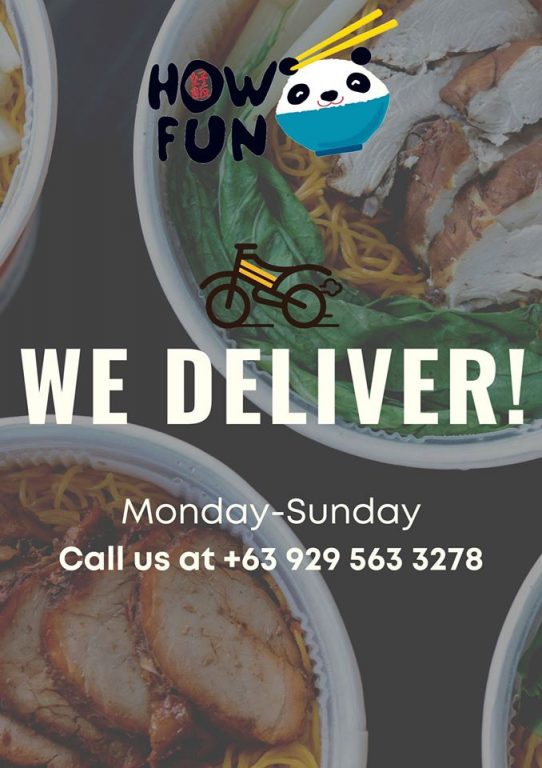 With How Fun, enjoy Chinese food at the comfort of your home! They are now available for food delivery! To order, contact them via their Facebook Page (https://www.facebook.com/howfuniloilo/) or call them at (033) 338 1484!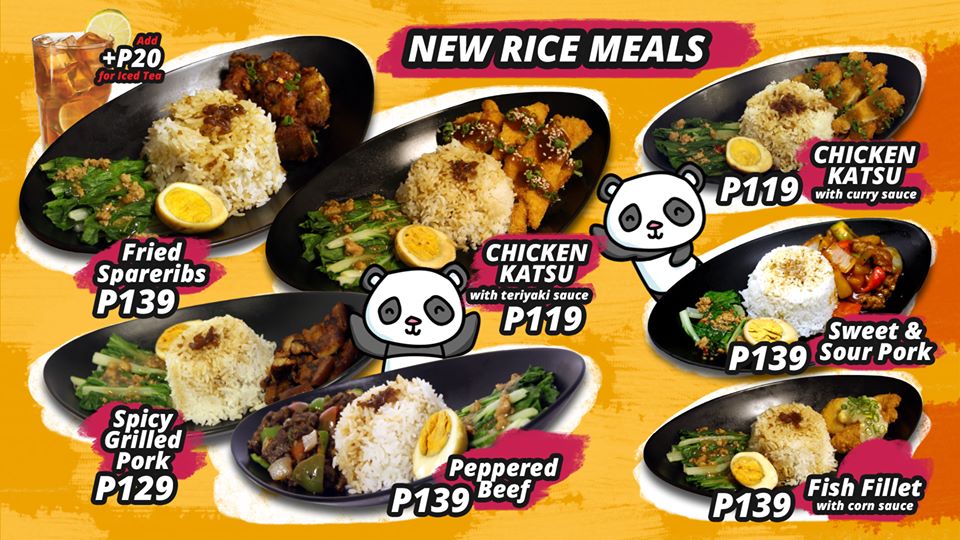 Nadej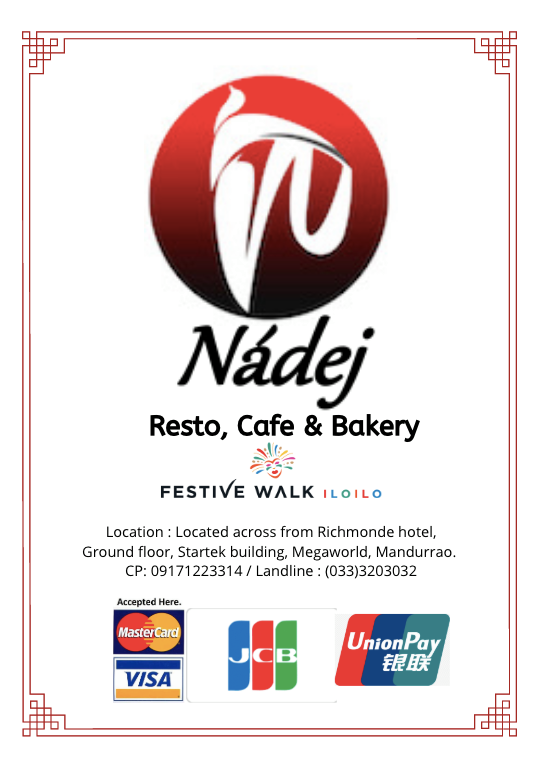 Nadej in Megaworld offers variety of dishes to choose from and you may place your order thru the Food Panda app. You can also place your order for pick up personally as well. For inquires please call (033)320-3032 / 0917-122-3314. For more menu, check this post.
PassionPit Cafe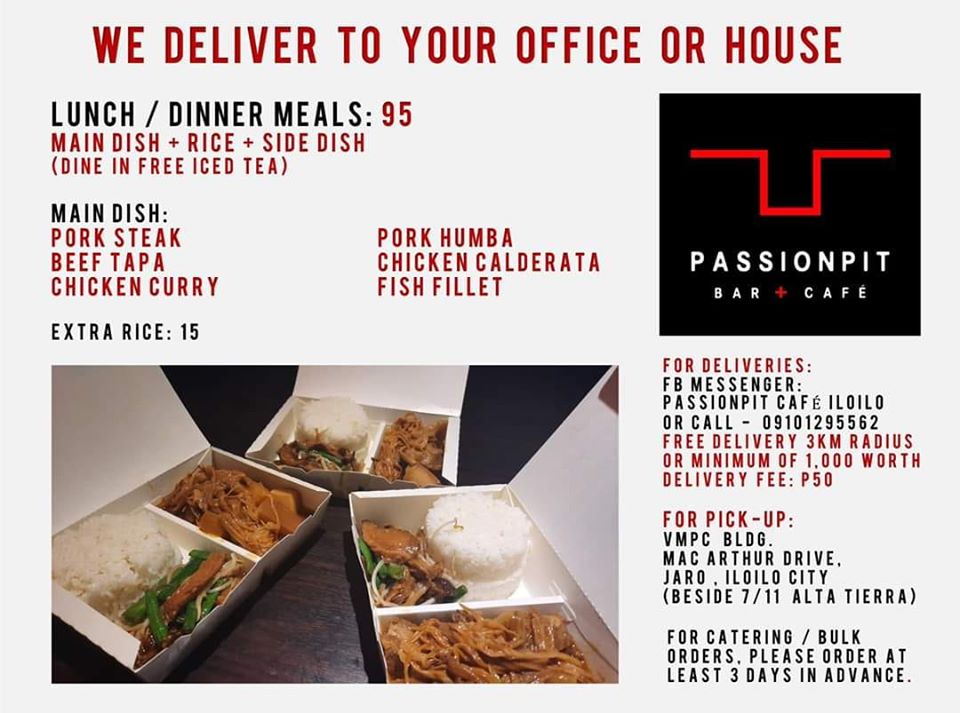 PassionPit Cafe can deliver your delicious Pork Steak or Tapa meal with sauteed shitake mushrooms and mixed veggies as side dish and a big serving of rice, right to your office or home. However, they only accept bulk orders and deliveries. Orders must be placed 24 hours prior the food delivery date. For inquiries, contact 0998-372-9433.
Ram's Pizza and Milk Tea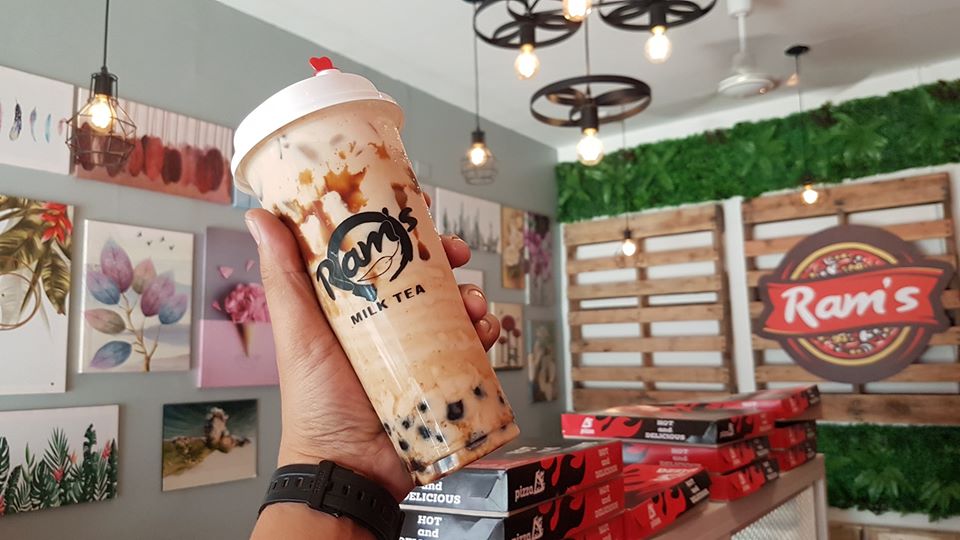 Ram's Pizza is now offering food delivery to bring their best selling and affordable pizzas and milk tea drinks right at you doorsteps. For order, minimum is P400 only, contact them through 0907-694-5693. Delivery hour is until 7PM only.
Sky Kitchen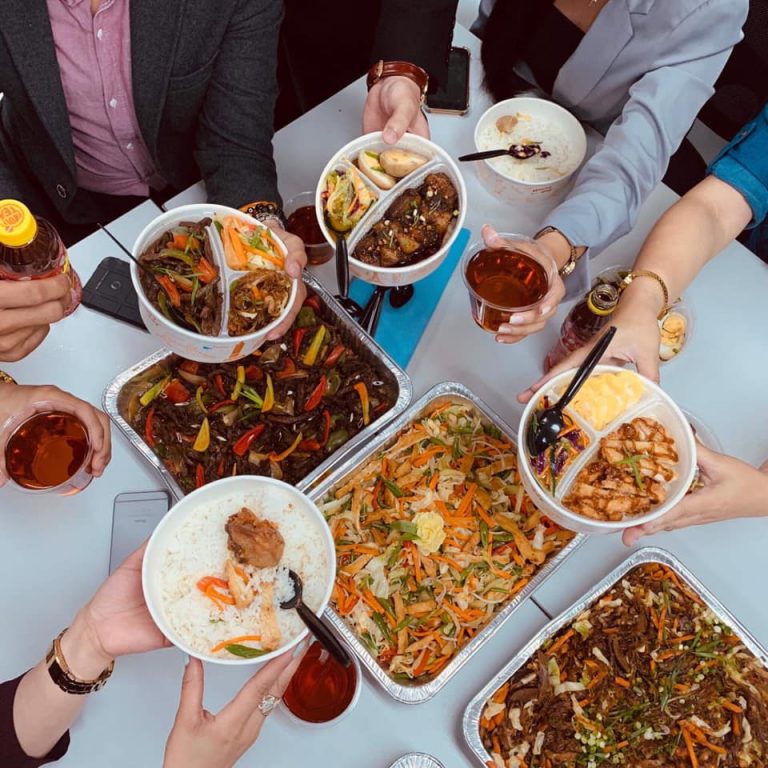 To bring safe and good food to everyone, most importantly in this recent outbreak, Sky Kitchen tray dishes are available for delivery. Check their menu at their Facebook page (https://www.facebook.com/skykitcheniloilo/)! Free delivery within Iloilo City and minimum of two tray dishes. Send them a private message through Messenger or call them through (033) 338 1484
Stacks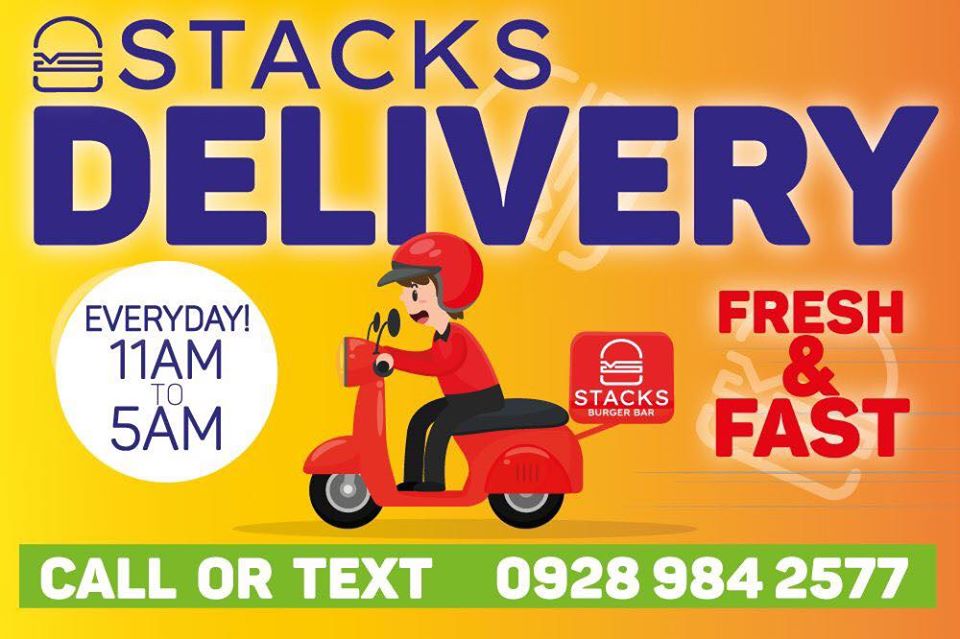 Stack Burgers in Megaworld now offers food delivery from 11AM to 5AM. To order, contact 0928-984-2577.
*This is a developing article and will be updated for more information. For business owners and sellers who might want to include their own food delivery services, contact Nile on Weekends. Thank you!