EQUIP YOUR LEADERS TO BUILD TEAMS AND LEAD THEM EFFECTIVELY FOR YOUR COMPANY, BUSINESS AND ORGANIZATIONS (Iloilo City)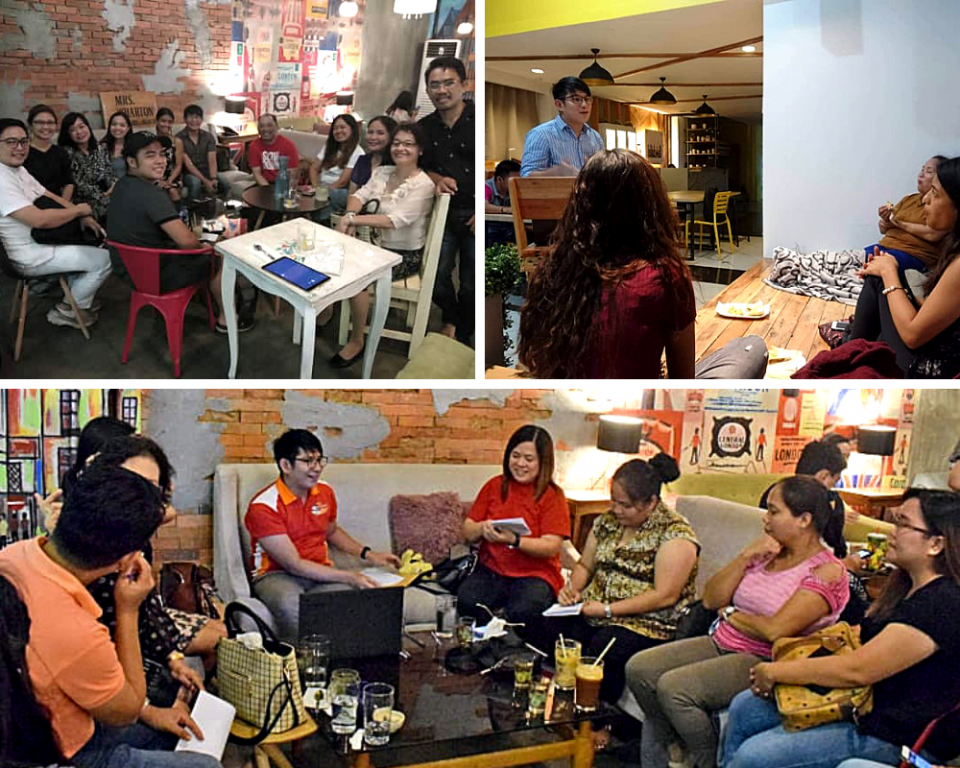 Leadership Development Bootcamp is a one-day activity, training and seminar to encourage, equip and empower leaders through the teachings of John Maxwell, considered as the world's number one leadership guru, which I consider stable and dependable as they are grounded from the infallible word of God.
Leaders must be effective, influential and impactful!
Convincing people to give their support and act requires proving your integrity as a person. With the foundation of trust, it will be easier to influence, collaborate, and connect with people towards a shared vision.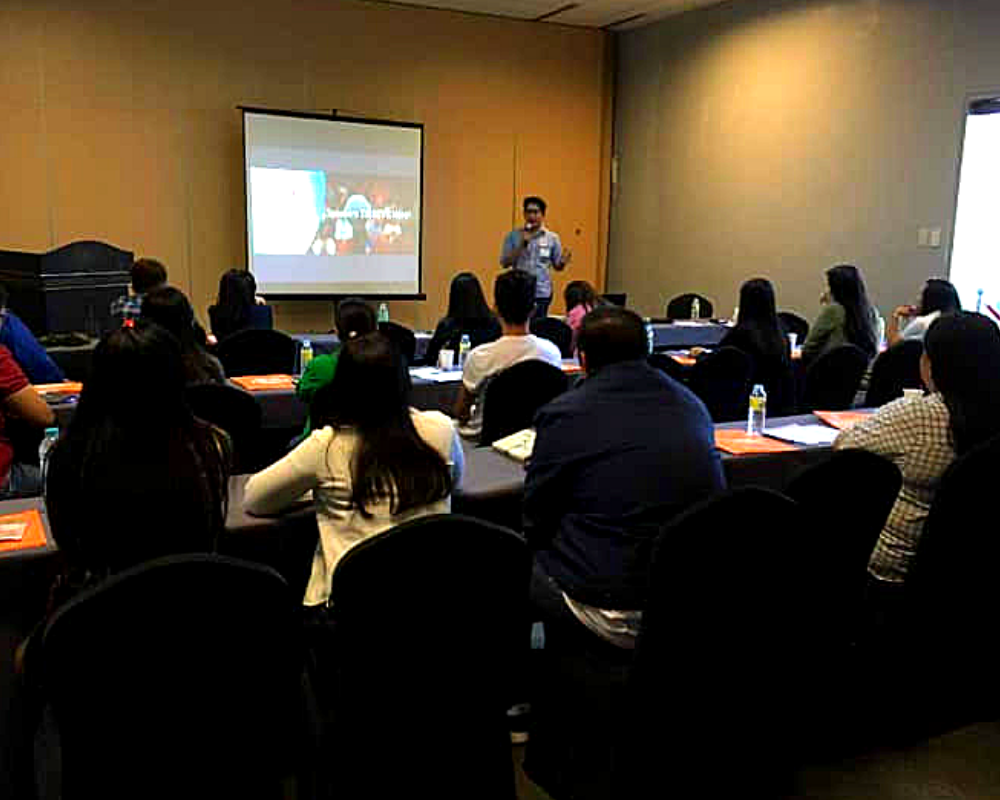 Communicate your vision clearly to reach its manifestation.
To reach your vision for your business, company, or organization demands empowering leaders around you including those with potential who can move and pull in others. Doing it by yourself alone will only hinder or slow you down in the process.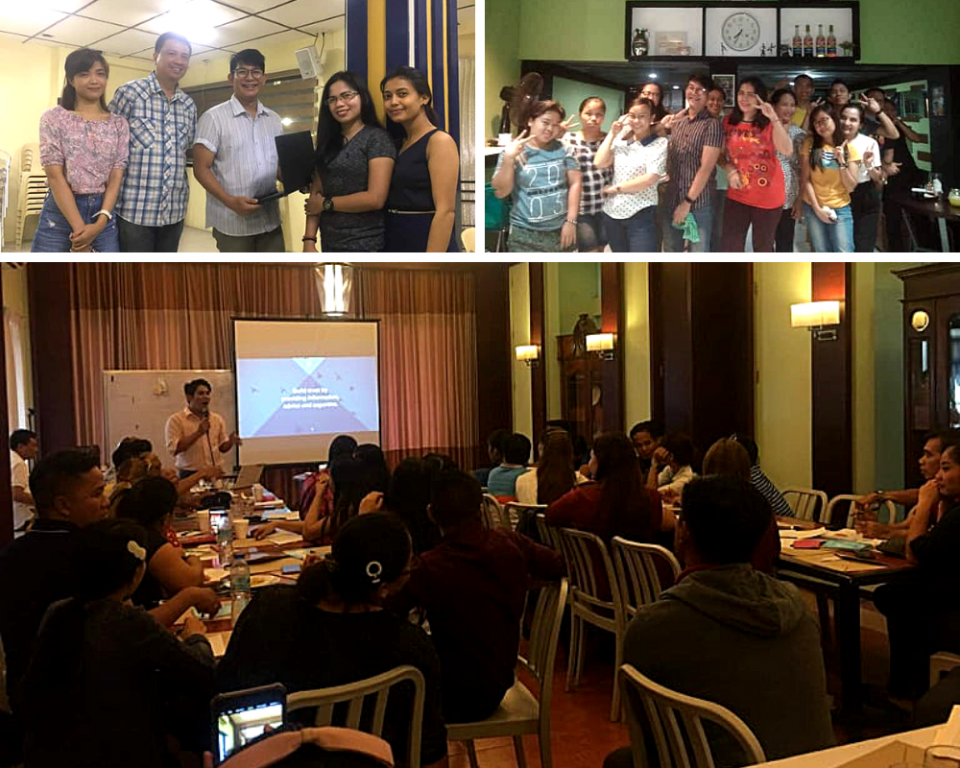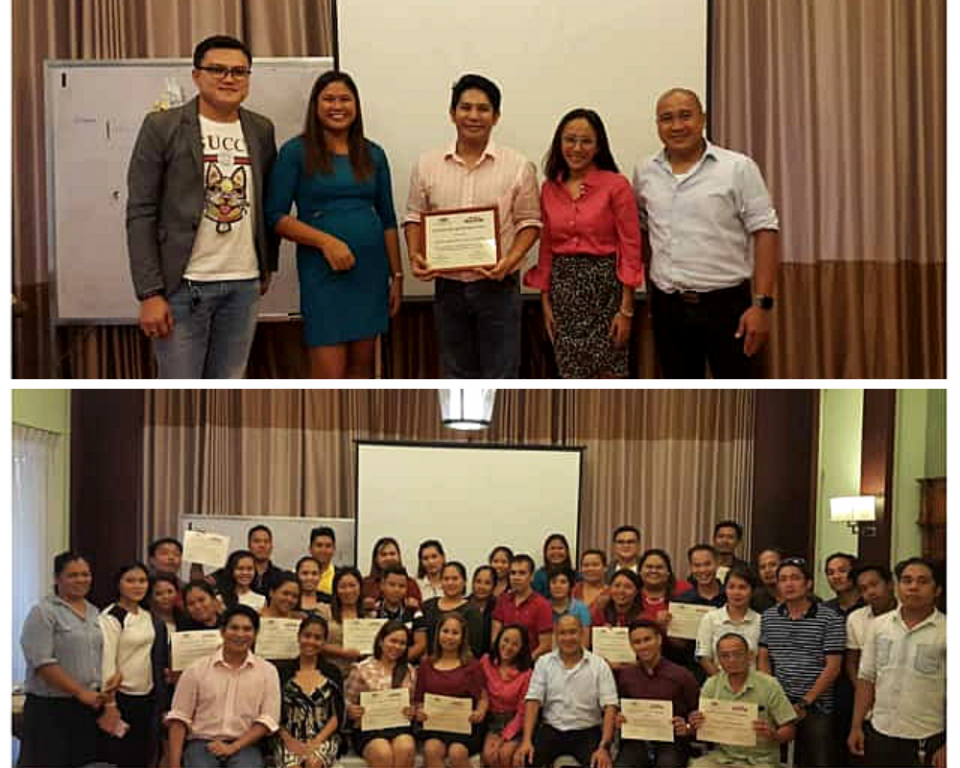 Leaders will go before the majority. It's difficult and lonely. But, do not die in the process!
Developing interpersonal skills are equally important. Improving your attitude, mindset, discipline, leadership, among others, continues.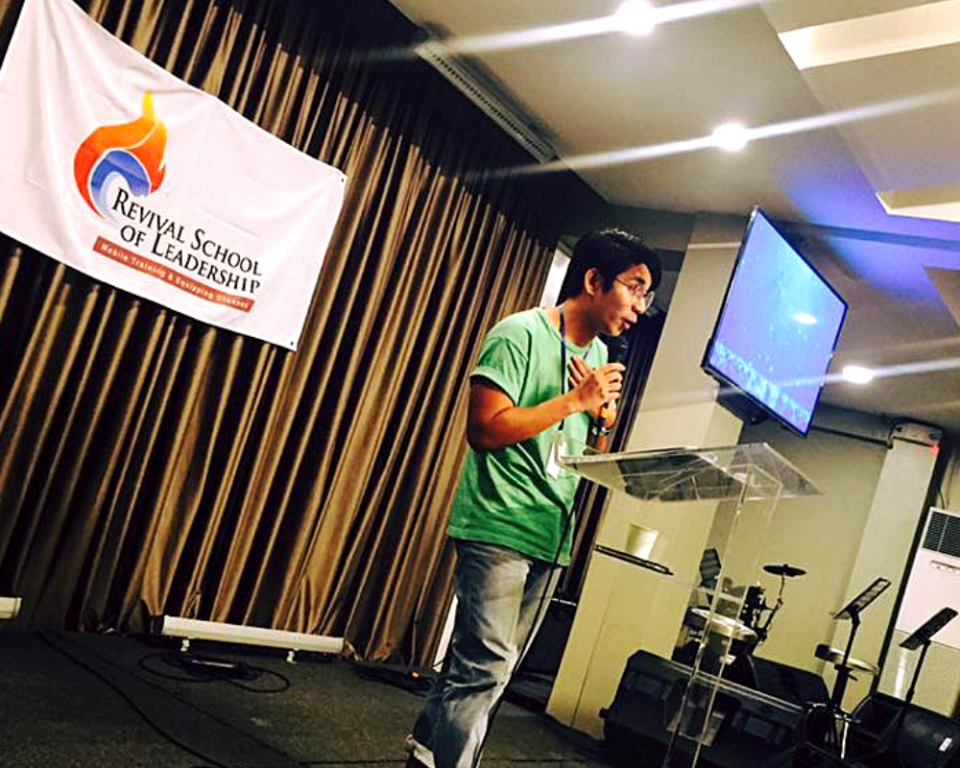 This is the very reason we all need someone to teach, correct and train us!
During this interactive workshop, you will:
Understand the five leadership levels and behaviors and how you can make improve your leadership approaches.
Assess your leadership strengths and weaknesses and how you can overcome them.
Develop and practice the behaviors required to effectively lead yourself and others.
Learn and grow from the shared experiences of others in the challenges met daily.
Identify ways to incorporate and apply the laws in your life, company and business each day.
Begin the process of creating a leadership legacy by developing others into great leaders.
For inquiries and booking, contact me at nileonweekends@gmail.com or at Facebook: www.facebook.com/nileonweekends.