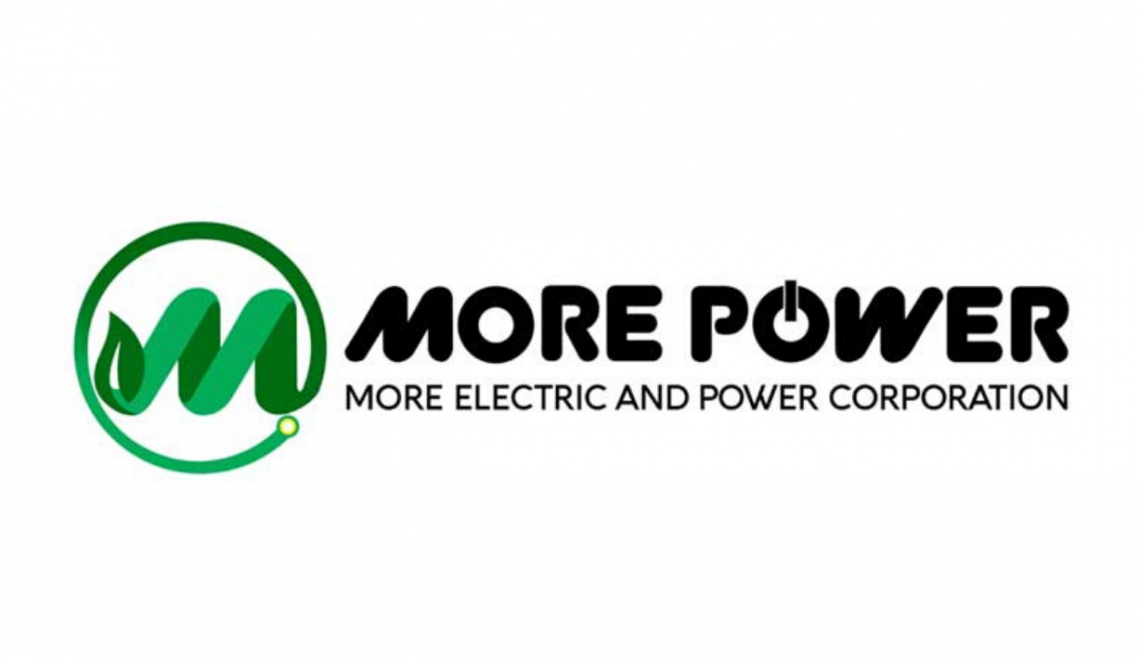 ILOILO CITY – MORE Electric Company is now open for consumers applications and inquiries after a 'writ of possession' was issued to Panay Electric Company four days ago by Judge Emerald Requina-Contreras of the Regional Trial Court Branch 23, allowing newcomer MORE Electric Company to take over PECO's distribution assets. Here are things consumers should know when applying for an account or meter connection.
For consumers who are applying for new meter connection, kindly secure an application form, government ID, proof of occupancy and Certificate of Final Electrical Inspection. Should there be no available proof of occupancy, secure a Barangay Certificate of Residency and Permit for Temporary Service Connection & Oath of Undertaking.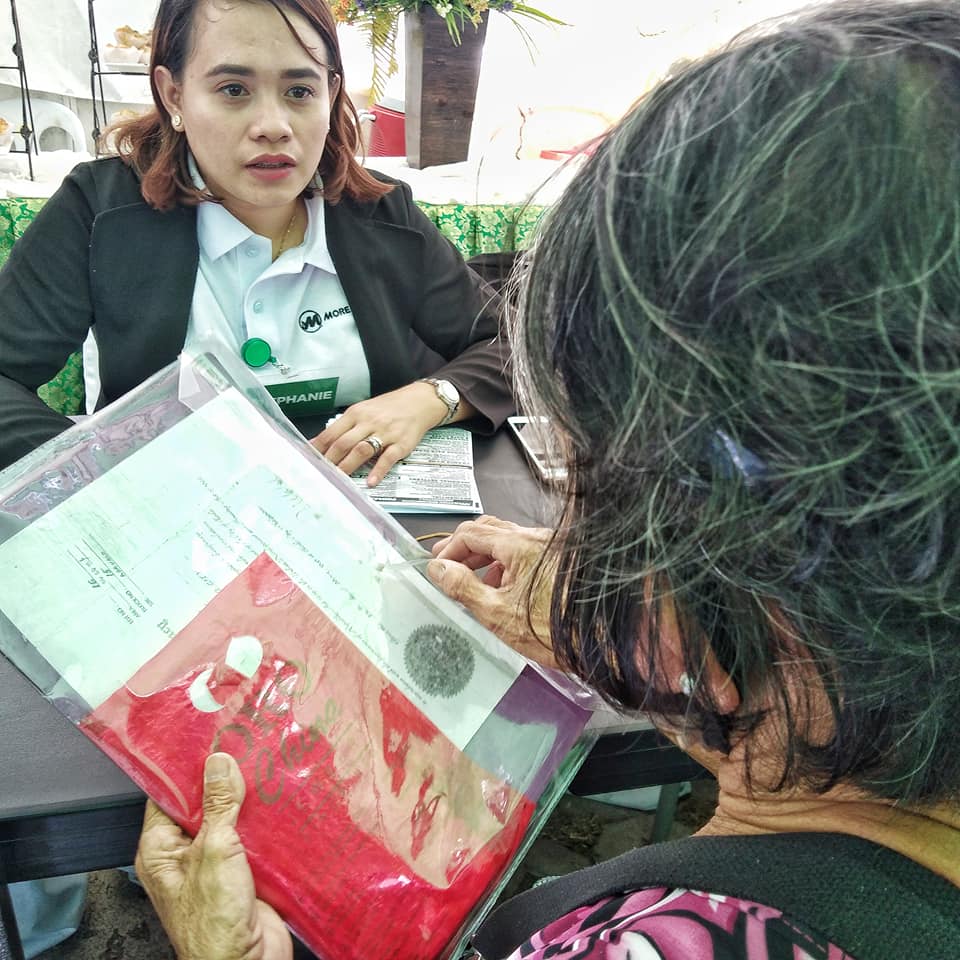 For consumers who are living in the house owned by a deceased relative and you don't have any proof of occupancy document under your name, you can still apply for an electric connection. These are the requirements you need to comply: Application Form, Government ID, Barangay Certificate of Residency, and Permit for Temporary Service Connection & Oath of Undertaking.
The electric meter in the house is named under a deceased father. You can update the details of your account. You need to submit the following requirements for us to update your account: Government ID, Proof of Ownership, Previous monthly bill from the previous DU (or previous monthly electric bill of MORE Power), and Proof of billing from other utilities that states your name and address.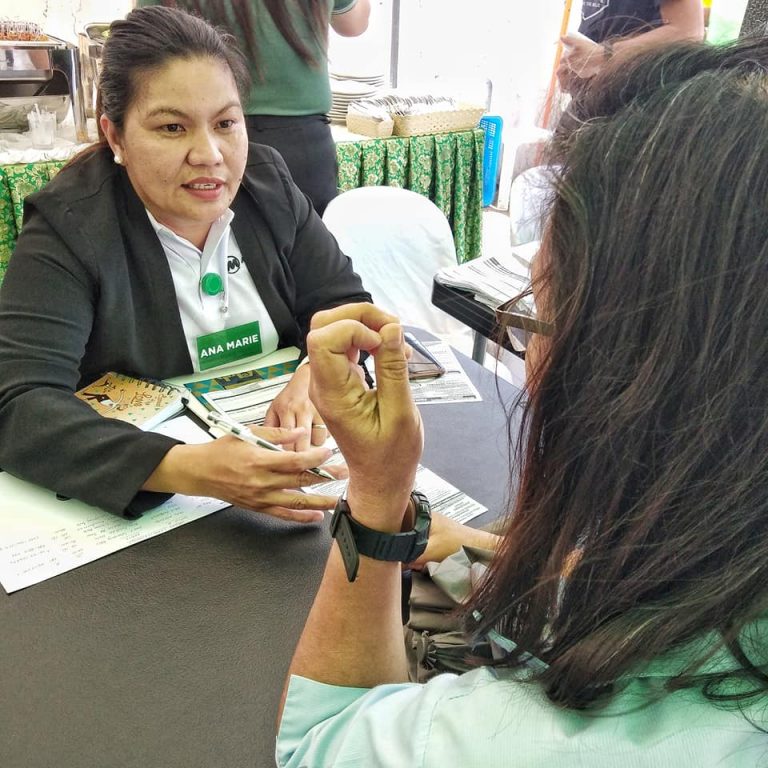 In cases you still receive the bill from the previous DU, where should you pay? MORE Power encourages you to pay the bill at the previous DU's office or at their authorized collecting agencies. For payment transaction, you can pay the bill deposit in available payment centers. You can pay at BDO, Landbank, Robinsons Bank, PNB, Palawan Express, RD Pawnshop, LBC and SM Supermalls. MORE Power office is also accepting applications and payments on weekends.
For consumers who have 15 years-old meters which seems to be unreliable, MORE Power has MORE KOREK. It is a program of MORE Power that targets the replacement of all defective and aging meters without any cost.
For more questions, please visit MORE Power's Customer Services Office at General Luna Street, Brgy. Inday, City Proper, Iloilo City or you may call their hotline numbers.
PLDT:
(033) 323-66-19
(033) 327-29-85
GLOBE:
0917-637-5214
SMART:
0919-072-0626