What's up Zapp Donuts in Iloilo City?
September 13, 2017
by Nile Kris Jan Banga
2 Comments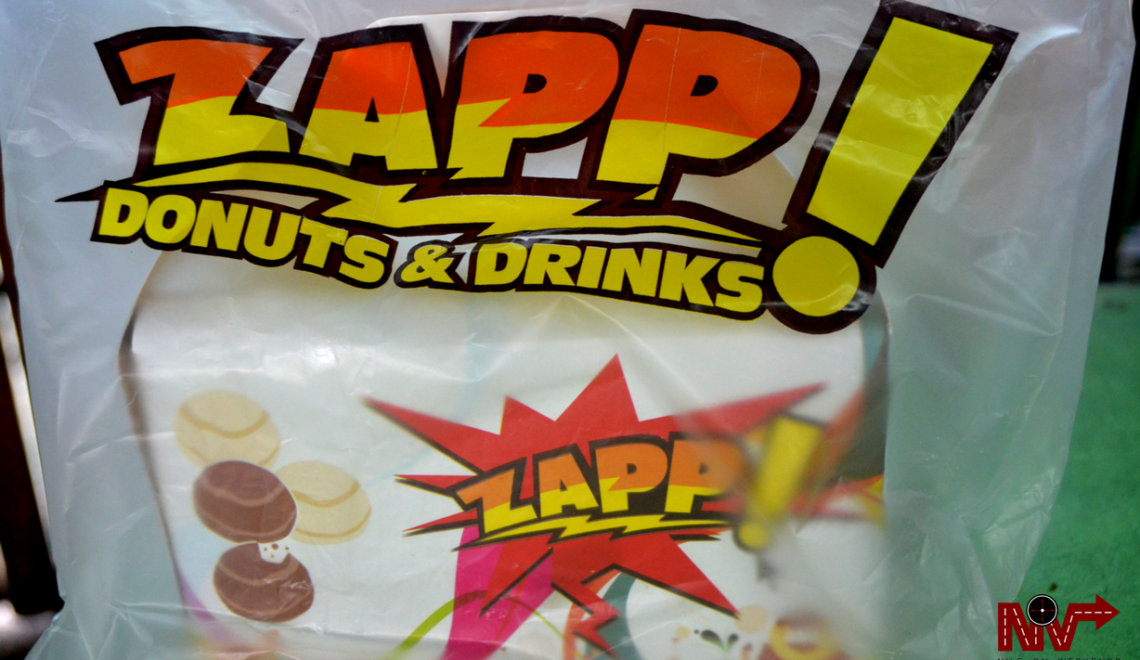 Zapp Donuts – delectable and very affordable donut is now invading Iloilo City to bring each Ilonggo family a box of donuts with much excitement at their dining table. A taste of real donuts that will satisfy the cravings of Ilonggos is now making a way to wake up entrepreneurs inside of many in Iloilo City.
"Decades ago, Americans awakened the dull and sleepy Filipino taste palate and introduced delicious round sweets that gave our taste preference a wake-up jolt and forever changed the way we enjoy the indulgence." – Zapp Donuts
I was lucky to have tasted these sweets last 3rd of August this year at Lar's Buko Batchoy, Mandurriao on its Product Tasting. And it went very well! Glad to be part of it.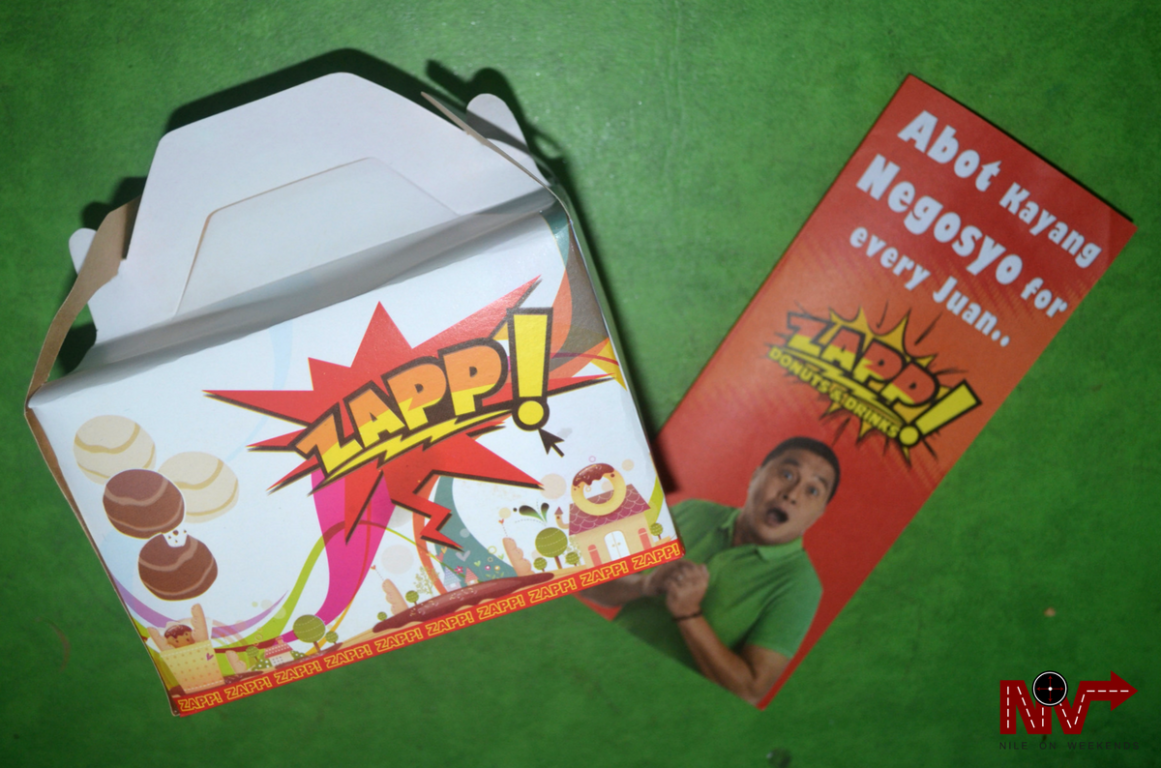 Zapp Donuts to every Ilonggo household!
"Nowadays, donut own a big portion of the Filipino's diet and has established itself well within the Filipino's active and fun-loving culture. For years, our taste buds have been exposed to different kinds of donuts from different brands."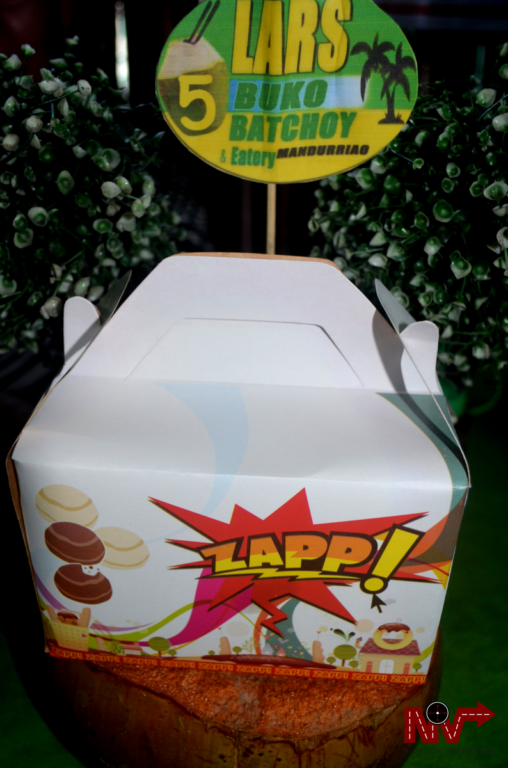 "This has made Filipinos an expert in their own right in determining which donuts would satisfy their craving for an affordable and an excitingly enjoyable treat." added.
You'll get delicious sweet treats for a more affordable price with Zapp Donuts. Check these out!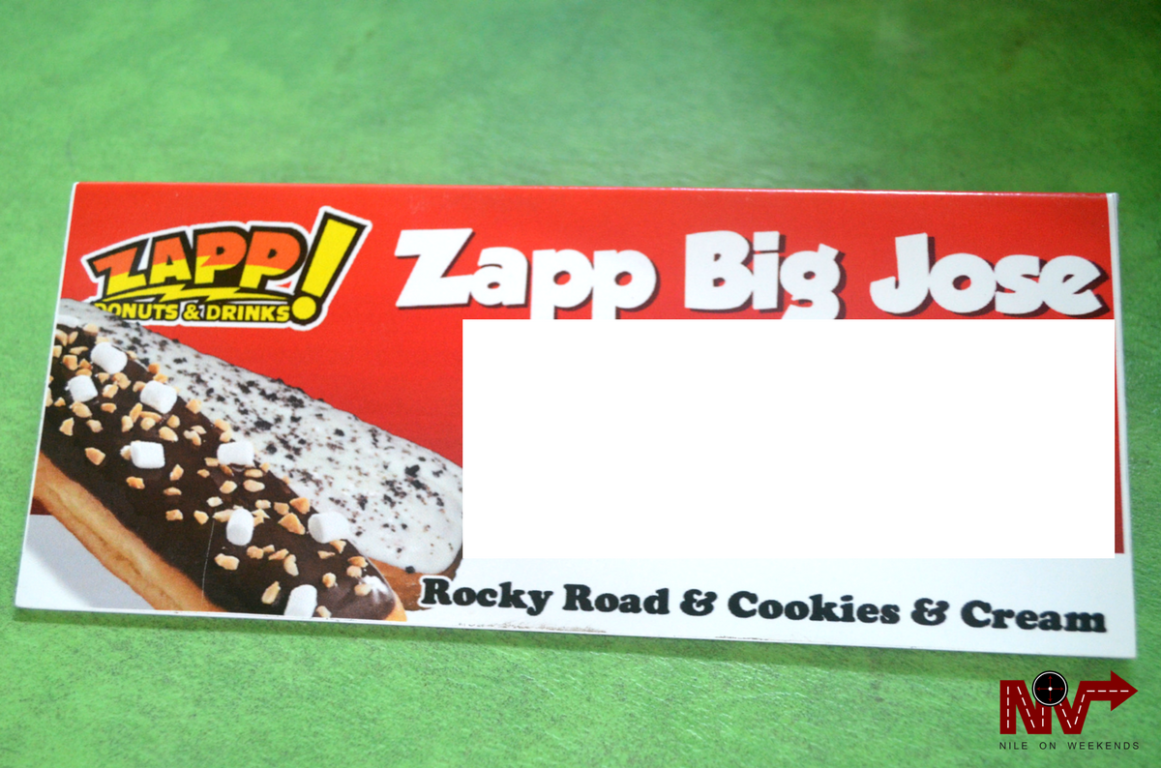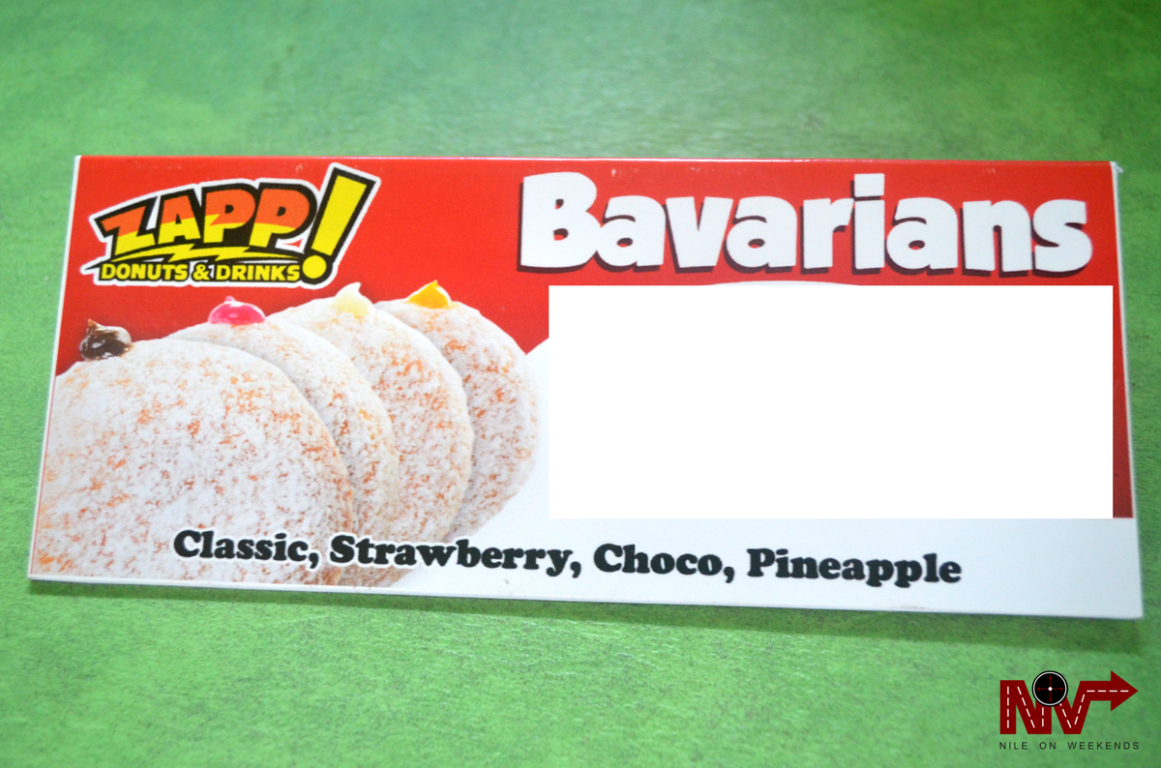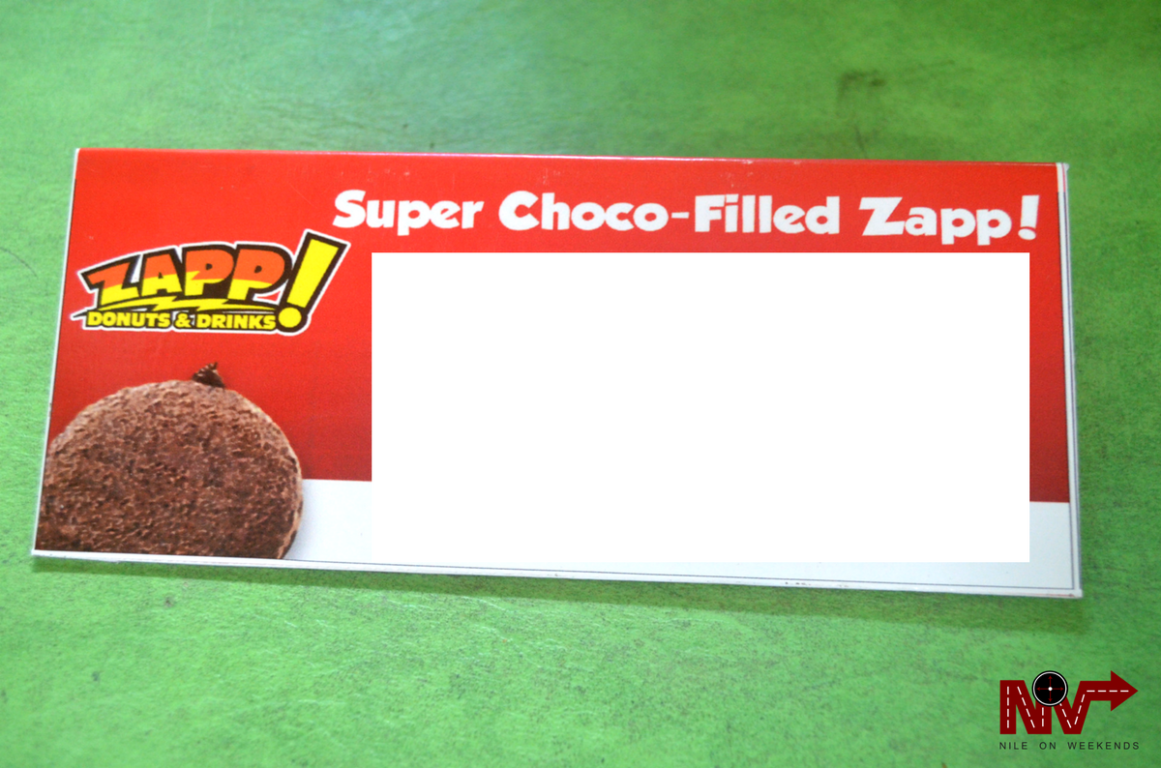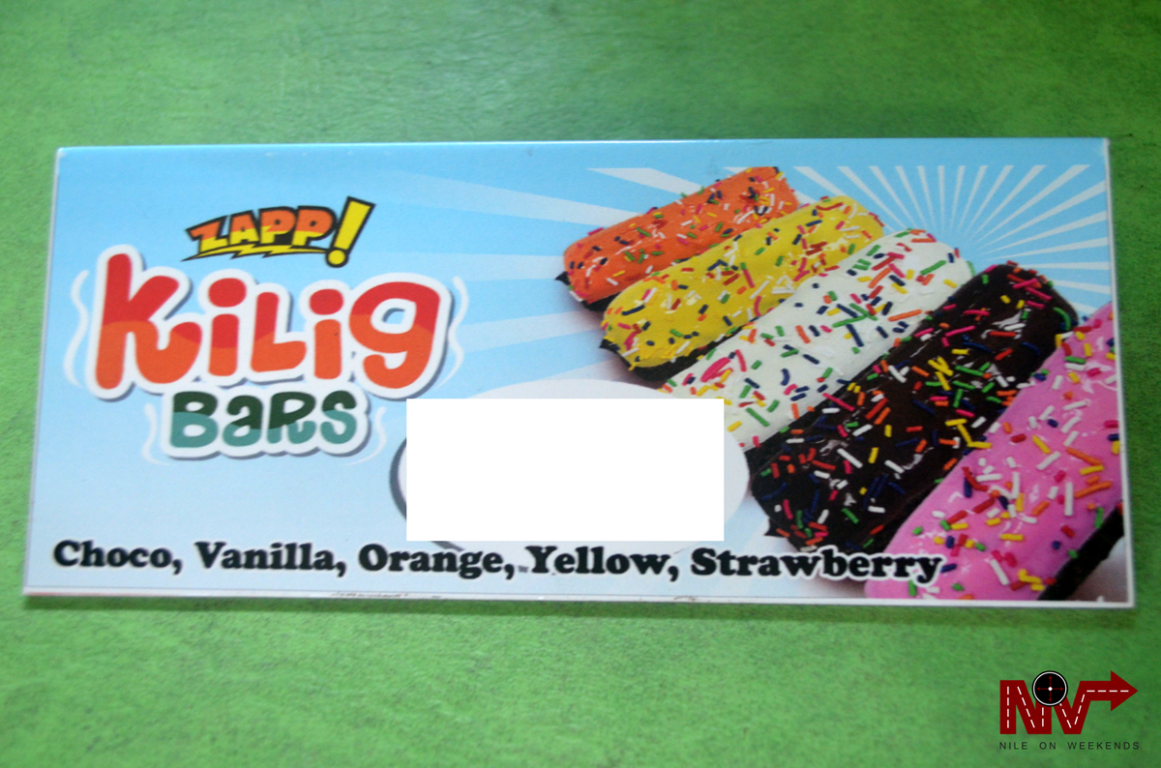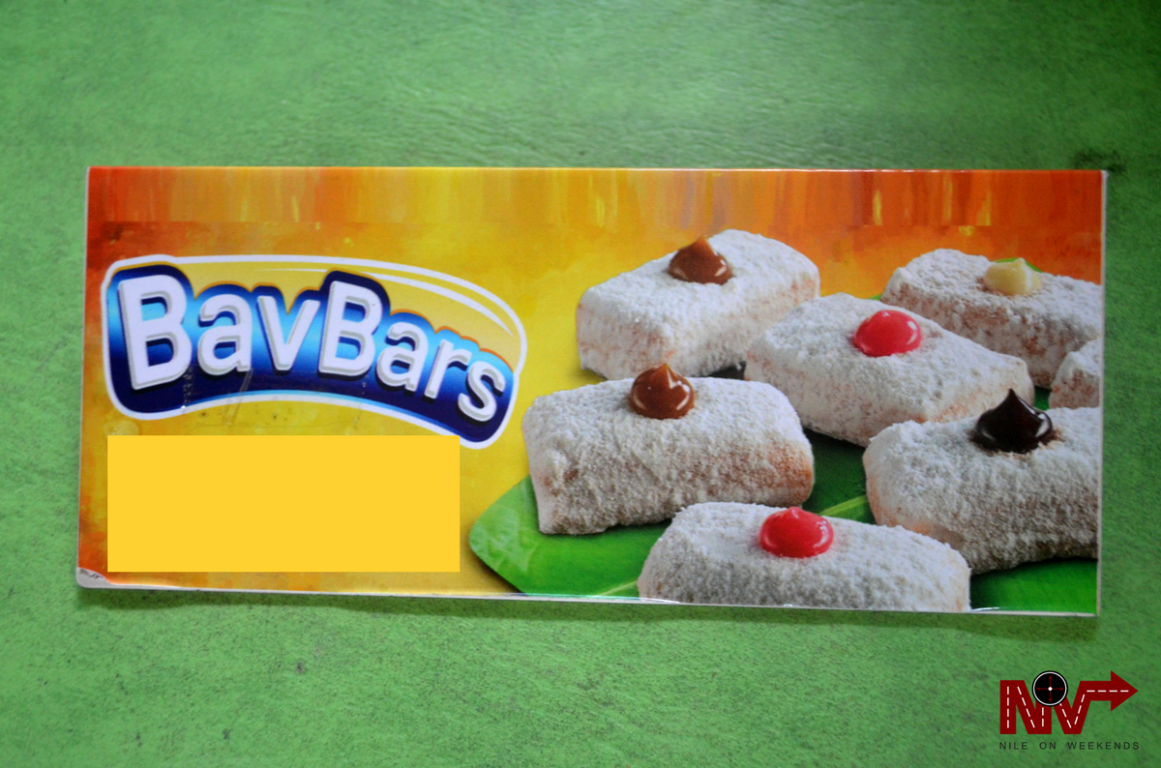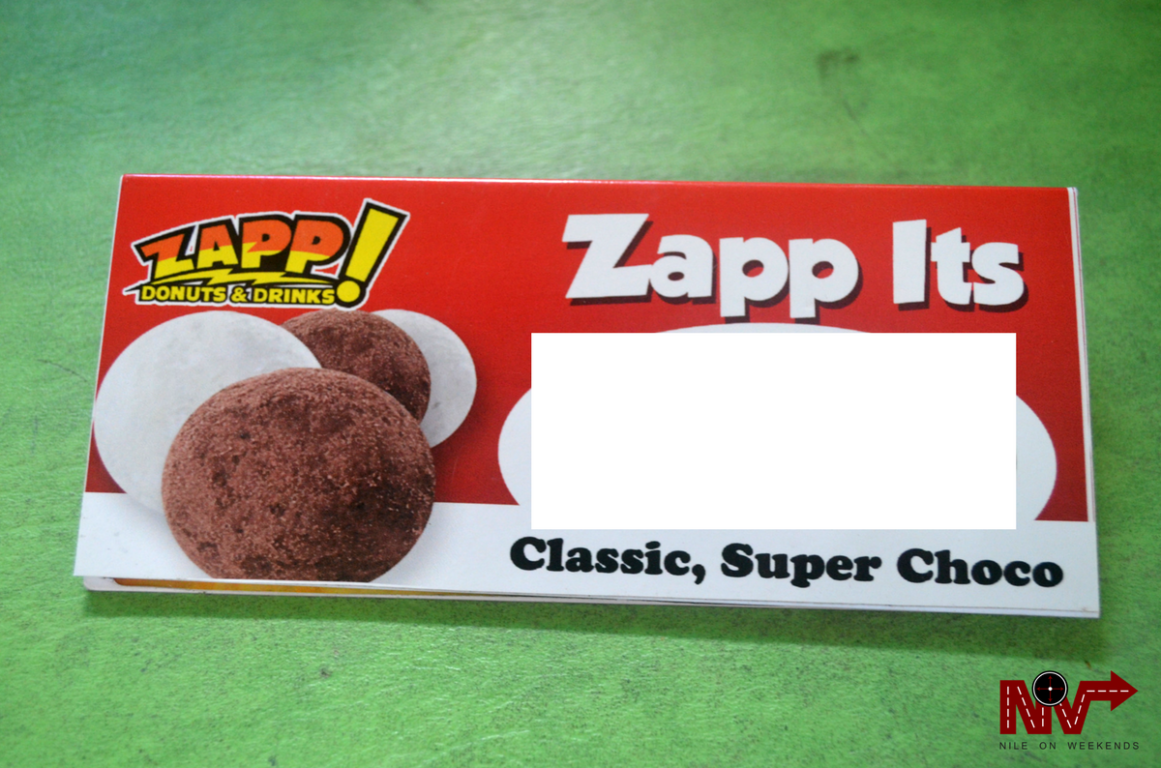 To bring more excitement, "Zapp Donuts recognized this refined preference of Filipinos towards donuts. This why its mission is to provide every Filipino the opportunity to enjoy their fun loving ways at an affordable price."
Be Part of Zapp Donut's mission!
If you are interested to be one of the pioneers in franchising Zapp Donuts in Iloilo City, contact Lar's Buko Batchoy at Mandurriao through these digits: 509-5503 | 0916-4011-778.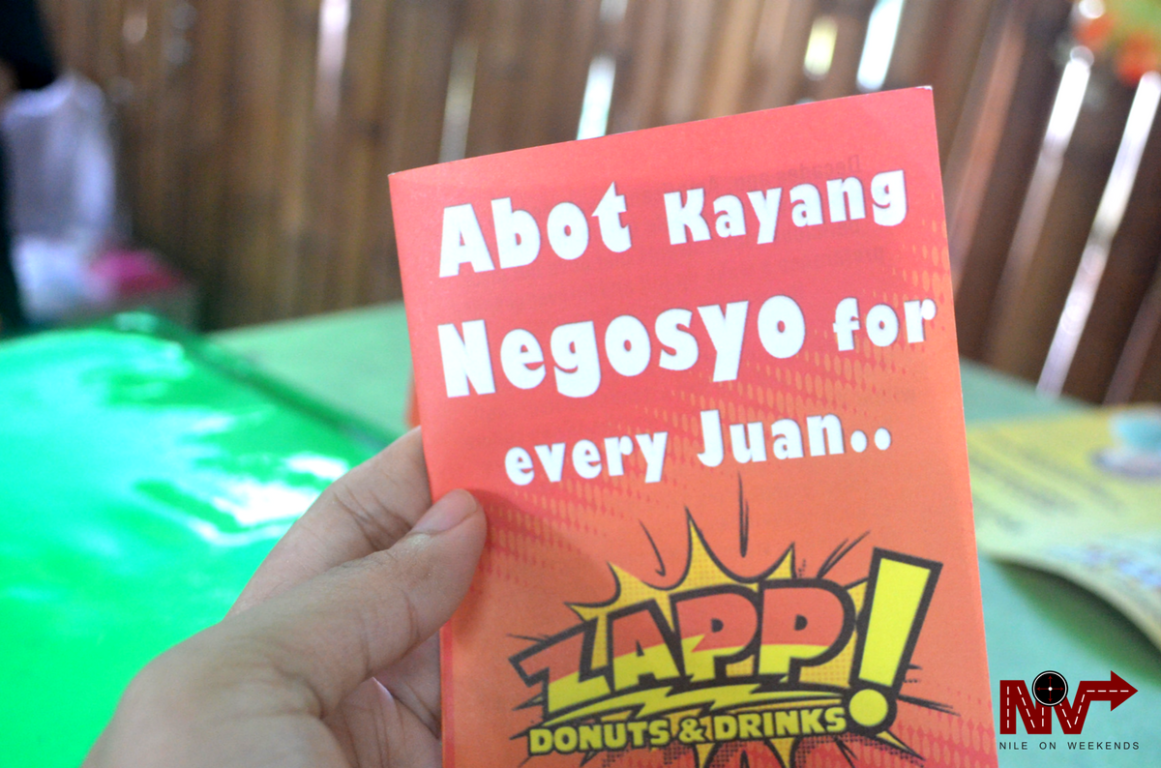 With Zapp Donuts, No hidden charges and with full assistance. So call NOW!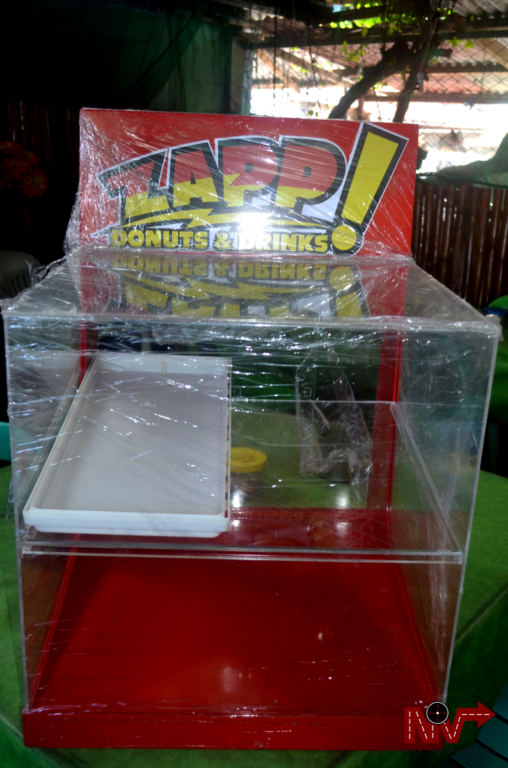 Thanks for following Nile on Weekends and Product Tasting of Zapp Donuts in  Iloilo City, Philippines! More photos in my Facebook Album. Also, like my Facebook Page, follow me on Instagram and let me know your thoughts on this journey! Don't forget to leave your comments below… Stay tuned for the next adventure!