What Happened in Concepcion, Iloilo is a Miracle
December 20, 2016
by Nile Kris Jan Banga
2 Comments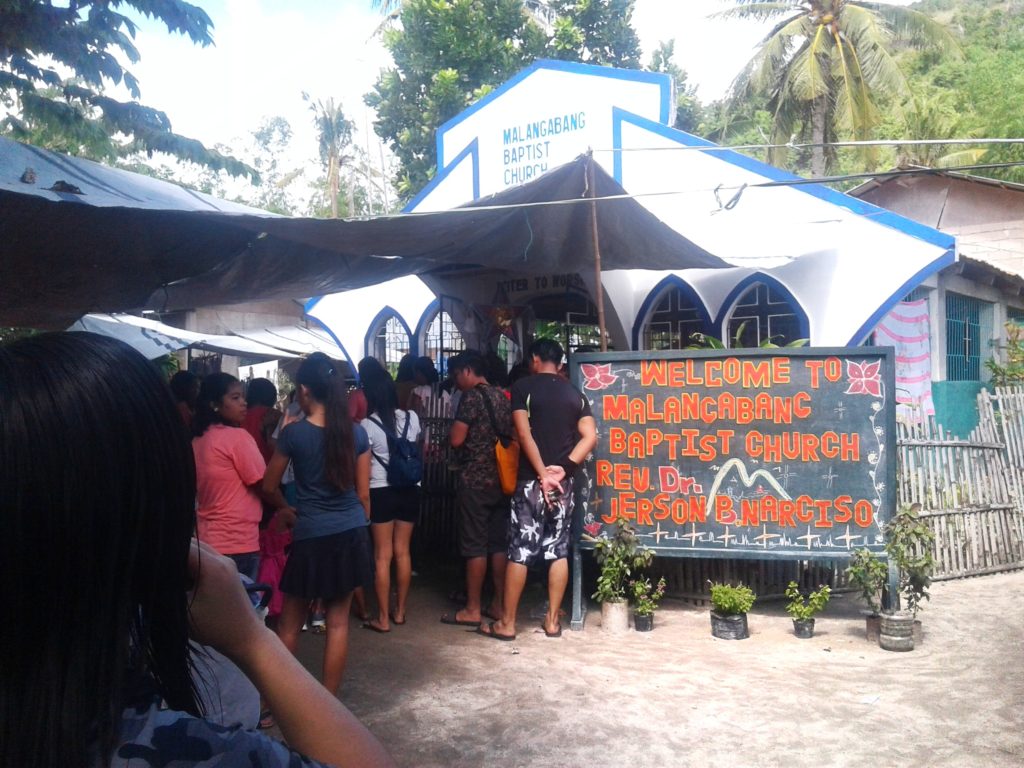 Hey, guys! I am back! The long wait for a blog about the Concepcion trip is over. This is a blog about the Gift-giving and Feeding Program in Malangabang Island, Concepcion, Iloilo, Philippines. First of all, a big thanks to God for having me join this trip and to all our sponsors and donor! Now, let the adventure in Concepcion begin and see how miracle happened...
Day 1: Gift-giving, Feeding Program and Medical Assistance
The Mahalo Team met at Ceres Terminal in Jaro from 4:30 AM to 6:00AM. As soon as we were complete and the bus arrived, we jumped in and off to Concepcion Town Proper.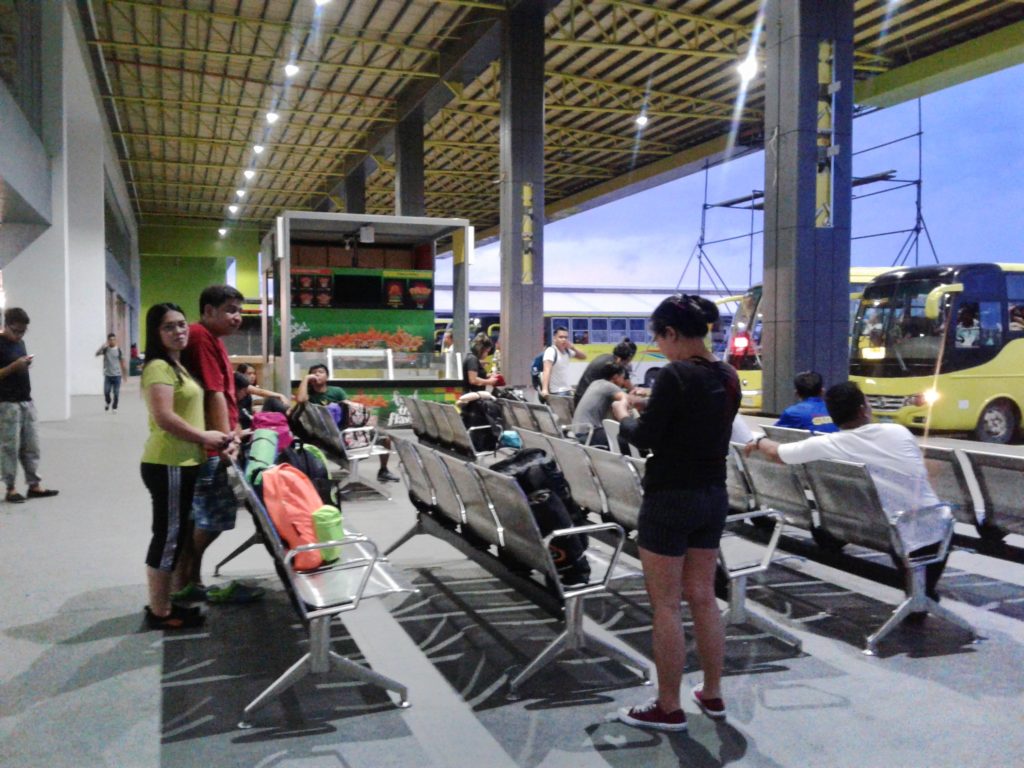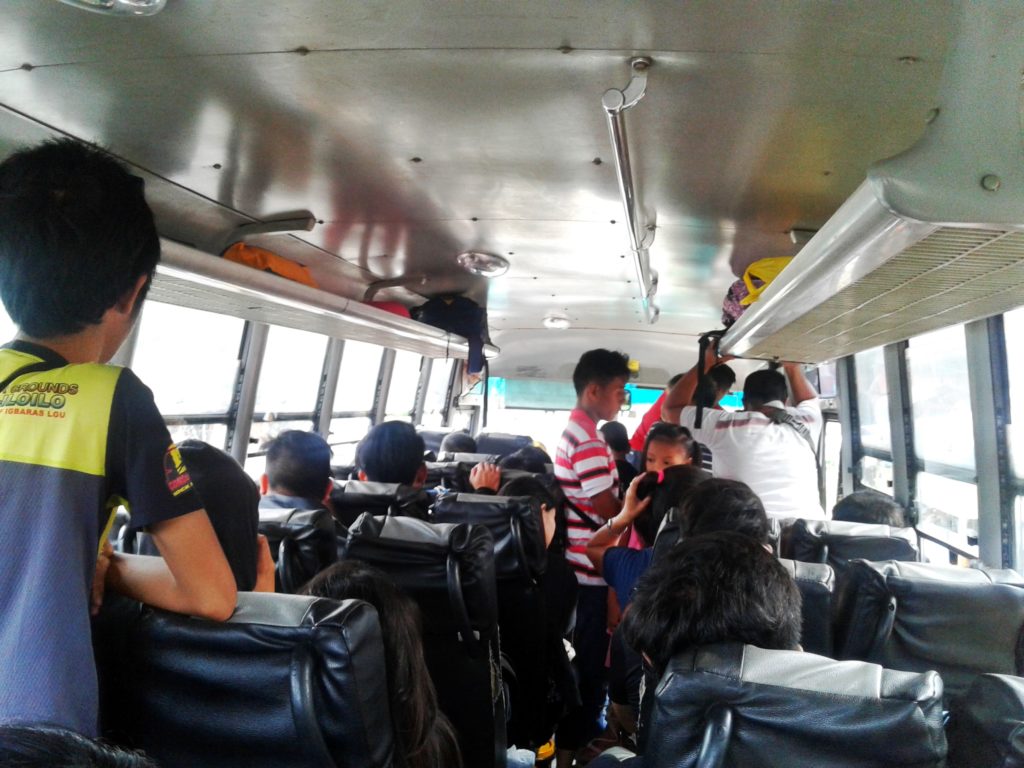 After a 3 hour travel, we arrived safe in Concepcion Town Proper. Yes I know, it is quite long for a sitting travel.
Simple Tip: The fare from Iloilo to Concepcion will be around 120. So prepare a 2-way budget for the land travel. Also, have yourself ready for a 2-3 hour travel. Do your stuff at the lavatory of Ceres terminal before hopping in the bus. Nevertheless, if you still have to fix yourself along the way, there will be some stopover en route to Concepcion. Just keep in mind to inform your peers on what you have to do and where you have to go to avoid being left behind. 🙂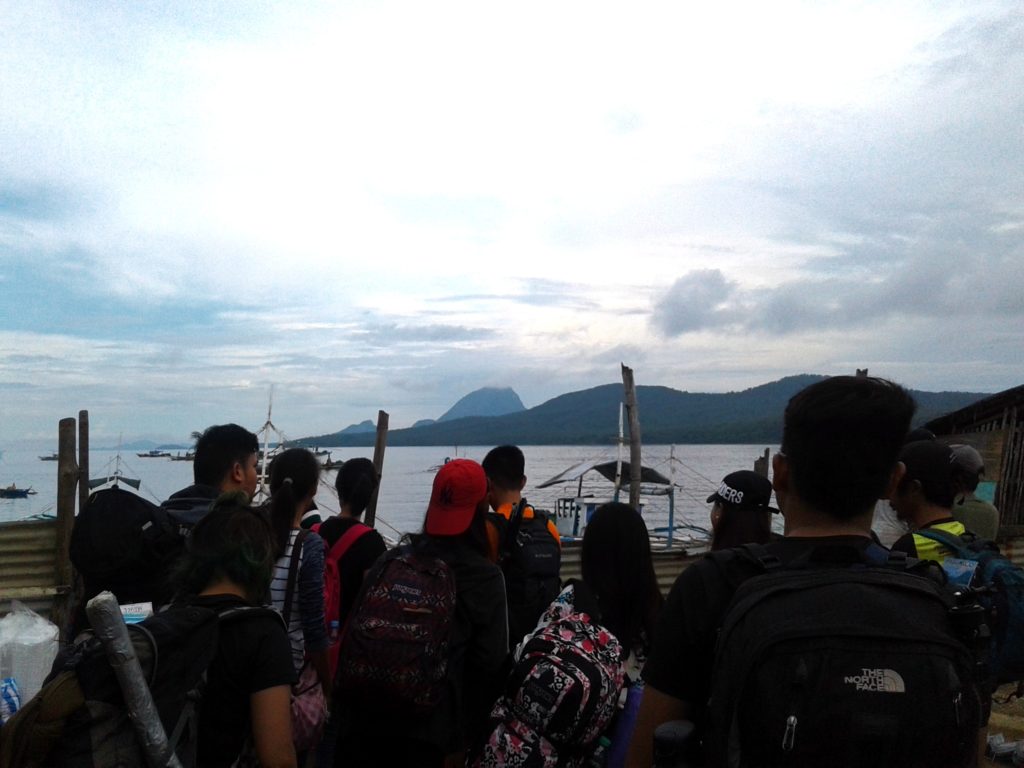 As soon as we arrived, we went straight to a docking area where the boat was waiting for us. We loaded our bags and boxes safely and sailed to Malangabang Island.
After almost an hour of travel, we docked on Malangabang Island. We were welcomed to the house of our host and had our lunch. Much of laughter and some information about the island, we prepared ourselves for a very packed afternoon.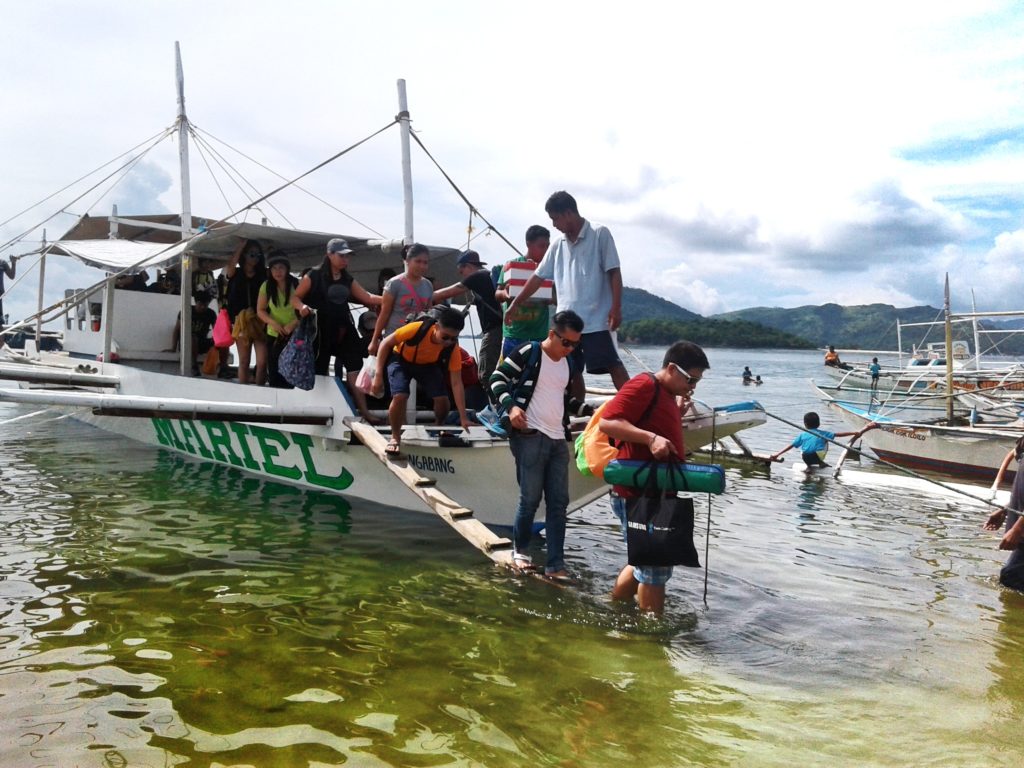 Simply Trivia: Malangabang Island was one of the islands in the Western Visayas which suffered the wrath of Super Typhoon Yolanda last 2013. The island was scraped from all the structures leaving only 1-2 houses standing. The people of the island covered themselves up in the caves. Thank God no one from their population died in the doomed day of super typhoon.
After a short rest and wrap up, we went to Whitesand Baptist Learning School for the gift-giving, feeding program and medical assistance. Here are the amazing moments we had during the whole program.
Here is a wrap up video of day 1...
Day 2: Island Hopping on Crystal Waters
After a long day of service, we packed up and got ourselves on Agho Island just to spend a night.Simply Tip: There is an entrance fee on the island but it is worth the price. Preferably, have your stay with a group of people to lessen the expense. Also, camping out on the island is already free! Since there will be no sari-sari or convenience store around, make sure to bring all the necessities for your comfort. 
The moon rolled out and the sun appeared. We got our things packed to hop a couple of islands near by.
I bid my goodbye to this beautiful island and left some footprints.
The adventure began... Here are some photos from the island hopping.
Lumpatan IslandFrom Agho Island, we went off for Lumpatan Island!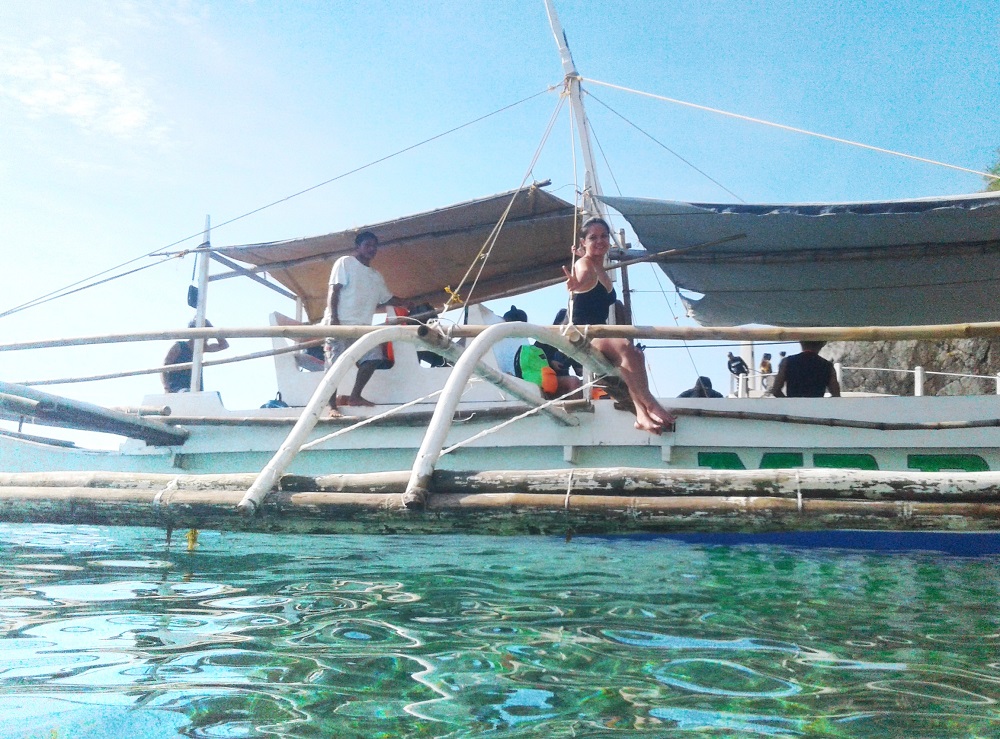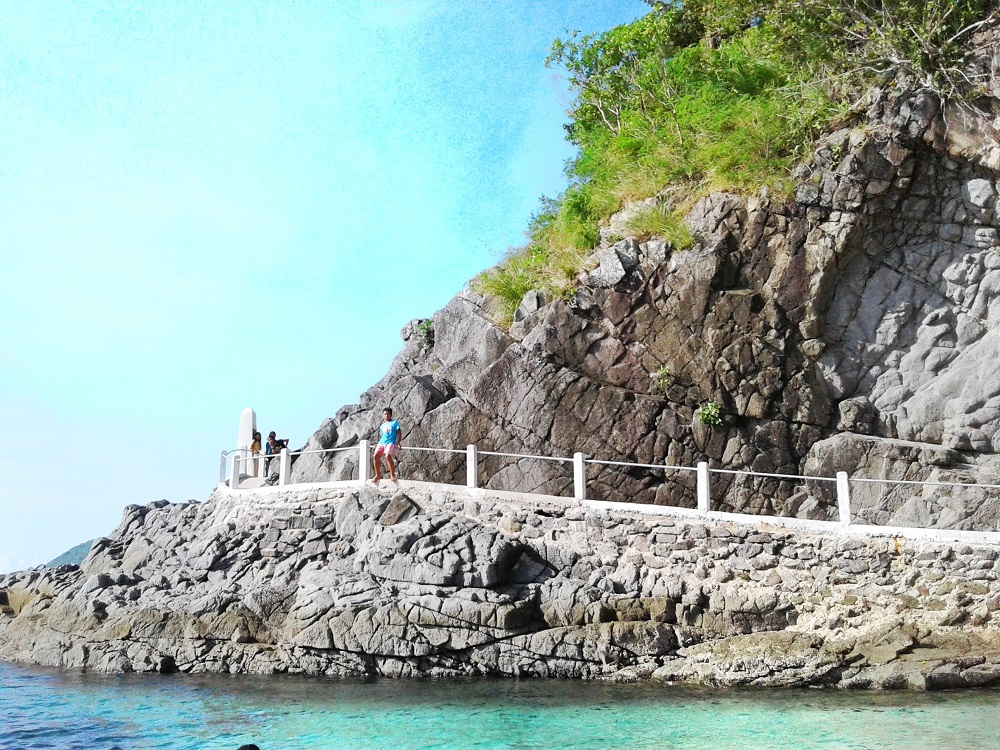 Off to another island...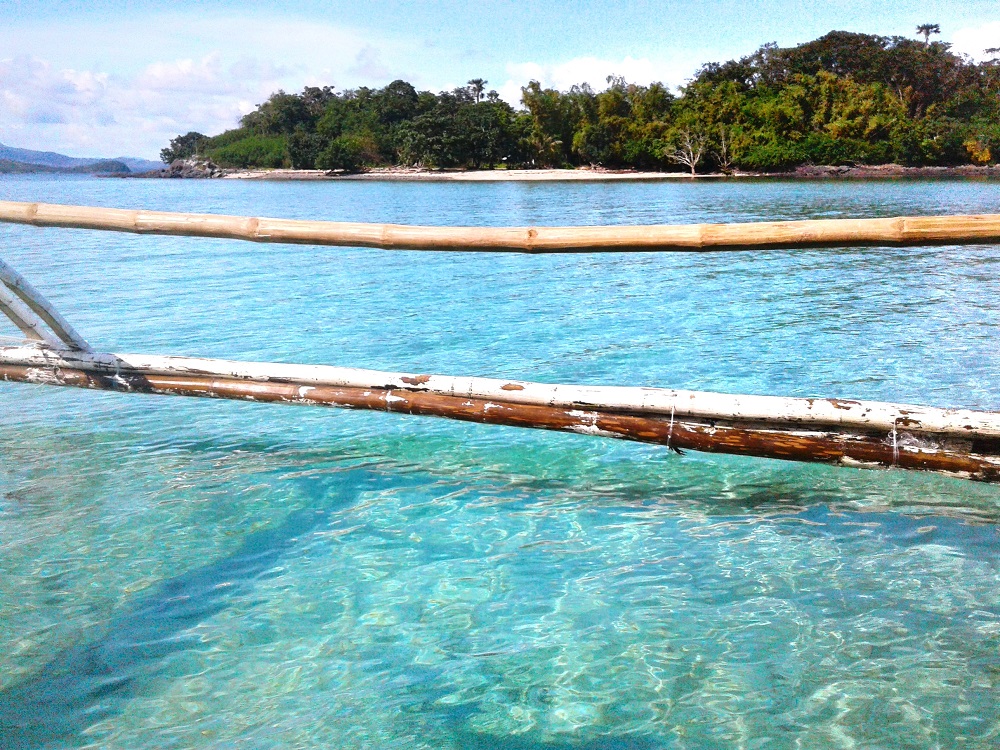 Sandbar in Malangabang Island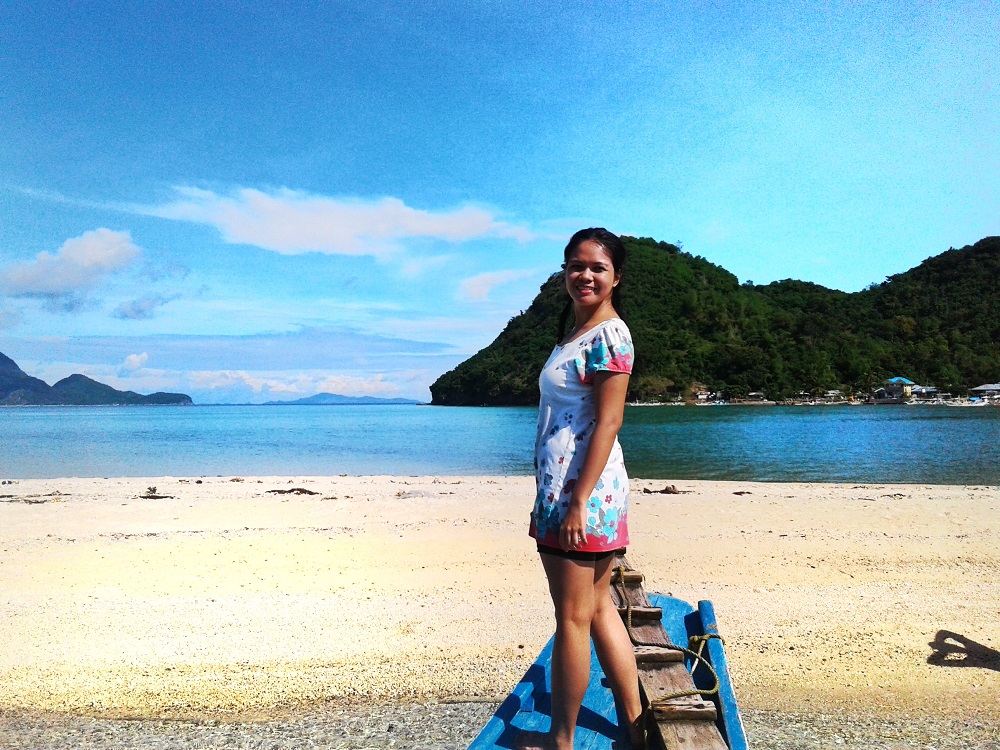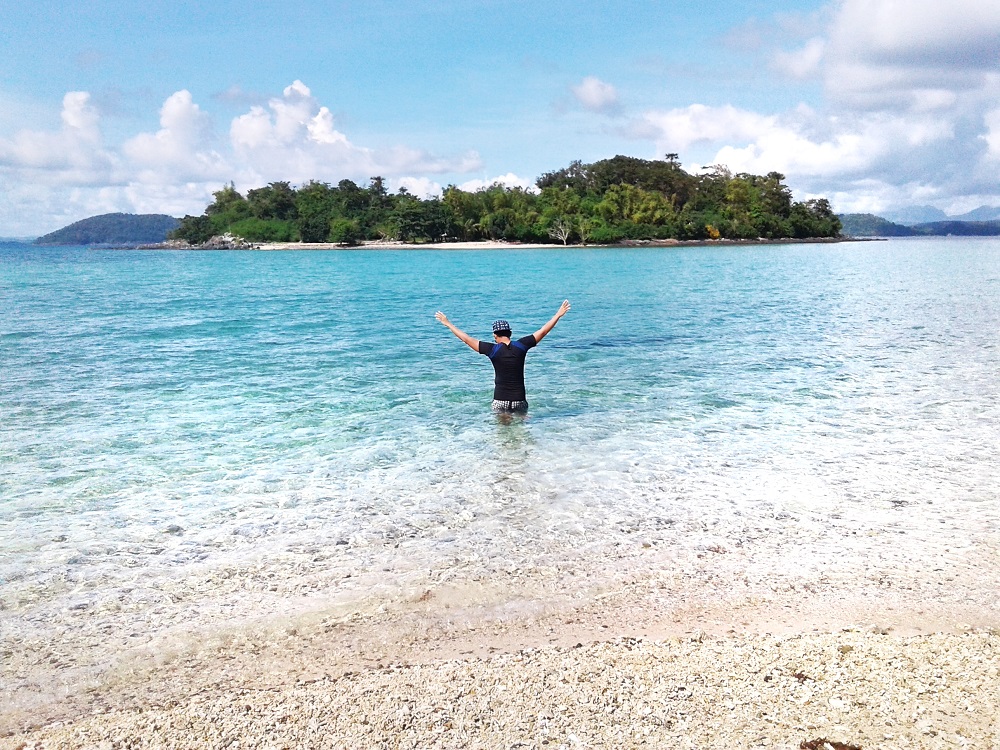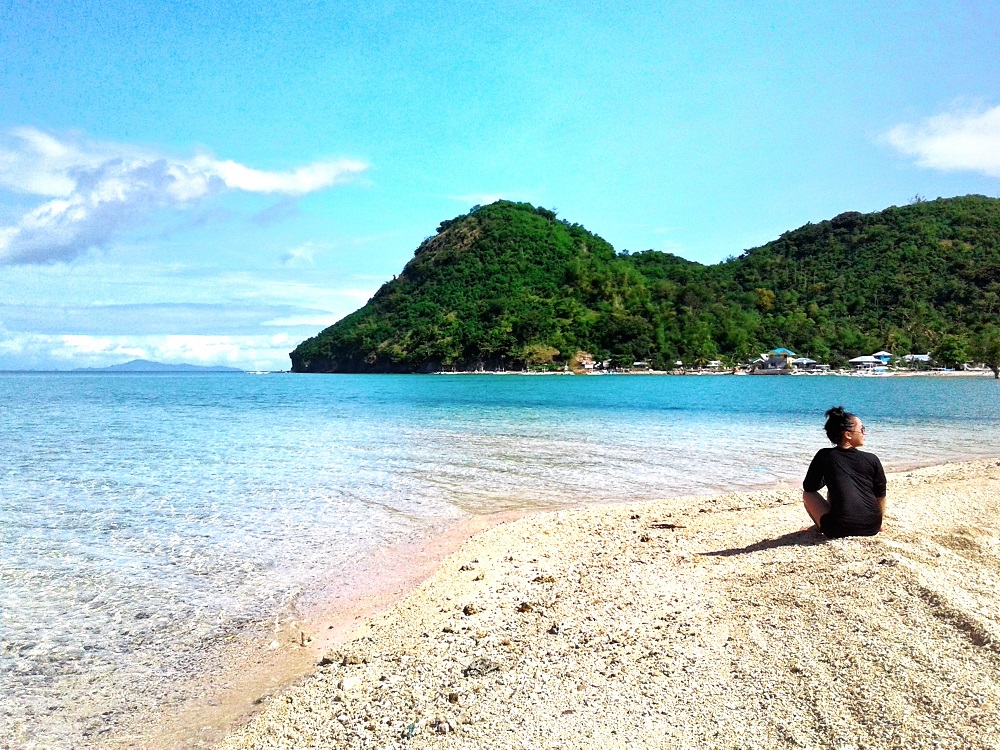 Here is the actual video of the island hopping...

After enjoying the shores of these islands, we went back to Malangabang Island where we had our lunch. We were invited to their Thanksgiving Service where lunch was served thereafter.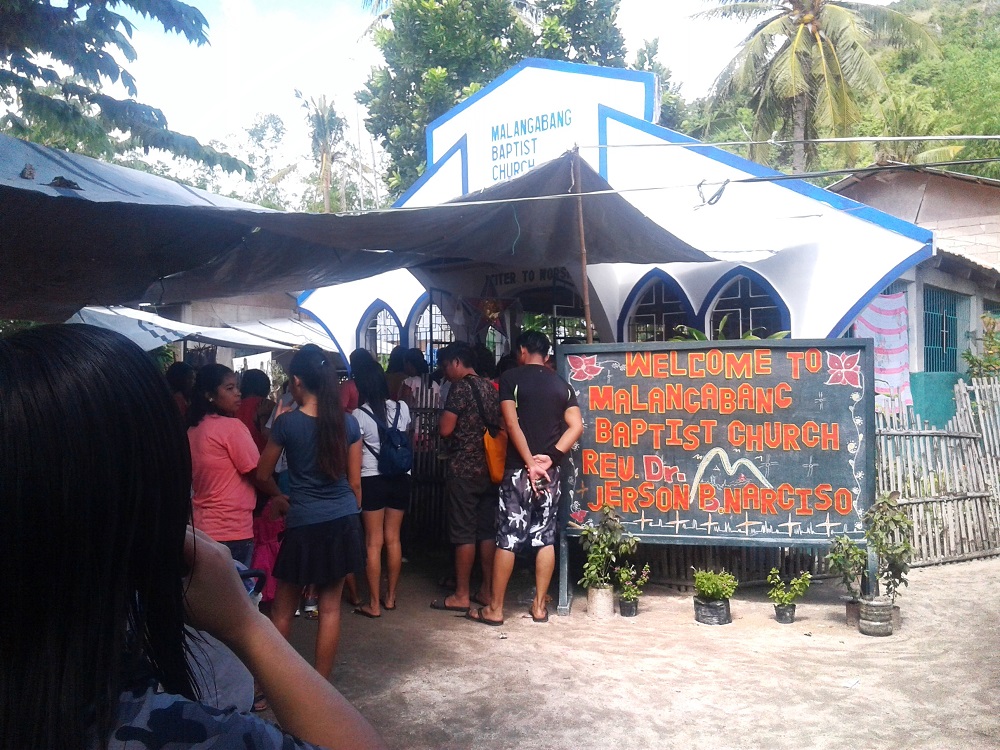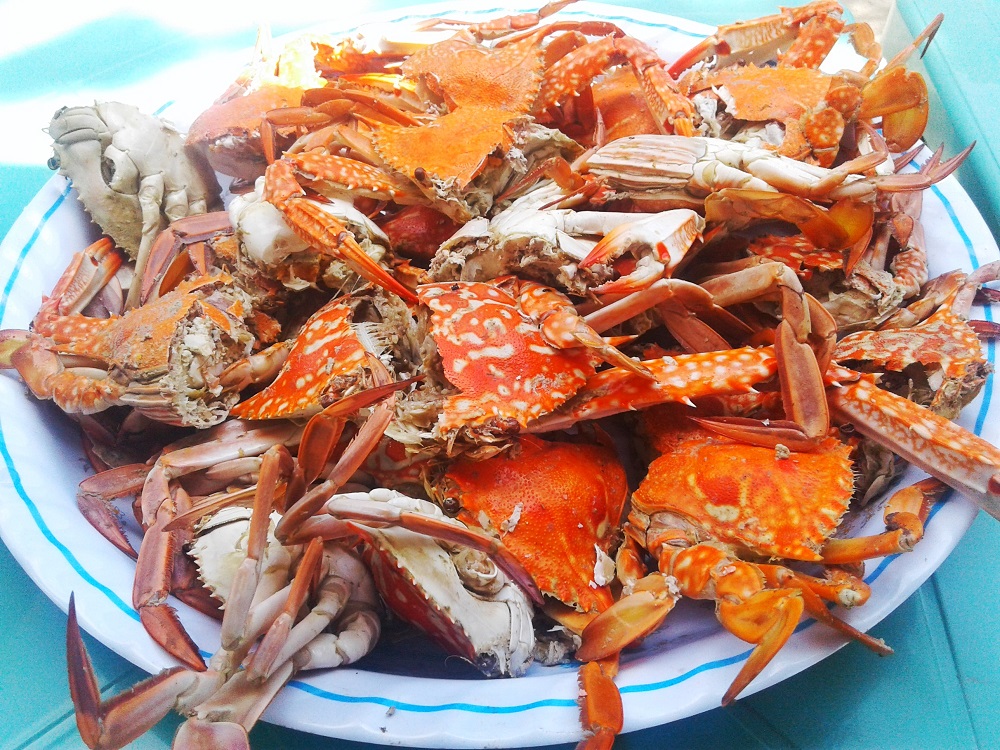 Pampering us with delicious crabs!
After a sumptuous meal, we took some rest and packed our things. Then we had our last walk on the shore of Malangabang Island this year.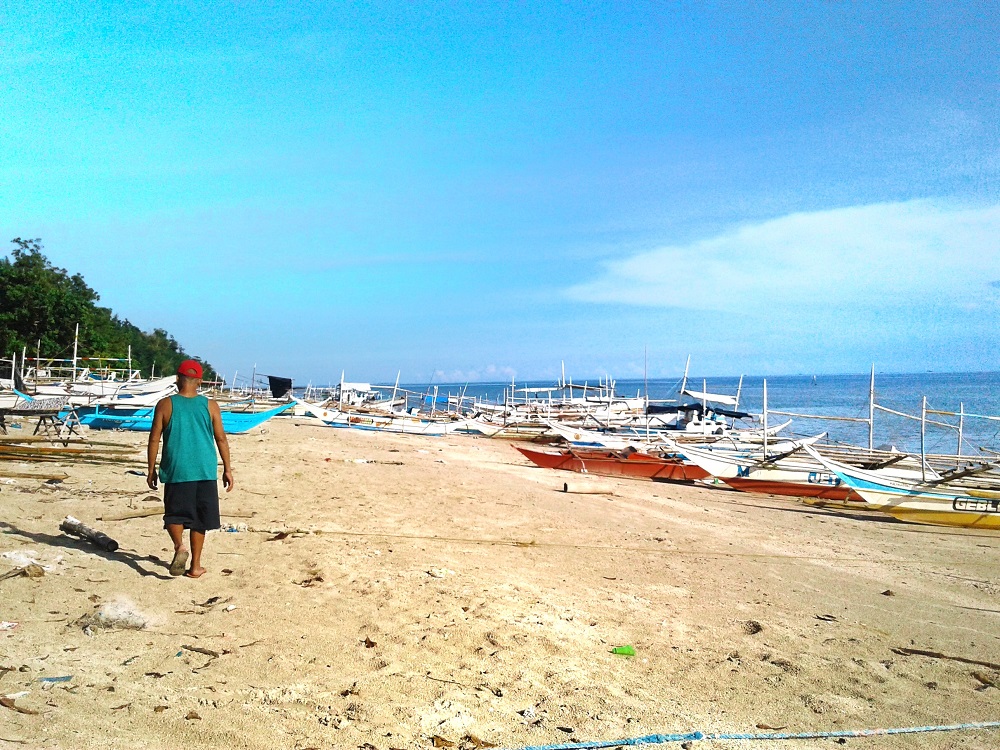 The water was to low for the boat to dock on the shoreline, so we had to ride the "bote" from the shore to the boat.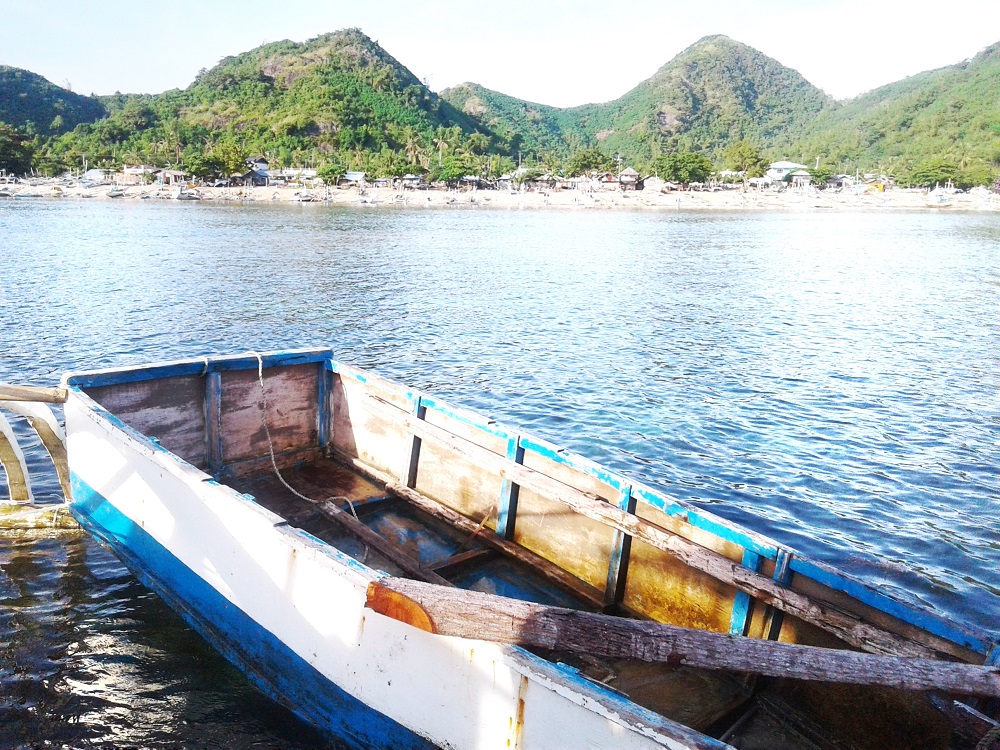 Here is the Bote - a boat like floating structure that works as a raft during low tide.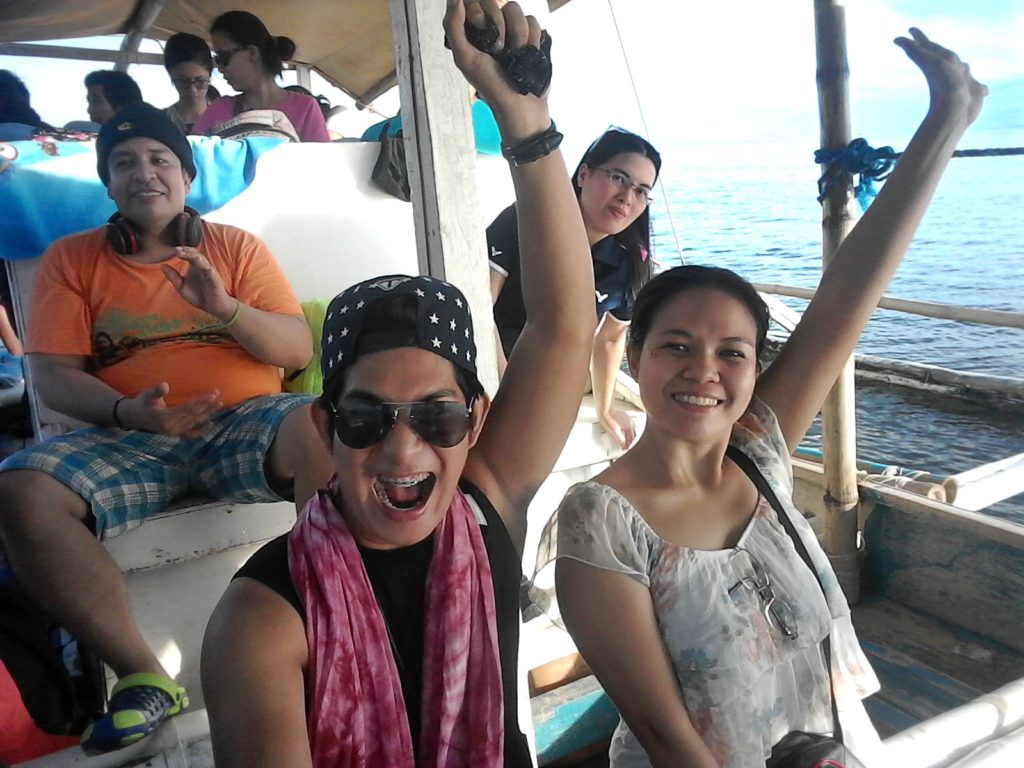 Hoooray! Job well done Mahalo Team!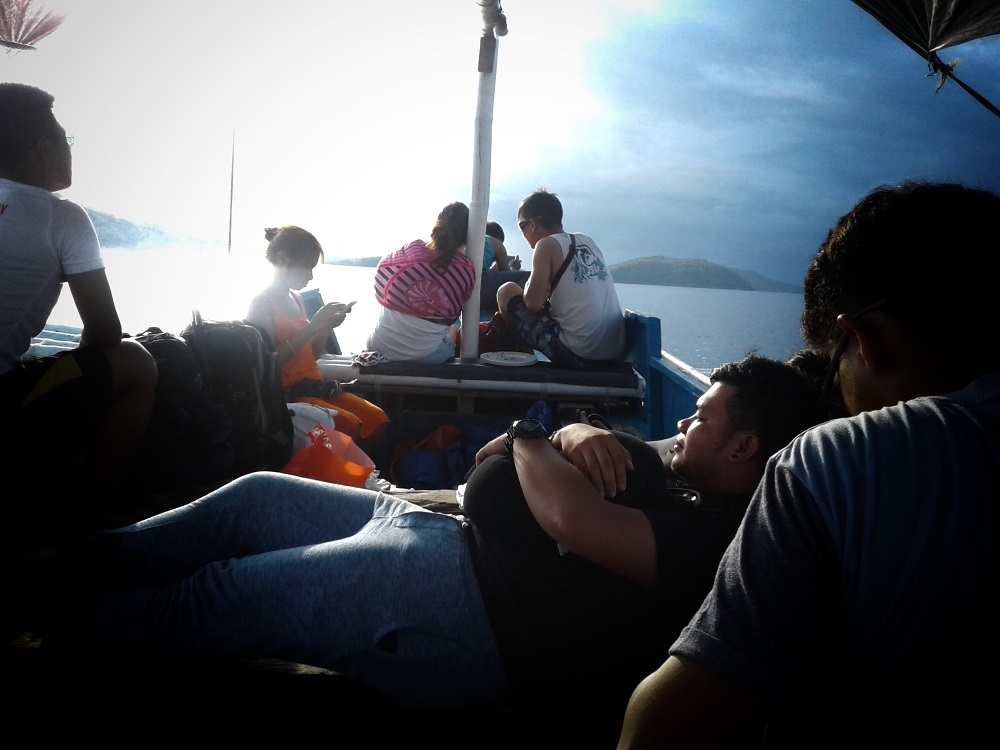 It's time to go back to the City of Love and behold what life has to offer... Til our next trip!
Mahalo Team is very grateful to God and to all who showed their generosity and kindness to make this trip possible and put smiles on the faces of the Malangabang children. It was a miracle on how God provided every need in just a short time. Lives were touched and hearts were cheered.
Thanks for following Simply Weekend and my journey in Concepcion, Iloilo, Philippines! Like our Facebook Page, follow me on Instagram and let me know your thoughts on this journey! Stay tuned for the next adventure!
PS: Shout out to Lester and friends for preparing and arranging this trip!