Christmas Gift Giving and Feeding Program at Malangabang Island, Concepcion, Iloilo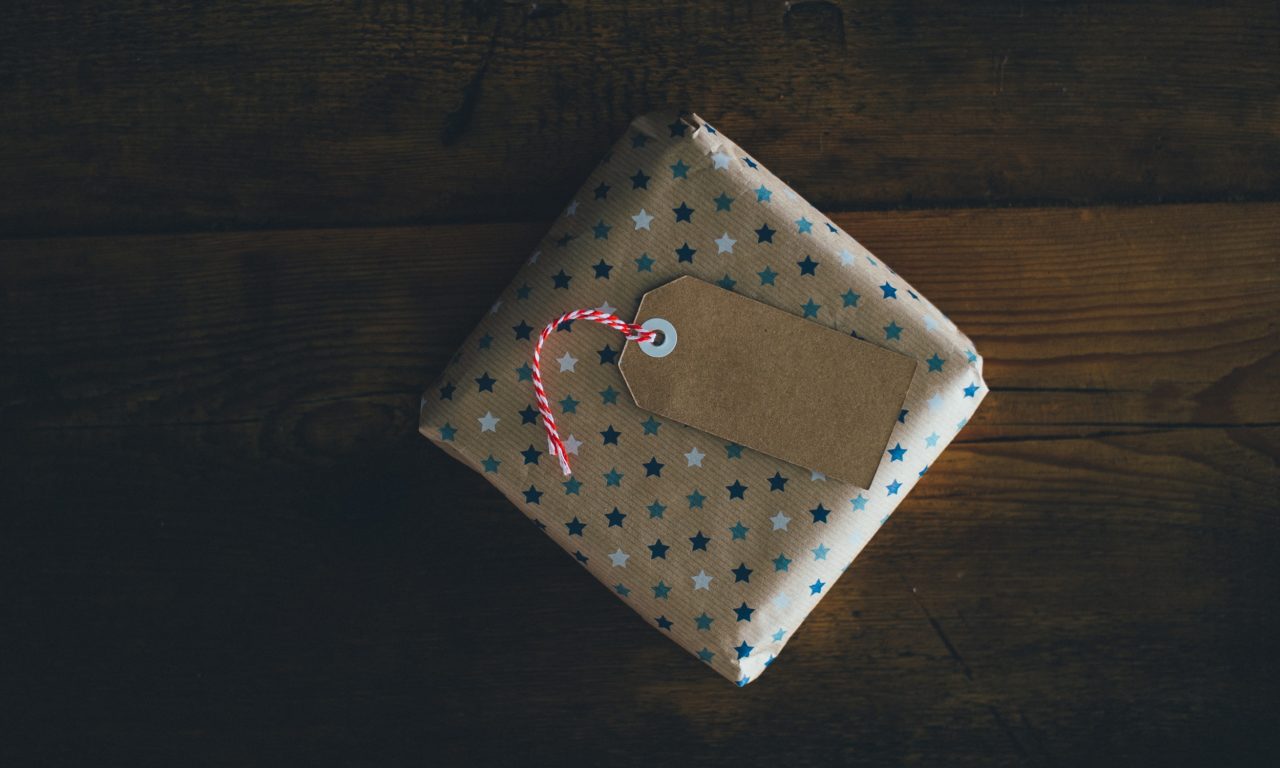 Christmas air is rolling in and we have the breeze of love, care and kindness around us. This is why a group of young Ilonggo initiatives planned to have a gift giving and feed program event at Malangabang Island, Concepcion, Iloilo next month. And it is humbling to be part of such extensive outreach to make our world a better place for all.
The team has gathered enough support from friends and families to make the vision possible in the next ten (10) days. We are in awe on how God provided all the needs in just a short period of time of planning and preparation. Truly, when God is involved, everything is possible!
For with God nothing will be impossible.
– Luke 1:37 (NKJV)
The outreach will have 50 children as the beneficiaries from the island. The gift giving will include school supplies, hygiene kits and candies and chocolates (for fun games). Also, simple food will be given to fill the children's appetite.
Aside from gift giving of some material needs, one of the best gift we can share to them is the love of God. During the outreach, we will have the chance to share how our God has demonstrated His great love to humanity by sharing His holy Word. That our God loves the little children.
We will be taking off on December 10, 2016 to bring the vision into reality at Malangabang Island children. With this, we want to thank everyone who supported the vision, one way or another. Indeed, if we believe, we can do anything for the glory of our God!
The beneficiaries also need medical support. So the team decided to add up essential medicines for 50 children. For last minute donations and sponsors in anyway, we are open to receive until December 7, 2016. You can contact John Lester Ronco at Facebook or simply send a message by filling up the form below.
[contact-form-7 404 "Not Found"]
We covet your prayers from today until the vision is materialized on the day of gift giving and feeding program. May God be with us all!