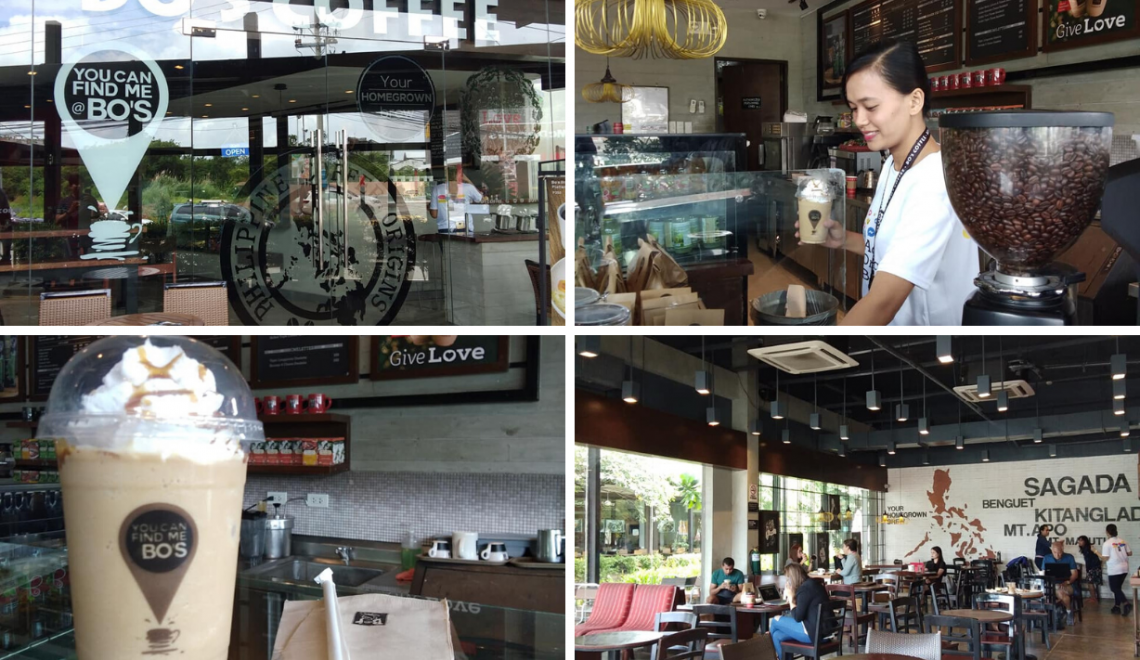 As Iloilo City is becoming a progressive metro city in the country, having enough time has been a big challenge. We have experienced slow-moving traffic, long line over the counter and still longer time to wait on your order even just for a cup of coffee. The launching of Bo's Coffee Advance Ordering BOTTY through Facebook Messenger was just in time for the season. Here is some news for our coffee lovers in Iloilo City.
With Bo's Coffee Advance Ordering BOTTY, you can enjoy the following:
You can order online ahead of time. Especially for those who have tight schedules or short break time, you can order while you are still finishing your work. Just in time when you are done with work, you can just go to the nearest Bo's Coffee store and grab your coffee.
You can pay online with PayMaya. Not only you can order in advance, but you can also pay online via PayMaya. Just choose PayMaya as your payment method. Interesting!
You can just pick-up at your preferred time. Working in and out, you can inform through Facebook Messenger the time you need to arrive at the store. This one can adjust the preparation time of your coffee.
You can skip the line. One thing that also eats our time is the long-standing or waiting line as we arrive at the store. The good thing with Bo's Coffee Advance Ordering BOTTY, you can grab your coffee and just go. Best for people who have the convenience of a drive-thru.
For more details, you can check the video below for a quick guide on ordering online at Bo's Coffee.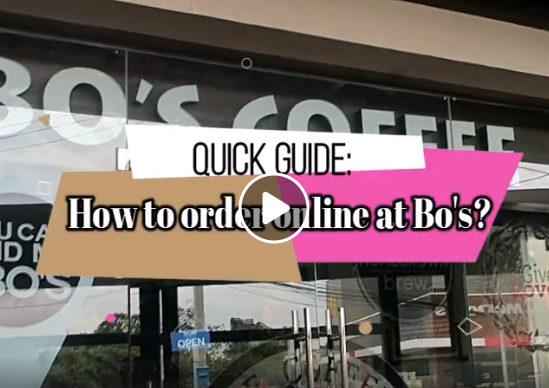 Bo's Coffee is a Filipino-owned enterprise founded in Cebu in 1996. It has over 100 branches in the Philippines. Bo's Coffee is known for sourcing its coffee beans from farmers in Sagada, Mountain Province, Mt. Kitanglad in Bukidnon, Mt. Matutum in South Cotabato and Mt. Apo in Davao.
#BosCoffeeAdvanceOrderingBotty