Samgyeopsal – Korean BBQ at Kollabo Kitchen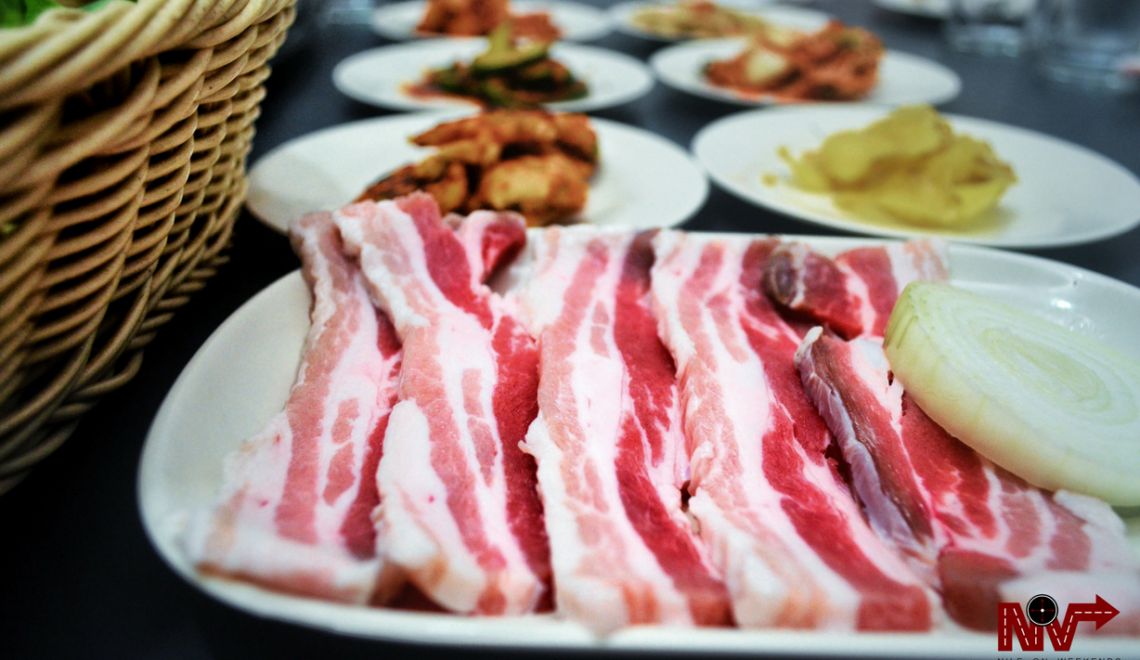 Well, K-dramas overwhelmed some of my friends (even me 🙂 ) and we are craving for Korean BBQ. We enjoyed Korean pork belly BBQ also known as Samgyeopsal. We had this at Kollabo Kitchen at Donato Pison Ave, San Rafael, Mandurriao, Iloilo City. This blog will be about how we ate it all the Korean way. 😉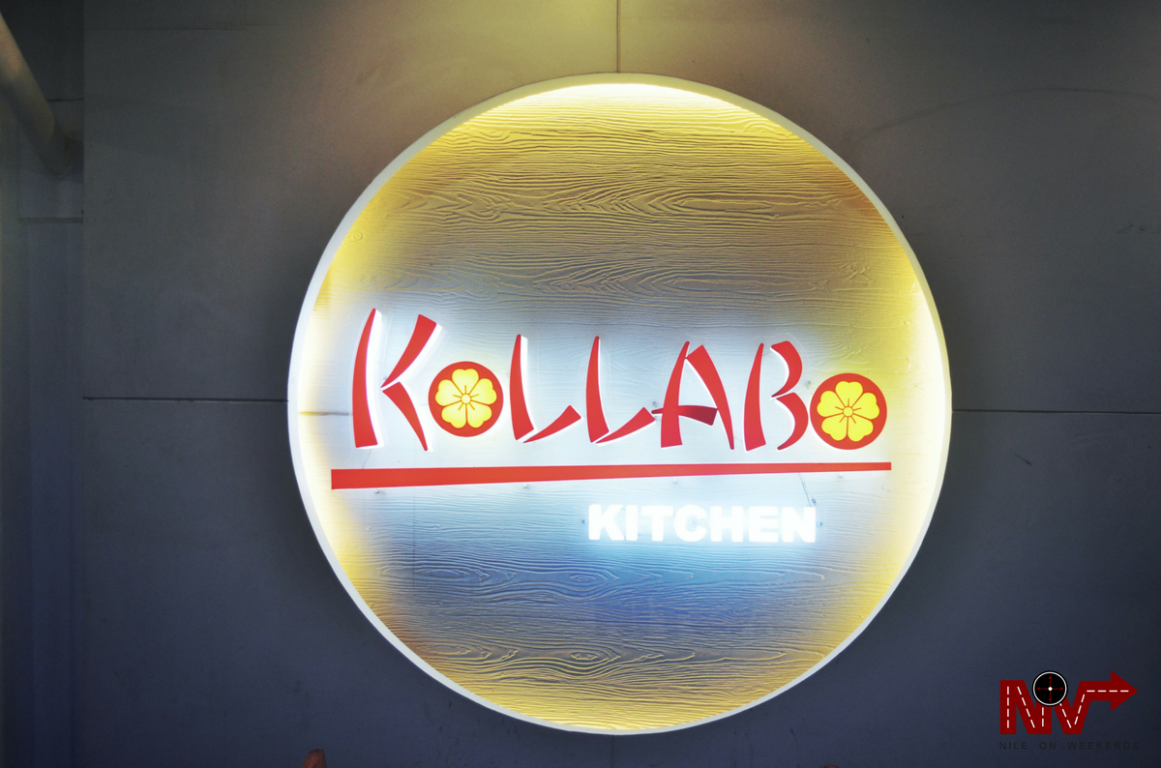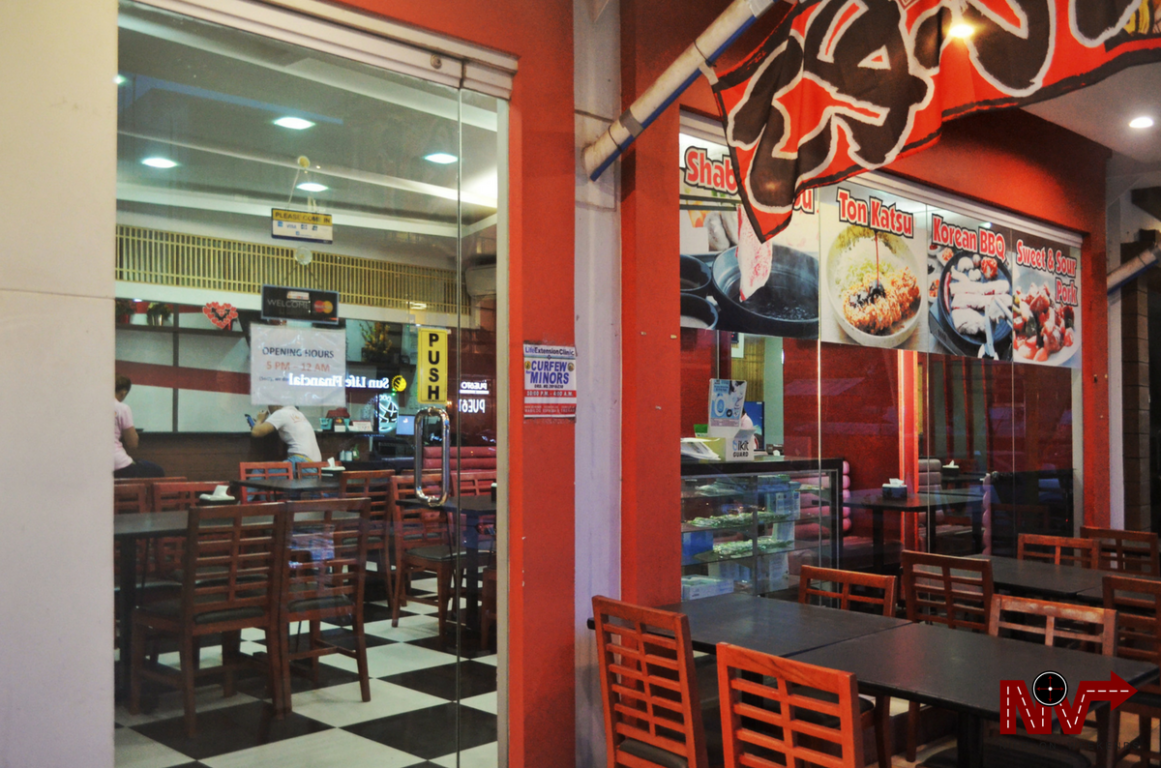 Kollabo Korean BBQ – What is Samgyeopsal?
Generally, for this Korean BBQ – Samgyeopsal, you cook the pork belly straightforward by grilling both sides until it's turning golden and crispy. After the meat is cooked, you served it by wrapping it with fresh lettuce, spicy dipping sauce, and preferred side dishes. Since the flavor of the meat is quite bland, you will rely on your creative mix of the sauce and other side dishes to savor at some degree.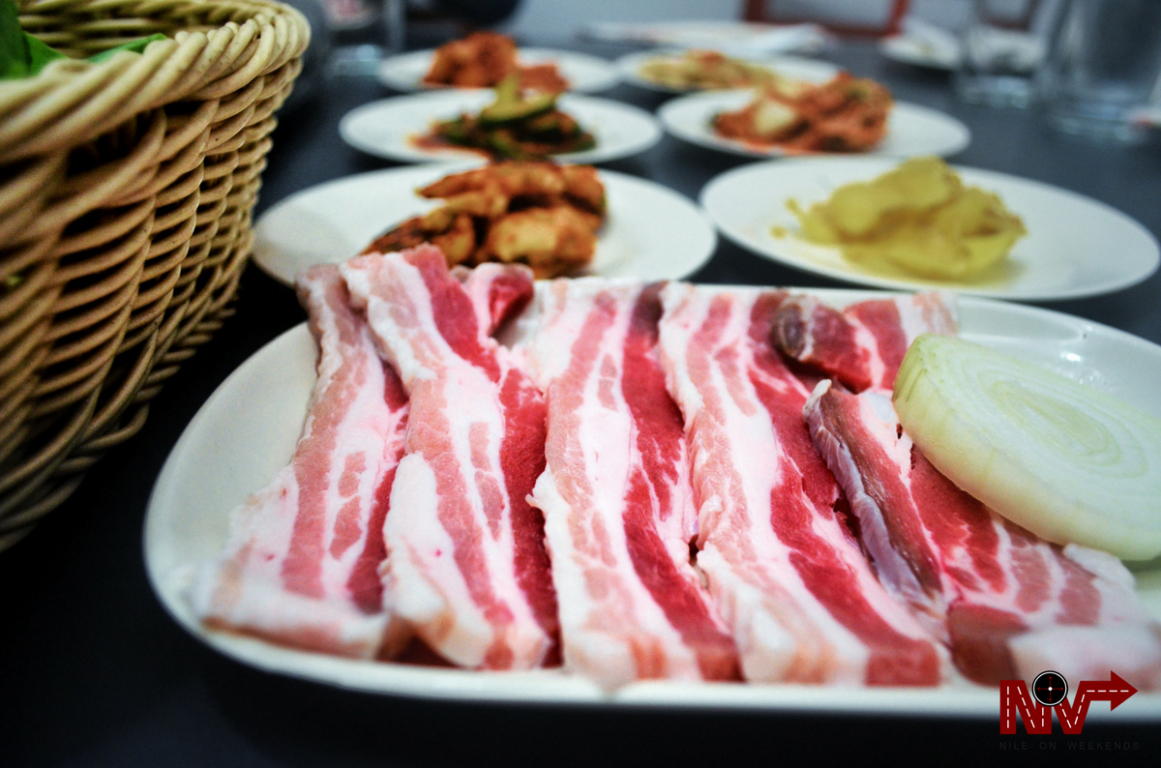 This Korean BBQ – Samgyeopsal – only costs Php 250 for 150g of pork belly served with 6 kinds of side dishes. More to that, the side dishes are available for unlimited refill. And the most exciting part, you get to grill the pork yourself at the table. Don't worry, Kollabo Kitchen has a couple of rooms to keep the atmosphere cozier.
Kollabo Korean BBQ Experience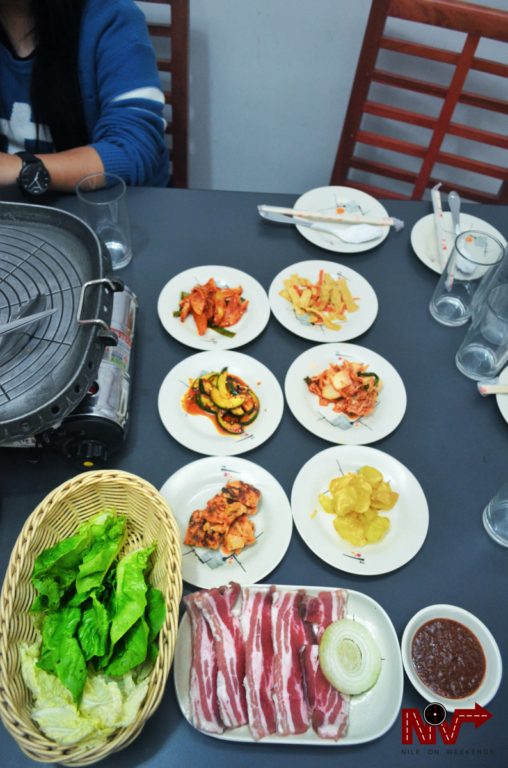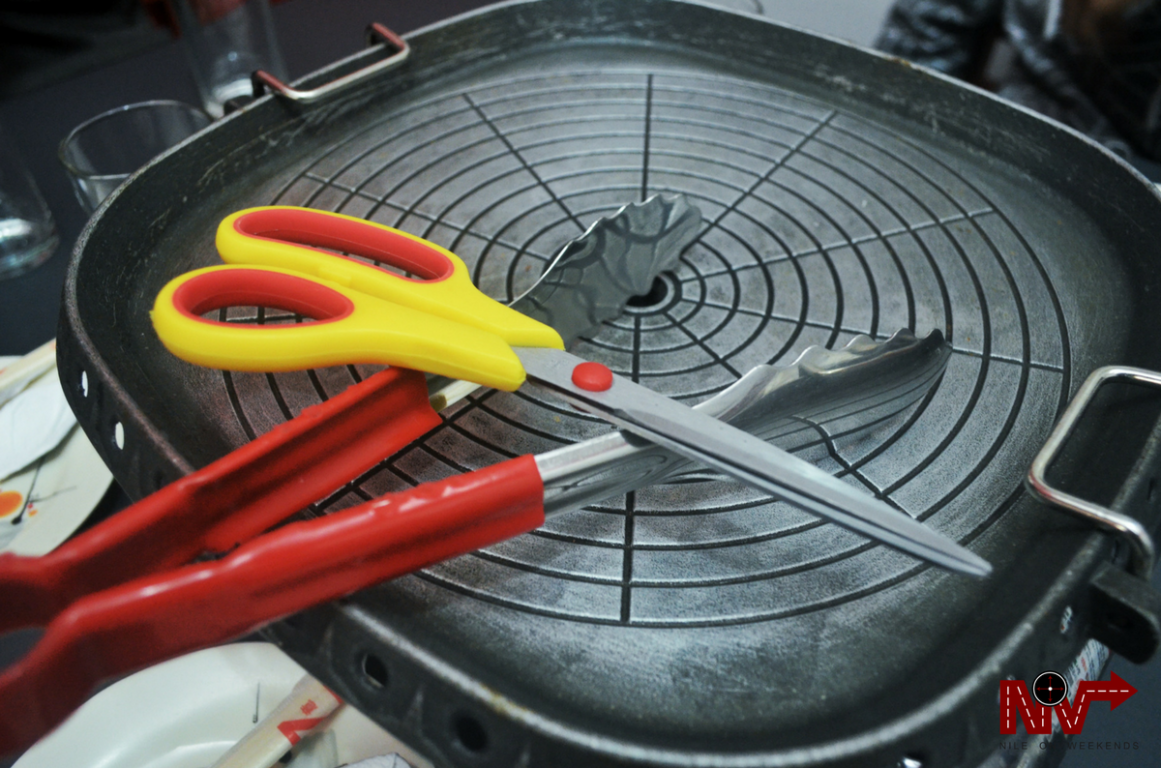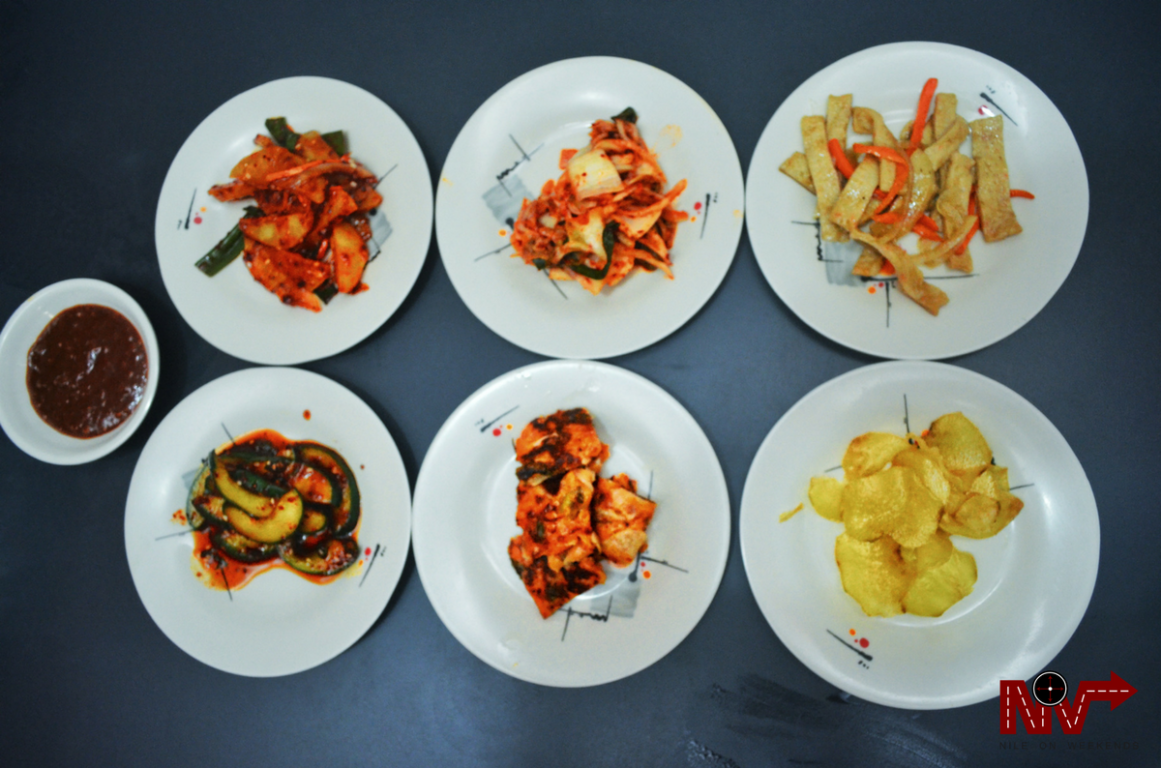 Side Dishes:
From Top-Left: Potato Kimchi, Napa Cabbage Kimchi, Stir-Fried Fish Cake
From Bottom-Left: Cucumber Kimchi, Kimchi Jeon (Korean Pancake), Potato Crisps
So let's eat!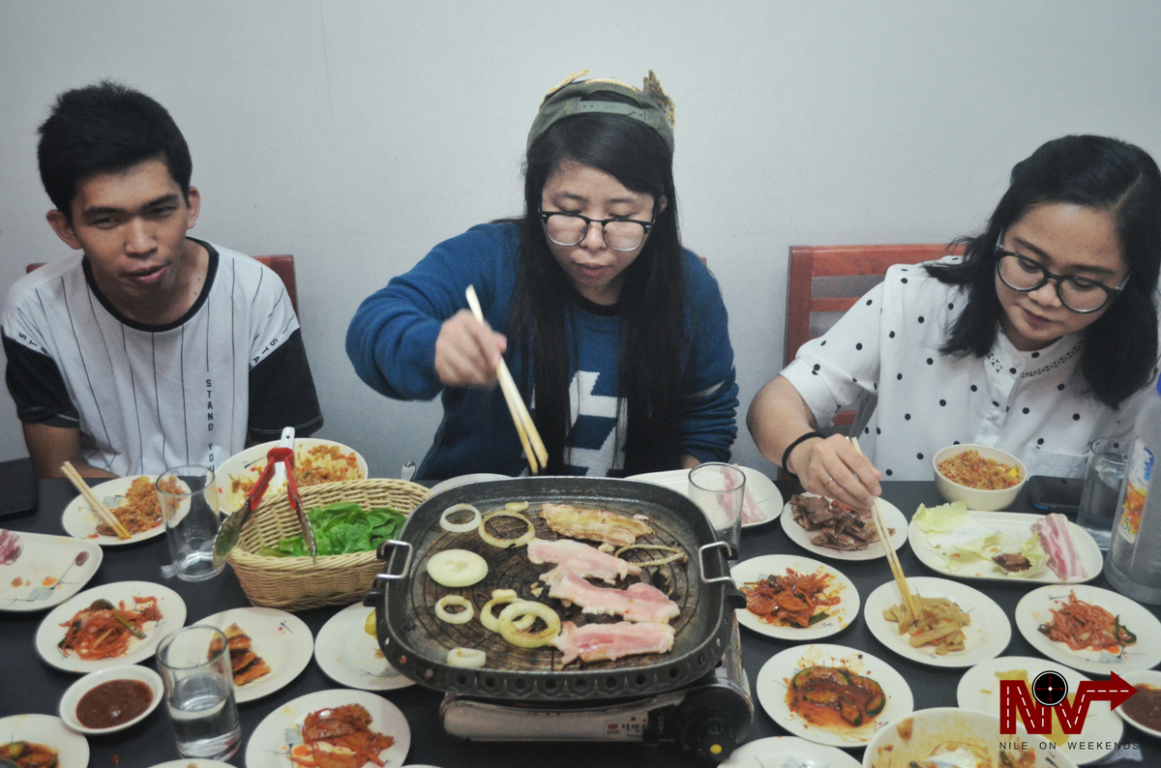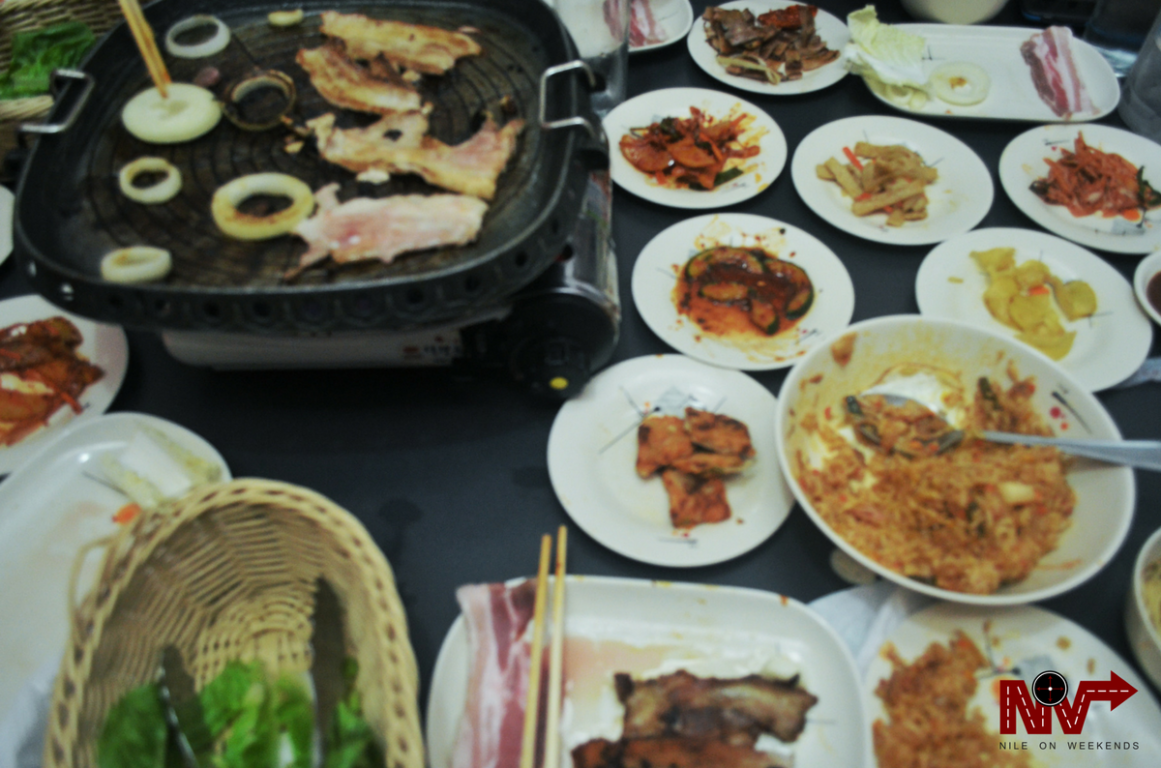 For some other menu, dive in right here!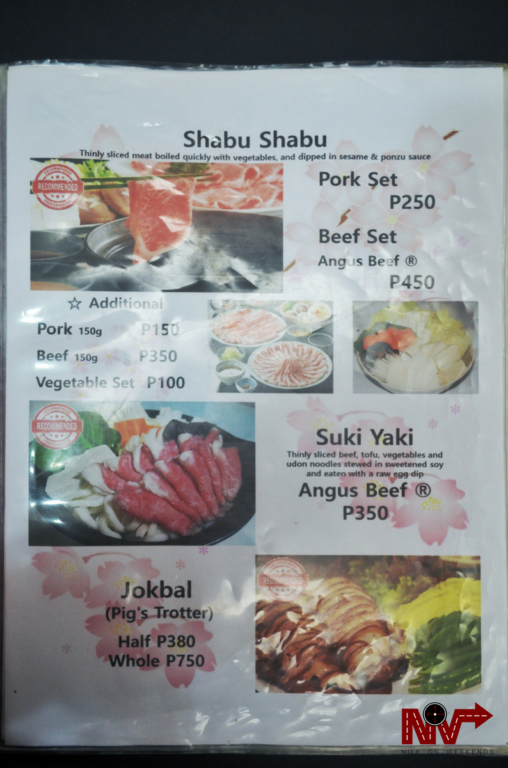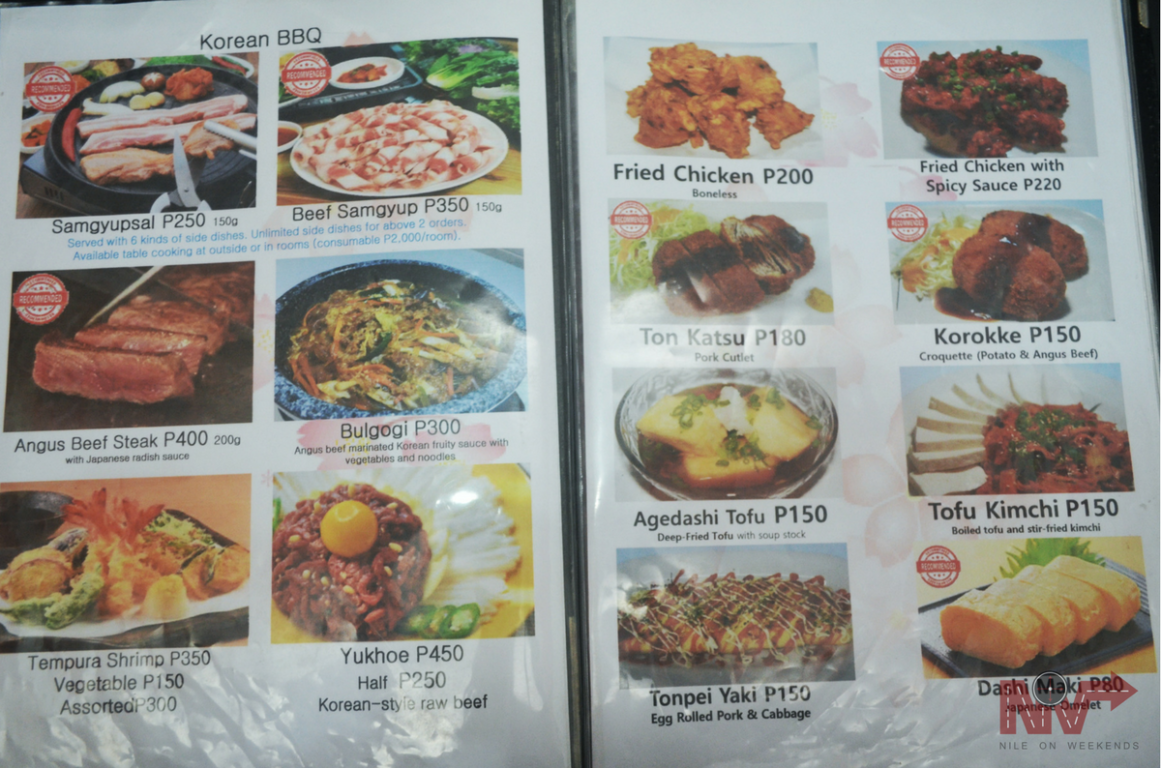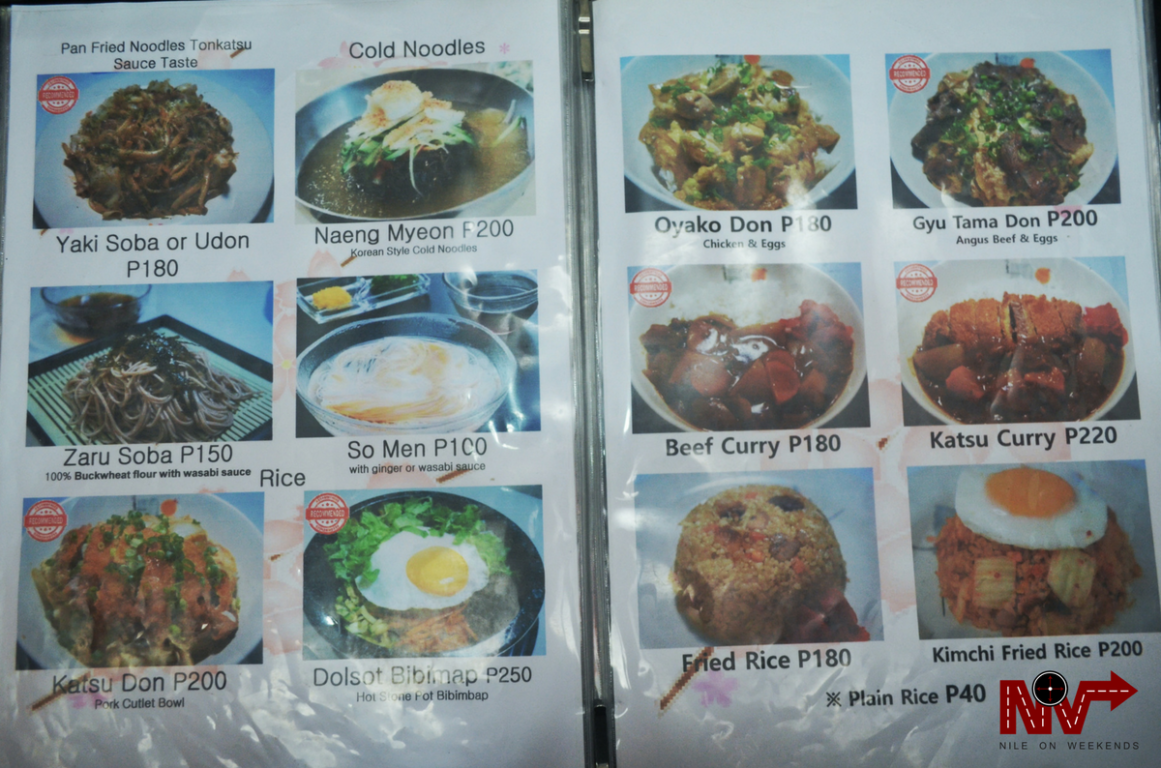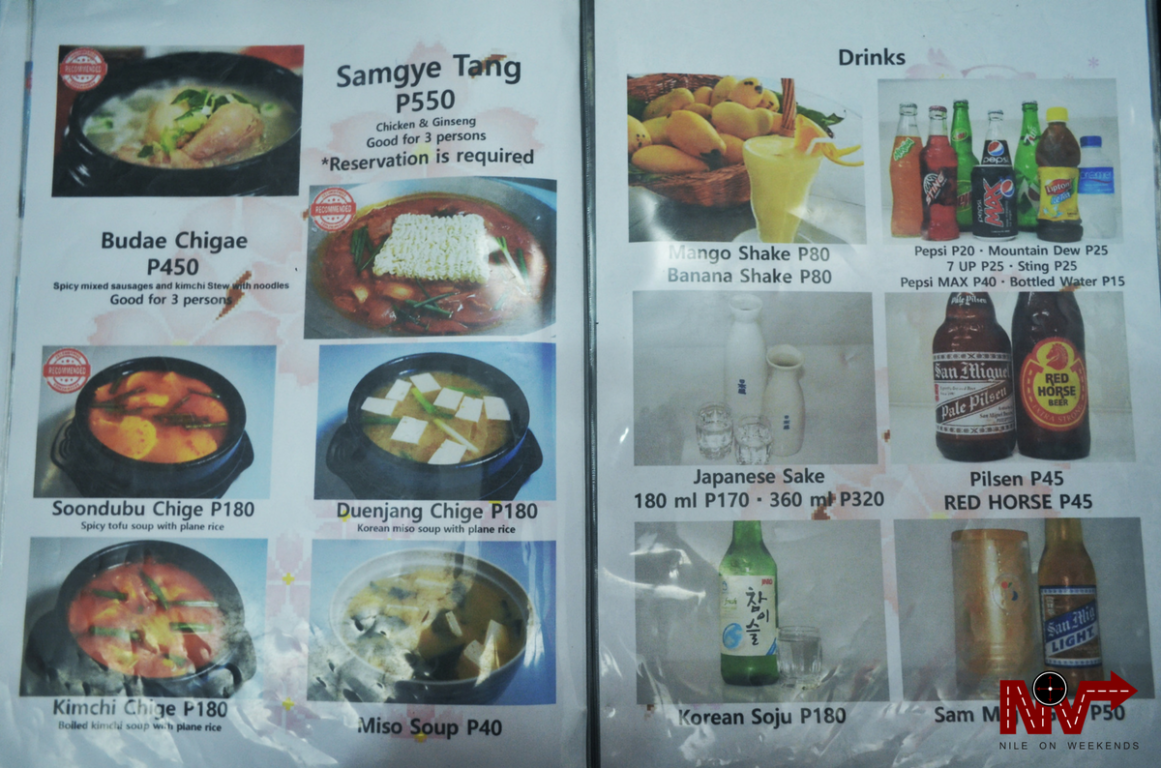 How did we get here?
Located in Donato Pison Ave, San Rafael along Benigno Aquino Avenue, Mandurriao, Iloilo City.
If you are from Molo and surrounding area, you can directly ride via Oton bound to San Rafael. If you are from down town city proper, you can ride any jeepney bound to pass by Benigno Aquino Avenue or Diversion Road. If you are from Pavia or Leganes areas, ride a jeepney going High Way Diversion Road or jeepney bound to SM City Proper.
Just give the driver an information that you are heading to San Rafael.
Here is a map for you!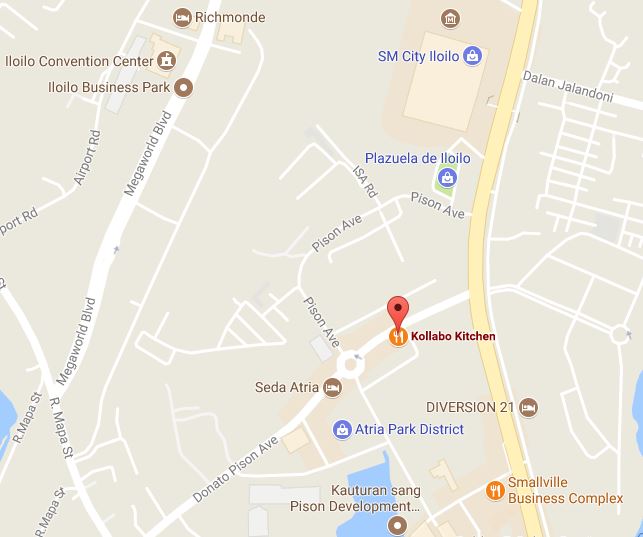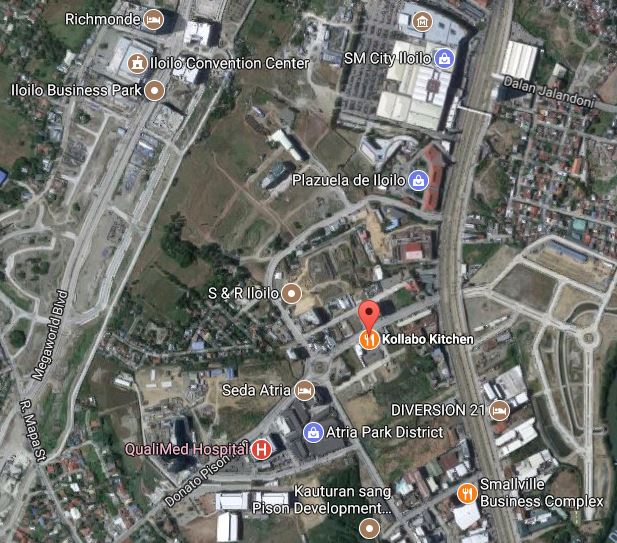 Sadly, as of publishing this post, this kitchen closed down a few days ago. However, this post is part of my Asian Food Series of Blogs. I hope you enjoyed so far!
Follow them on Facebook: https://www.facebook.com/kollabo.kitchen/
Check out my other Asian Food Blog.
Thanks for following Nile on Weekends and my visit to Kollabo Kitchen – Korean Cuisine at Donato Pison Ave, San Rafael, Mandurriao, Iloilo City, Philippines! More photos in my Facebook Album. Also, like my Facebook Page, follow me on Instagram and let me know your thoughts on this journey! Don't forget to leave your comments below… Stay tuned for the next adventure!