Indulging the Purity with Malumpati on P820 Budget
January 1, 2017
by Nile Kris Jan Banga
1 Comment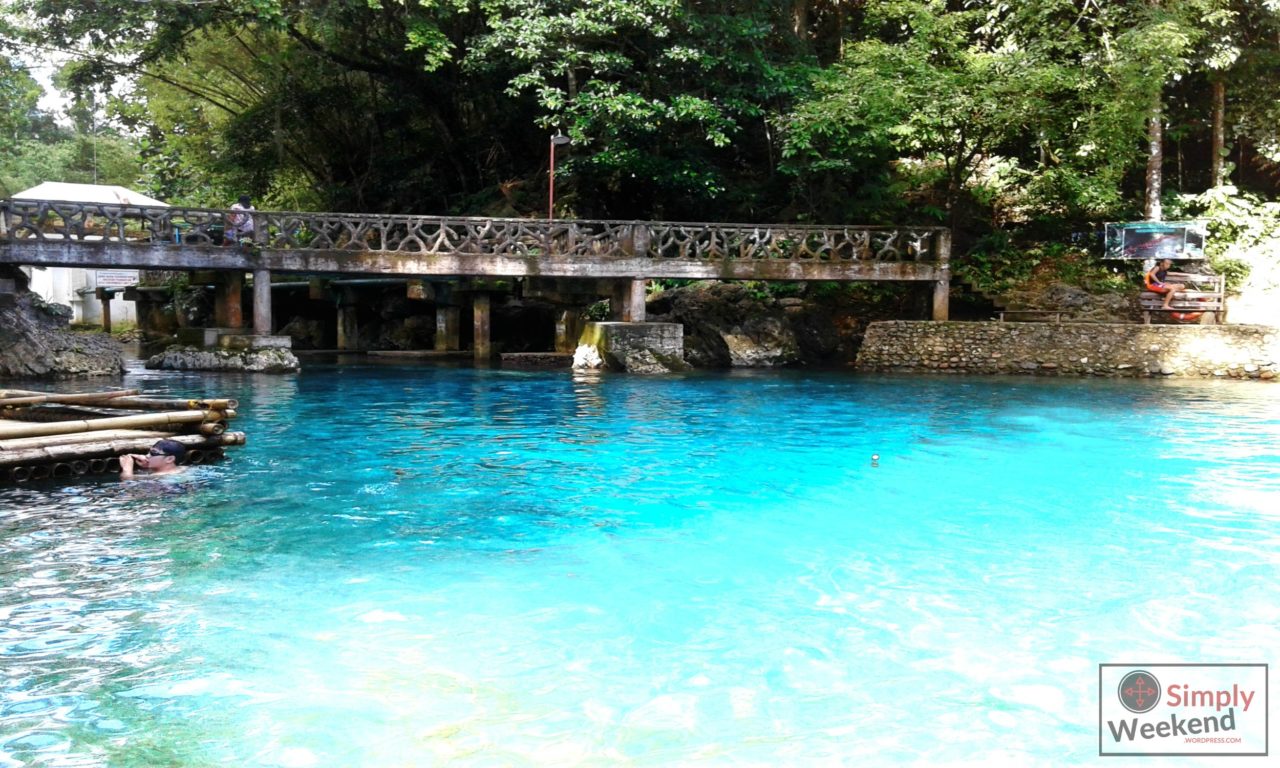 Yay! Who would have thought I will get this far in Antique? Under the scorching heat of the sun in this province, I found myself comforted as I soaked in the crystal clear, cold water of Malumpati Cold Spring. With just a budget of eight hundred and twenty peso (P820) from Iloilo City, you can start indulging the purity with Malumpati. How? Well, let me share how it happened to me...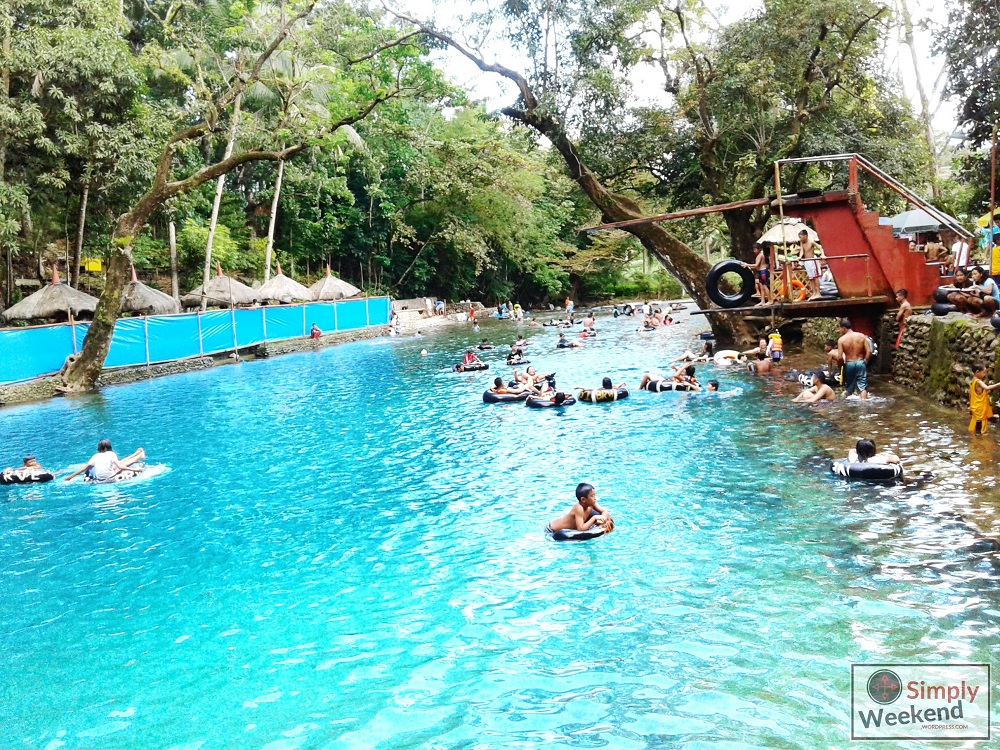 About five (5) hours from Iloilo (in non-stop land travel), the town of Pandan is found with the country's cleanest river, Bugang River. There lies the very relaxing Malumpati Cold Spring that will make you shiver to your spine. So why is it called "Malumpati"? Natives say that the spring is used to be the place where Aetas jump to take a bath. "Malumpat" means to jump and "Ati" means the Aetas. Putting them together, we now have the "Malumpati" Cold Spring.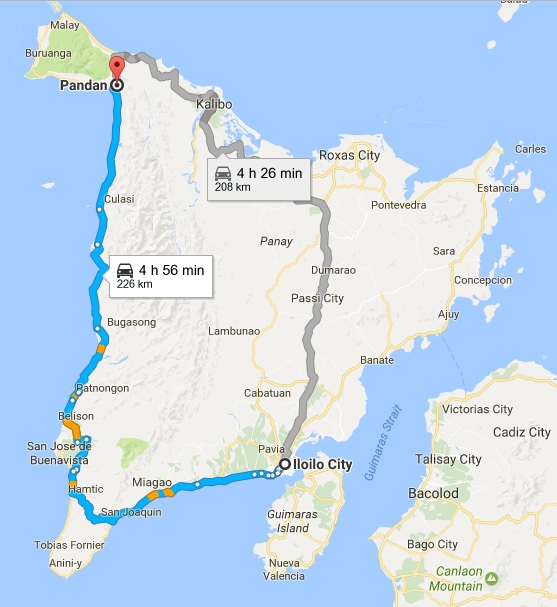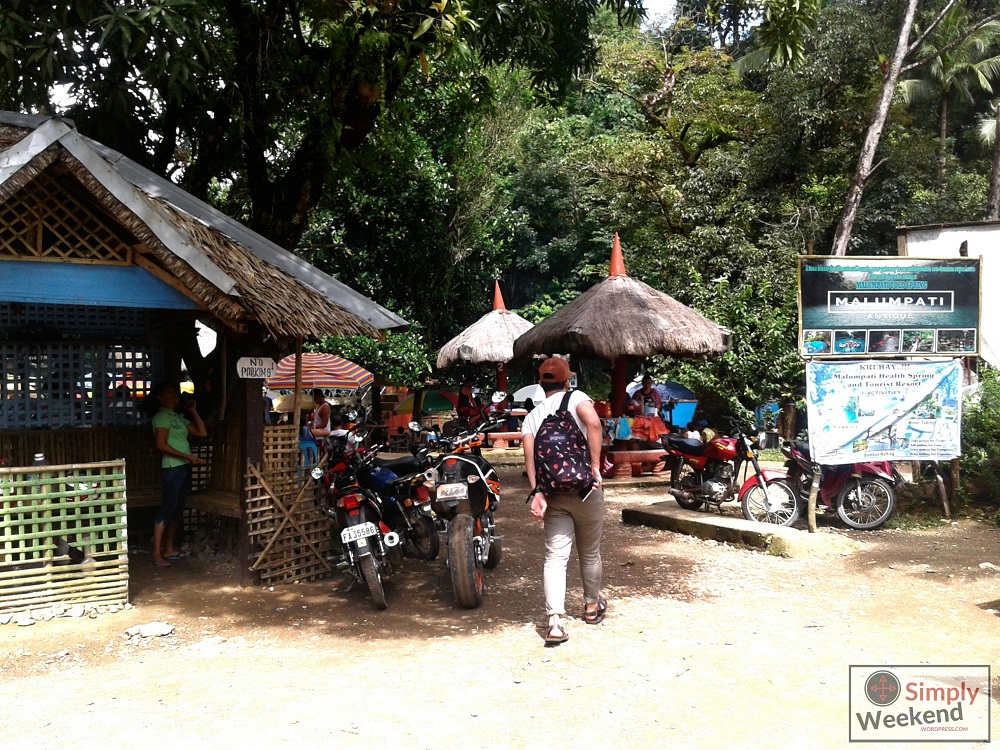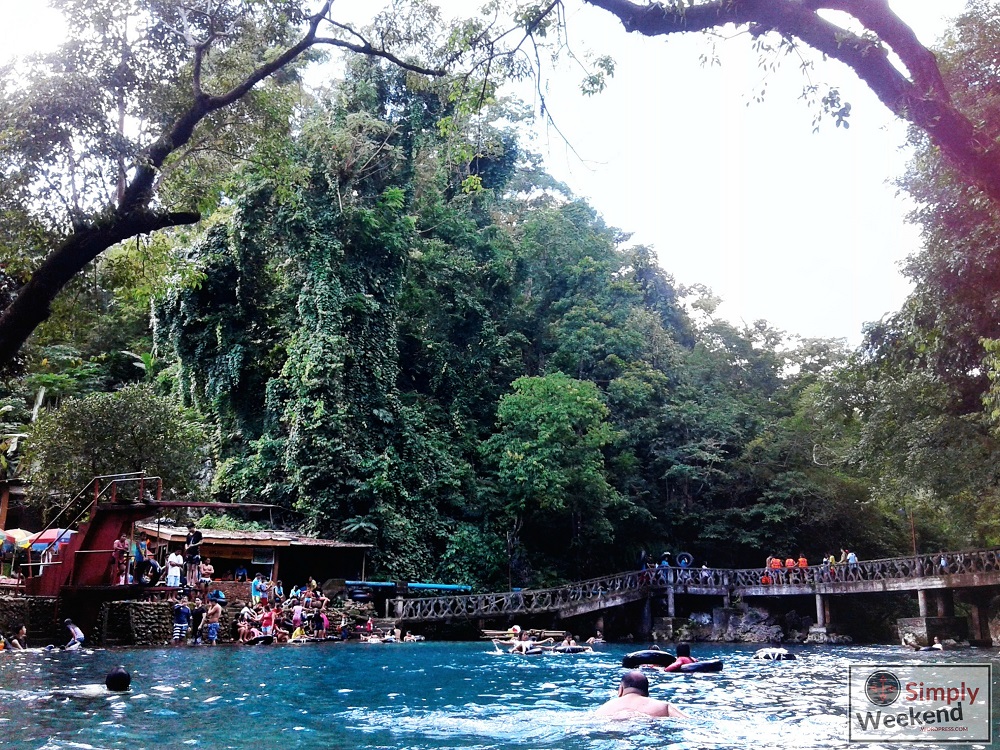 How to get there:
Take a bus/van at Molo Terminal bound to Libertad, Antique. *Or just directly inform the drivers that you are going to Pandan, Antique to visit Malumpati Cold Spring.
Upon arrival in Pandan Terminal, you can either ride a motorbike (for 2 people) or a tricycle (for 5 people) to Malumpati Cold Spring.
Budget Breakdown of one (1) daytime adventure for a group of five (5) persons:
Simply Tips:
For some travelers, you can bring raw meat and fishes and cook them at Malumpati Resort. That is if you have enough time and space to carry the supplies with you. This can make you save more from your allotted budget on food.
Malumpati adventure also offers other experiences such as Zipline, wall climbing, trekking to the headspring, river tubing, mini cave viewing, rappelling, and balsa. However, some activities will cost fees. So I suggest, bring extra budget if you want to extend your experience.
The budget is computed from Iloilo to Antique and back to Iloilo in a day. You can enjoy more and save money if you spend a night in Antique then go to another destination near by for more adventure, such as Mararison Island in Culasi, Antique.
Simply Tips:
If you want to visit this place with a minimal crowd, try visiting Malumpati when it is out of season for vacation.
If you visit this place in seasons of vacation, you might have difficulty in getting photos without any photobombers. *Frankly, it took some efforts on taking the best angle of the place while avoiding these happy heads (hahaha).
Sample Itinerary for one (1) daytime adventure:
However, the activities I listed were only swimming and diving. There are other activities you can enjoy at Malumpati Cold Spring. Some will cost you an amount so bring extra budget for that. Also, the schedule was compressed to go back in Iloilo City within the day. When planning to do more activities, I suggest you spend a night in Antique then go back to Iloilo the next day.
Thanks for following Simply Weekend and my journey in Malumpati Cold Spring, Pandan, Antique, Philippines! To see all the photos of the adventure, visit Nile on Weekends Facebook Photo Album, Simply Nile on Purity with Malumpati. Like our Facebook Page, follow me on Instagram and let me know your thoughts on this journey! Stay tuned for the next adventure!
PS: Thanks to Amido Family for adopting me during the whole trip in Antique!