Reasons to be in Mararison Island with P900 Budget
December 30, 2016
by Nile Kris Jan Banga
6 Comments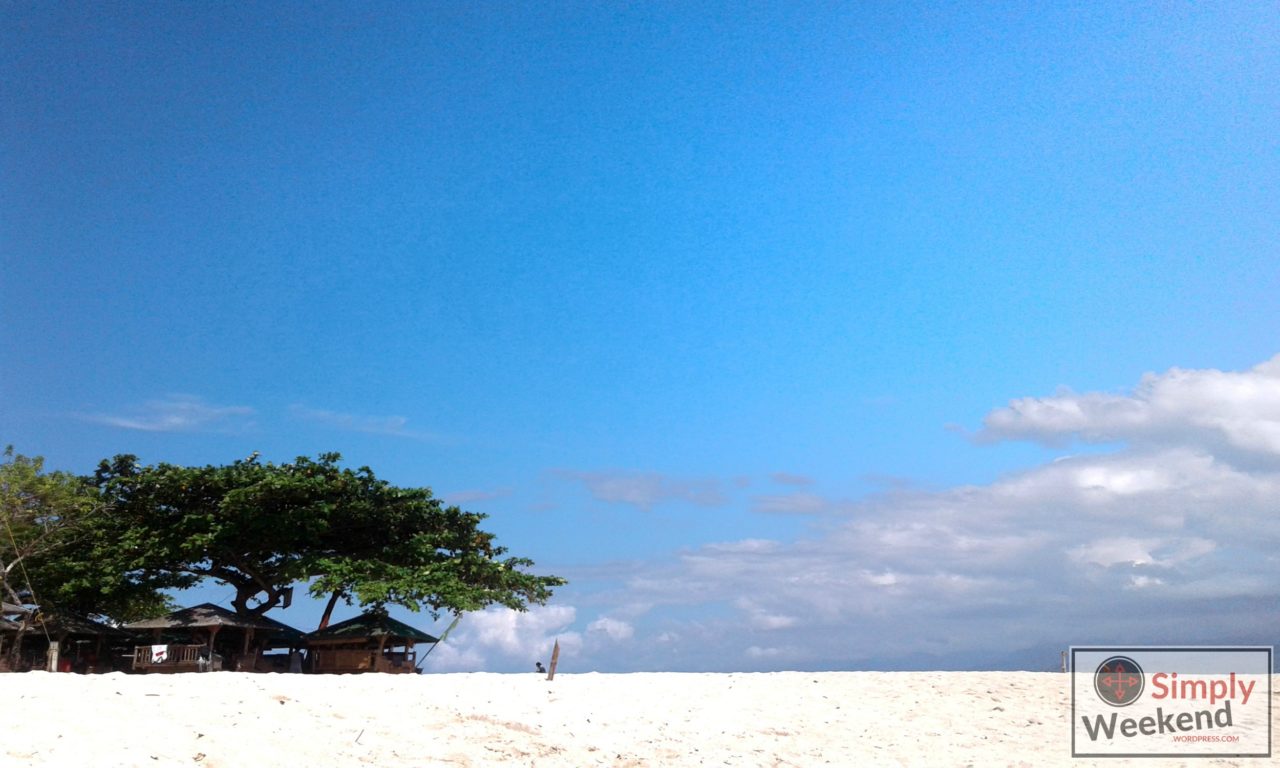 Traveling was only a dream for a simple soul like mine. I desire to just discover the beauty of my homeland until it becomes an inspiration. Discovering nearby sceneries is an experience I want to share with significant people. Lately, with a nine hundred peso (P900) budget, I enjoyed the fusion experience of sea and mountain of Mararison Island in Antique, Philippines. Truly, apt for the province's entitlement of "where the mountain meets the sea". These are my reasons to be in Mararison Island.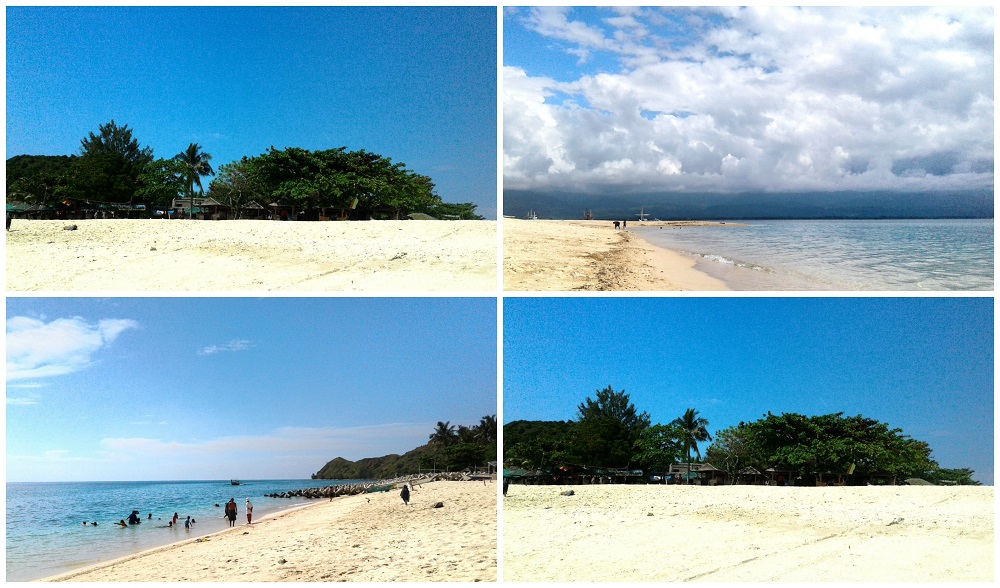 About four hours from Iloilo City, the town of Culasi is known for having Mararison Island as a tourist destination. It boasts its adventure of both the highland mountain and the clear deep sea. With a small community, this island is well maintained with low-cost commodities to savor your stay.
How to get there from Iloilo City:
Ride a van from Molo Terminal to Culasi.
Upon arrival in Culasi, ride a tricycle to their Tourism Information Center.
Pay the environmental fee, terminal fee and get a schedule for a boat to Mararison Island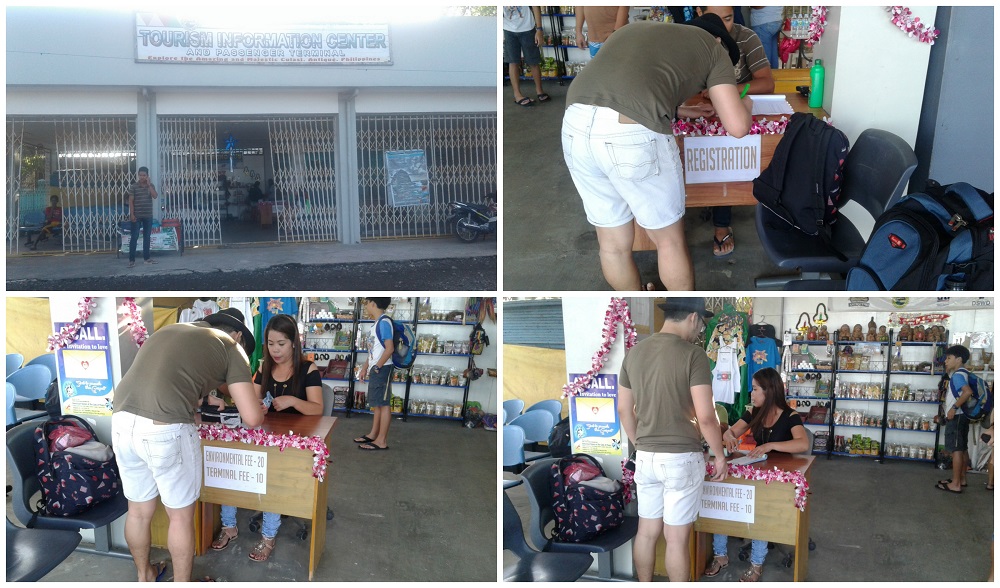 Boat rental fees are P1000 for five (5) foreign tourists and P750 for five (5) local tourists. For solo travelers, the cheapest way to get a boat is to join other groups with less than 5 people and get a hitch.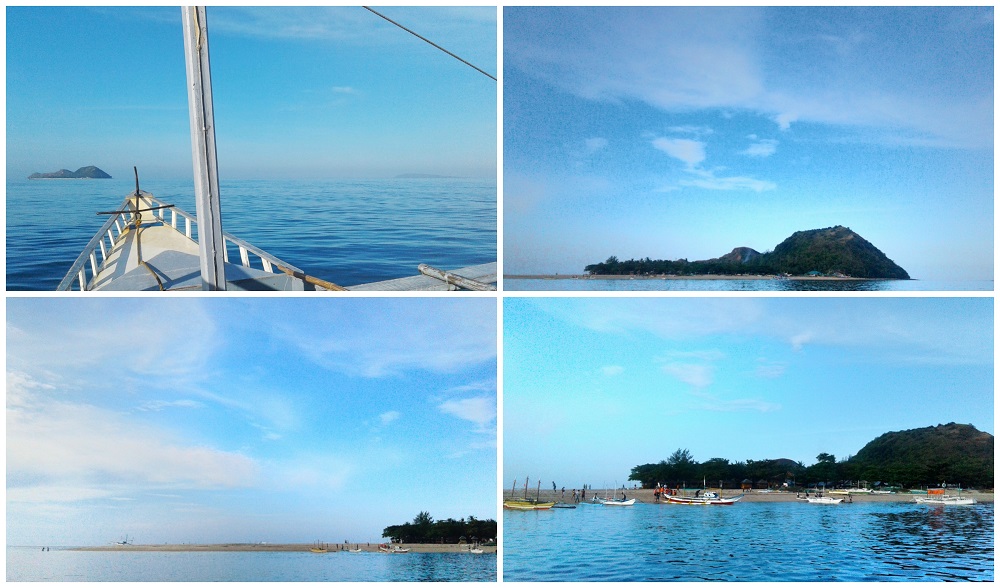 Upon arrival on the island, we first chose to experience the magnificence of the mountain.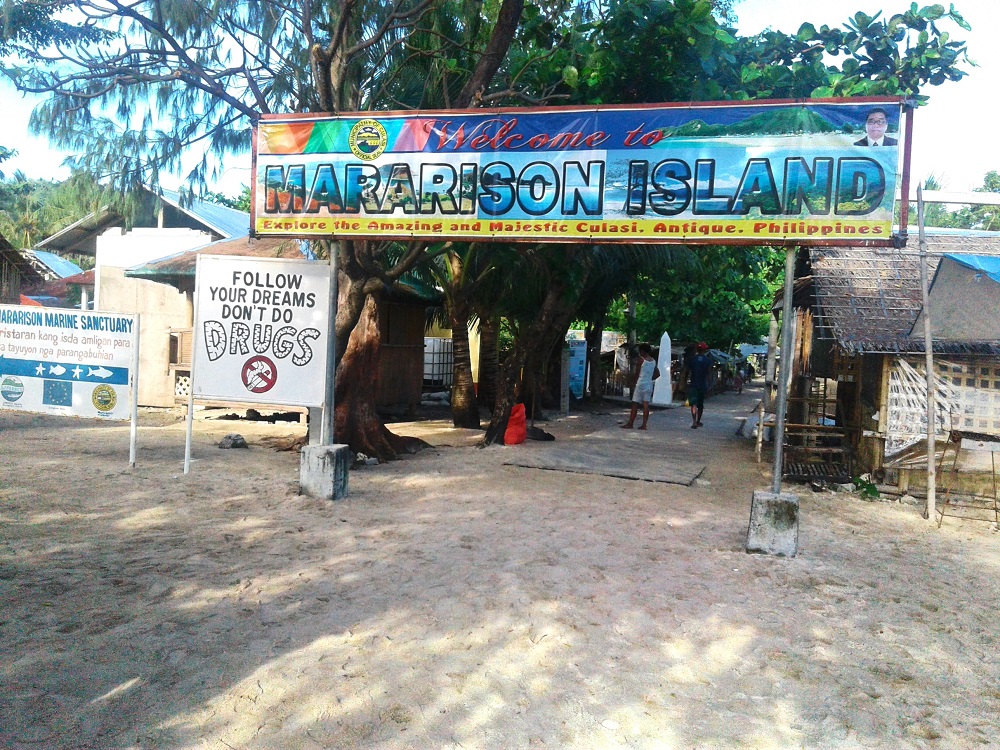 Here is our tour guide. The jolly, friendly, and the ever compassionate Manang Lilit as she shares her life to inspire us with their simple but fulfilling life in the island.
Simply tips:
When going up the mountain, bring enough water.
Use cap, sunnies, towel, and sunblock (30 minutes before sun exposure) for protection.
If possible, you can leave your heavy bags at the information center before going up. *Unlike me, I brought mine. Thank God our tour guide took my bag and carried it half way to the end. With that, I gave her extra fee to compensate her gesture of helping me. 🙂
Learn to be cautious all the way.
Budget Breakdown for one (1) daytime adventure:
Simply tip:
You can save even more if you bring your own food if possible. That is if you have enough time and space to carry your own supply.
The view is so astounding up on the mountain that I cannot hold myself but capture every bit of it with my camera.
Sample Itinerary for one (1) daytime adventure:
*This is if you will go home right after Mararison adventure. As for me, I stayed for another day at my best friend's home in Bugasong, Antique since I have another place to visit the next day. If you want to stay on the island, there are cottages and community home-stay available for overnight stay. I am not sure of the cost so just prepare a handful of money for that… (wink)
But for every journey, there will always be an end. Everything that goes up must come down and so did we.
And finally, we reached the end of the trail. Half way towards the end, this sweet dog joined us in our journey and became our secondary tour guide. He watched us left the shore as we glanced each other one last time.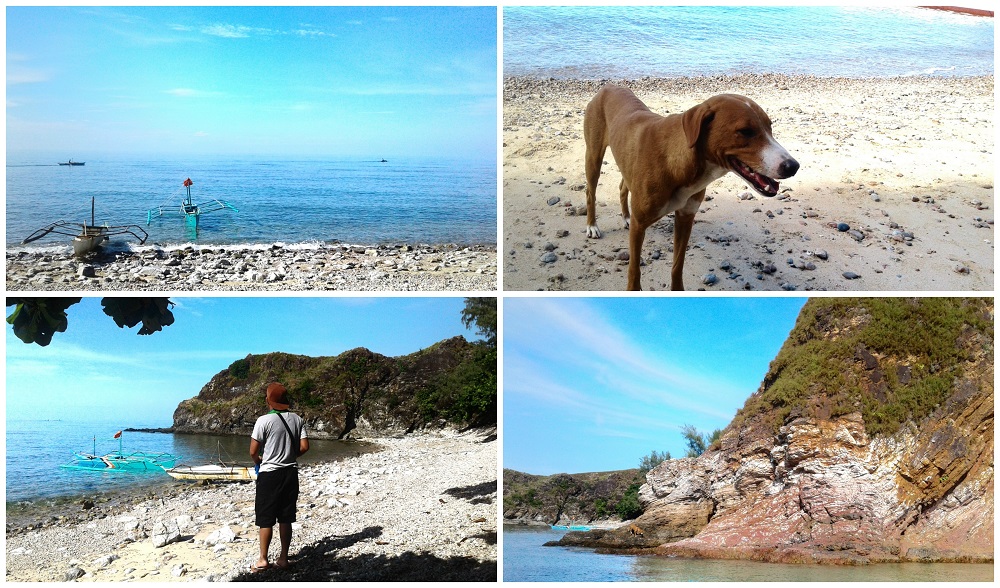 There is a small cave on the other side where you can uncover what lurks within its darkness. But definitely, it is safe.
You can have your swimming activity right on this part of the island. It is more secluded and private. Also for convenience, there will be a boat available to bring you back to the community area where there are cheap cottages for daytime use.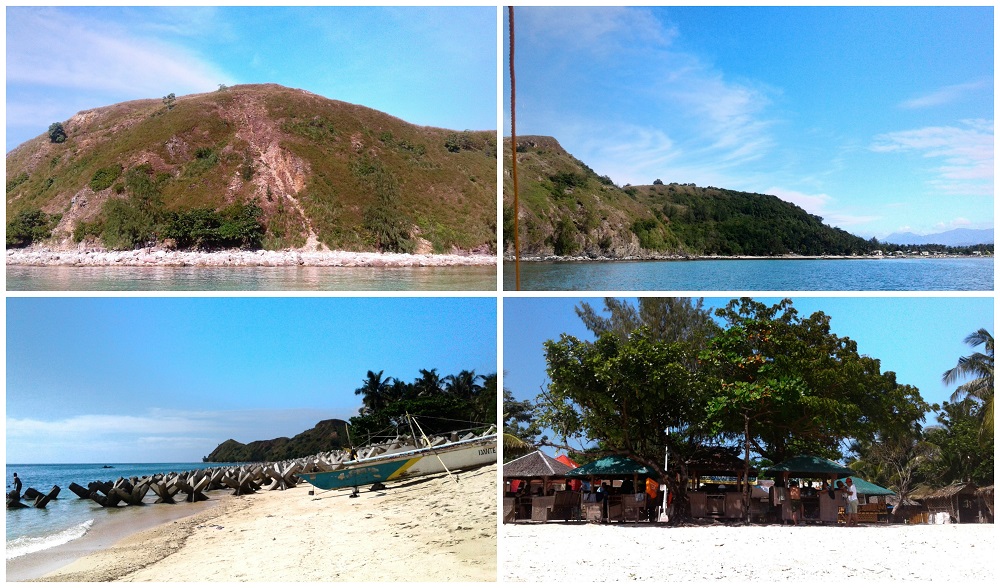 And finally, we can enjoy the clear blue sea down the hill.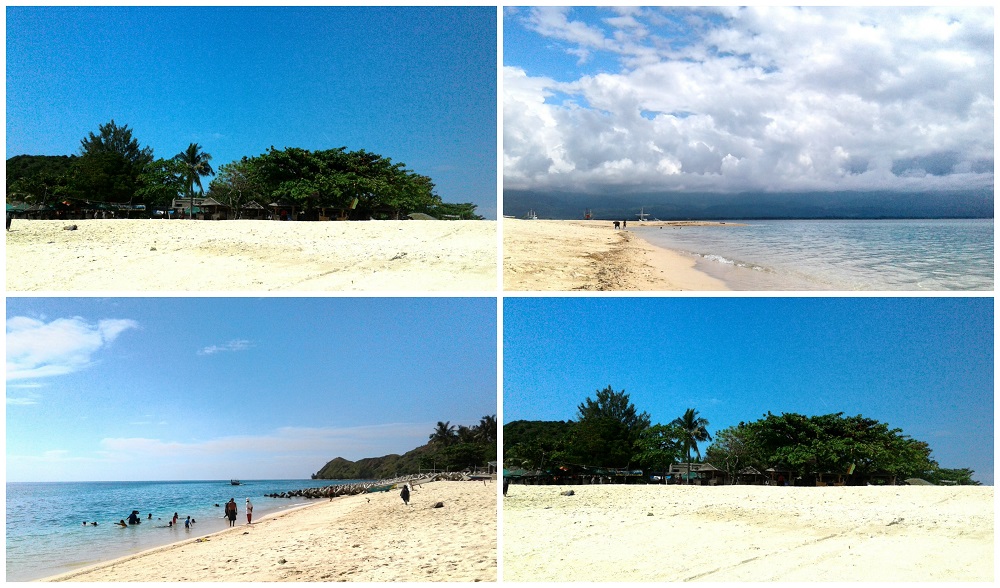 After enjoying the beach, we packed our things and bid our goodbye to this astonishing island. If you want to experience such wonder in nature, you can purchase a package deal with huge savings at Unlideals Mararison Adventure.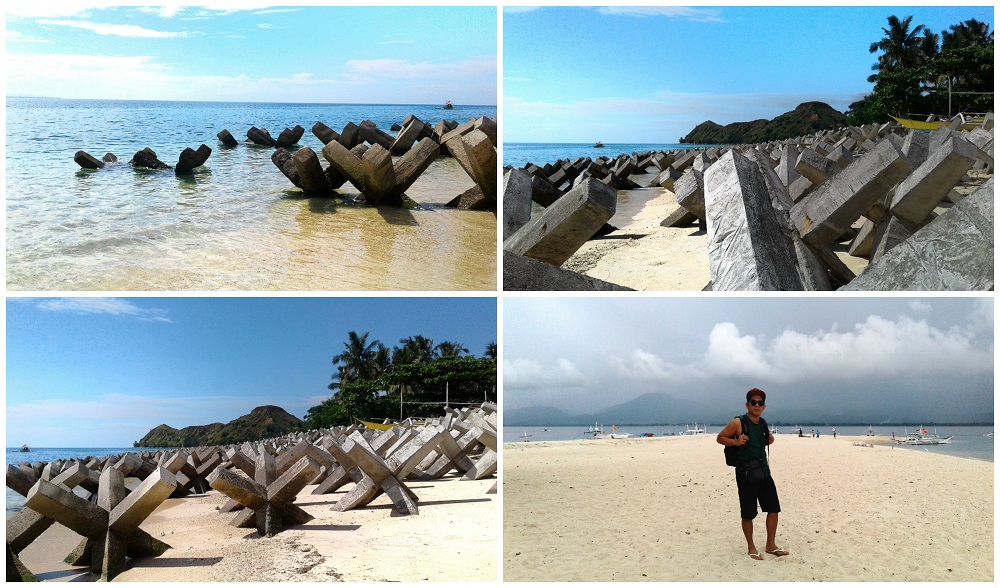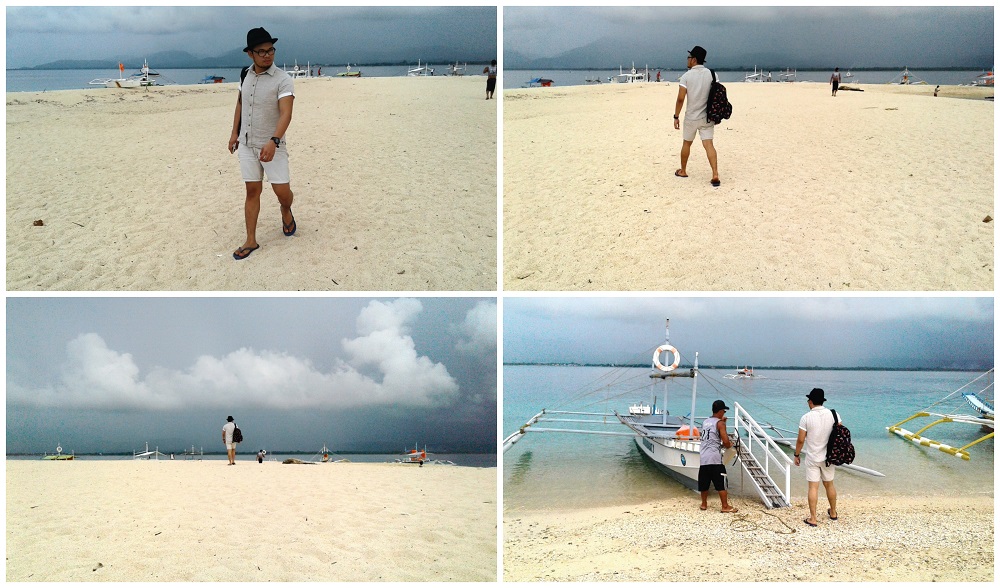 Thanks for following Simply Weekend and my journey in Mararison Island, Culasi, Antique, Philippines! For individual photos of the adventure, visit Simply Weekend's Facebook Photo Album, Simply Nile on Reasons to be in Mararison. Like our Facebook Page, follow me on Instagram and let me know your thoughts on this journey! Stay tuned for the next adventure!
PS: Thanks to Amido Family for adopting me during the whole trip in Antique!