Hey Sugar Waxing Salon – Post Travel Care for Facial Hair
Well, after having some relaxing moments from a foot spa, let me take you to a totally new experience (at least for me) on a waxing salon. Most of the time, after traveling or fulfilling some duties here and there, I notice the effect of energy-draining errands on my face. My eyes are drooping and my skin feels like I went to war (really!). Realizing this, I will look closer and will see those stubborn facial hairs on my face especially on the lip area.
So I think, at the end of some tiring day, I will get a professional service to deal with my facial hairs. Finally, for the first time, I tried "lip threading" from an established waxing salon in the country – Hey Sugar Waxing Salon. Want to see how it went?
Hey Sugar Waxing Salon Experience: Accommodating and Expert Estheticians
As soon as I stepped into their door, their staffs are in touch with me about their services. As for me who is very new this stuff, they went a little more by explaining their services from waxing to threading. So I got the Choco Lip Service (Lip Threading).
Even during the procedure, the attending esthetician is well versed with the condition of my facial hair. She explained everything full well. Well, that is a plus since I myself is not really knowledgeable in this field. *right eye blinks*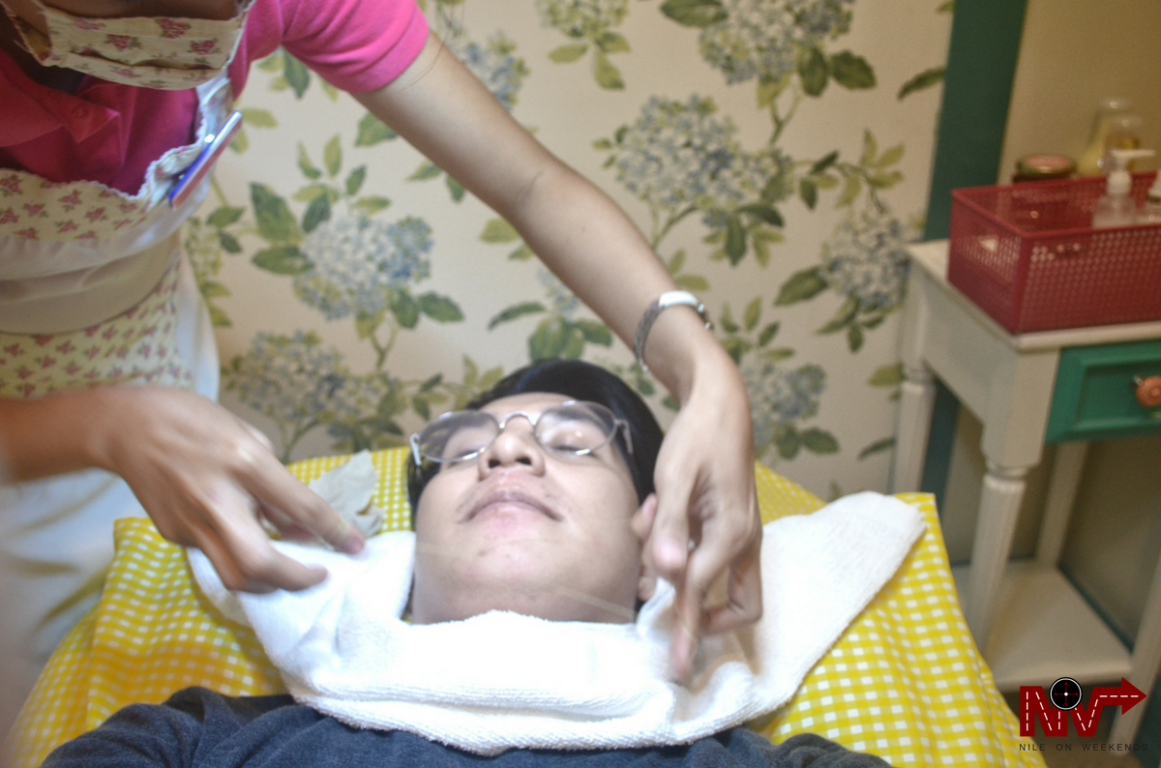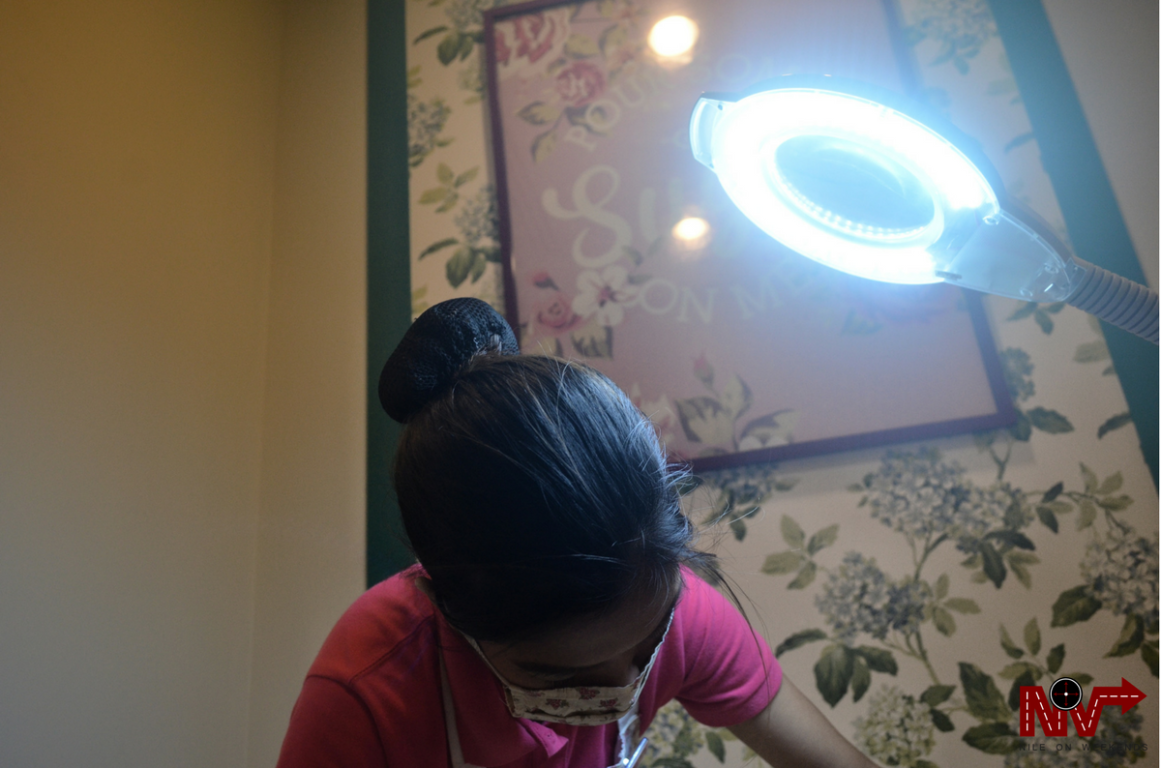 Hey Sugar Waxing Salon Experience: Well-Maintained and Relaxing Place
The place is designed to be a relaxing place for customers who are into their services. The floral interior suits the ambiance of the place. Plus, the area is very clean fitting well the procedure being done.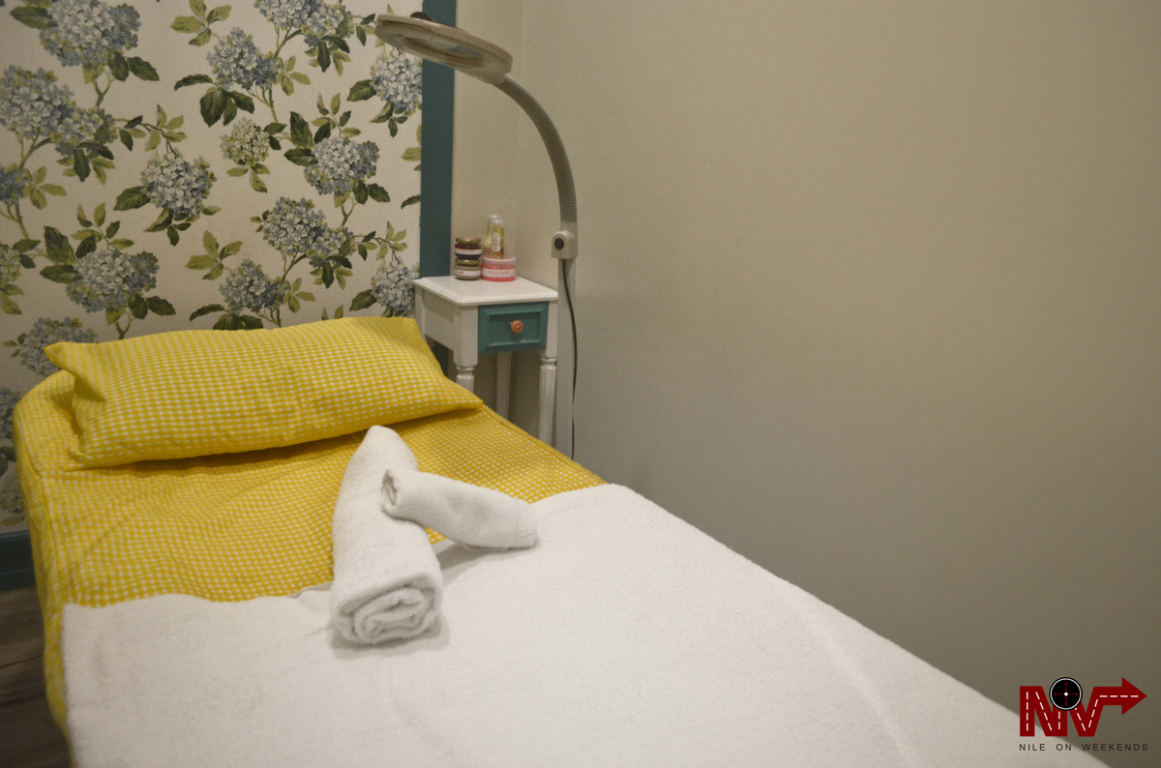 Hey Sugar Waxing Salon Experience: Variety of Services
Aside from lip threading, they are also into waxing and eyelash enhancement. Also, they have organic products for your skin.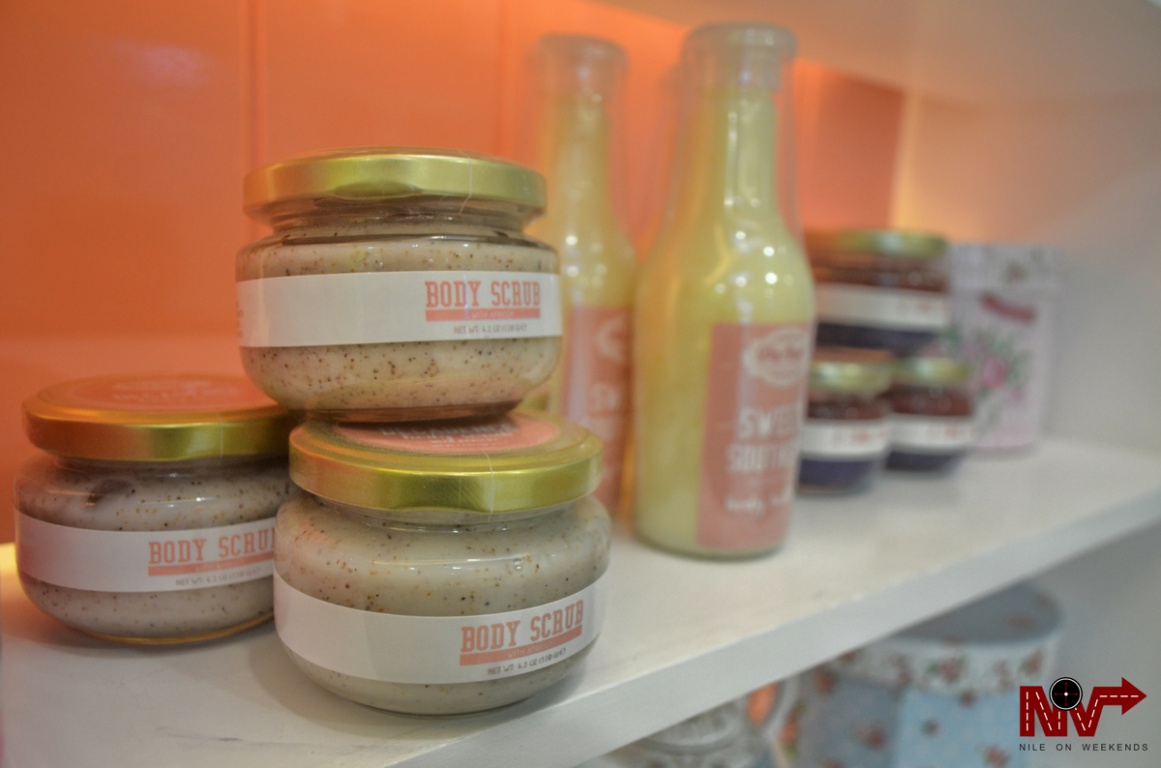 Hey Sugar! Waxing Salon is using 100% naturally hypoallergenic sugar wax that minimizes side effects such as allergic reactions and chemical irritations commonly caused by traditional wax. Everyone will get a gentler but no less effective way to keep the skin smooth and hair-free. You can expect a clean and an inviting waxing haven.
With over 25 locations nationwide, Hey Sugar! Waxing Salon continues to share the "organic way of life" to more and more people in the City of Iloilo. Check them out at the lower ground floor, North Point, SM City Iloilo. Visit them online at Facebook: https://www.facebook.com/heysugarwaxingph/ or their very own site: http://www.heysugar.com.ph/.
For more of their services, check this out!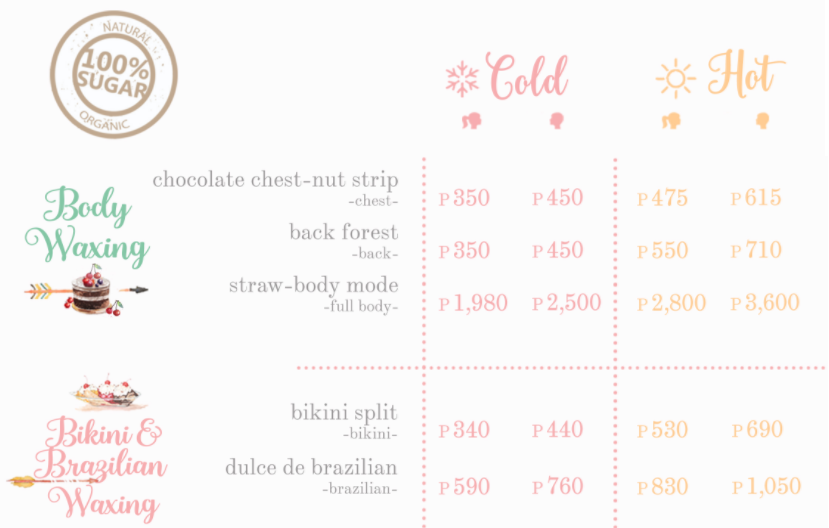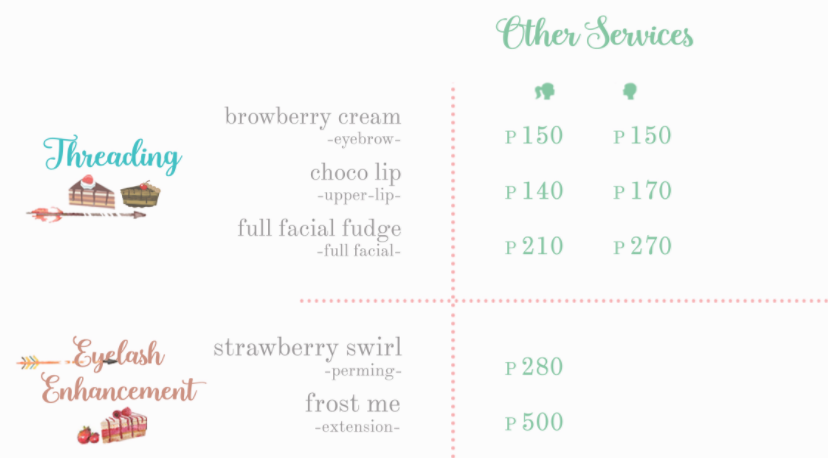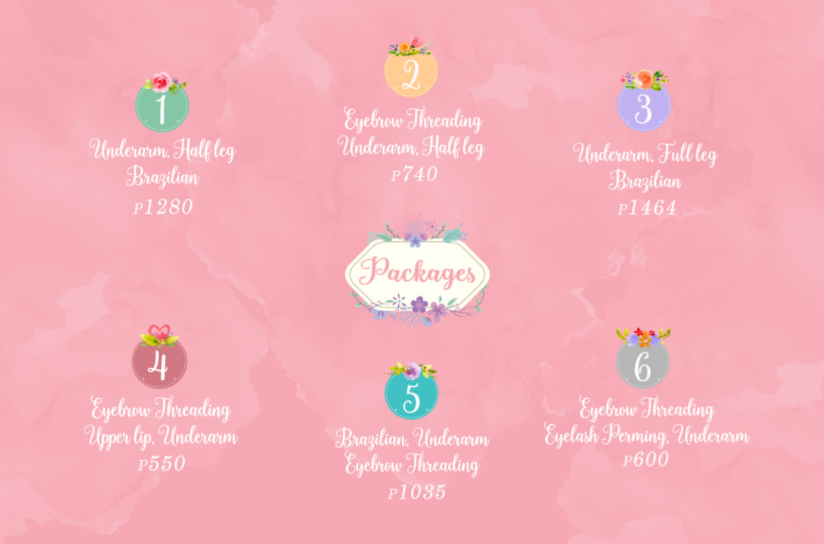 Check out other travel adventures!
Thanks for following Nile on Weekends and my visit to Hey Sugar! Waxing Salon at SM City, Iloilo City, Philippines! More photos in my Facebook Album. Also, like my Facebook Page, follow me on Instagram and let me know your thoughts on this journey! Don't forget to leave your comments below… Stay tuned for the next adventure!