Foot Spa at Nailaholics: Post Travel Treat for Tired Feet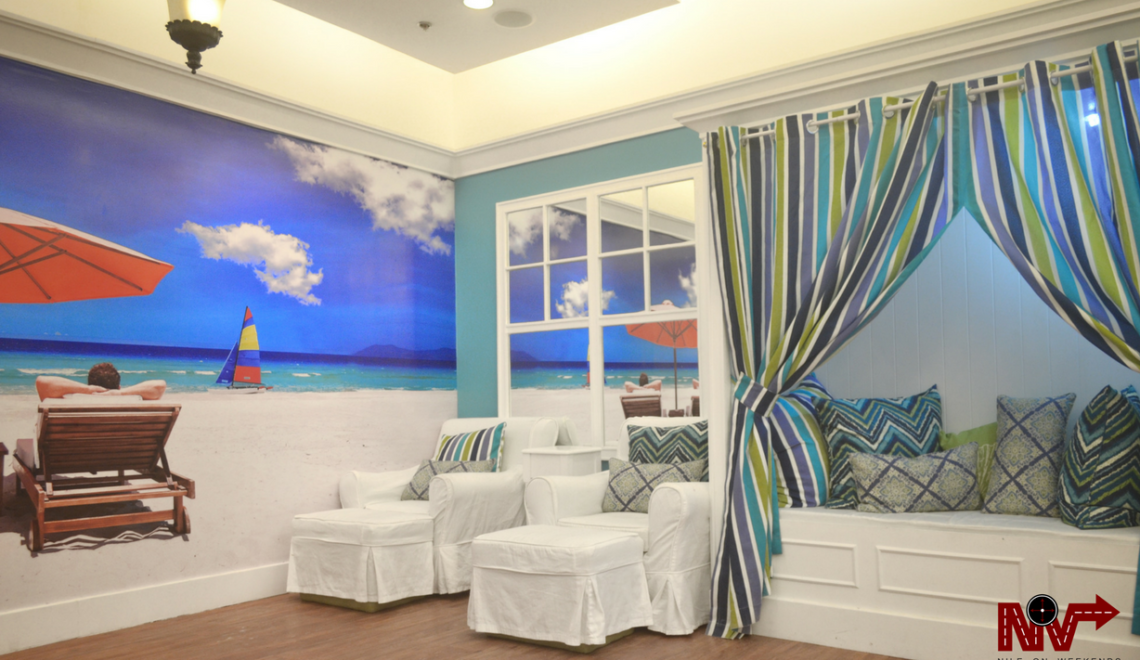 Having some busy day filled with errands that required walking (even running) from one point to another makes my feet whine for some reasons. This is also true for people who love traveling. After a long day enjoying some panoramic views, you would want to relax in any way. Tired feet badly need some foot spa and massages. So here I go!
I found a place that really gave me one of the best and most relaxing foot spa. Here's Nailaholics – Nail Salon and Spa. Want to know how it all went?
Nailaholics Foot Spa Experience: Cozy Place and Ambiance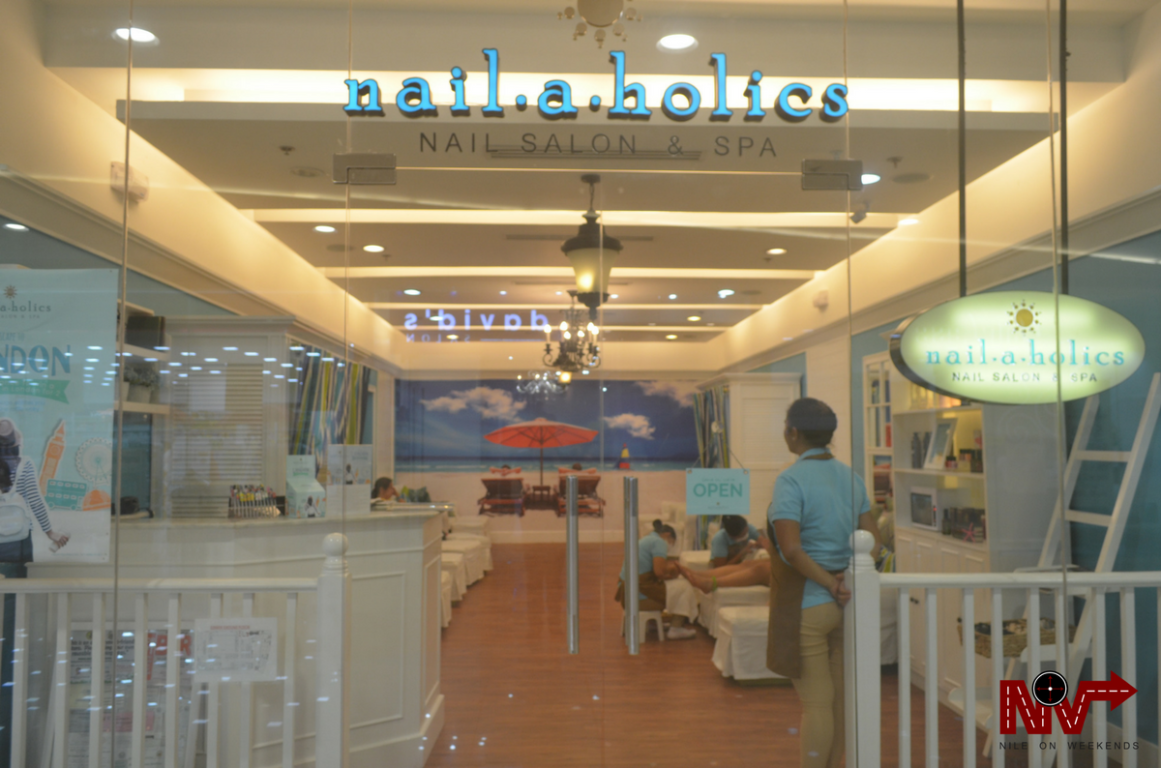 The place is very cozy and relaxing in all aspects.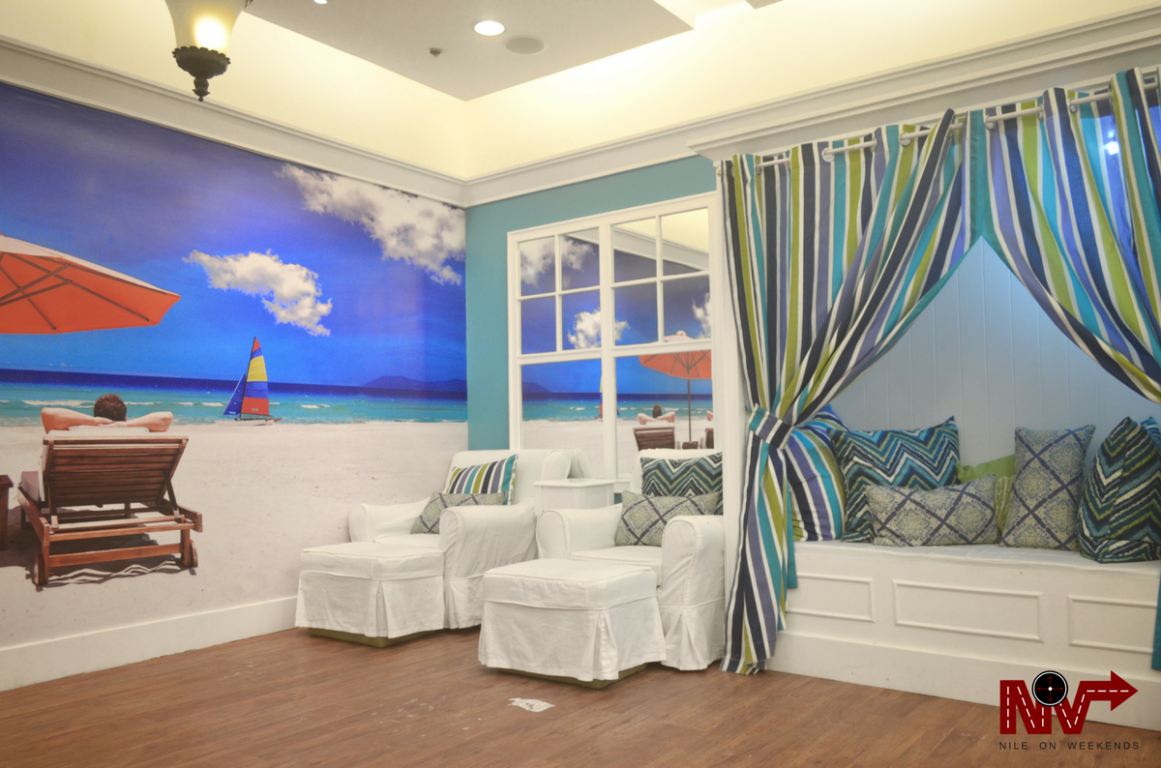 The whole setup and ambiance of the place are well fit to traveling pips who want to continue escaping the noise of the city and relax.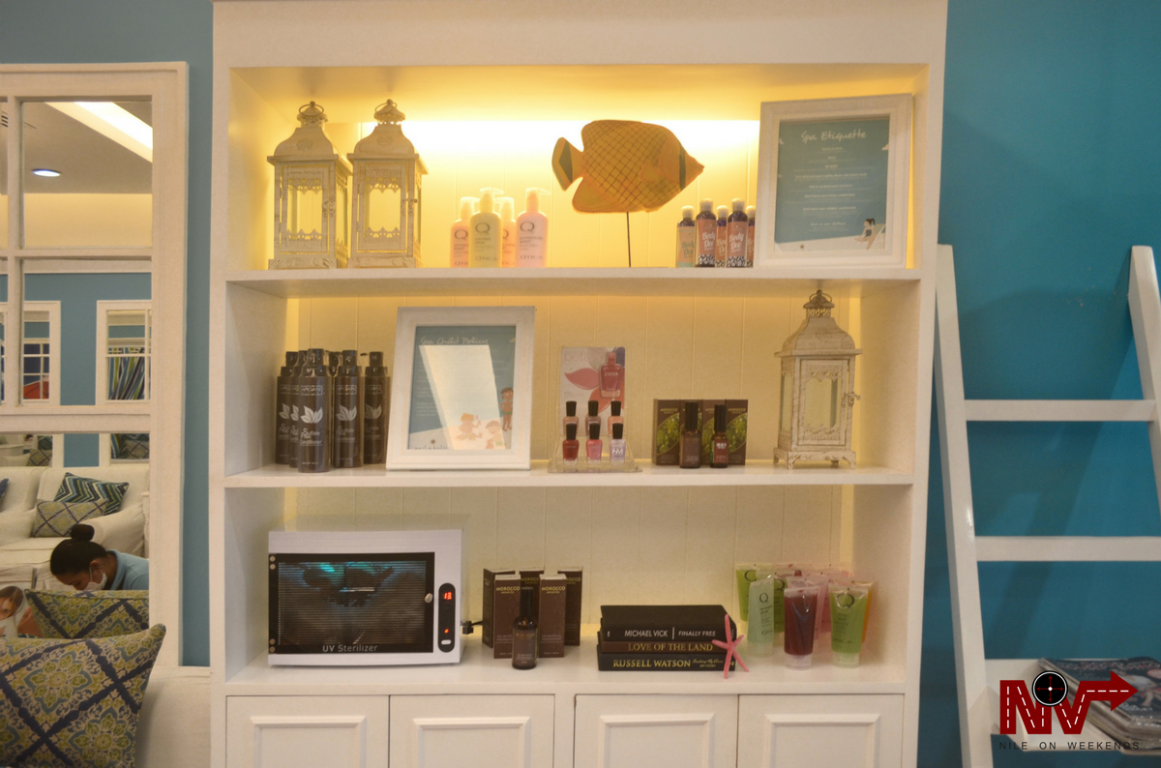 Nailaholics Foot Spa Experience: Skilled Nail Technicians
I had there package service called Silent Tide. It is a combination of Foot Spa, Massage and Pedicure.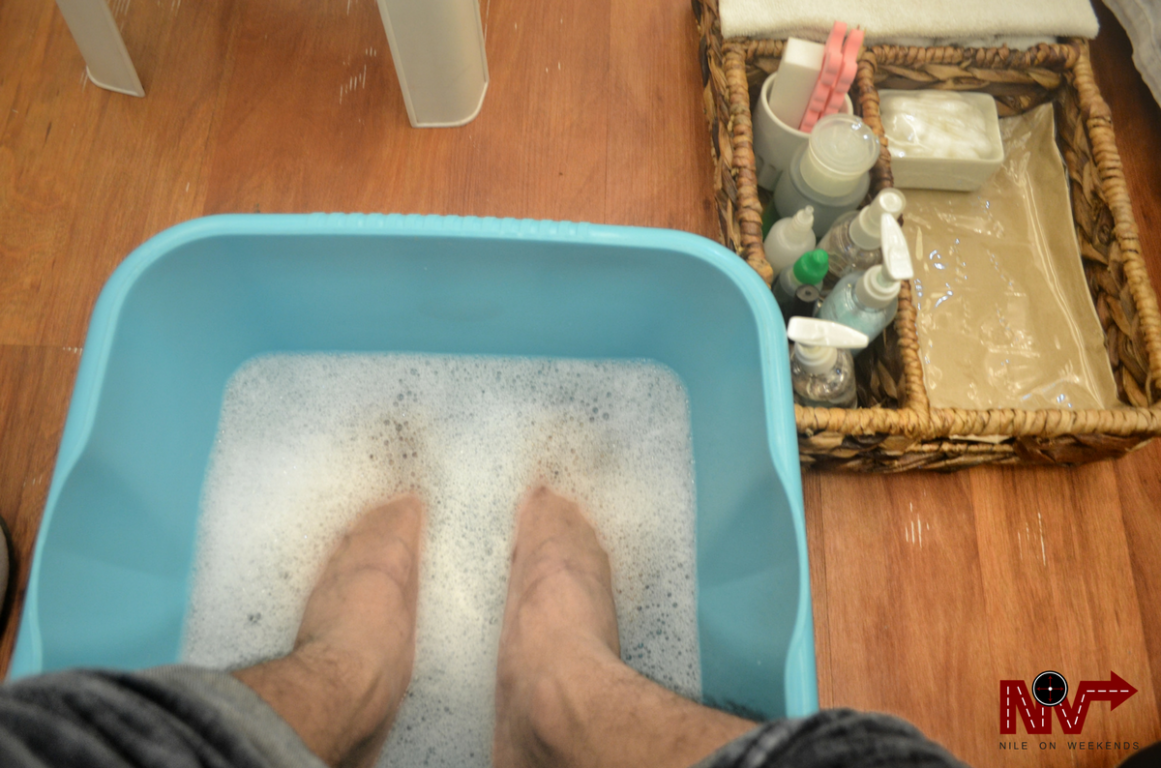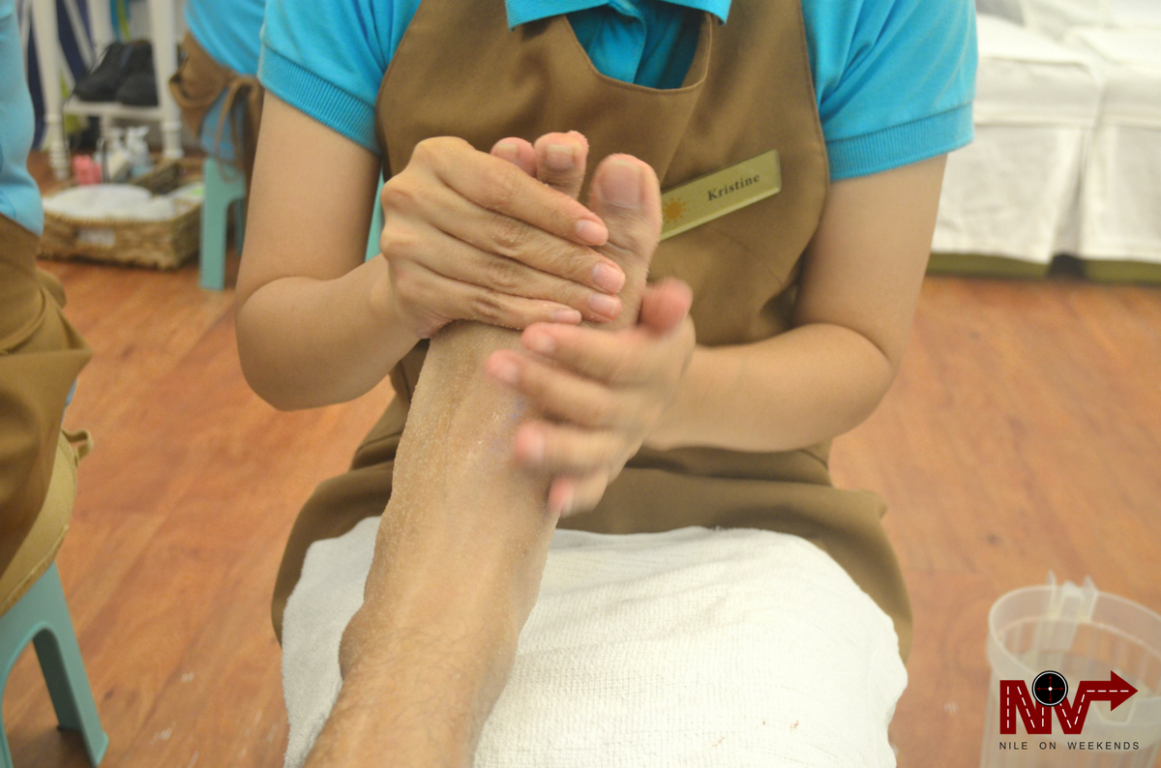 Nailaholics Experience: Friendly and Accommodating Service
Plus, they have warm and accommodating nail technicians.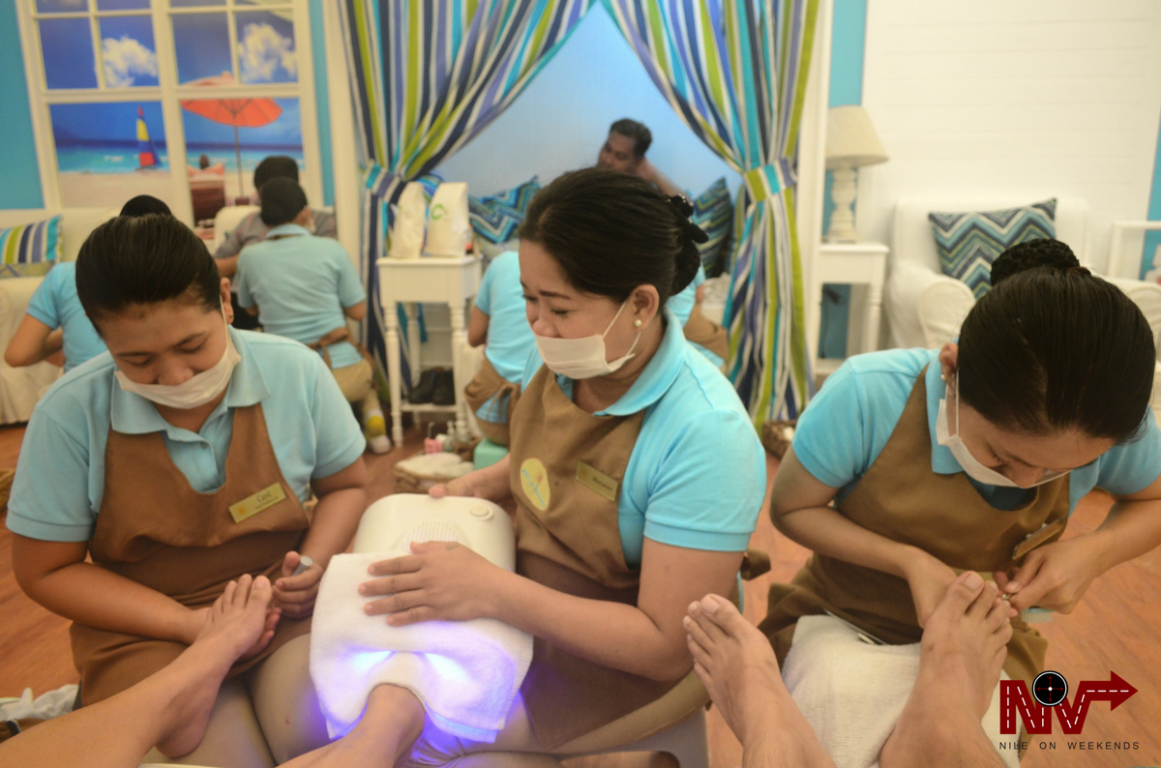 What can I do, we are well accommodated by these three hard working ladies.
Nailaholics Nail Salon and Spa is the country's go-to urban nail and foot spa destination with nearly a decade-long heritage of exceptional services defined by a distinct pampering experience. With over more than 50 branches nationwide, the brand is famed for its relaxing treatments and Hamptons-themed interiors that promise a quick escape from daily stress. For more information, visit them at http://facebook.com/nailaholics or http://www.nailaholics.com/.
For more of their services, check this out!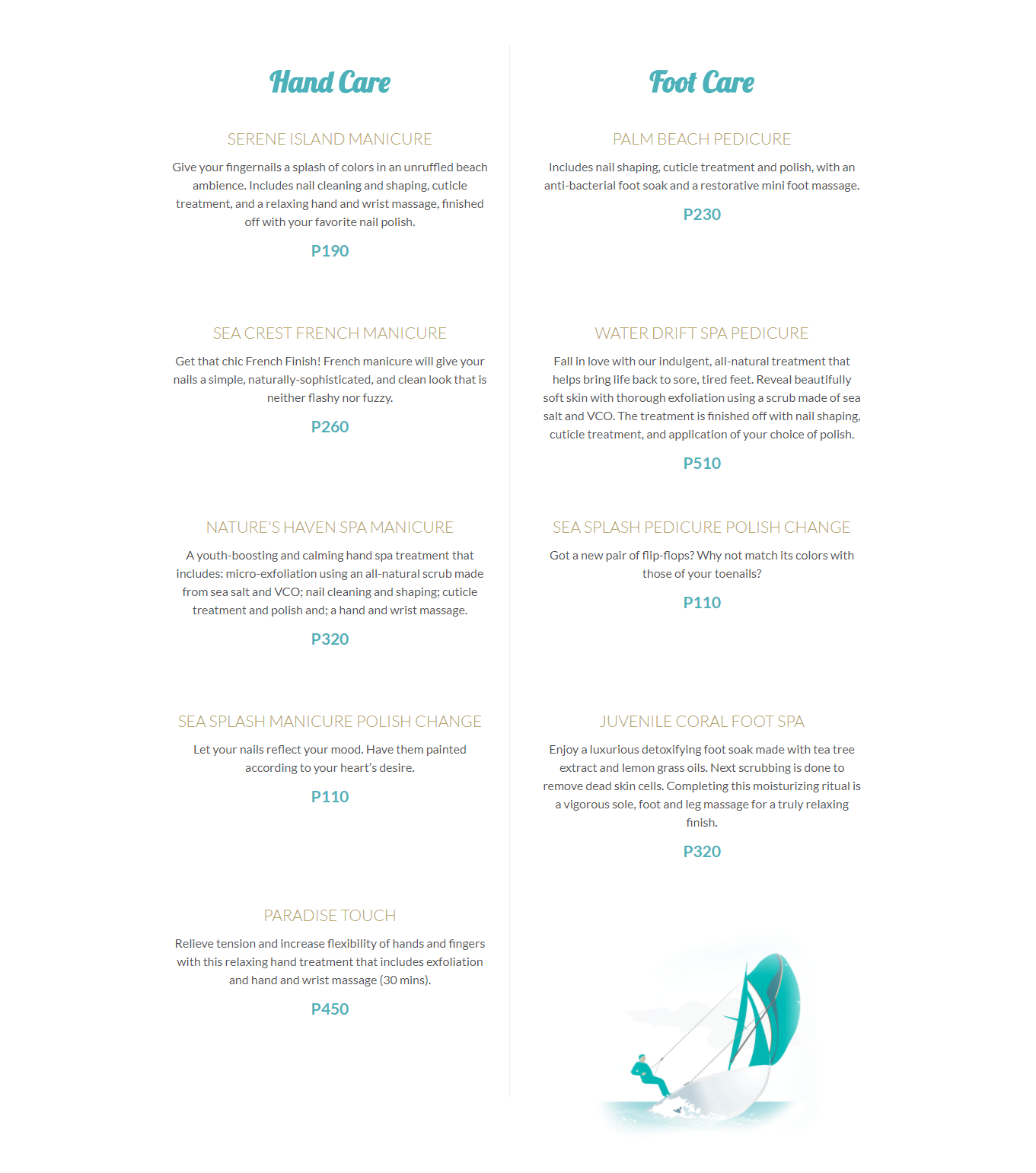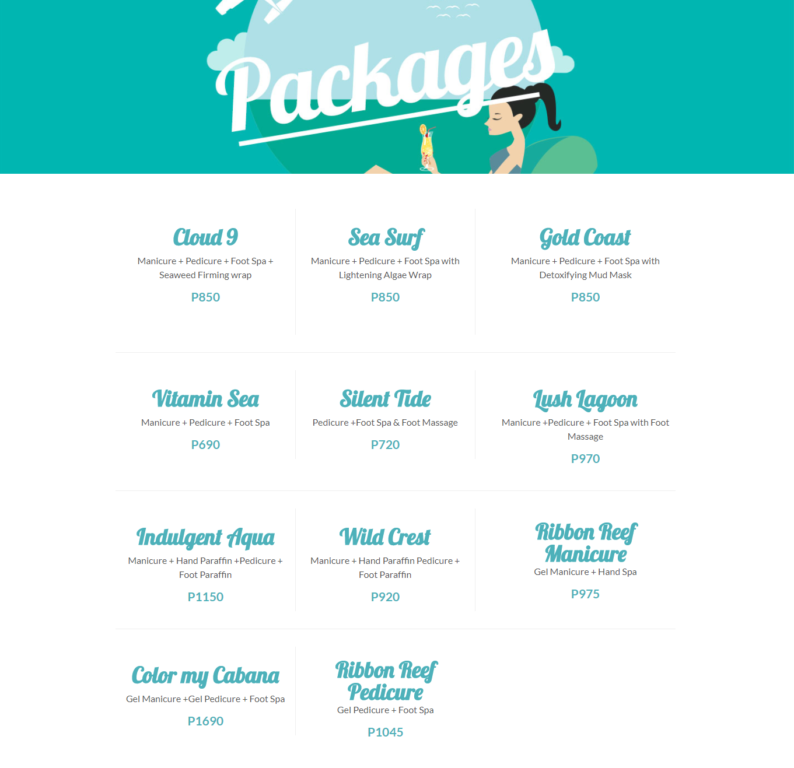 Check out other travel adventures!
Thanks for following Nile on Weekends and my visit to Nail.a.holics at SM City, Iloilo City, Philippines! More photos in my Facebook Album. Also, like my Facebook Page, follow me on Instagram and let me know your thoughts on this journey! Don't forget to leave your comments below… Stay tuned for the next adventure!