More AC Energy Relief Packs to Ilonggos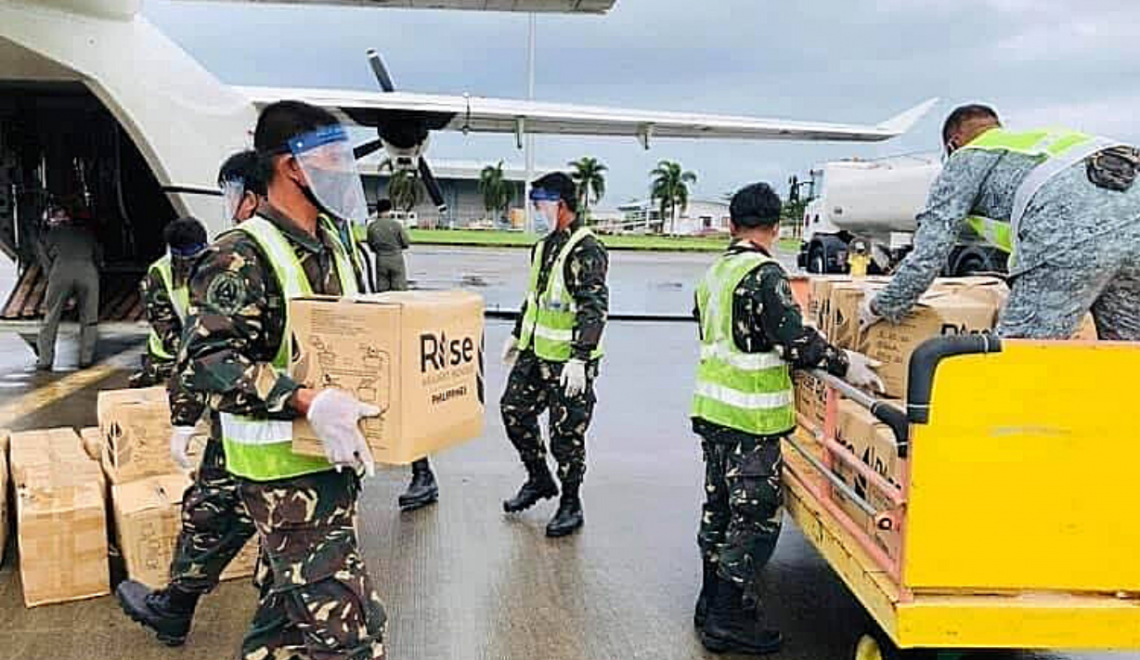 Iloilo City – As Ilonggos are settling back to their homes, AC Energy Philippines (ACEPH) continues its commitment to assisting the affected families from the recent oil spill in Bo. Obrero, especially with the ongoing COVID-19 pandemic.
Recently, ACEPH turned over 1,500 Fortified Meal Packs distributed to the residents of Bo. Obrero, Manduriao, and Jaro. Each Fortified Meal pack is composed of rice, soy, dried vegetables, and fruits enriched with vitamins and minerals. Moreover, each pack is can feed a family of 8 to 12 members. Also, Ayala sent in boxes of face masks together with the goods.
Ayala group and the Philippine Air Force supported ACEPH to continue to provide the needs of the affected communities. Ayala Foundation and Ayala Coop donated the meal packs from Rise Against Hunger Philippines, a hunger relief non-profit organization that coordinates the packaging and distribution of food and other aid to vulnerable communities.
Philippine Air Force helped in flying in the donated boxes July 30, while the other Ayala business units, namely, Ayala Business Club, Seda Hotels, Globe Telecom, and AC Motors, provided logistical support during distribution. After the boxes were unloaded from the carrier, the goods were disinfected to avoid the spread of COVID-19.
This is a continued effort in response to the oil spill that happened last July 3, 2020 in Bo. Obrero, Iloilo City. From submitting the Environment Management Plan which included (1) completion of oil spill cleanup and ensuring that water quality is restored to safe levels; (2) continued monitoring of air quality and ensuring that air quality is safe before affected families are allowed to return to their homes; (3) proper collection and disposal of oil contaminated materials and wastes; and (4) rehabilitation plan for the affected mangrove areas and fisheries to community support especially now during a pandemic. This is complimented with an effort for the safe return of affected families to their homes.