6 Easy Tips – Make a Pinoy #Foodstagram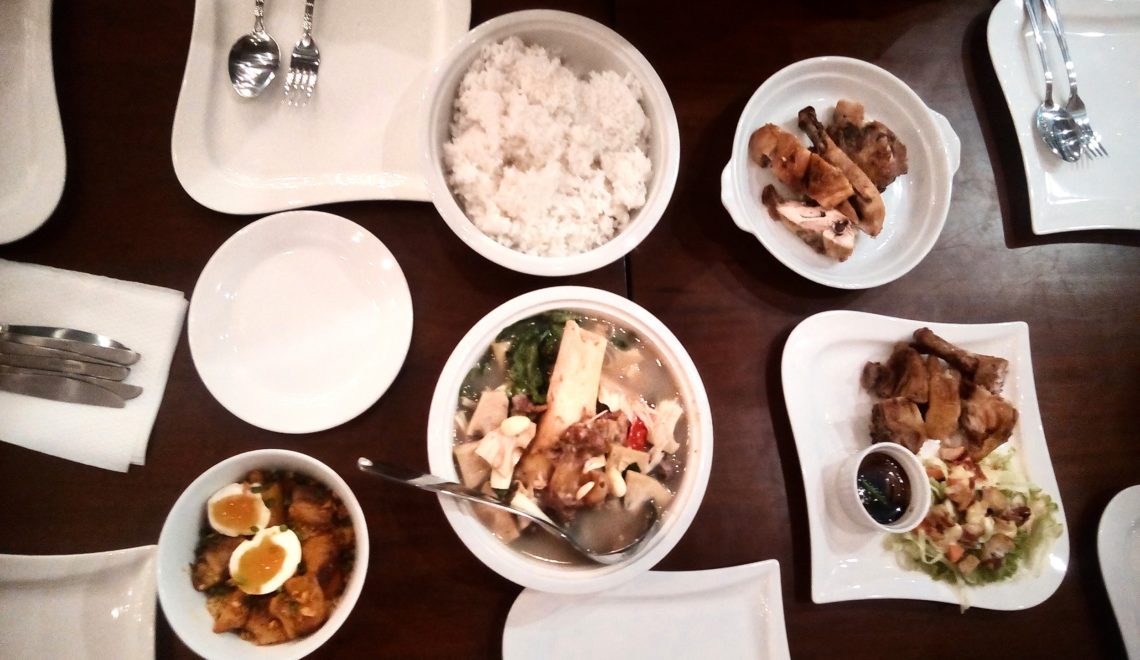 Frustrated to get the bestbshot of your food for your Instagram feeds? Let me discuss these doable and easy tips to have a more appealing and instagrammable food shots. I will also feature my fave Pinoy food from Book Latte Iloilo – the new twist – as we build up along this discussion.
Philippines is a country where food is one of the most in-demand commodities. It portrays that Filipinos somehow infuse most of their activities with food. From breakfast to dinner, food will never lose its place in our social activities. We enjoy each day with a bite of delicious and luscious delicacies.
While Filipinos love to eat, we are also one of the countries who are very active in social media platforms online. I guess, this paved the way where we begin to merge photos of food on our social media accounts. One of these platforms is Instagram. So here we are, we are trying put up Instagram-worthy photos of our food.
Here are some tips to help us make the best #foodstagram.
Get the best angle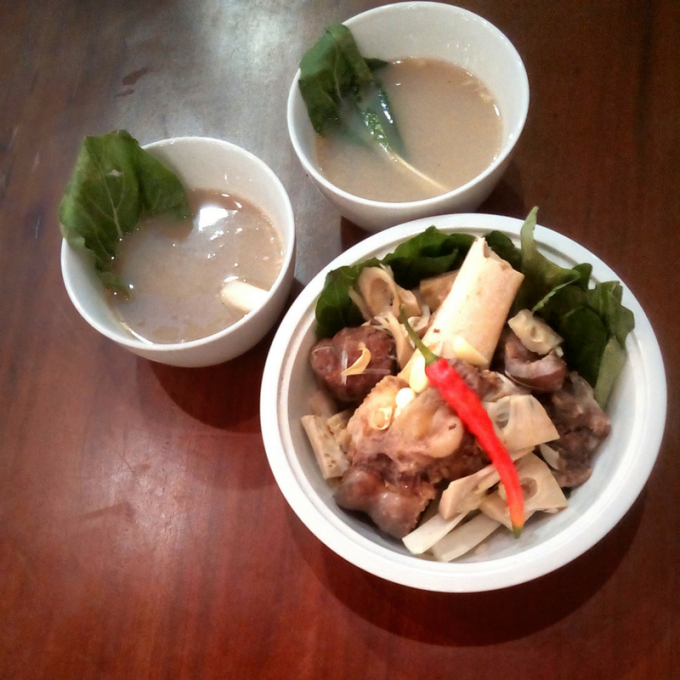 Make sure to check all angles to find out the best one. Four basic angles on food are 90 degrees (top view), 45 degrees, 0 degrees (side view – parallel to the object) and close-up view.
If you see that a top view and flat layout will do better, have it your way. For some, the food as an object is focused while leaving all other elements behind blurry. It brings the attention directly to the food.
Use natural light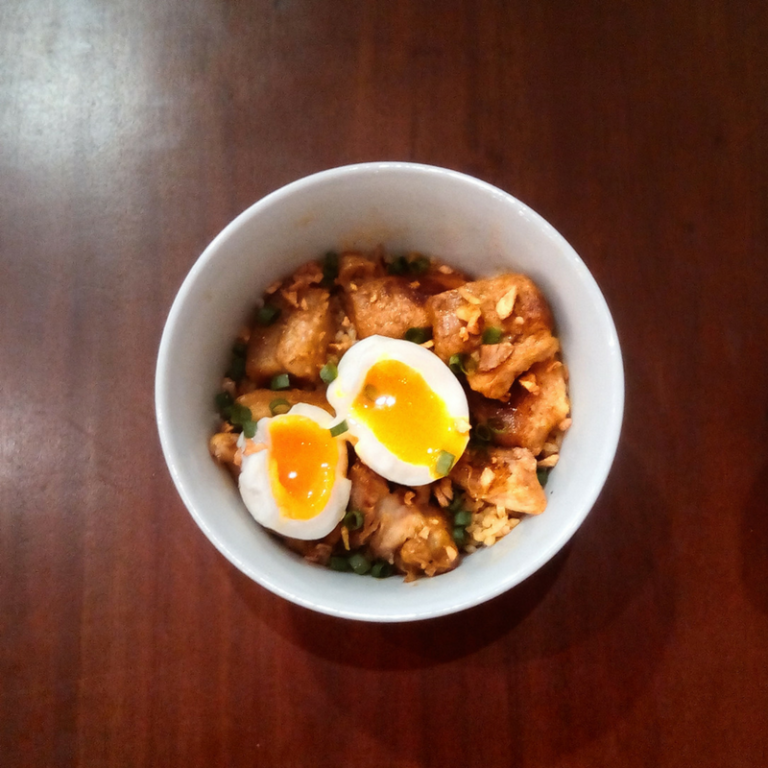 This is one of the most important factors to consider. Natural light has the edge of enhancing the color of the food. Bring the object near the glass window and let the sunshine (if it's daytime) give life to the color of the food.
Bring light enhancers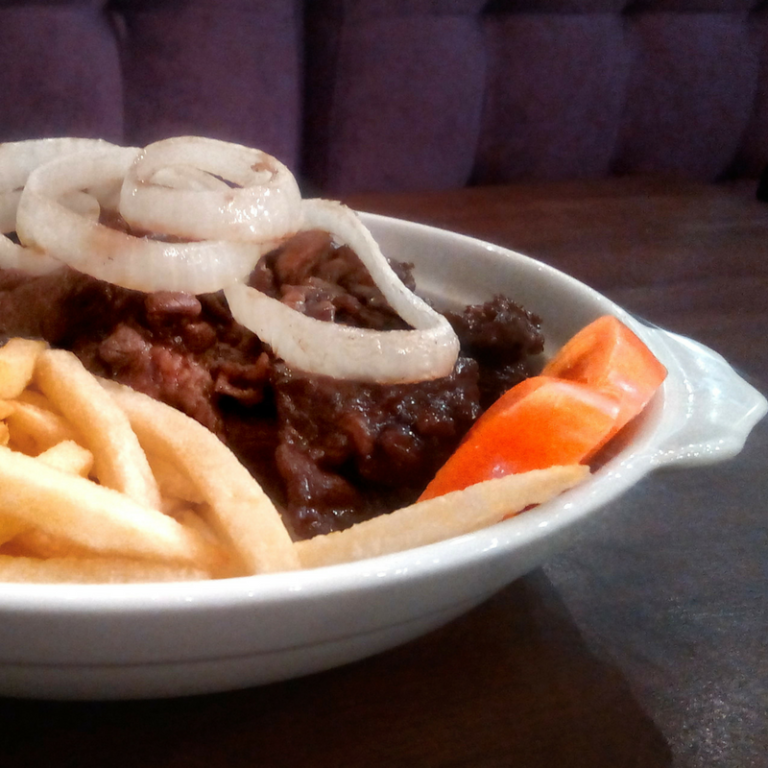 If natural light is very scarce in the area, always have a plan B. Use light enhancers. Have a selfie light or a small flashlight. Never use camera flash because it will ruin the whole color saturation of the food. With a flashlight, we can have a steady source of light.
Make use of worthy elements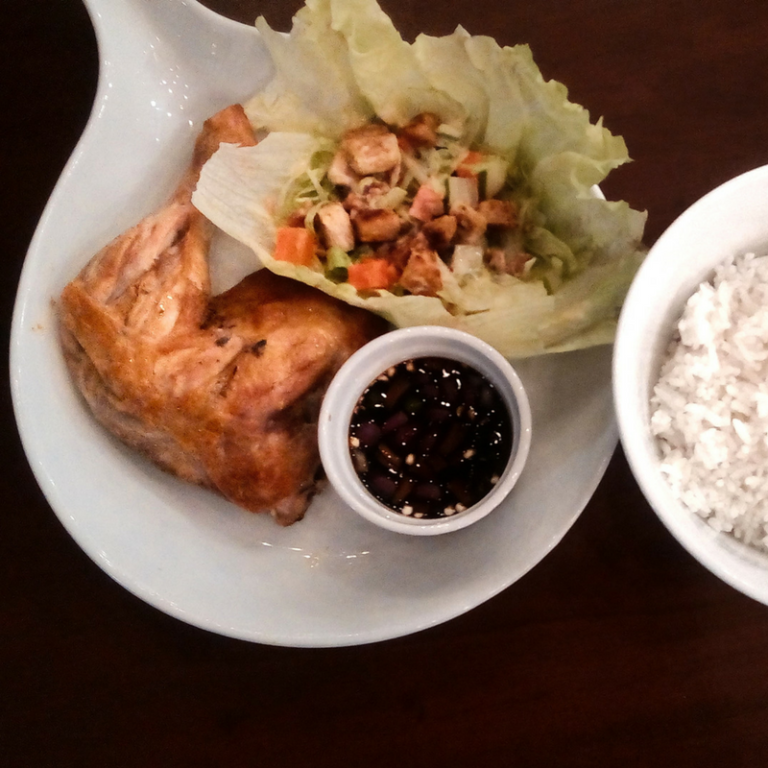 Never despise the extra things around the food. You pick some of these things to be part of the photograph. This will give more weight on the photo. With Chicken Papisik, I made use of a bowl of rice to be part of the scene.
Play with the framing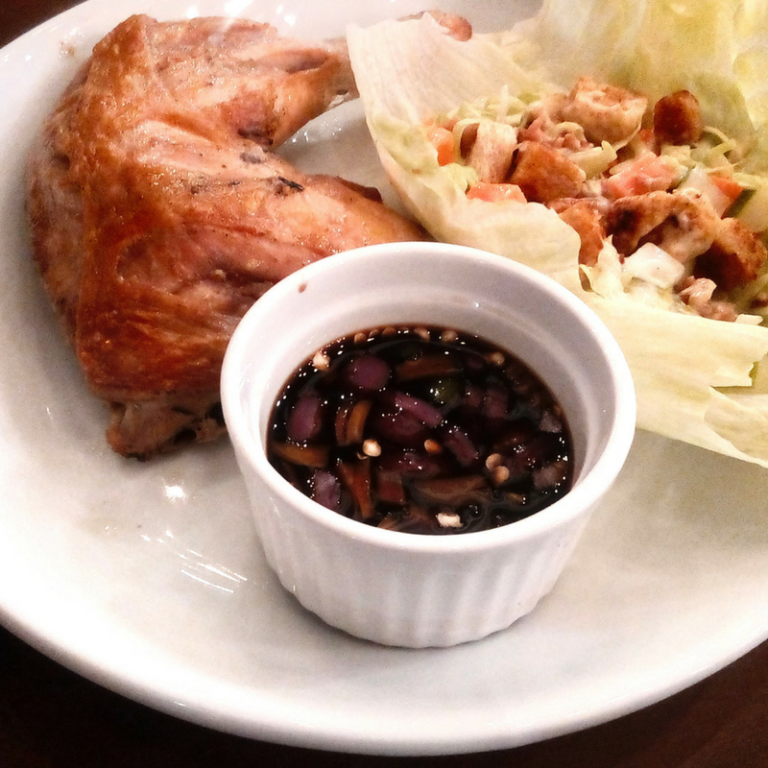 The whole scene around the food can be messy. But with a good frame, pick a portion of the scene and snap the camera. Leverage the food with a good frame of the scene. Sometimes, having the object placed off the center makes the photo more compelling.
Use quality camera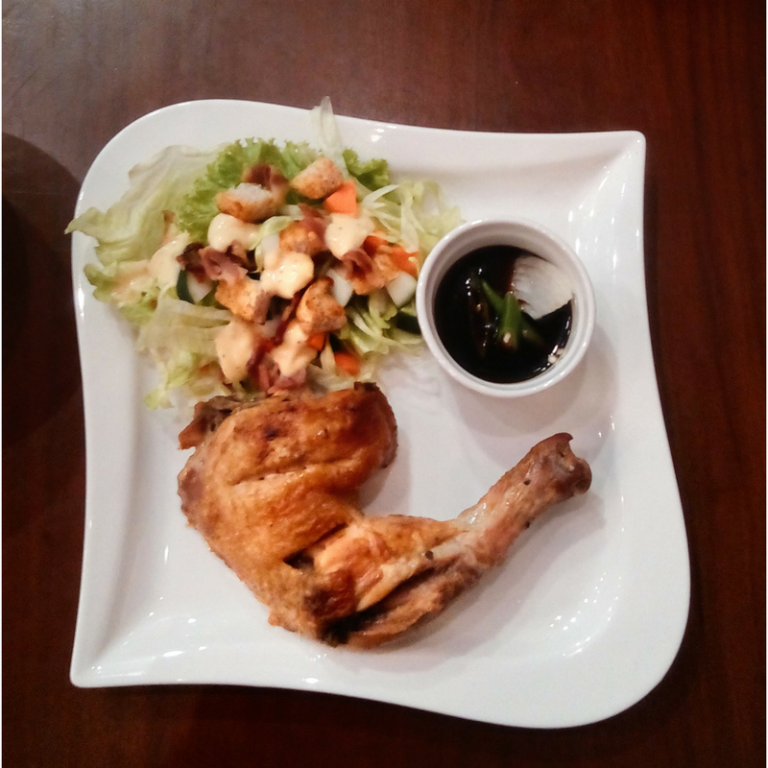 For some professionals, use a DSLR camera. This extends your capacity to capture the best food shots. Some also prefer a camera phone now as mobile phone evolved.
My pick for you on a camera phone is OPPO F1s. It is an evolved camera with phone capabilities. With its featured specifications, your food will have vibrant and appealing photos. Here is OPPO F1s in a nutshell.
oppo-f1s-16mp1
16MP Front Beauty Camera with 1/3.1 inch sensor and an F/2.0 aperture allowing more light to enter the camera and enhancing its sensitivity.
Beautify 4.0 with blemish reduction allowing users to capture their very best looks.
Filters as plugins giving an endless opportunity for taking creative, share-able photos with a new water-marking feature.
Selfie Panorama allowing users to simply rotate the phone side by side to take a wide-angle selfie.
13MP Rear Camera with an industry-leading imaging chip, a 1/3.06 inch sensor allowing F1s to maximize light sensitivity making wonderful photos even for nighttime performance plus large pixels to bump up the dynamic range and give photos a vivid depth and details for capturing.
What are you waiting for? Start capturing more compelling photos of your fave food.

Great news to the great minds in Iloilo! Book Latte, the first library cafe in Iloilo City,  will open a new library cafe now serving in full dining with a major twist. The food mentioned in this post are the new menus (which happen to be Pinoy deli) on their lounge at Megaworld. They will soon have a 24-hour service. Visit them at Festive Walk Parade in Megaworld Iloilo. Like them on Facebook and watch out for the official announcement of their grand opening!
I hope this post will help someone out there to get better photos on their food! Make your own #Foodstagram today!
Thanks for following Simply Weekend! Like our Facebook Page, follow me on Instagram  and let me know your thoughts on this journey! Stay tuned for the next adventure!