Sweet Camping Smores by Biscocho Haus – Atria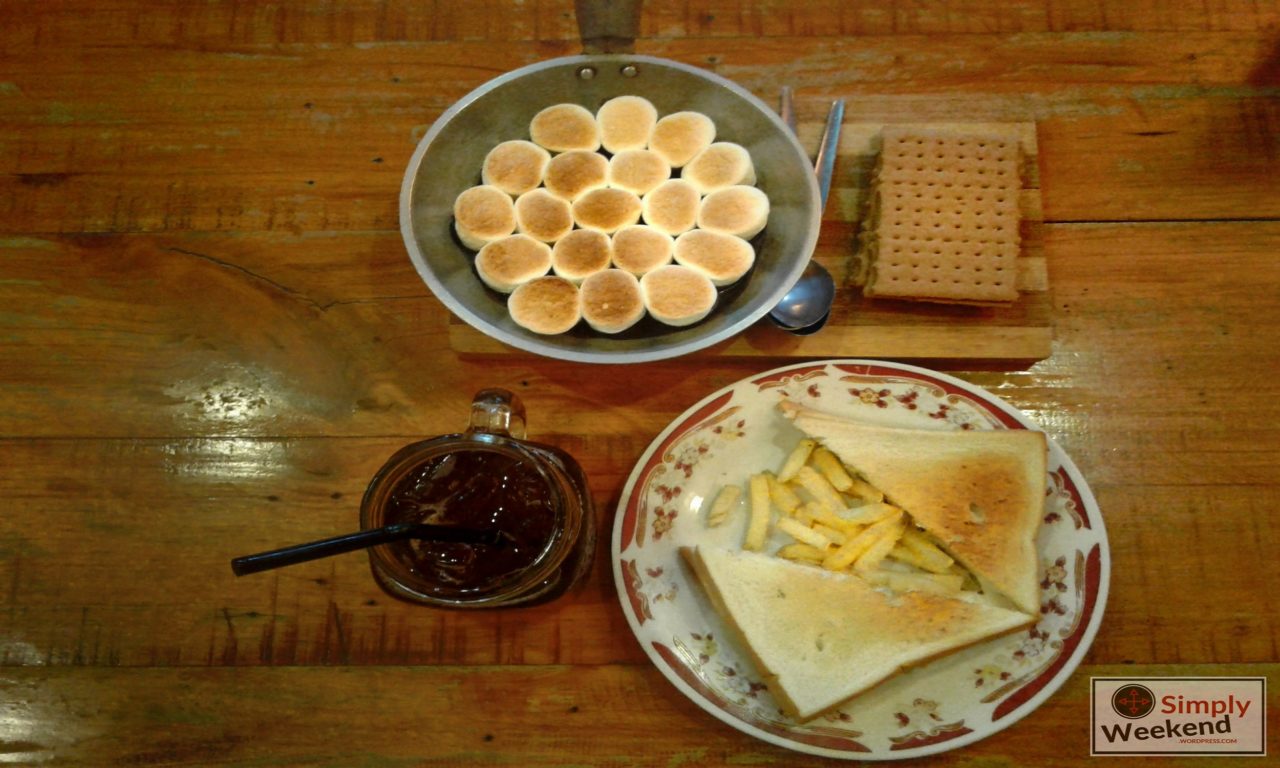 They say eating smores is always the heart in camping out in the woods. Smores basically is a sweet snack consisting of toasted marshmallow and chocolate sandwiched between graham crackers.
I was craving for something sweet and smores just popped in my mind. So here we go! I just experienced indoor camping with these smores at the table plus the sweet home feel at their place… Camp with me!
Camping Smores by Biscocho Haus +
Chicken Sandwiches with Fries and Iced Tea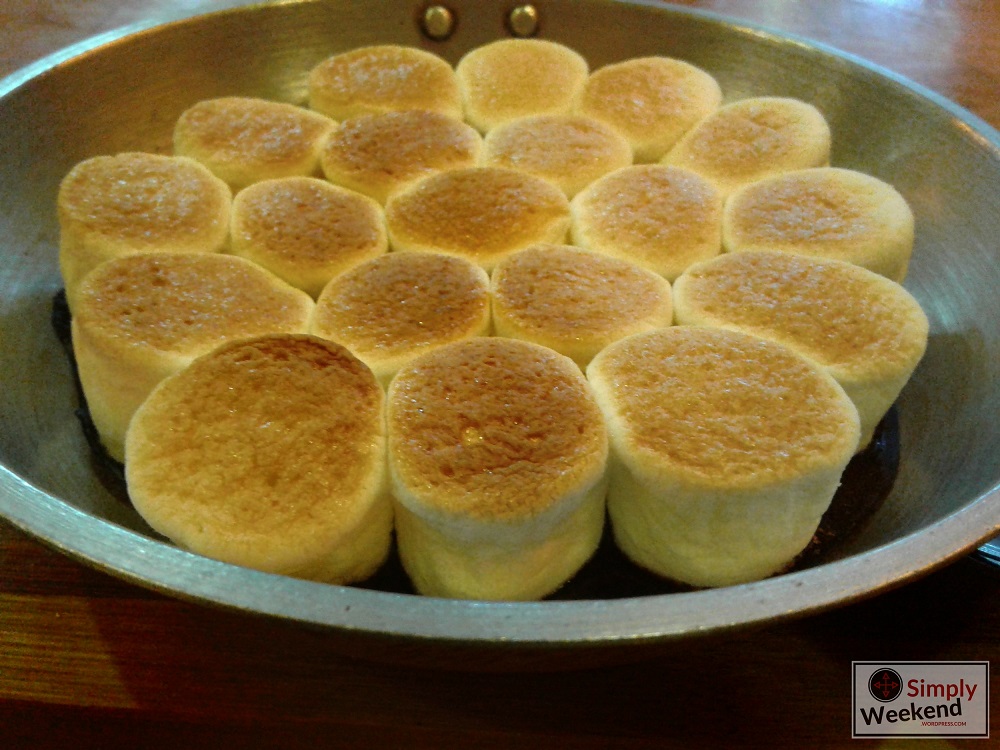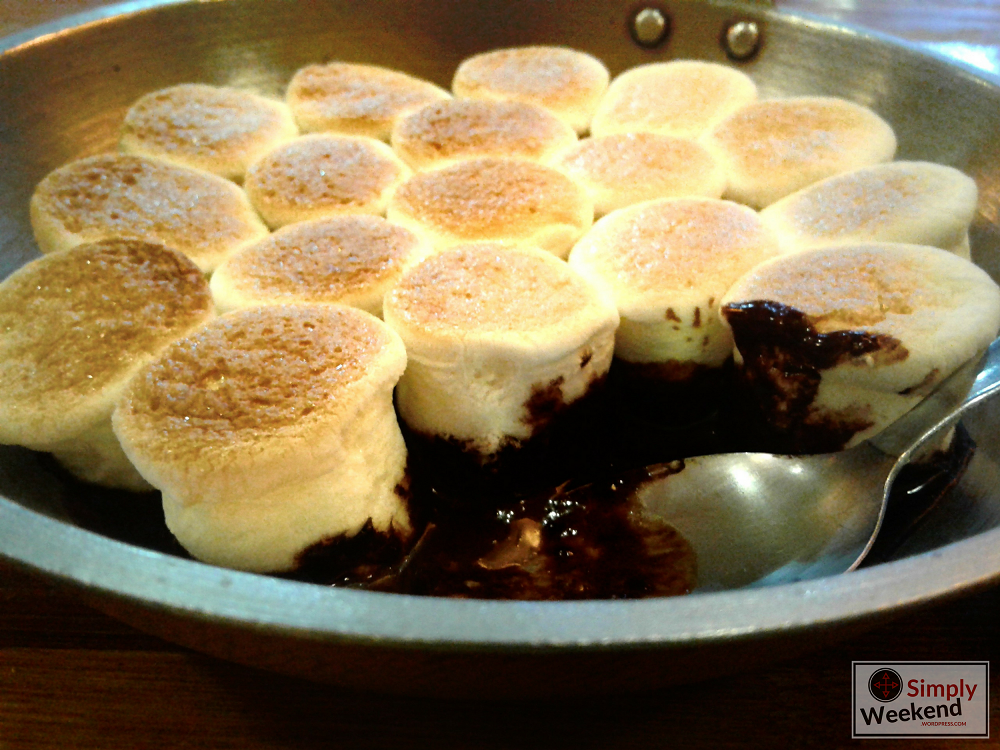 *Sadly I lost the camera phone I am using to take photos and was not able to recover the photos showing other menus available and their prices. All in all, with what I had on my visit, I spent less than Php 200.00.
How did I get here?
Atria Park is located in San Rafael along Benigno Aquino Avenue, Mandurriao, Iloilo City.
If you are from Molo and surrounding area, you can directly ride via Oton bound to San Rafael.
If you are from down town city proper, you can ride any jeepney bound to pass by Benigno Aquino Avenue or Diversion Road.
If you from Pavia or Leganes areas, ride a jeepney going High Way Diversion Road or jeepney bound to SM City Proper.
Just give the driver an information that you are heading to Atria Park or San Rafael.
Make sure to experience Camping Smores by Biscocho Haus at Atria Park when you visit Iloilo City.
Also, Biscocho Haus is one of Iloilo's known pasalubong centers.
Thanks for following Simply Weekend and my visit in Biscocho Haus – Atria Park, Iloilo City, Philippines! To see all the photos, visit Simply Weekend's Facebook Photo Album, Camping Smores at Biscocho Haus – Shops at Atria Park. Like our Facebook Page, follow me on Instagram and let me know your thoughts on this journey! Don't forget to leave your comments below… Stay tuned for the next adventure!