#IloiloSummer2018 Guide at Waterworld Iloilo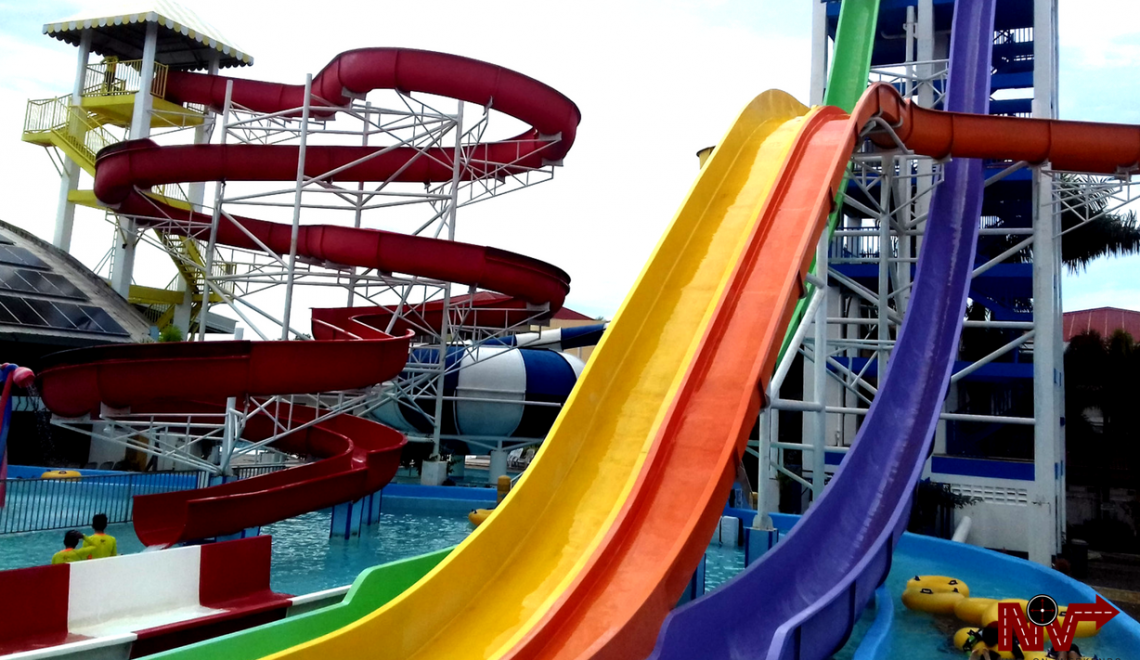 The scorching heat is terrible to bear with these days as we are approaching #IloiloSummer2018. So, we are on the hunt for some destinations and activities to beat the heat. One thing you can think of is "Let's experience Waterworld Iloilo!" Here we go!
Waterworld Iloilo: A Bit of Trivia
Waterworld Iloilo is within the two-hectare property of Eon Centennial Resort Hotel and Waterpark in Alta Tierra Village, Jaro, Iloilo City. It is a few minutes drive from the center of the city to Jaro. It is the first and only water park in Western Visayas awarded as the Best Waterpark of 2017 by Philippine Tourism Industry Awards. It is also a member of International Association of Amusement Parks and Attractions (IAAPA).
Waterworld Iloilo: Quick Guide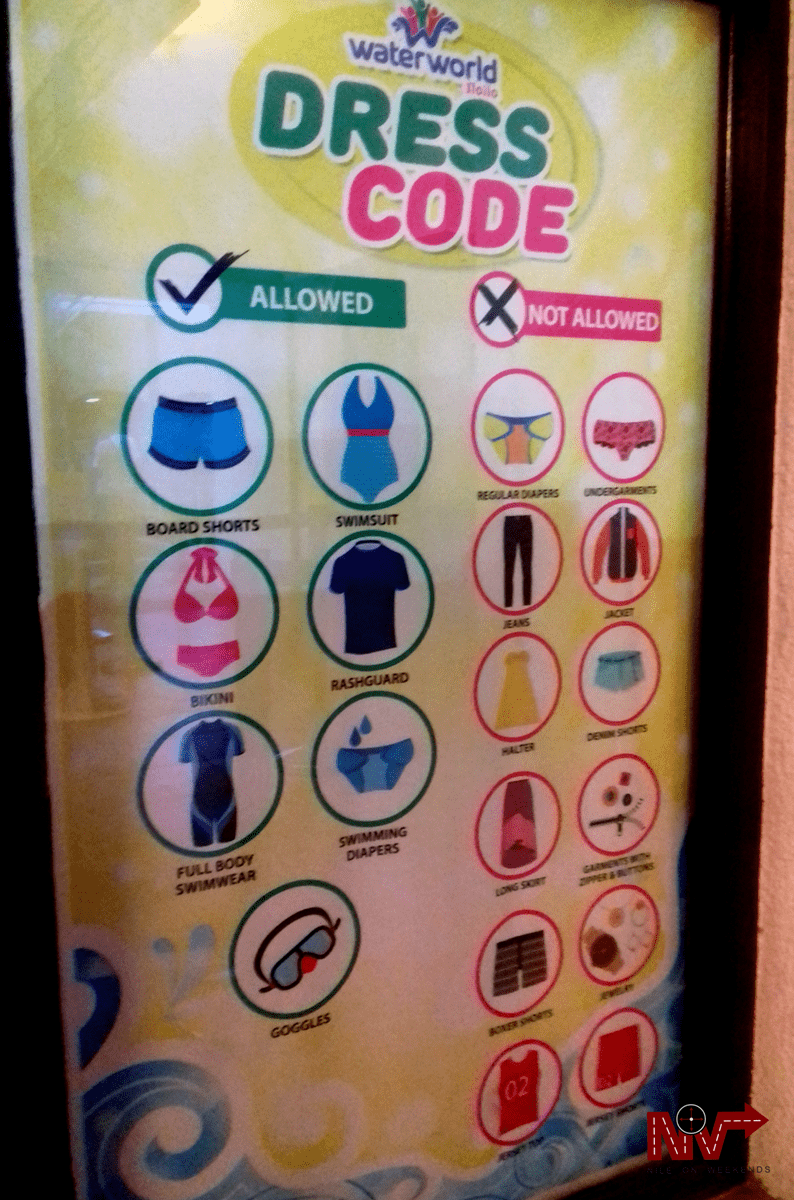 We have some rules to follow especially the attire we will wear as we experience Waterworld Iloilo. So, here they are.
What is allowed?
Board shorts
Swimsuit
Bikini
Rashguard
Full Body Swimwear
Swimming Diapers
Goggles
Also, make sure to remove jewelry to avoid any loss.
In case you have none of the allowed attire, check out their store right before you enter the pool compound. You can find women's wear around P500 and up and men's wear around P400 and up.
Become your own storyteller and blogger!
GET MY FREE EBOOK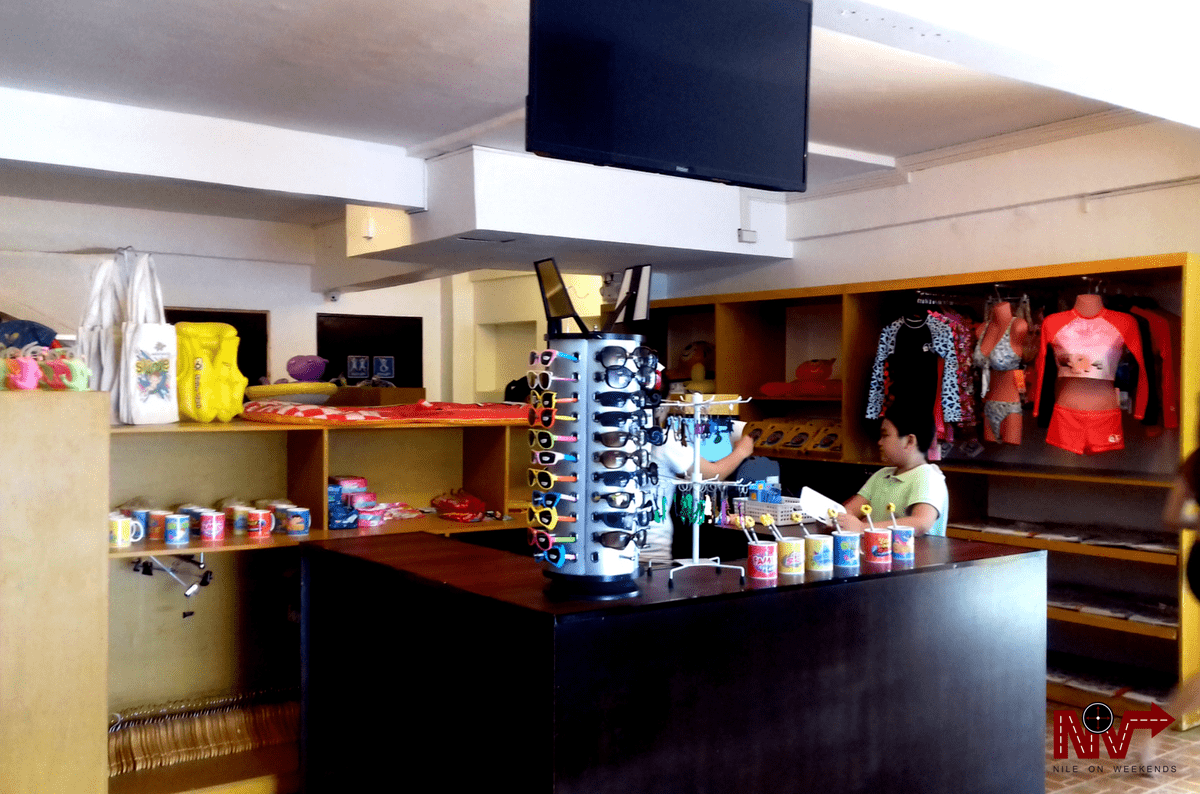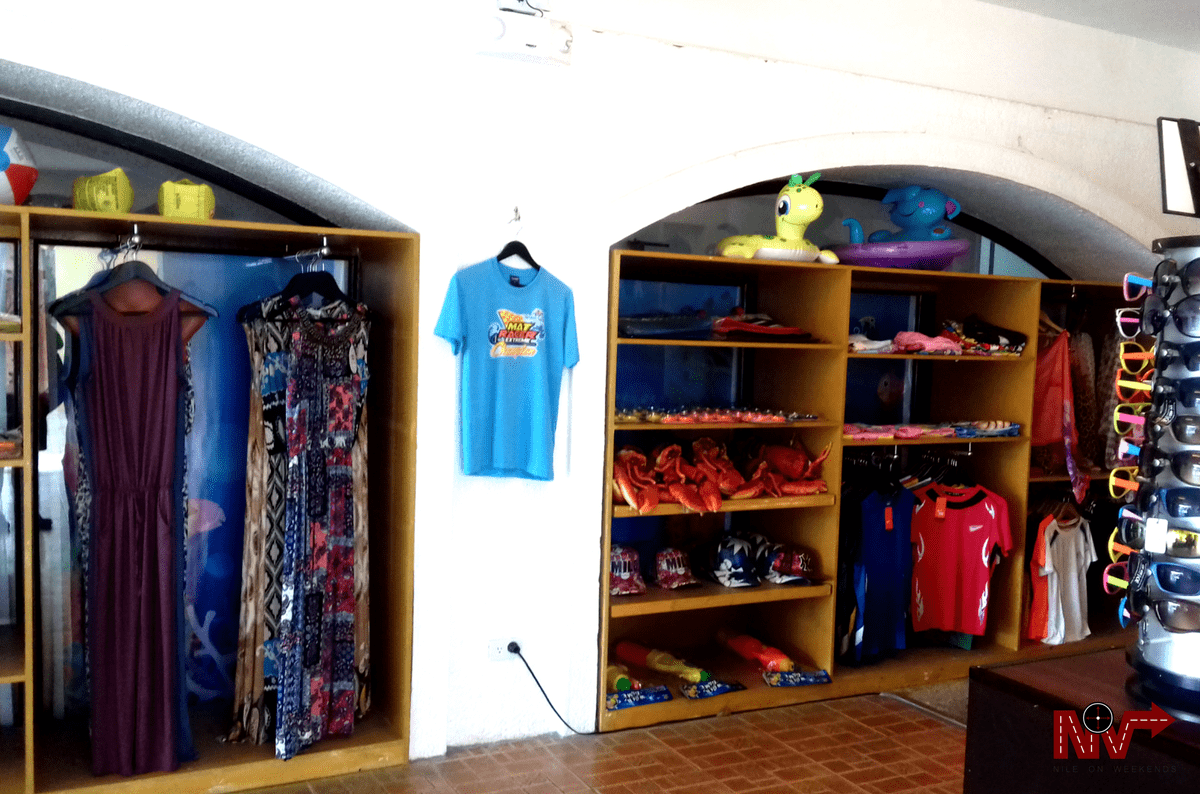 Here are the steps in enjoying the whole waterpark.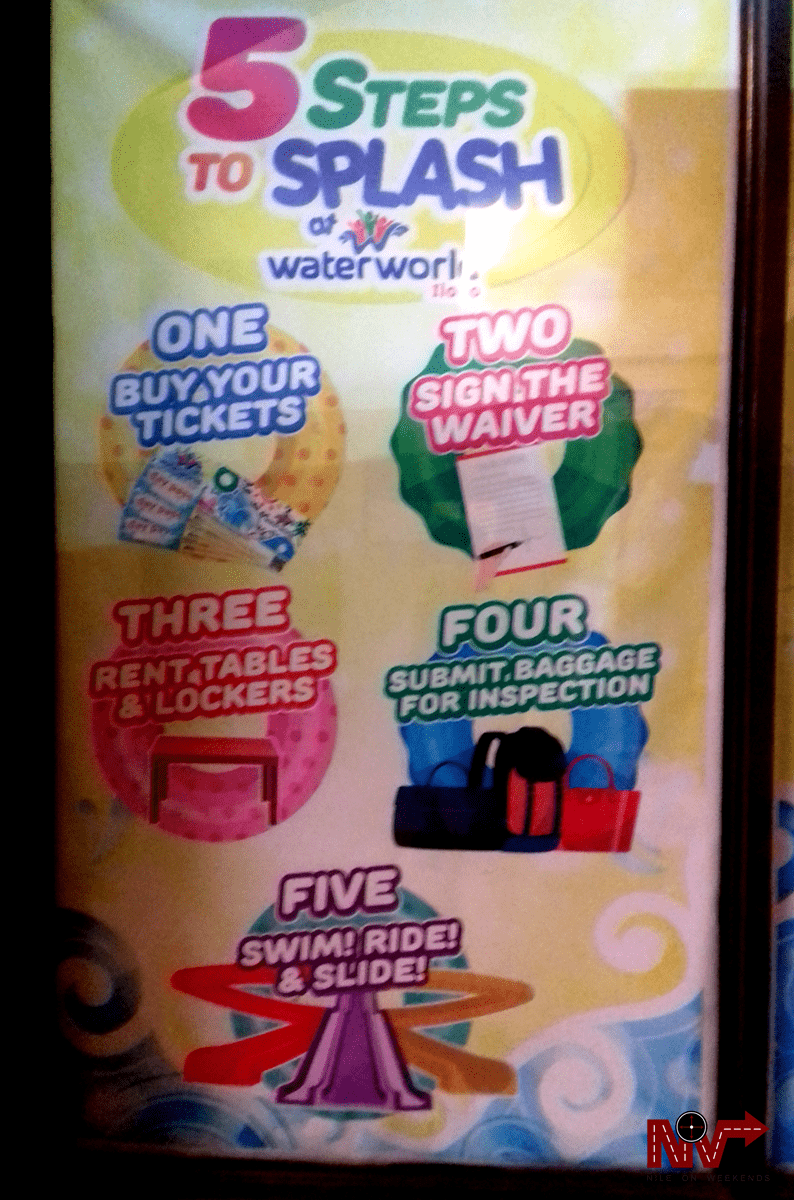 Buy your tickets

Sign the waiver

Rent tables or lockers

Submit baggage for inspection

Swim, ride and slide!
Entrance Fee is P350 only per person! A nice summer treat to beat the heat!
Waterworld Iloilo: Slide and Ride!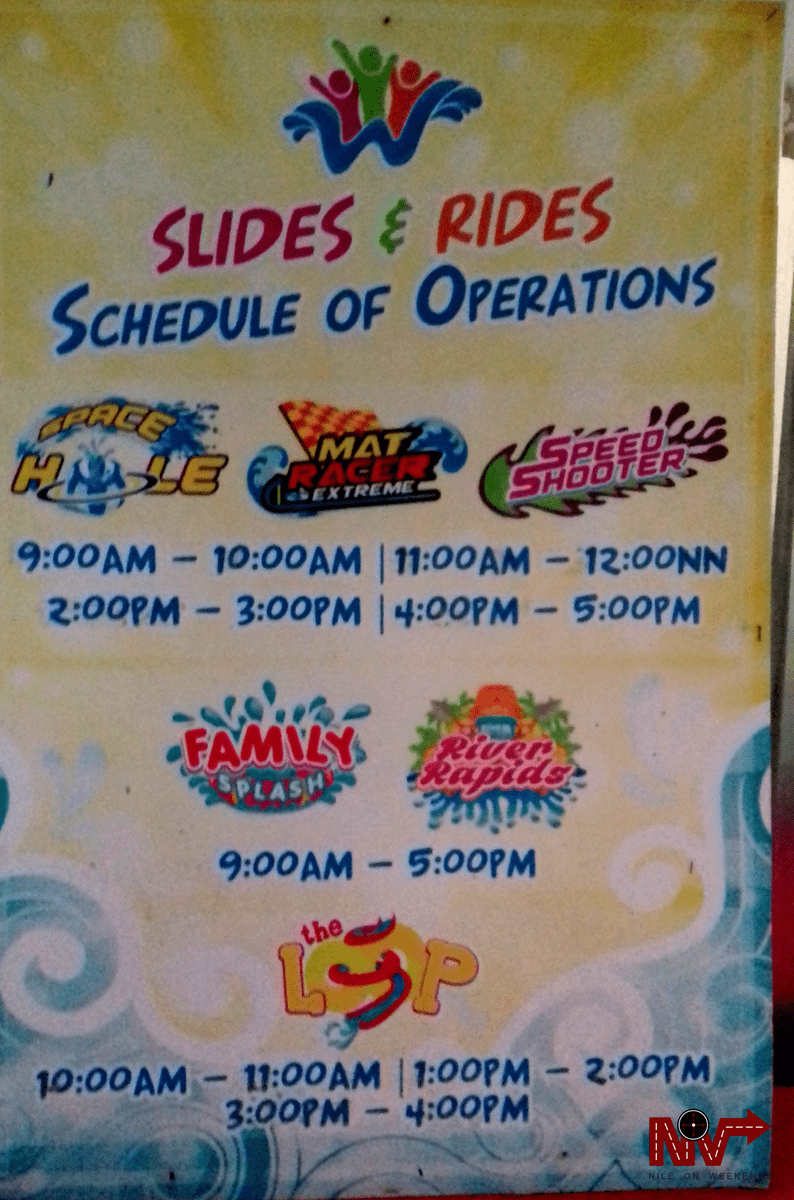 The slides and rides have their respective schedules for operation and schedules for maintenance. SO, be guided accordingly. Never demand to open any non-operating slide when it's on their maintenance schedule. It is for the safety of everyone, anyway.
Become your own storyteller and blogger!
GET MY FREE EBOOK
Family Splash is a short but wide slide that runs down 3 people riding on a floater.
Space Hole is a slide with a mat into a bunk where one will circularly swift down to the center and fall into a small waist-deep pool.
River Rapids is a water canal surrounding the indoor slides to the big slides outside where one can float around with a floater.
Waterworld Iloilo: Are you hungry?
Food inside can cost you at around P100. There is a food court inside where you can buy food and drinks.
Also, there is another food crib – Loops – at the side of the full size swimming pool.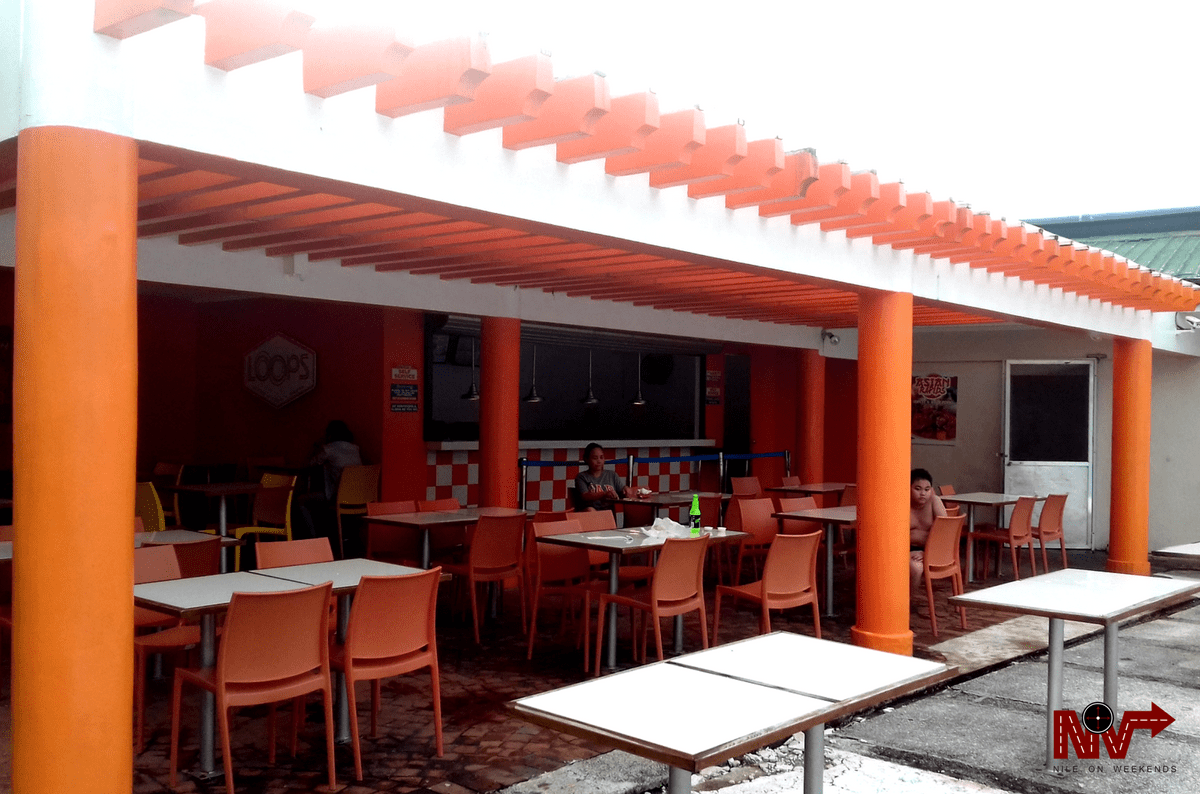 And we decided to have our meals from Loops.
Waterworld Iloilo: How to get there?
Ride a public jeepney or a cab to Alta Tierra Village in Jaro. PUJ Leganes and Jaro Liko Tagbak are the main ones that can bring you there.
From the entrance of the village, Waterworld has also two electronic service vehicles to provide its guests the convenience of going to the park or you can take tricycles.
The whole experience is delighting and adventurous (at least for me). It is another level of water inland adventure experience!
To be honest, in non-peak months, Waterworld Iloilo is only open during weekends and holidays. But for this summer, this will be open daily from March 17 to June 3, 2018! Now, it's time for you to experience #IloiloSummer2018 at a new level.
Thanks for following Nile on Weekends and my experience at Waterworld Iloilo at Jaro, Iloilo City, Philippines! More photos in my Facebook Album. Also, like my Facebook Page, follow me on Instagram and let me know your thoughts on this journey! Don't forget to leave your comments below… Stay tuned for the next adventure!