Project Grow with Dlinkers and Unlideals – Growing Beyond the Four Walls
April 28, 2017
by Nile Kris Jan Banga
1 Comment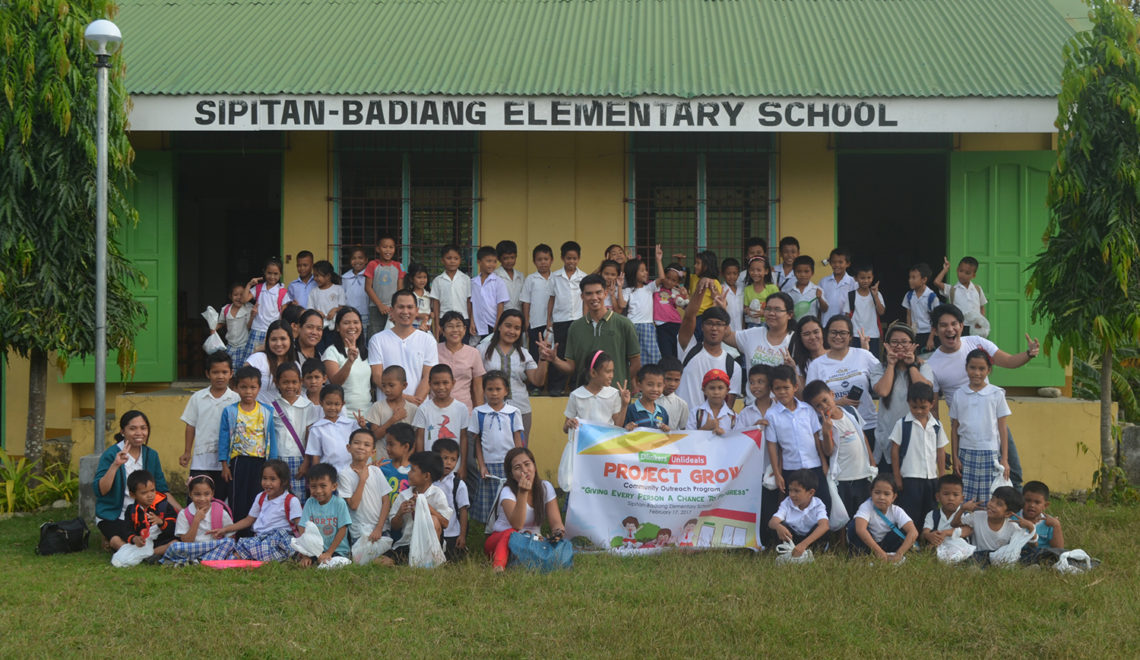 After enjoying a getaway in Bohol with these people, Dlinkers and Unlideals Team had a backyard drive to Guimbal, Iloilo, Philippines.
Around an hour and a half from the busy streets of Iloilo City, we found Sipitan-Badiang Elementary School last February 17, 2017 for our feeding program. Aside from local government initiatives and activities, "Project Grow" is the first private outreach group to partner their community. Being blessed, This is our way of sharing the blessings to young minds and passionate hearts.
It is easier to build strong children than to repair broken men. - Frederick Douglass
The outreach has successfully conducted a feeding program and giving of hygiene kits to 70 students ranging from kindergarten to third grade. The hygiene kit included a dental set (tooth brush, toothpaste), small towel, soap. Also, balloons are included just to spark the child-like happiness.
There were interactive activities such a "Give Me What I Want" Game, singing and sharing their talents to the group. After which, the food was distributed as they all watched Trolls. The musically plotted movie goes around a group of Trolls and the evil sad Bergens who believe that eating Trolls makes them happy. Towards the end, we were in great awe to behold the children enjoying while singing along with Justin Timberlake's "Can't Stop the Feeling".
When the movie ended, the team initiated a trivia question about the lesson from the movie. Each child volunteered and expressed their take-home lesson. With this, we discussed the greatest moral lesson from the movie that happiness is found from within. Happiness is rooted in our soul anchored in assured hope for a better world.
We left the community filled with hope and a bit teary eyes seeing the kids smiling and waving their goodbyes. But it does not end there... We look forward to seeing them again as we return for our second wave of outreach.
The whole team wants to thank Cyril Gasacao, teacher-in-charge, and the rest of the faculty for their warm and hospitable welcome.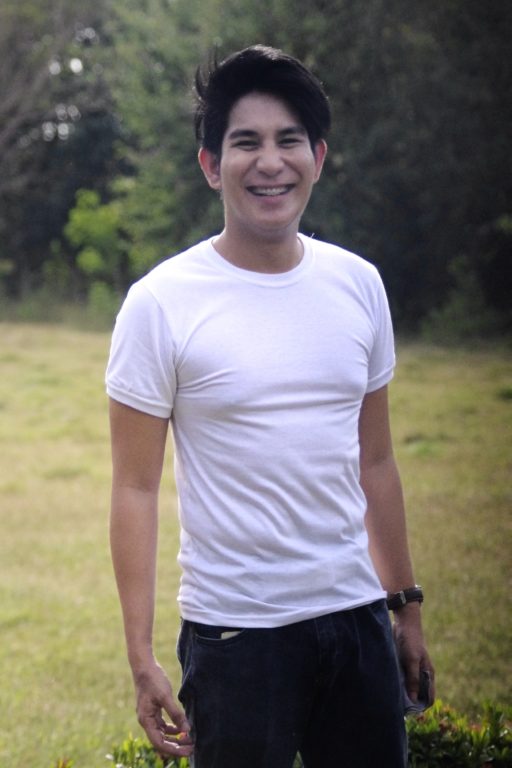 This milestone proved that we are more than just geeks behind the computers. We are existing to impact our next generation.
*Photos are provided by Dlinkers and Unlideals Team.
Check out other events adventures!
Thanks for following Nile on Weekends! Like our Facebook Page, follow me on Instagram and let me know your thoughts on this journey! Don't forget to leave your comments below… Stay tuned for the next adventure!