PhilCare Study: Iloilo Topped the Medical Wellness Domain Nationwide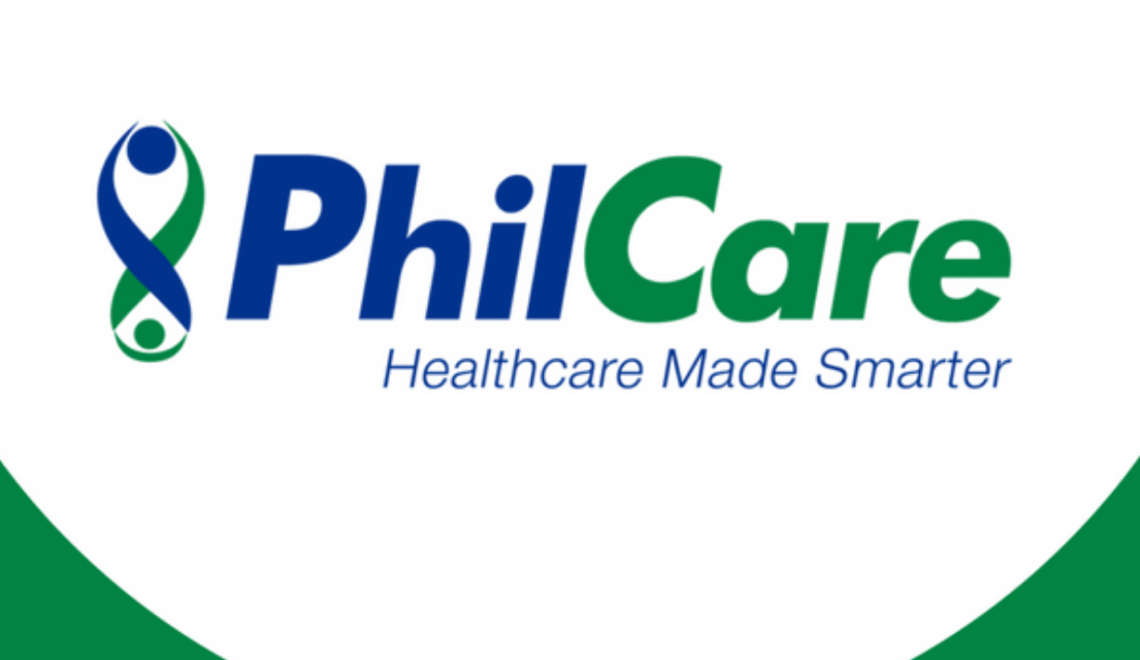 ILOILO CITY – Ilonggos could be the Filipinos' role model when it comes to preparing for medical emergencies. PhilCare Study 2019 by Dr. Fernando Paragas, lead researcher and associate professor of Communication Research, College of Mass Communication of University of the Philippines Diliman, shows that Iloilo topped the medical wellness domain nationwide with a score of 2.61 or "good" followed by Bacolod (2.84); Legazpi (2.97); Cebu (3.12); San Fernando City, La Union (3.16), and Pili, Camarines Sur (3.16), all of which are "somewhat good." These scores are much better compared to the nationwide average of 4.02, which is classified as "neither good nor bad."
Researchers of the 2nd PhilCare Wellness Index discovered that Ilonggos were able to pay for their medical bills and see their doctors and dentists regularly more often than the rest of the country.
At the same time, though, the survey found Ilonggos as among the most stressed of all Filipinos, being often pressed for time and are unable to get enough sleep frequently.
A total of 1,350 respondents from 22 key cities and towns nationwide aged 18-90 were interviewed for the study commissioned by PhilCare, a leading health maintenance organization (HMO). Of the total sample size, 300 respondents came from the Visayas, 75 of which are from Iloilo.
"PhilCare Wellness Index, the only study that measures the perceived health and wellness of Filipinos, is composed of six wellness domains, namely psychological, physical, medical, nutritional, financial and lifestyle." said Dr. Paragas. Each domain is, then, composed of several wellness statements.
Apart from self-evaluations of physical, nutritional, medical, psychological, lifestyle and financial well-being, the study also measured stress, sex, vices, and health practices.
Unfortunately, Iloilo scored the highest for stress together with Legazpi compared to Bacolod, San Fernando City. Interestingly, Ilonggos spent the most for wellness among Visayans and even more than the rest of the country. Ilonggos allotted about P3,300 monthly for R&R spending, beating Bacolod (about P2,800), Cebu (at least P2,000), Tagbilaran (at least P2,300), and even most other Filipinos (at least P3,000).
About PhilhealthCare, Inc. (PhilCare)
PhilhealthCare (PhilCare) is among the top two most preferred HMOs in the country today. It distinguishes itself from other health maintenance organizations (HMO) in the Philippines by advocating wellness as a more holistic approach to health.
PhilCare pioneered the country's first Wellness index in 2014. Based on the findings of that study, the company introduced the very first prepaid health plans in the country. From prepaid to comprehensive coverage, PhilCare's extensive line of products covers hospitalization, out-patient and emergency healthcare needs across a nationwide network of hospitals, clinics, and physicians.