NO MEMBERSHIP NEEDED! – Open House at S&R Iloilo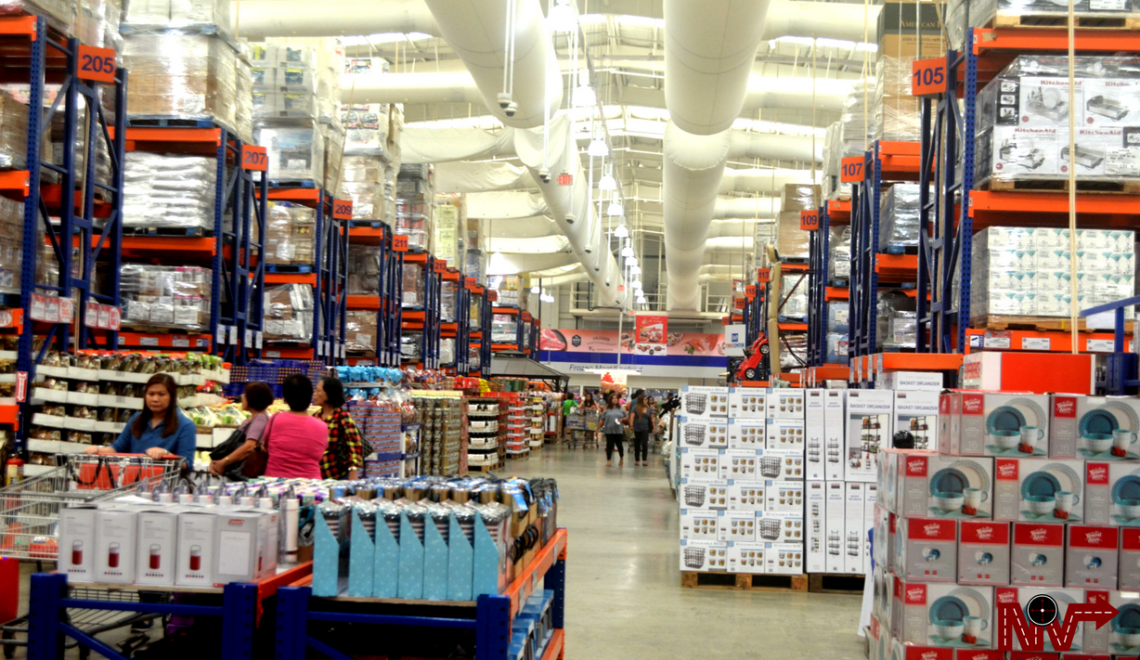 ILOILO CITY – November 30 to December 3, 2017, S&R Membership Shopping in Iloilo will have their Open House for four days which means no membership needed! Towards their almost a year now in the city, they will open their doors to all Ilonggos. Check here what they have!
S&R is a membership-shopping club modeled after the warehouse membership shopping chains introduced in the United States. The core concept is to deliver significant value to member-customers through an effective and efficient system anchored on aggressive buying, low-cost distribution, and streamlined operations. – http://www.snrshopping.com/
Christmas is in the air at S&R!
They launched their Christmas Packages for the season! No more sweat on what to buy for a perfect gift!
Become your own storyteller and blogger!
GET MY FREE EBOOK

To give more excitement, they will have fresh cut pine trees from Oregon, USA for only Php 3,999.95. It is a perfect idea for your Christmas tree!
This shopping offers high-quality products on local and international brand names that guarantee satisfaction, unmatched savings and value for membership delivered always. This is a great idea for volume shoppers in town!
More packages for everyone!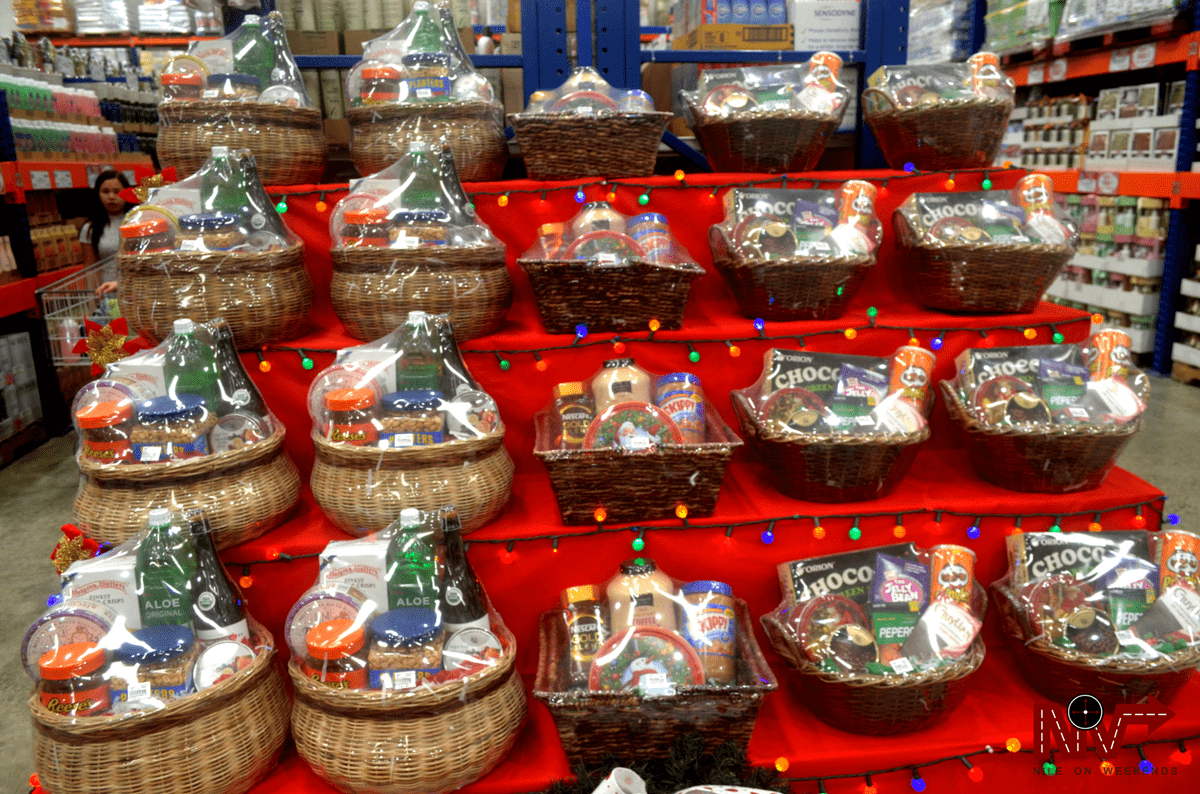 They also have 5+1 Promo on their special ham which includes an insulated bag for each!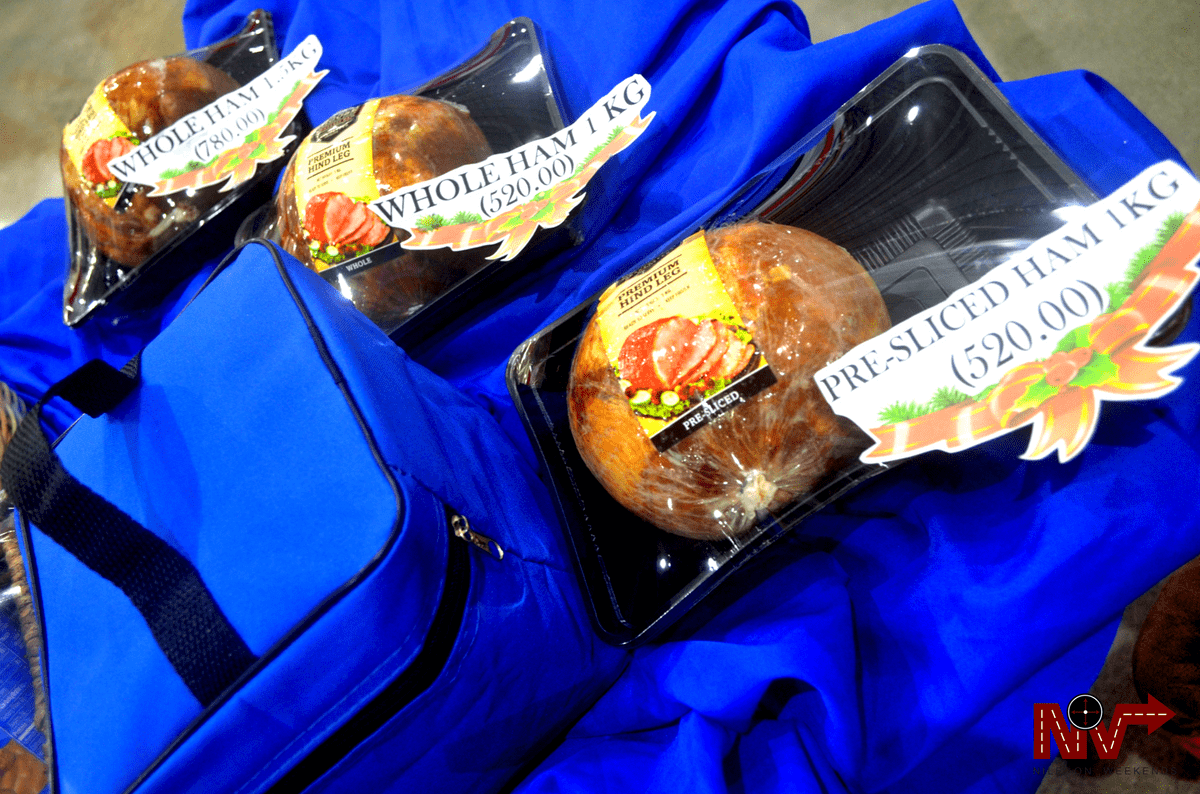 Also, buy 1 take 1 promos on selected food and non-food products!
Get some sweets, cookies, and drinks!
Also, get the freshest fruits and vegetables when you shop!
From home to kitchen essentials, you can get it here!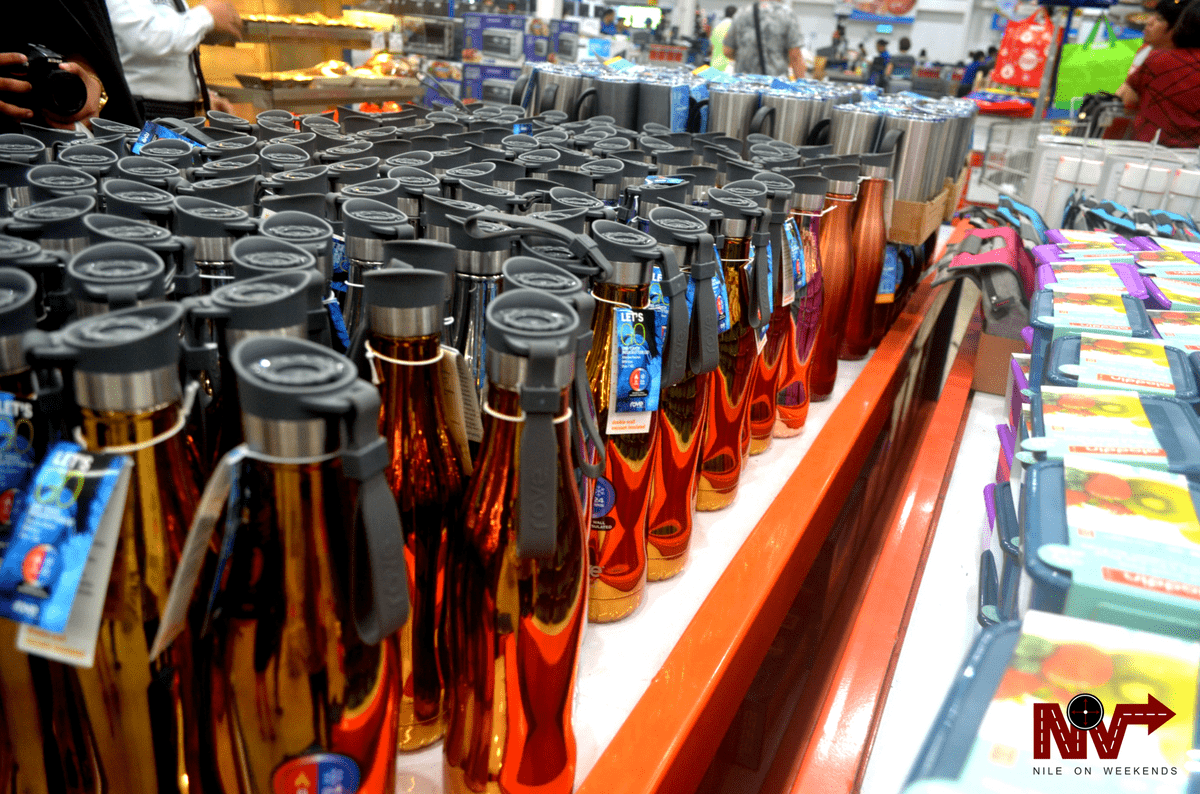 To those who have a cold Christmas, get some warmth from these stuffies! 🙂
Visit S&R Membership Shopping Iloilo at Barangay Don Nonato, Pison Ave, Mandurriao, Iloilo City! Don't miss their Open House tomorrow November 30 to December 3, 2017 with longer store hours from 8AM to 10PM!
#LoveSnR #SnRIloilo #SnRIloiloOpenHouse
Click here for more events on this blog!
Thanks for following Nile on Weekends and my visit at S&R Membership Shopping Iloilo, Mandurriao, Iloilo City, Philippines! Like our Facebook Page, follow me on Instagram and let me know your thoughts on this journey! Don't forget to leave your comments below… Stay tuned for the next adventure!