National Museum closes nationwide due to COVID-19 in PH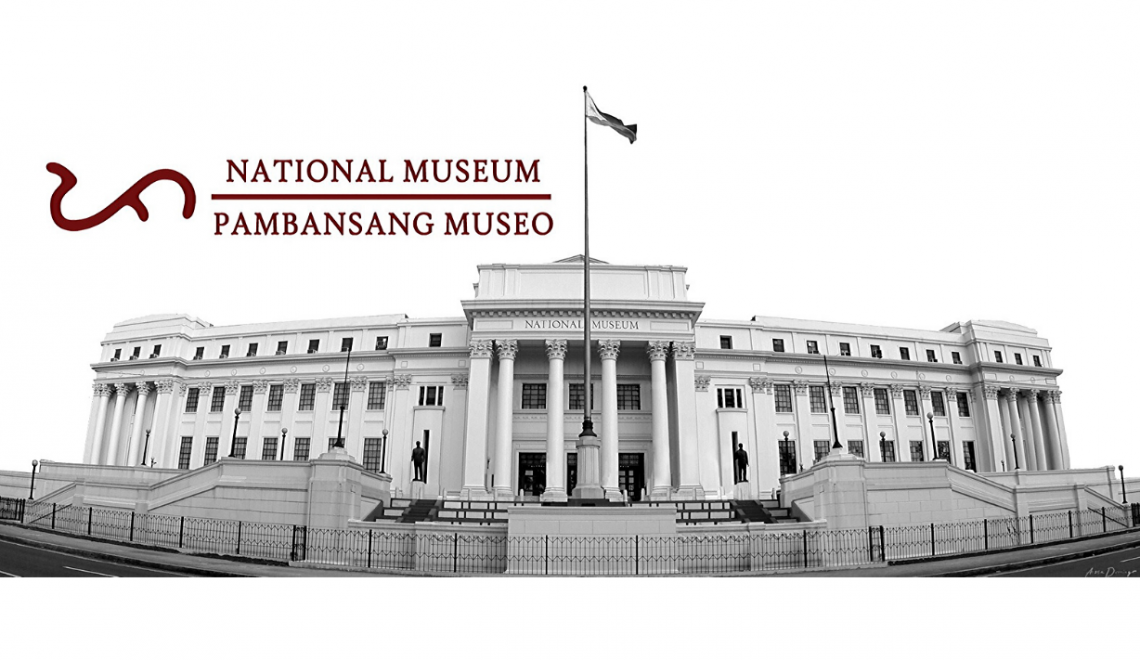 The National Museum of the Philippines (NMP) closed its facilities nationwide starting March 13, 2020 until further notice as a preventive measure to contain the spread of the COVID-19. Director-General Jeremy Barns issued the order in support after the President raised public health alert to Code Red Sublevel 2 per advice of the Inter-agency Task Force on Emerging Infectious Diseases on March 12, 2020.
The order closed indefinitely the NMP flagship museums National Museums of Fine Arts, Anthropology, Natural History and Planetarium in Rizal Park Complex, Manila. Also ordered closed are its regional, area and site museums located all over the Philippines.
Relatedly, all previously announced public programs, including the demonstration, workshop and lecture on the Bobbin Lace-Making Tradition of Sta. Barbara, Iloilo, are indefinitely postponed.
Meantime, NMP Central Office maintains a skeletal working force to continue its administrative operations in compliance to Civil Service Commission guidelines. Those in the regions that are not under community quarantine are maintaining regular working hours. Follow NMP Facebook Page: NM Western Visayas Regional Museum for updates.