Miss Makeover Book Launch by Claire Betita De Guzman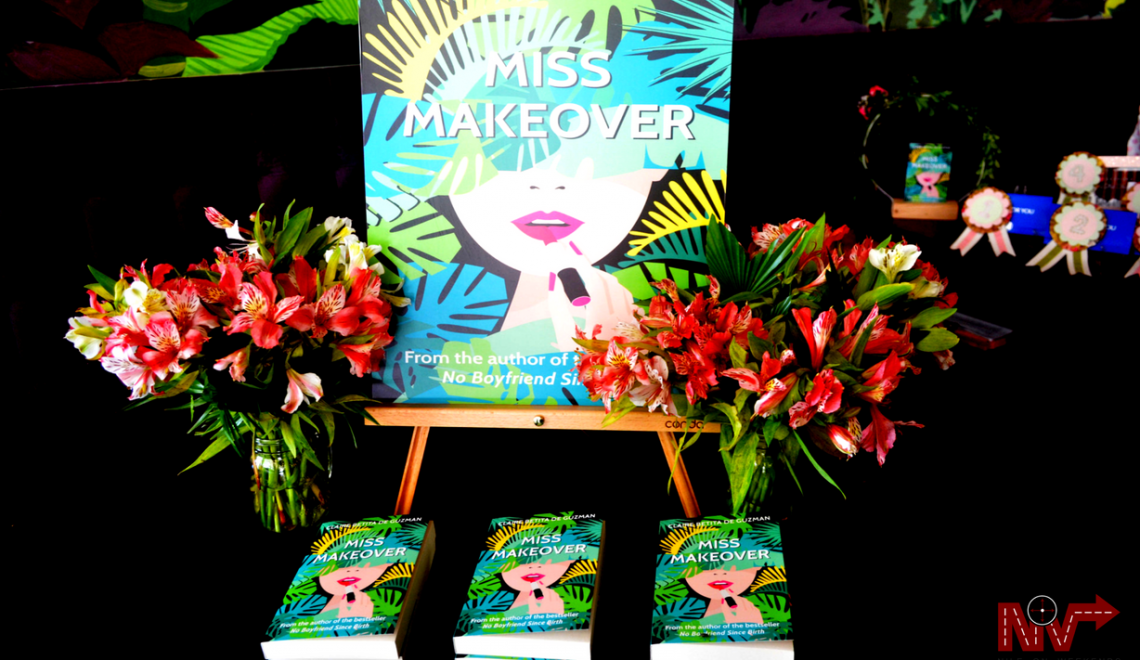 Claire Betita De Guzman, the author of the bestselling book "No Boyfriend Since Birth", who is a true blooded Ilongga and a former magazine editor at Cosmopolitan Philippines, Preview, and Harper's Bazaar Singapore, and lifestyle reporter for the broadsheet TODAY, launched her new book "Miss Makeover" at Book Latte in Megaworld Iloilo last December 2, 2017.
The launching started with some fun games and interesting introduction about the book author. Also, there were prizes for raffles and also some takeaway gifts.
The book launch was attended by the author's family and friends and some support from the press and bloggers. This made Book Latte a full house filled with laughter and creative stories.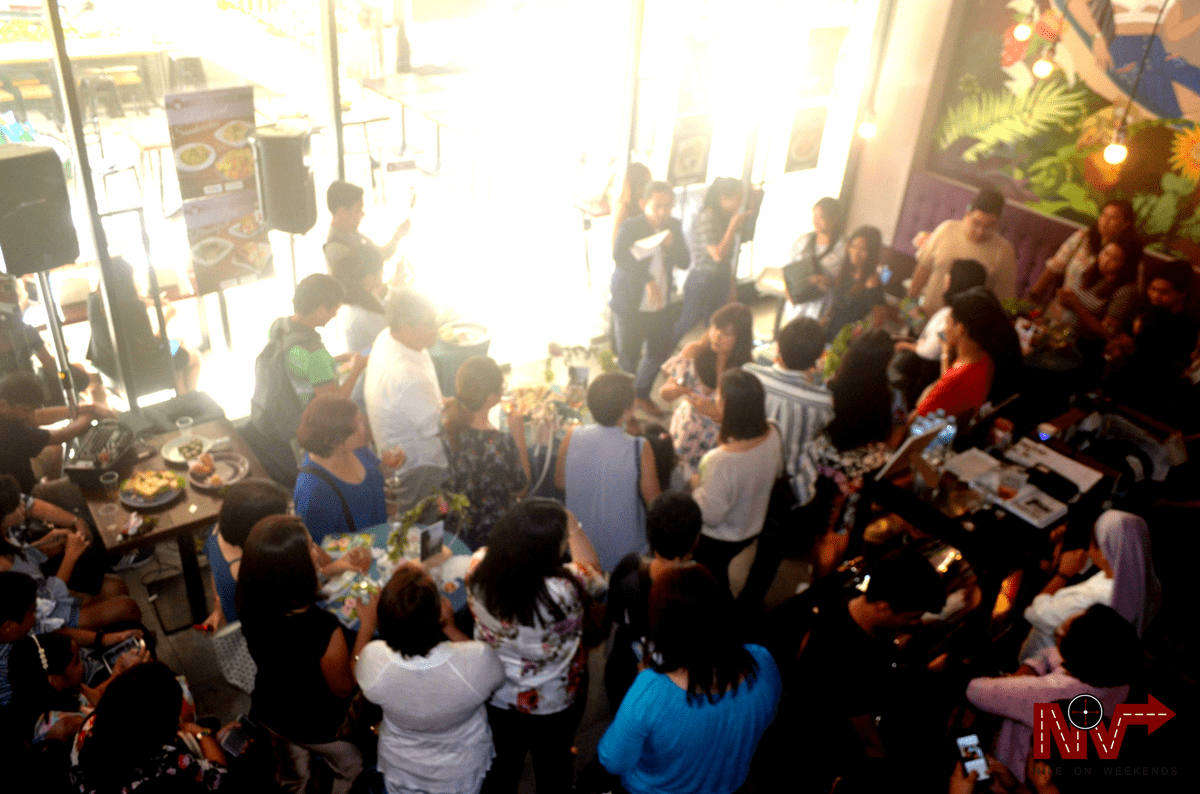 Become your own storyteller and blogger!
GET MY FREE EBOOK
Claire Betita De Guzman earned her degree in Journalism from the University of the Philippines and has finished writing courses at the University of Oxford in the United Kingdom. Currently, she is into writing novels, short stories and poetry.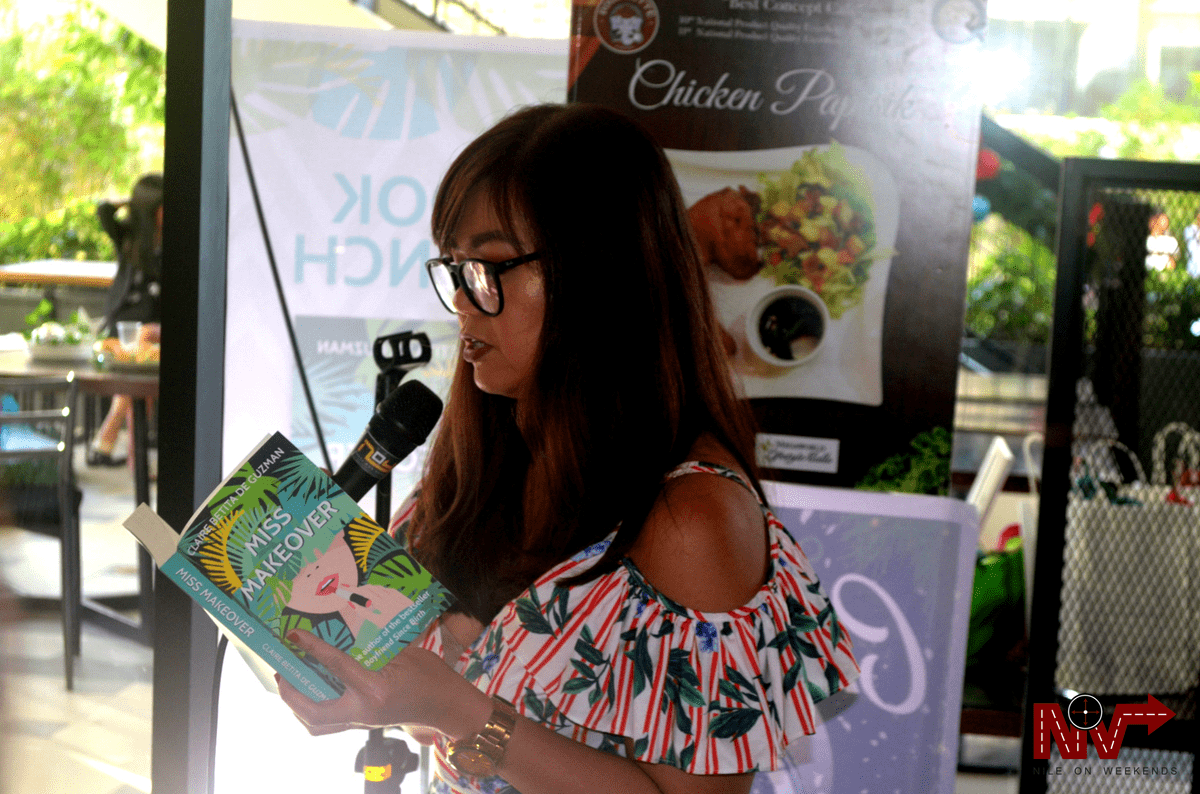 "She is the author of chick-lit novel No Boyfriend Since Birth, published by Summit Books, which was adapted into a TV series in the Philippines. Her other books include Girl Meets World, also by Summit Books, and Budget is the New Black, by Marshall Cavendish in Singapore. "
The event was also enriched by delicious food during the whole program.
About Miss Makeover:
"When beauty writer and makeup maven Mara Francisco gets a grand makeover, she also got hunky, handsome Markus. It's about time: it's been five years since Mara's had a boyfriend. But has Markus really fallen for her – or the new, made-up Mara? Just as things go awry, work takes Mara to a far-flung town in the Philippines for a no-frills, back to basics program called the Real Beauty Boot Camp. The boot camp's main rule? Absolutely no makeup during the six-day workshop!"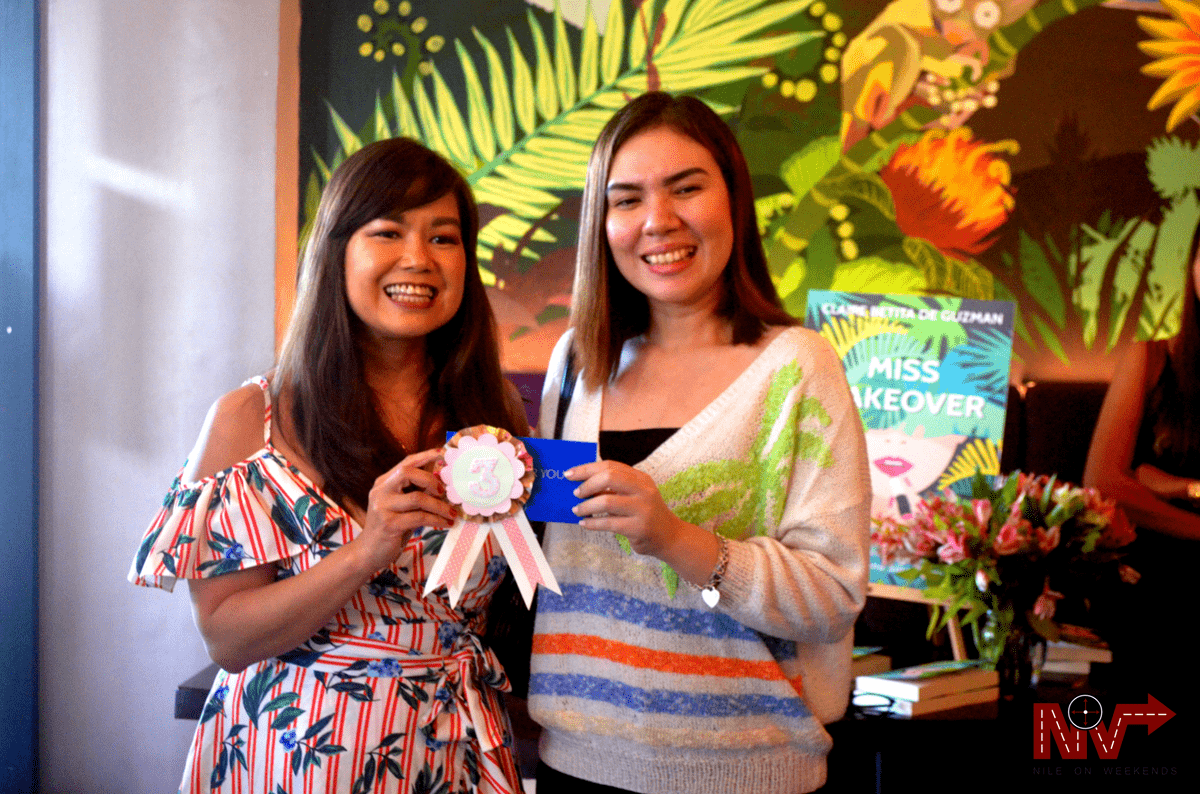 Simultaneously, we had some fun on the photobooth. Literally, it's unlimited shots for two (2) hours. So, I had about a little over 10 times of shots with friends! 🙂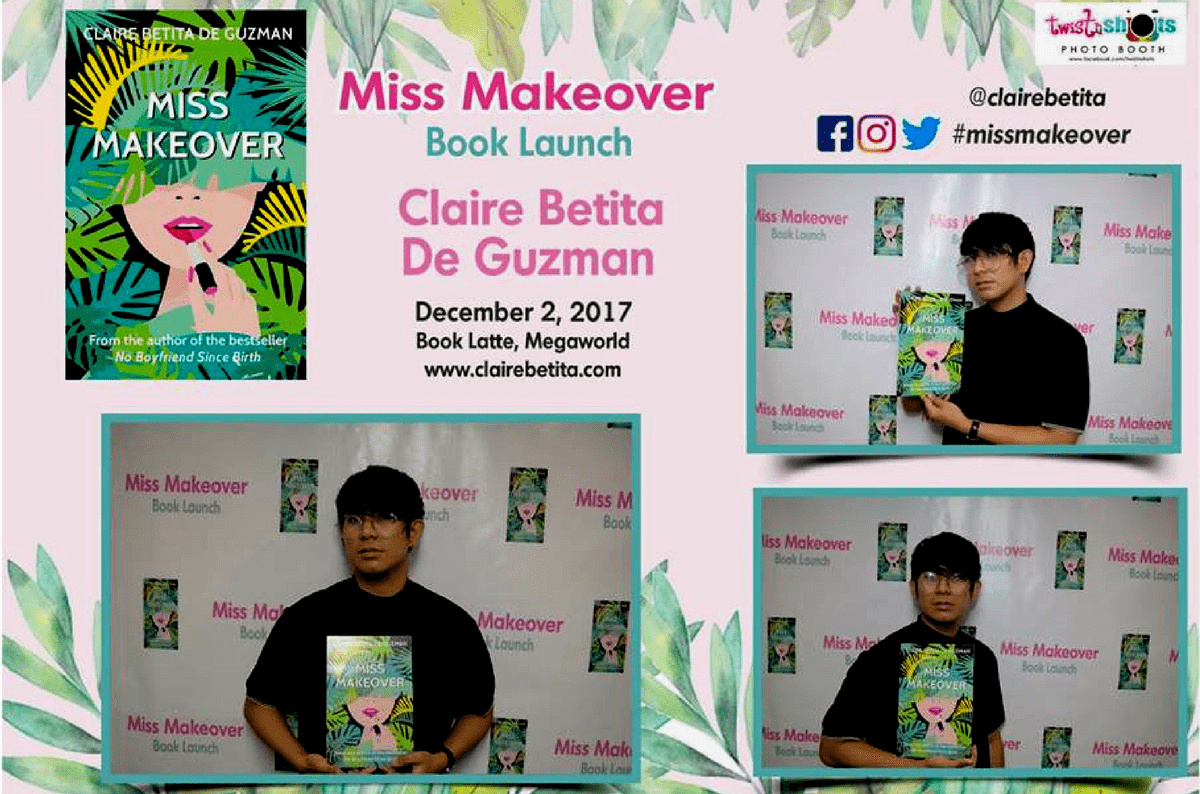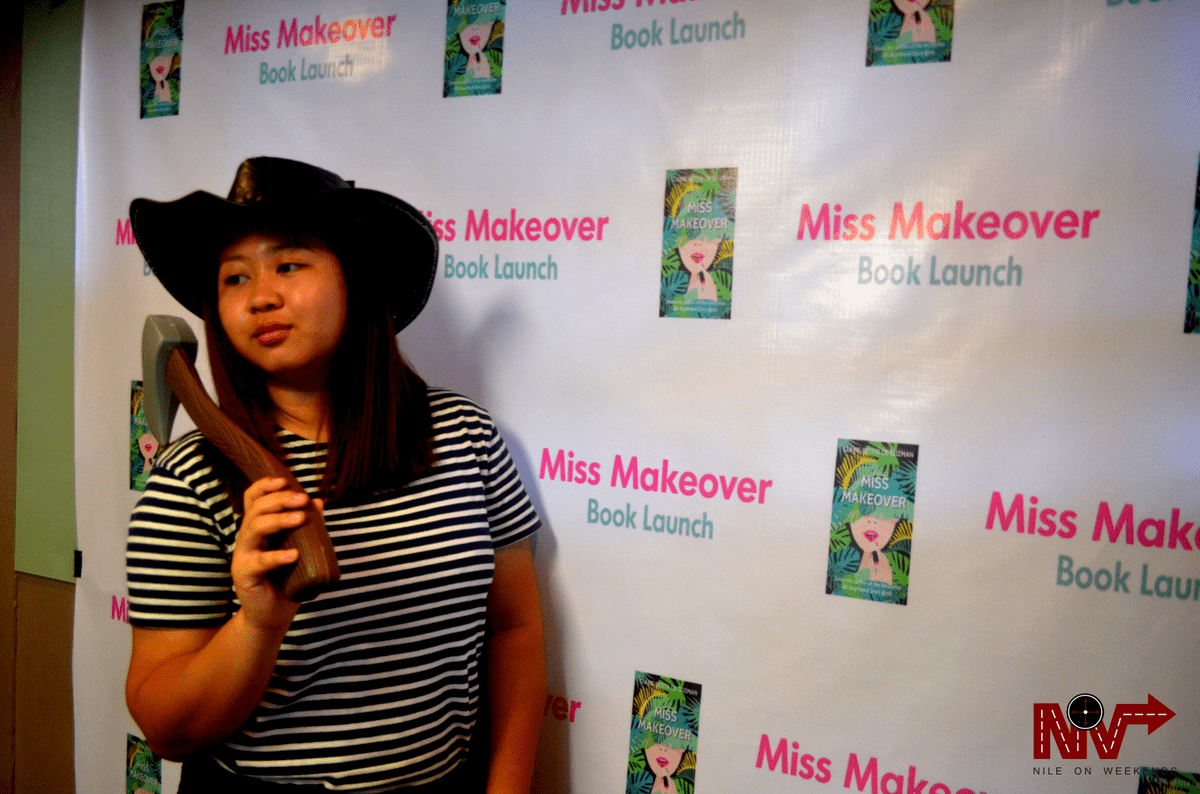 Book signing perfectly ended this joyous occasion. Of course, I got my copy of Miss Makeover signed!
Shoutout to Ms Claire! Thank you for this…
Follow Claire Betita De Guzman in her social media accounts, @clairebetita or check out her web https://clairebetita.com/ . Connect with her for inquiries about orders of her books!
This is my first experience attending a book launch. Thank God, it was the launching of Claire's new book, Miss Makeover! It was indeed fun and very inspiring for me as an amateur storyteller, blogger and content writer.
Click here for more events on this blog!
Thanks for following Nile on Weekends and my experience during the Miss Makeover Book Launch by Claire Betita De Guzman! Check out my Facebook Album for more photos. Like our Facebook Page, follow me on Instagram and let me know your thoughts on this journey! Don't forget to leave your comments below… Stay tuned for the next adventure!