Jesus Is Love Church Celebrates 23rd Anniversary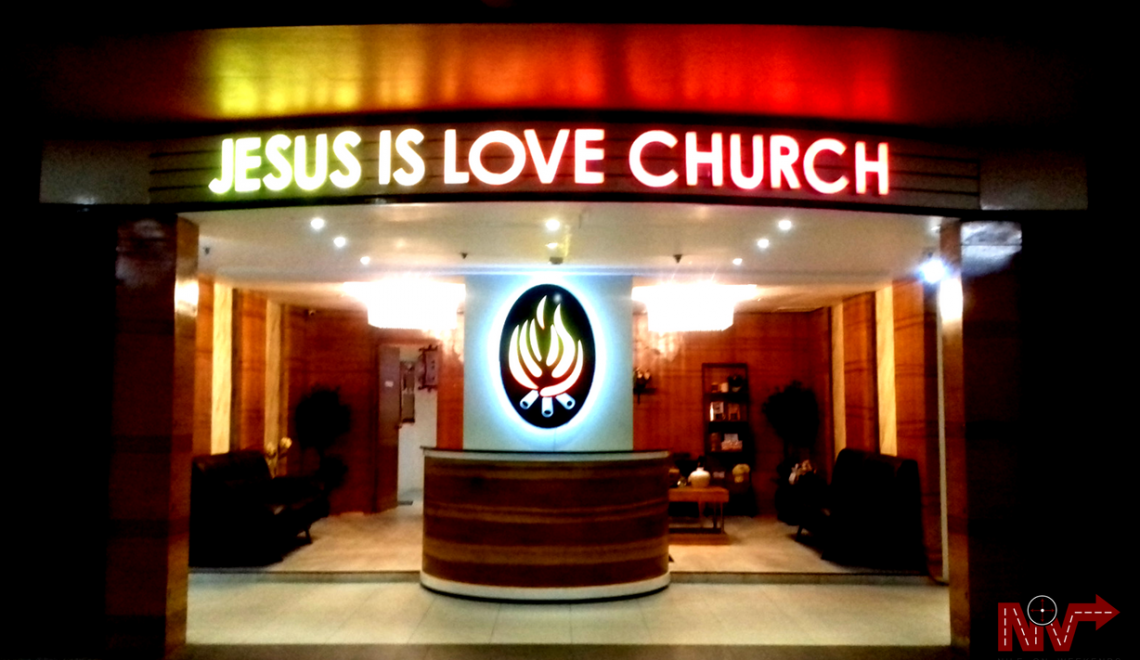 ILOILO CITY, November 19, 2017, Jesus Is Love Church (JILC) celebrates 23 years of God's faithfulness as a church family.  JILC is an autonomous Pentecostal church in the city that adheres to the doctrinal beliefs of the Assemblies of God. It also values its unified beliefs with the evangelicals who believe in Jesus Christ as Divine Being, His saving death and resurrection, the triune God, and the Bible as the ultimate authority.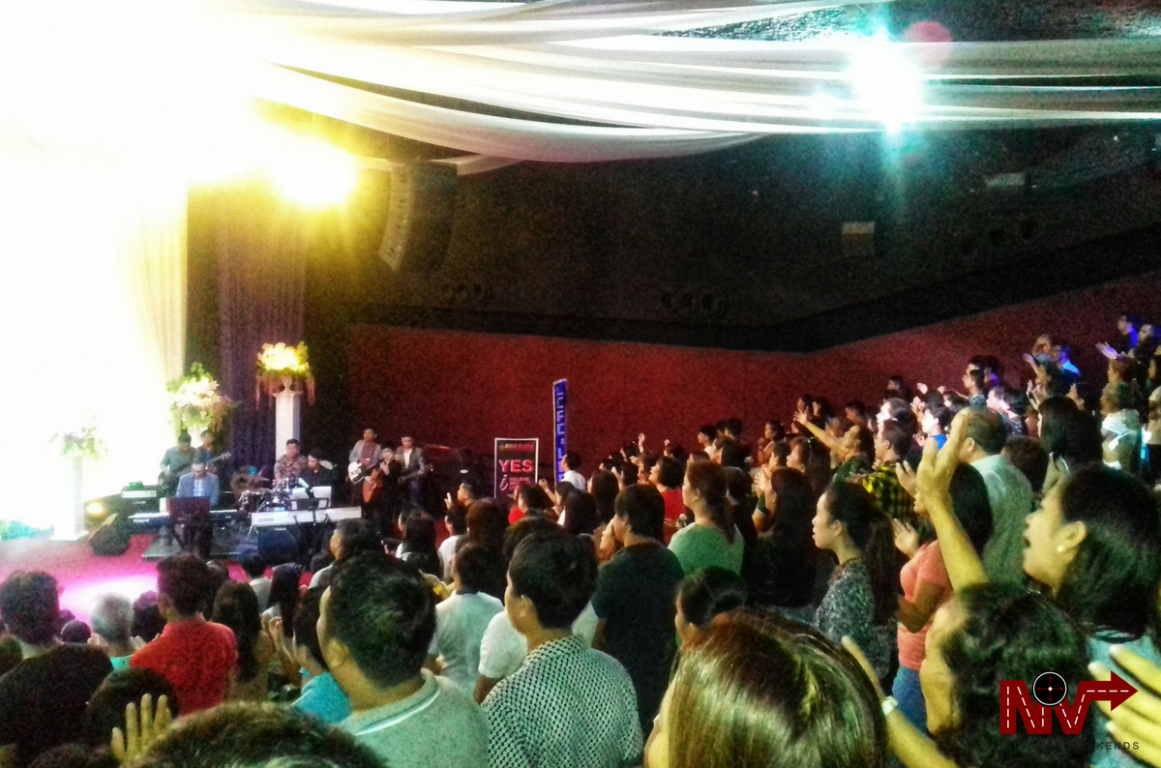 The celebration started with a combined worship service at 9:15 in the morning at Jesus Is Love Church Sanctuary, Cinema 3, 4th Floor, Gaisano City, La Paz including the preaching of God's Word. About 600 JILCians, the Christians of JILC, gathered in the joyous event.
The theme of this celebration is Rise of the Remnants declaring how God will spare those who will stay faithful up to end!

After the service, lunch is prepared at the lobby of the cinema hall.
Menus were Fish Fillet, Lengua and Steak, Lechon Baboy, Pancit, Soup, Buttered Chicken, Cake and Ice Cream.
Become your own storyteller and blogger!
GET MY FREE EBOOK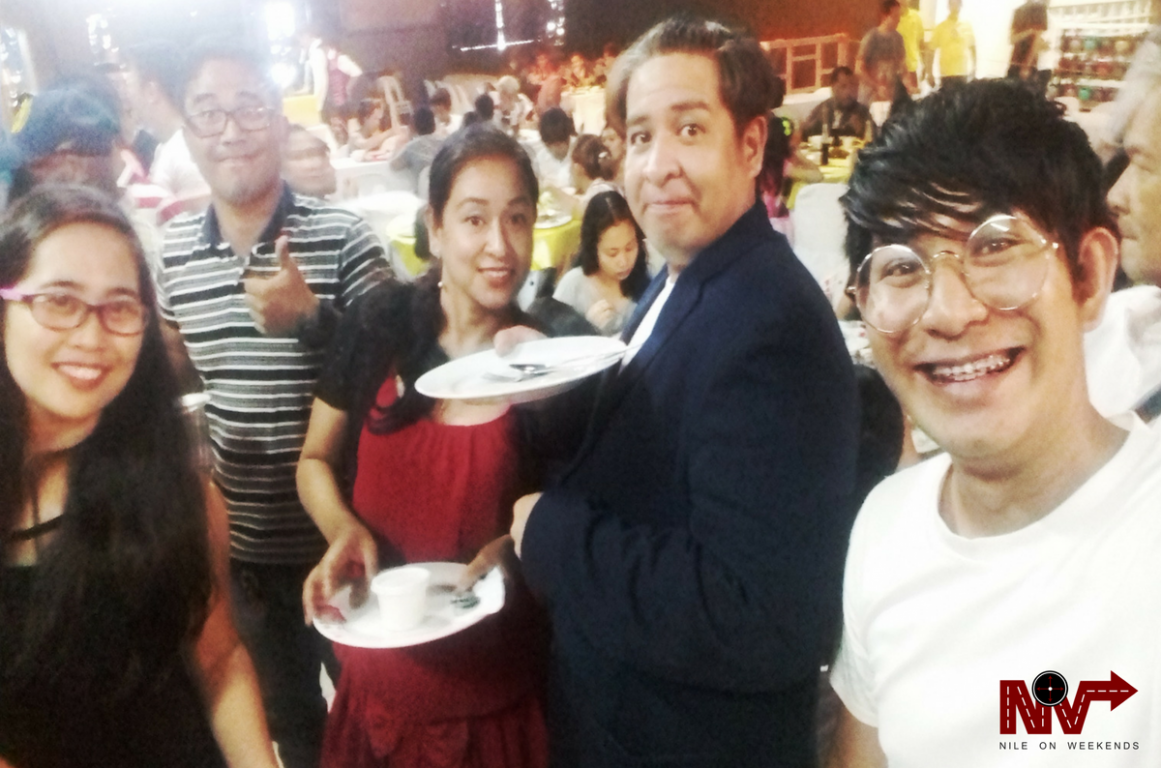 Simultaneously, there was also a photo booth for JILCians to capture the moments with their family.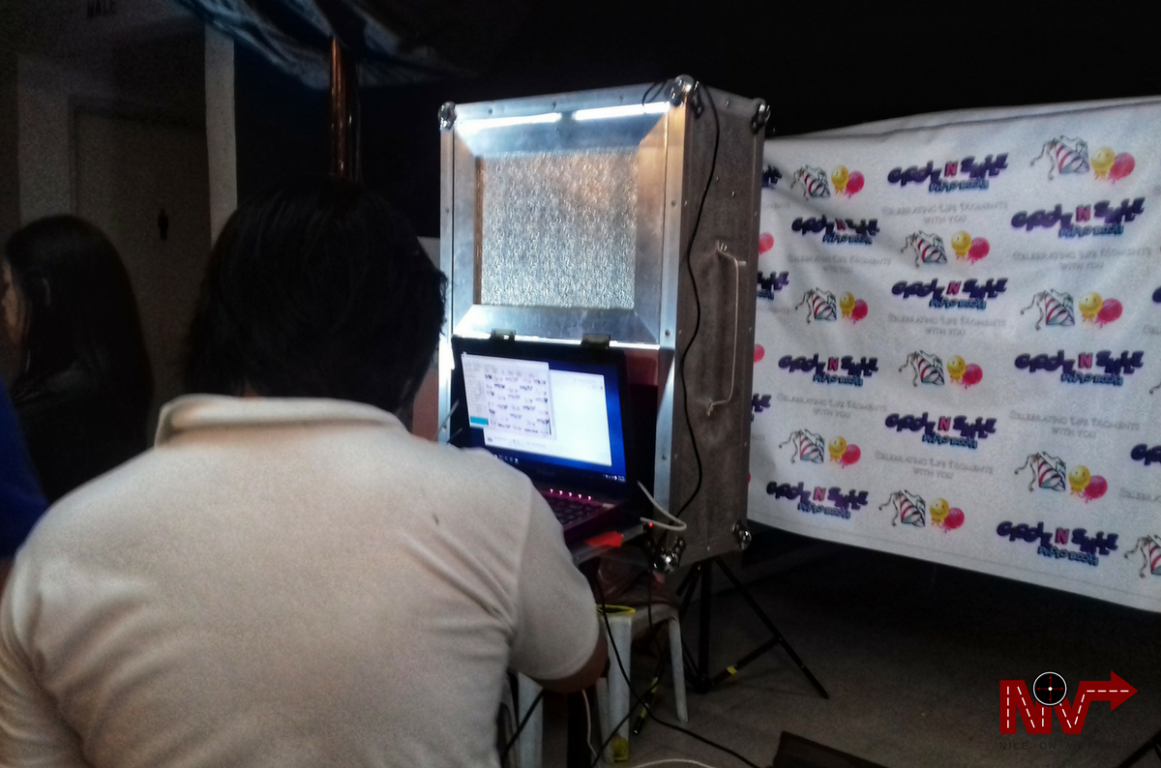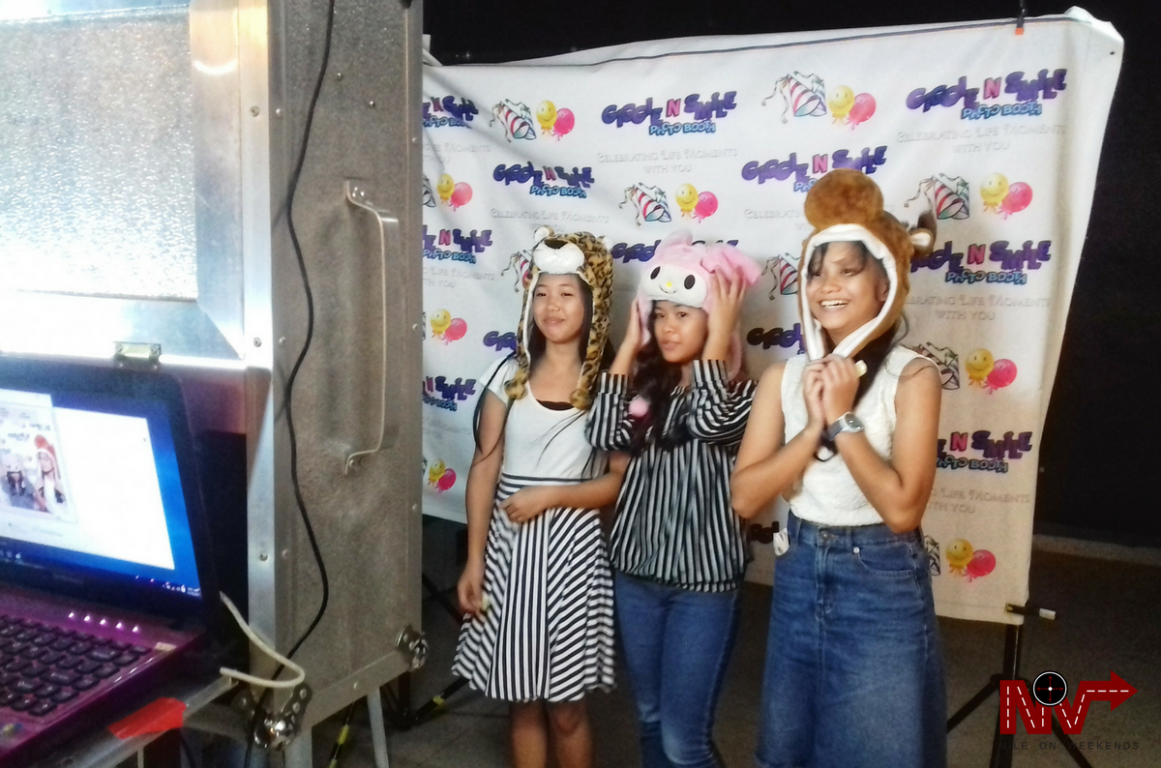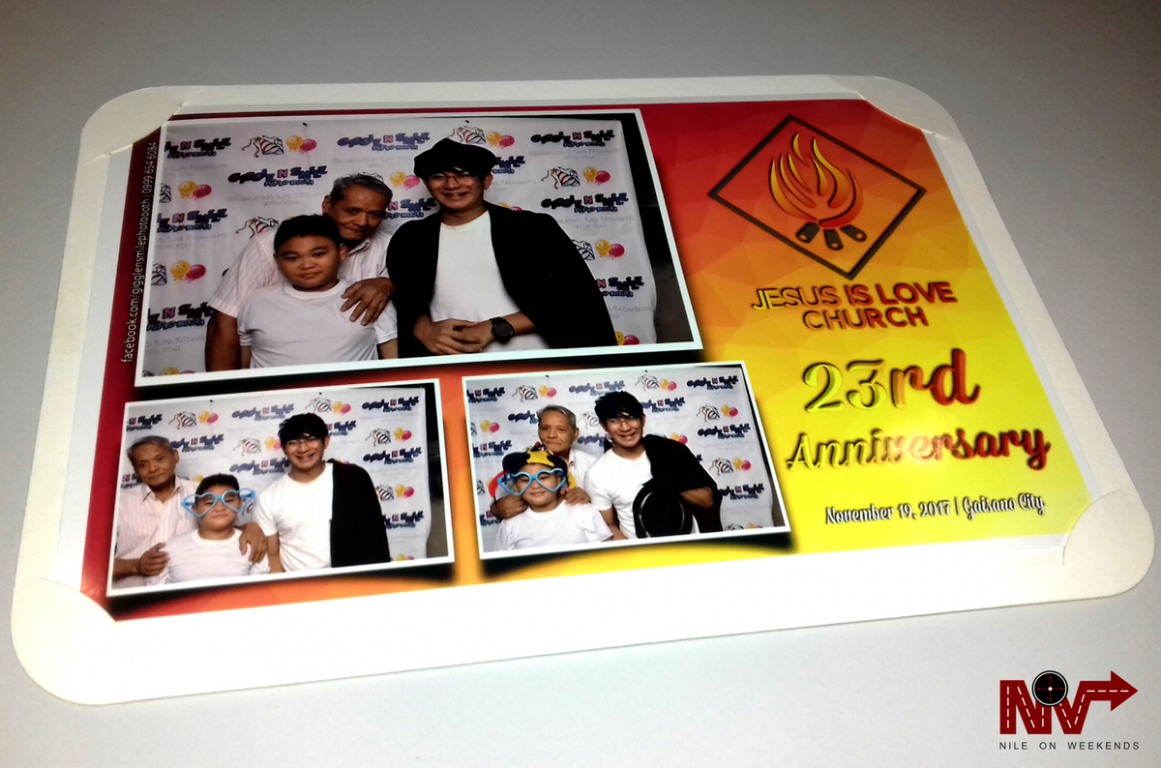 Not long after a sumptuous lunch, the church started giving away gifts. The winners are picked by drawing a ticket number. Aside from a worship service, this part became the most alive and energetic segment. Everyone had their own share of tiny heart attacks while the ticket numbers are being announced. Excitement filled the whole lobby. When God blessed a church like Jesus is Love Church, the first in line to be a recipient is its members. From bedroom essentials, kitchen essentials, to appliances and some mystery envelopes who know what's inside, everyone was tickled now and then. Here are some giveaways during the celebration.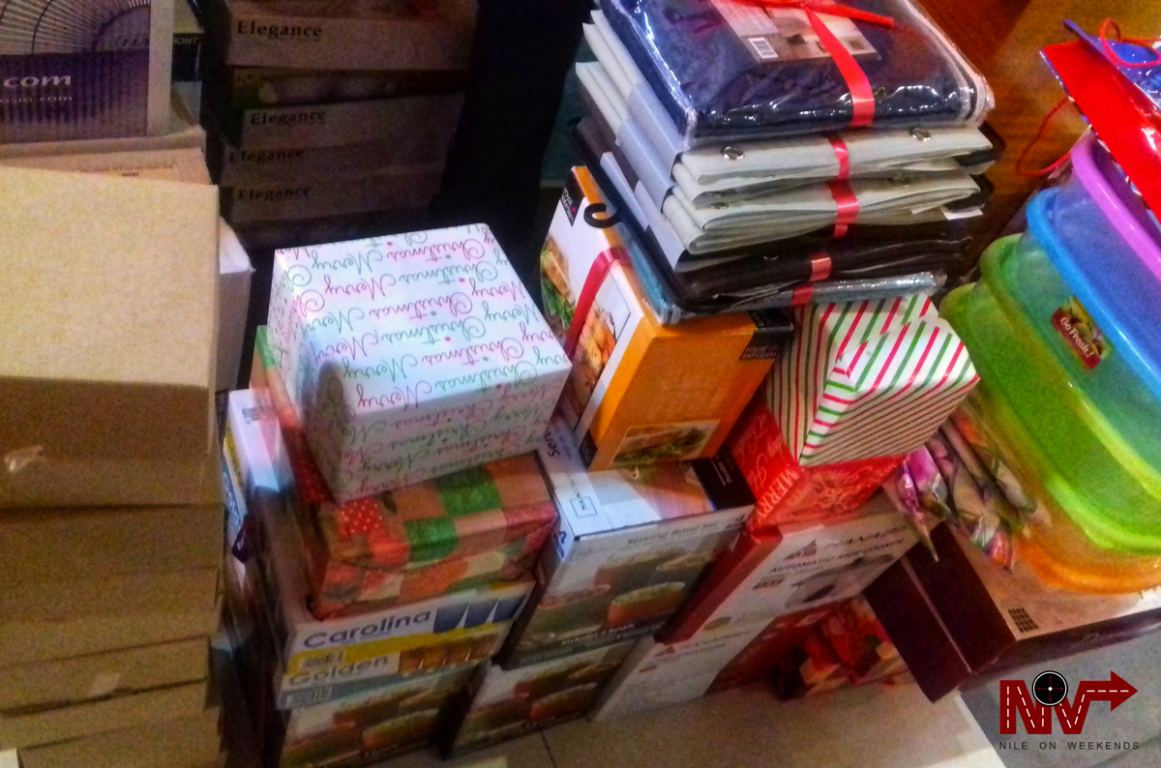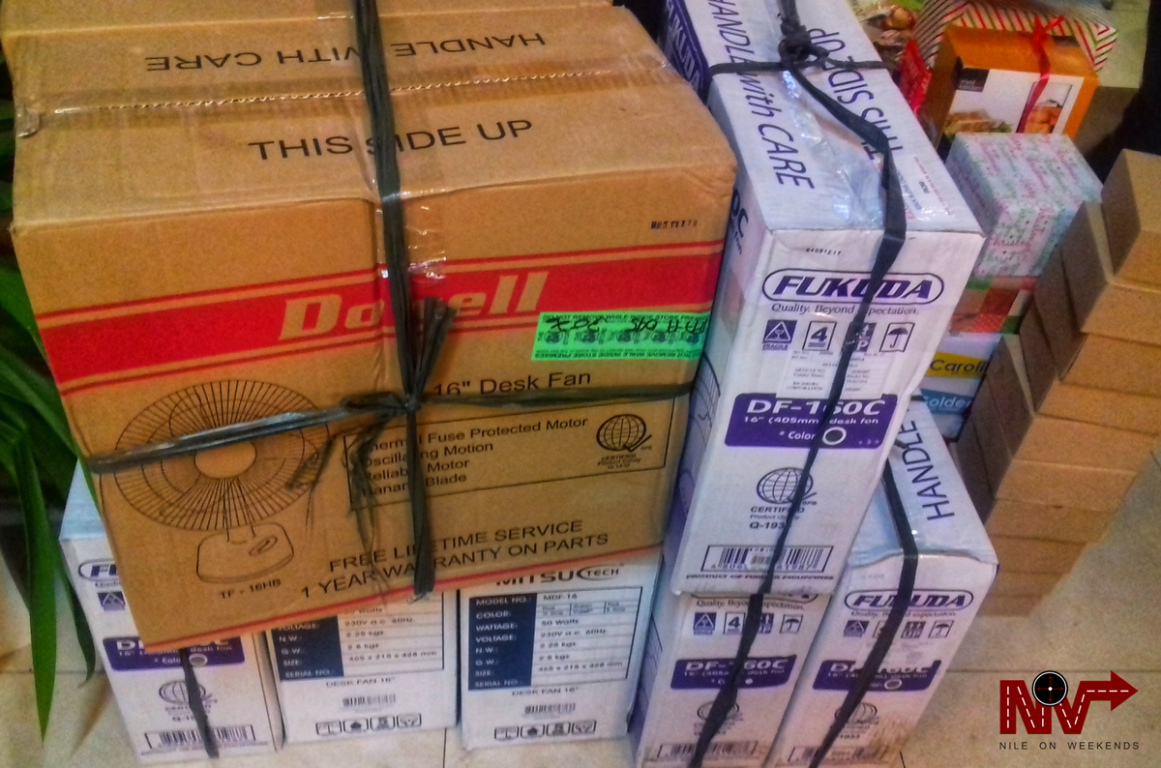 It was indeed a day of celebration at Jesus Is Love Church! I am sending my warmest greetings on your 23rd anniversary! More favored and blessed years to come!
Everyone is welcome to join the regular worship services at Jesus Is Love Church every Sunday, 9:30AM and 5:30PM and prayer and soaking every Friday at 6PM. Visit the church at Cinema 3, 4th Floor, Gaisano City, La Paz, Iloilo City!
Check out other events on this blog!
Thanks for following Nile on Weekends and my Experience during the 23rd Anniversary of Jesus Is Love Church, La Paz, Iloilo City, Philippines! Like our Facebook Page, follow me on Instagram and let me know your thoughts on this journey! Don't forget to leave your comments below… Stay tuned for the next adventure!