Iloilo shines with Banaag Festival 2018's amazing light show
Fresh from being hailed as the Philippines' Best Municipal Festival at the recently held 2018 Pearl Awards, the highly anticipated 14th Banaag Festival in Anilao, Iloilo drew excited tourists from all over the country who came to witness the much talked about Festival of Lights and the spectacular culminating program that set the night ablaze with beautiful dancing flames last October 31.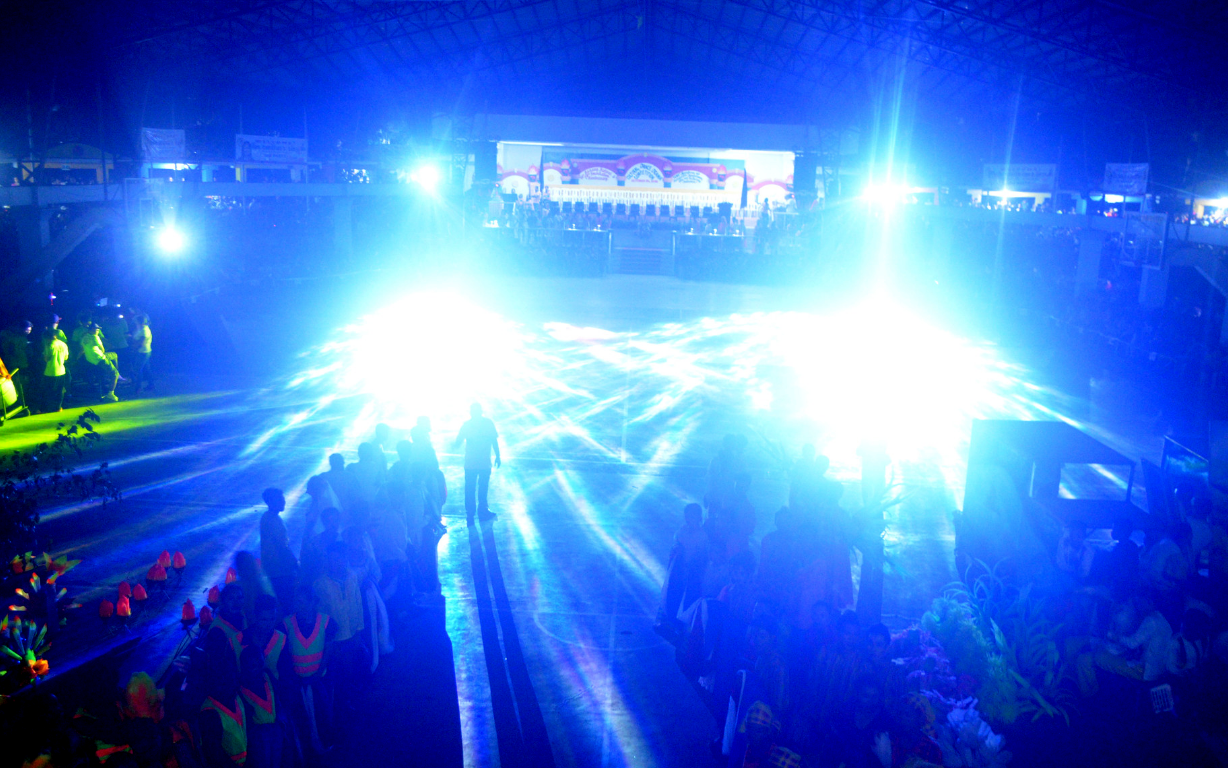 Following the symbolic lighting of the torch, which was lead by Iloilo 4th District Congressman Ferjenel "Dok Ferj" Biron, along with Anilao Mayor Lee Ann Debuque and Anilao Vice Mayor Matet Debuque, this year's Banaag Festival presented fierce and more enchanting cultural presentations of eight competing tribes vying for the coveted Banaag Festival Dance Drama Competition Championship.
Banaag Festival is a cultural tradition in Anilao, Iloilo which was inspired by local sentinels during the Spanish era who guarded bamboo watchtowers and warned residents of incoming pirates by lighting the torch as a signal to flee. Thus, the torch became a precious symbol of unity for the Anilaonons, and this beautiful burning light has become the source of pride and inspiration for the people throughout the years.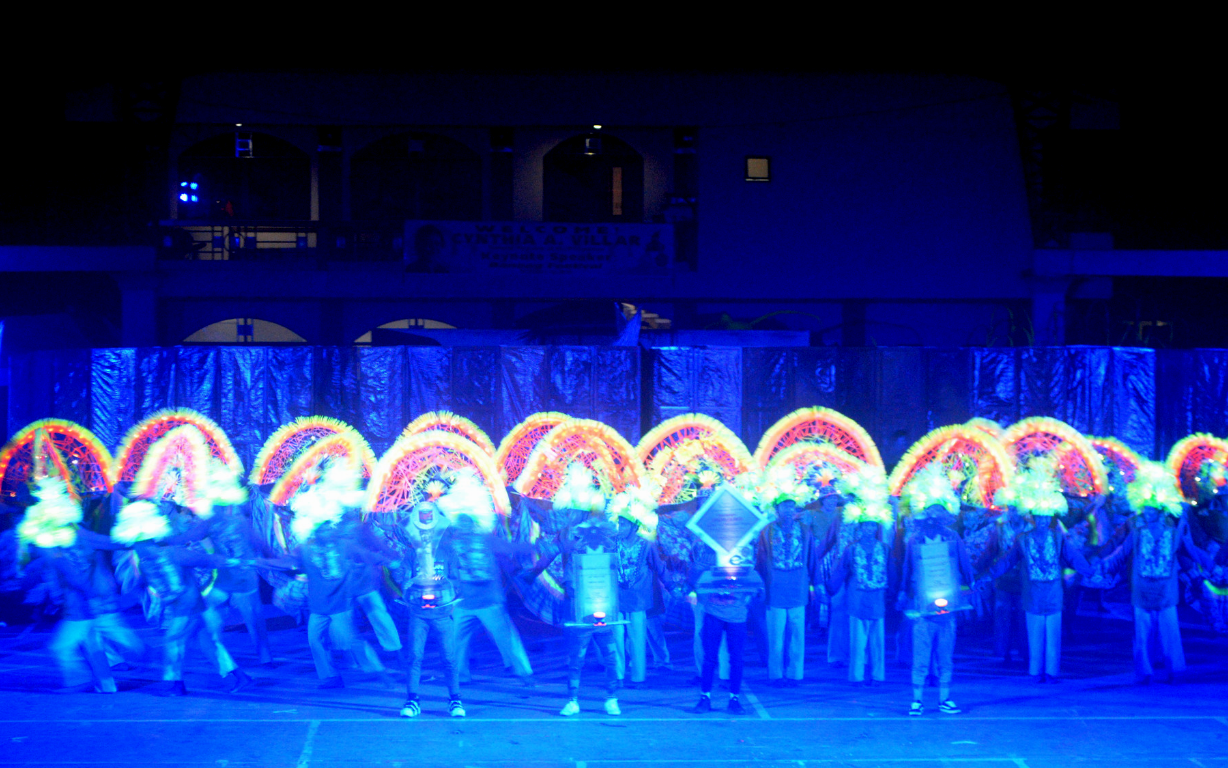 In the recently concluded 19th Pearl Awards of the Association of Tourism Officers of the Phippines – Department of Tourism (ATOP-DOT) held in Cagayan De Oro earlier this month, Banaag Festival bagged the First Place as Best Tourism Festival (Festival Category, Municipal Level), earning for this Anilaonon tradition its much deserved title as the Philippines' Best Municipal Festival.
For more travel post, click here.