HaRoo Korean: I Grilled Unlimited Meat!
Korean trends are going over the fence these days! HaRoo Korean Homestyle is now a booming Korean resto in Jalandoni Street, Jaro. From oppa to bias, K-Drama to K-Pop, if you want to experience what it feels to be a Korean, you must try this resto.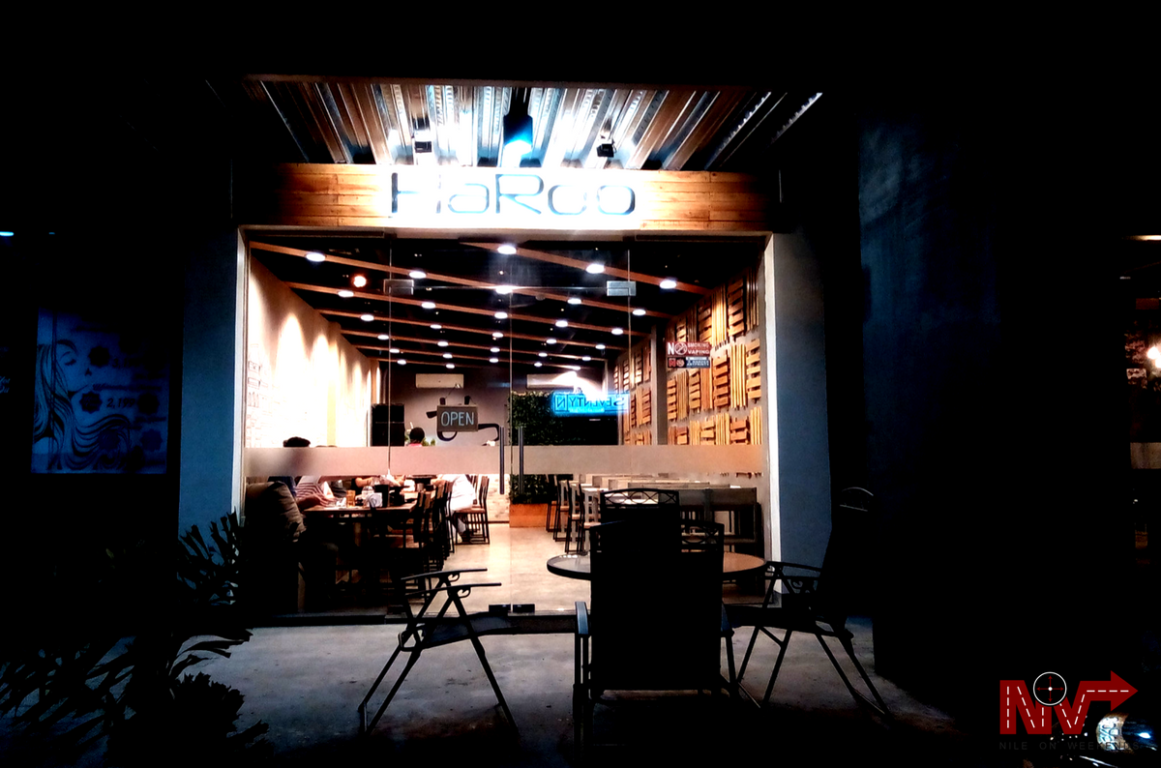 We enjoyed their Grill-All-You-Can which includes Samgyeopsal, Beef Bulgogi, Dak Bulgogi, 6 Side Dishes, Rice for only Php 360 LUNCH and Php 390 DINNER while Php 200 for kids under 10 years old. Great news because this is can be free for kids whose height is 3.5 feet and below.
HaRoo Korean Experience: Accommodating and Chillout Place
When we walked in, good thing there were empty seats to fill in. And we had a great time chatting together amidst the happy sounds of other customers enjoying themselves.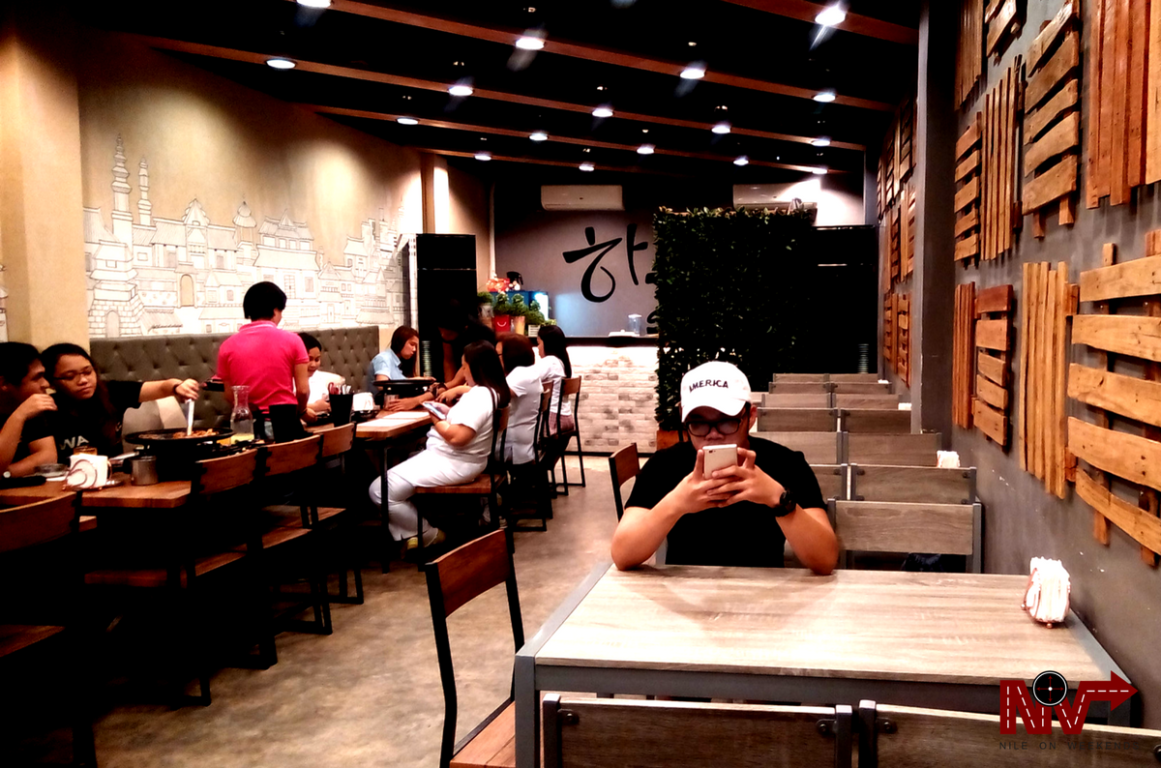 HaRoo Korean Experience: Grill Your Own Meat
If you have watched Korean dramas or movies, you will usually notice them grilling their own food for their group orders in a restaurant. With a cup of rice, several side dishes and variety of meat, we can cook our own meal. Just like this!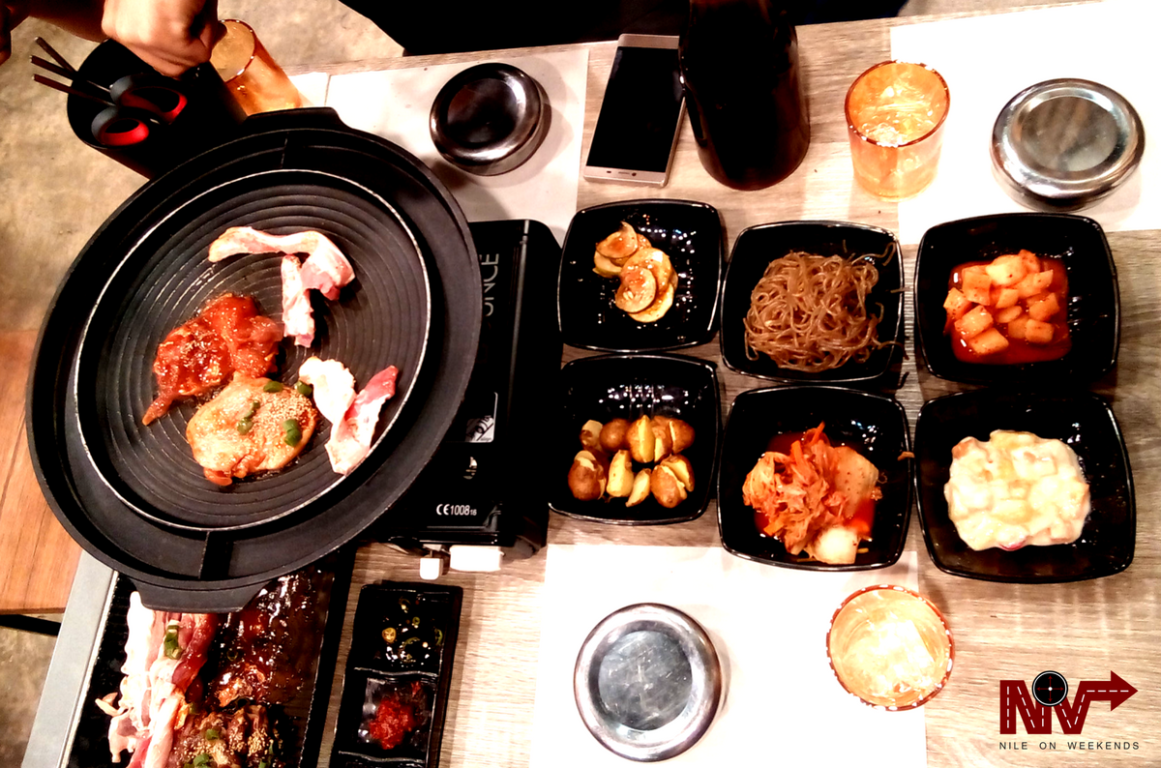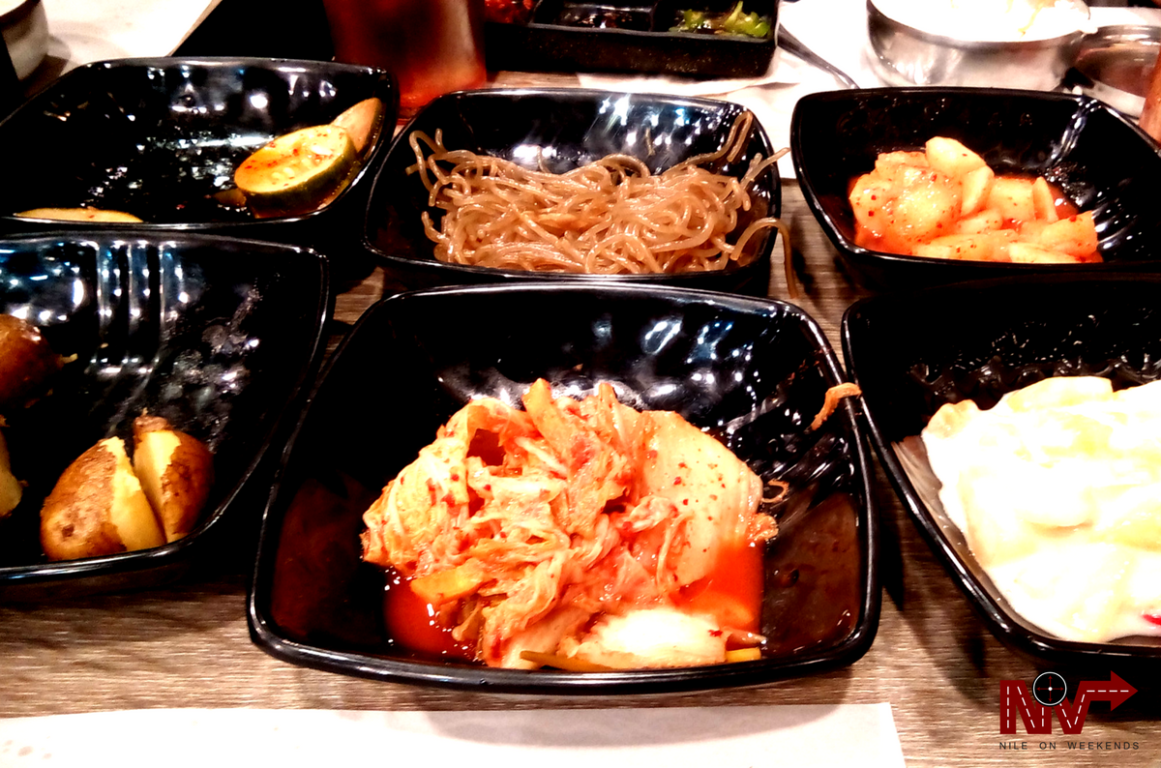 HaRoo Korean Experience: Unlimited Meat
For a couple of hundreds, you can enjoy unlimited meat and grill them all you can and all you want. Enjoy cooking and savor the grilled meat as you happily chat with your family and friends!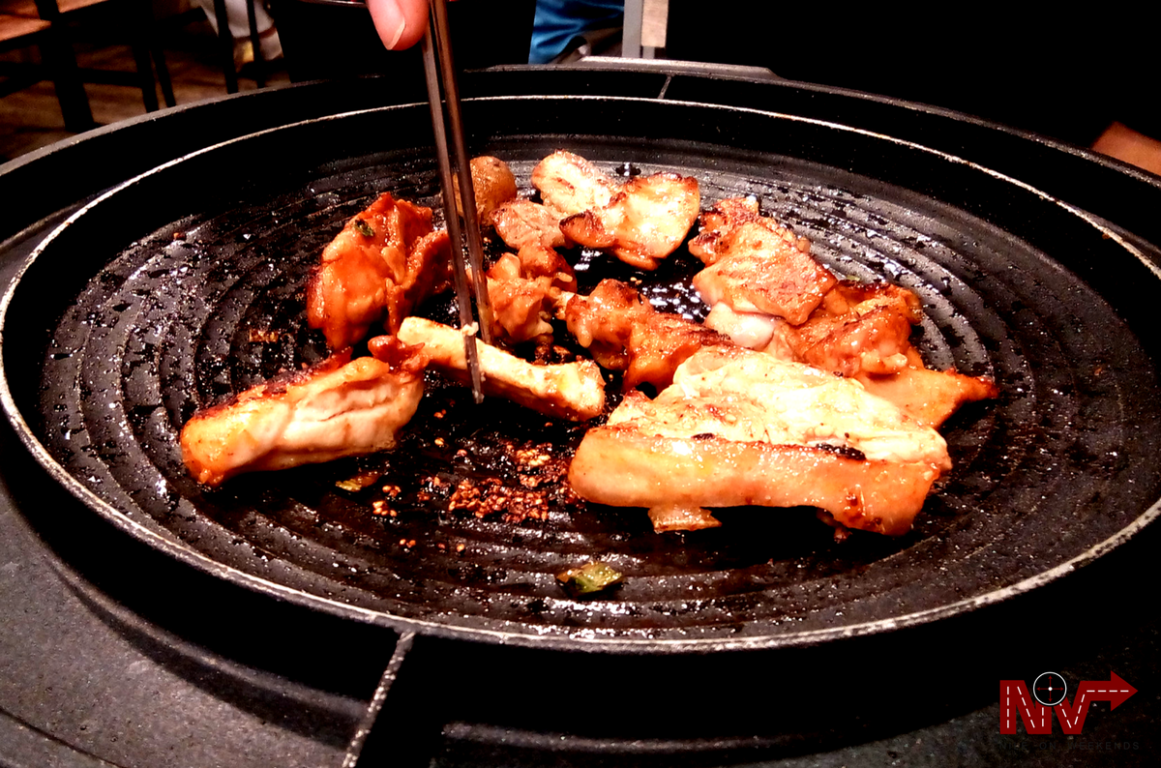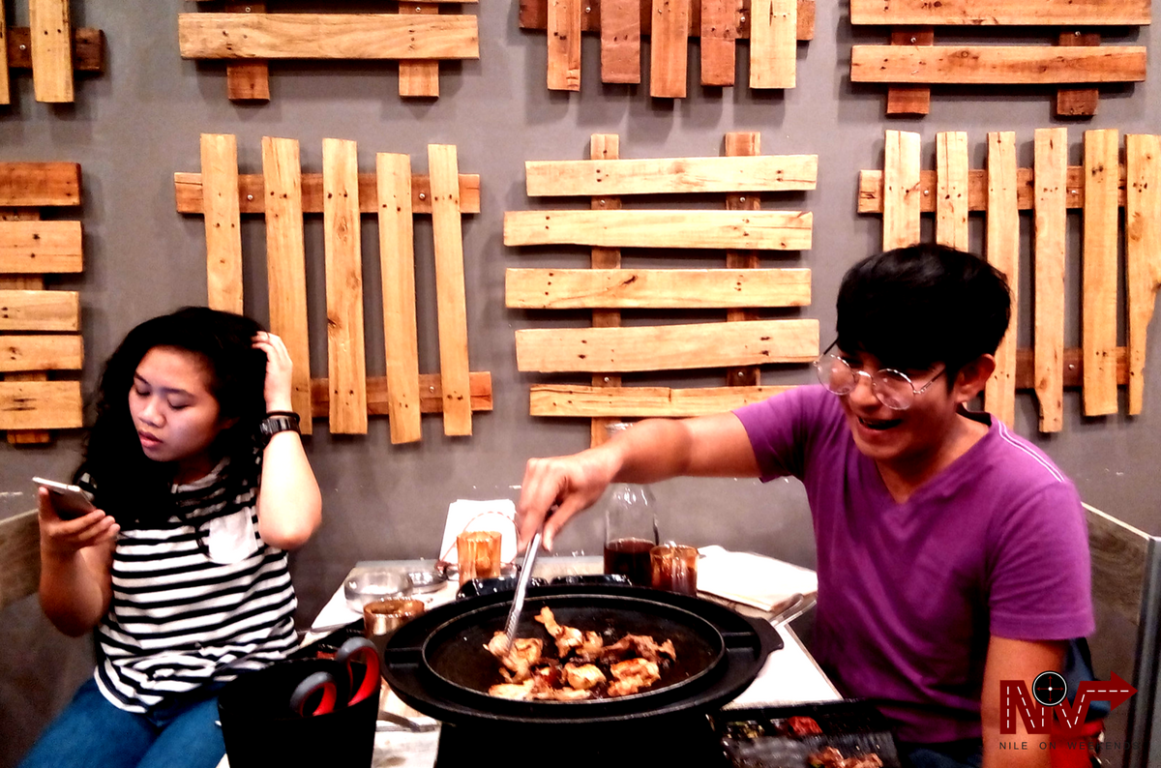 HaRoo Korean Homestyle Menu
For more of their Korean style food, check this out!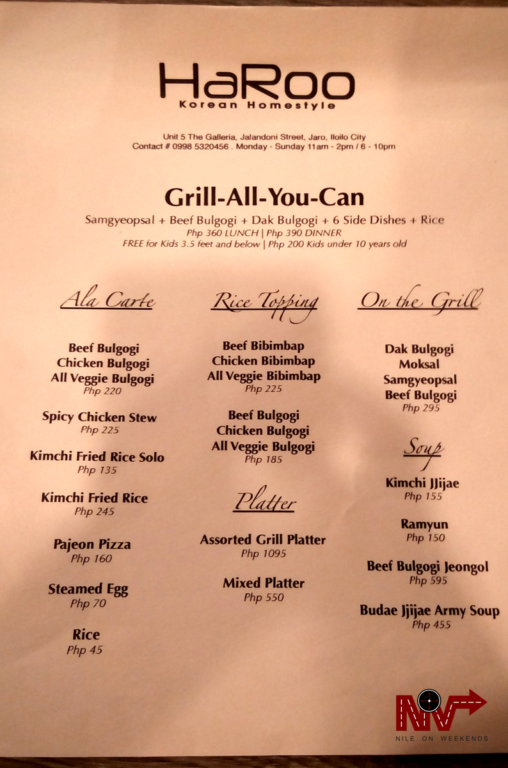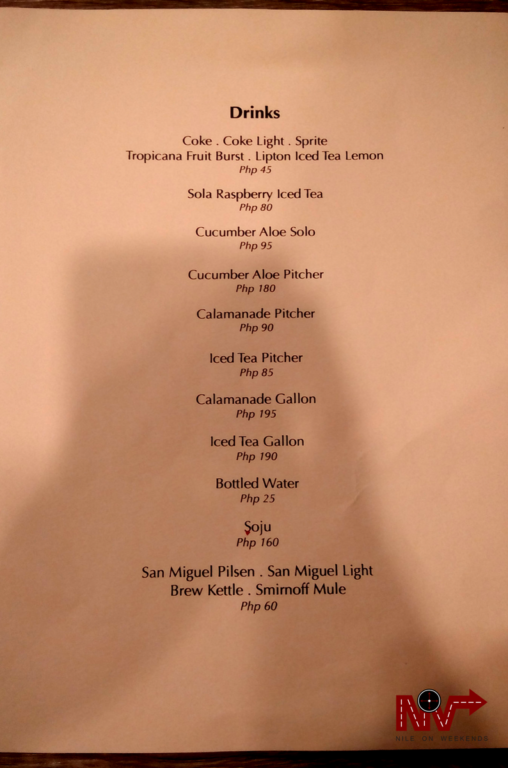 Also, currently they are throwing out a Fire Noodle Challenge until supply lasts from 6PM – 9PM. Eat up in 5 minutes and get it for FREE!
How to get here? Here is your map!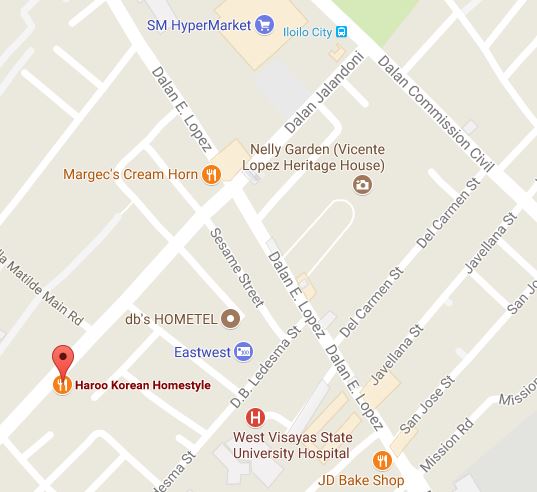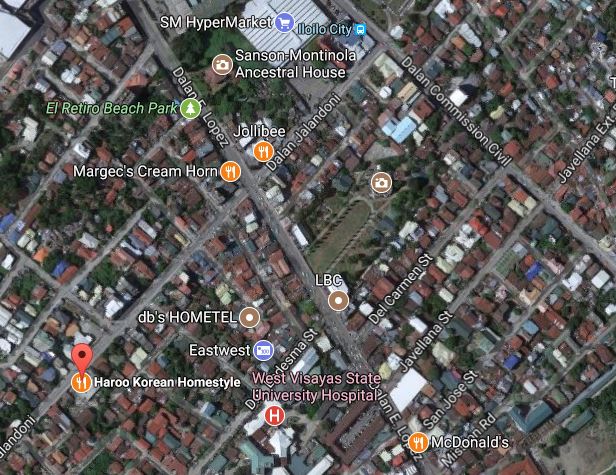 Address: Unit 5, The Galleria, Jalandoni Street, Jaro, Iloilo City
If you are coming via Diversion Road in Mandurriao, you can ride a public jeepney – Leganes Highway to arrive at Jalandoni Street.
If you are taking via Luna Street in La Paz, you can ride public jeepeneys bound to pass by Jollibee Drive Thru in Jalandoni Street, Jalandoni. (Jaro CPU, Jaro NFA) Drop off at the intersection across Jollibee and then you can walk towards The Galleria.
SO if you are dropping by Iloilo City, make sure to experience HaRoo Korean Homestyle! And see how you will enjoy like we did.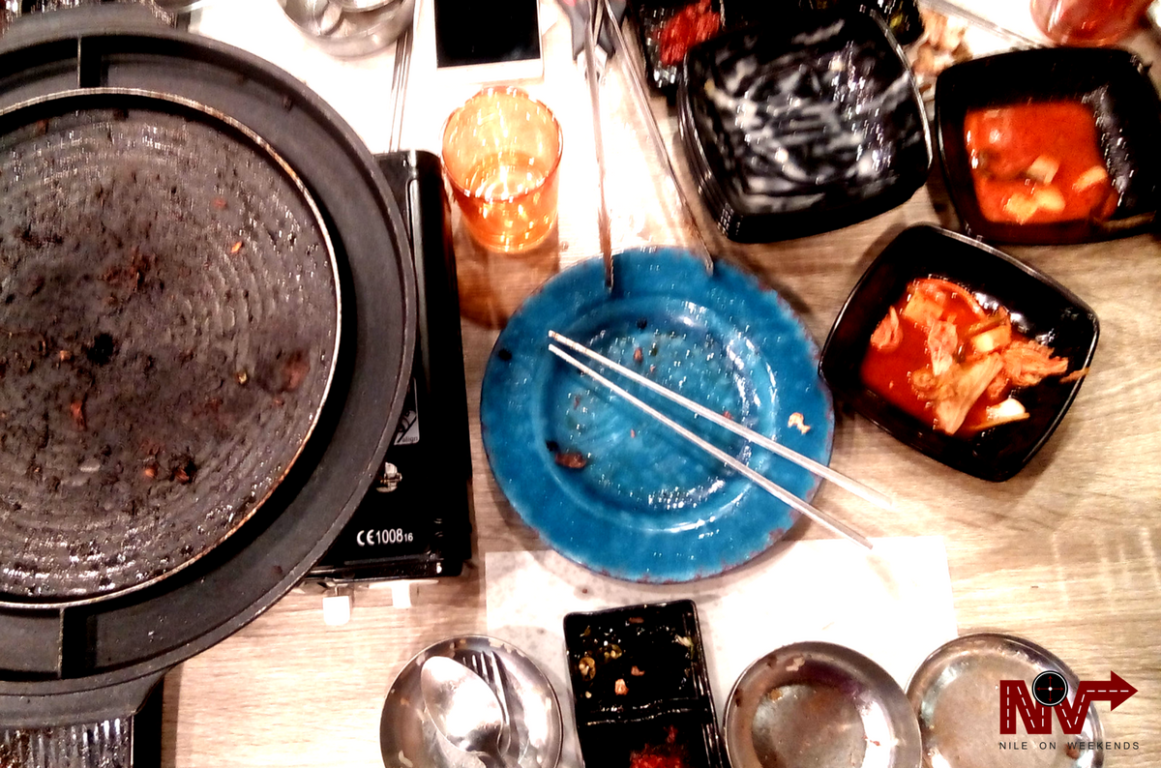 Check out more of my food adventures!
Thanks for following Nile on Weekends and my experience at HaRoo Korean Homestyle in Jalandoni Street, Jaro, Iloilo City, Philippines! More photos in my Facebook Album. Also, like my Facebook Page, follow me on Instagram and let me know your thoughts on this journey! Don't forget to leave your comments below… Stay tuned for the next adventure!