Find Solace in Agho Island x Island Hopping on a P740 Budget
January 10, 2017
by Nile Kris Jan Banga
2 Comments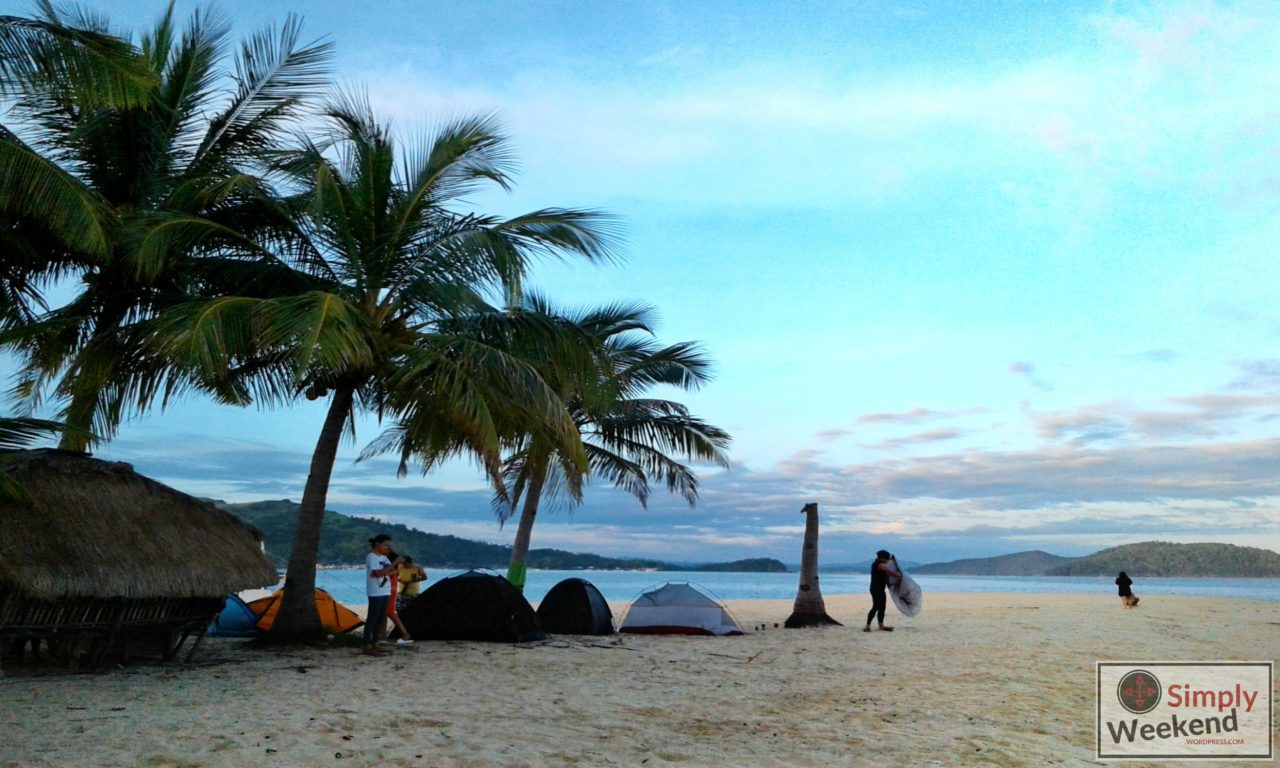 Discovering Iloilo is really a fun-filled surprise. Make your best itinerary as you visit Western Visayas. I would suggest having a getaway vacation on Agho Island, Concepcion, Iloilo – a portion of paradise in Concepcion, Iloilo. It is one of the destinations where I felt "cloud nine" as real as it can be.
Concepcion is a town located in north-eastern part of Panay Island. Around two (2) hours of land travel by a car from Iloilo City, you will be introduced to picturesque beaches and beautiful sandbars scattered in Concepcion.
How to get there (from Iloilo City):
Ride a taxi or a jeepney bound to Ceres Terminal in Jaro, Iloilo City. *For jeepney, either ride Leganes La Pa, Leganes Hi-Way or Tagbak Jaro.
Ride a bus going to Concepcion.
Upon arrival, visit tourism office near Concepcion Fish Port to arrange your trip on Agho Island.
Simply Tip:
Bring a tent if you want to camp out overnight on Agho Island.
Bring a cap, sunnies, goggles, towels, and sunblock for protection. *Apply sunblock 30 minutes before sun exposure.
For your budget, there are ATMs in Concepcion town proper.
There are no mini stores on the island so bring your food, toiletries and other necessities for your comfort.
Budget Breakdown (Daytime adventure for a group of 8):
*You can camp out overnight or have an overnight cottage for only Php 500.
Island Hopping depends on the length of your stay in Concepcion. Here is our captured moments from two (2) islands nearby Agho Island.
Lumpatan Island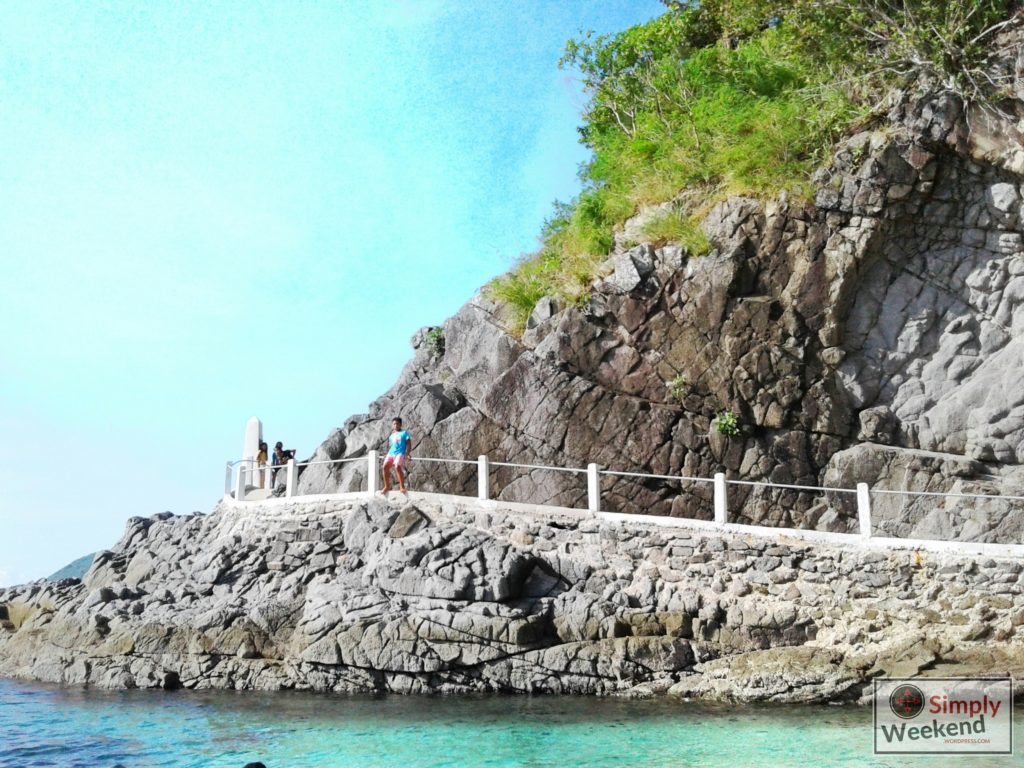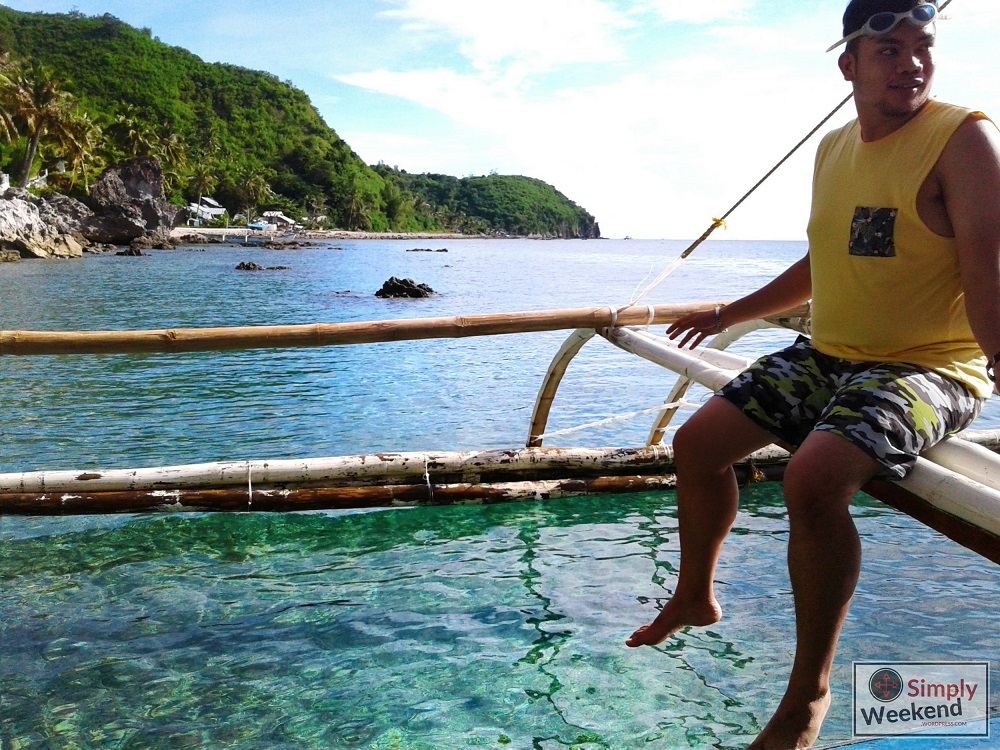 Malangabang Island (Sandbar)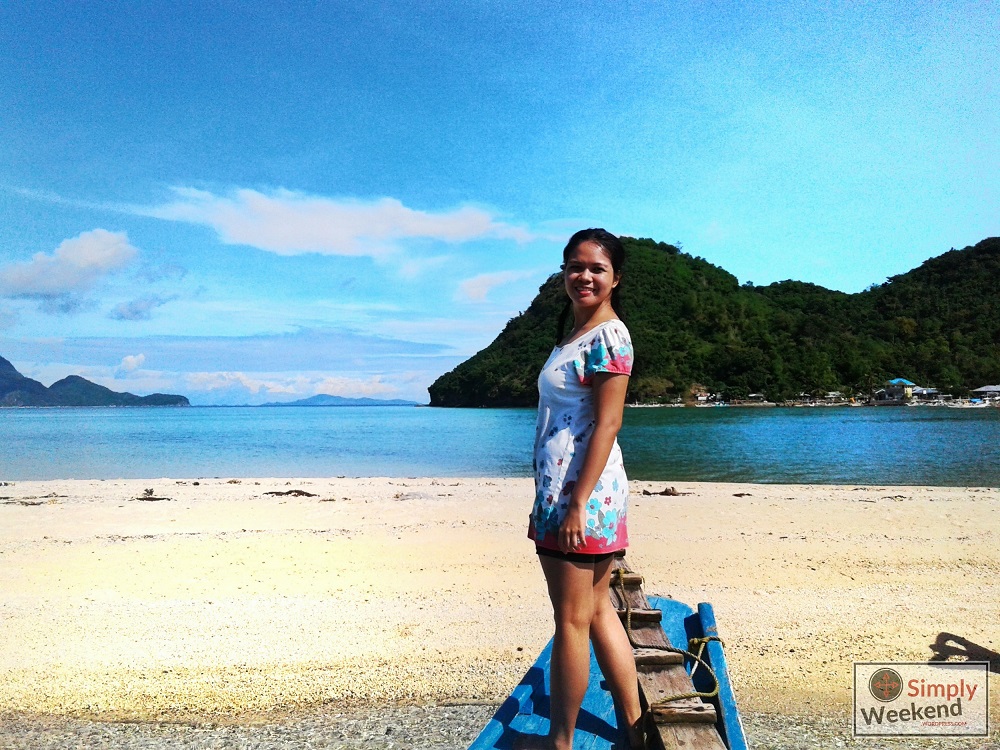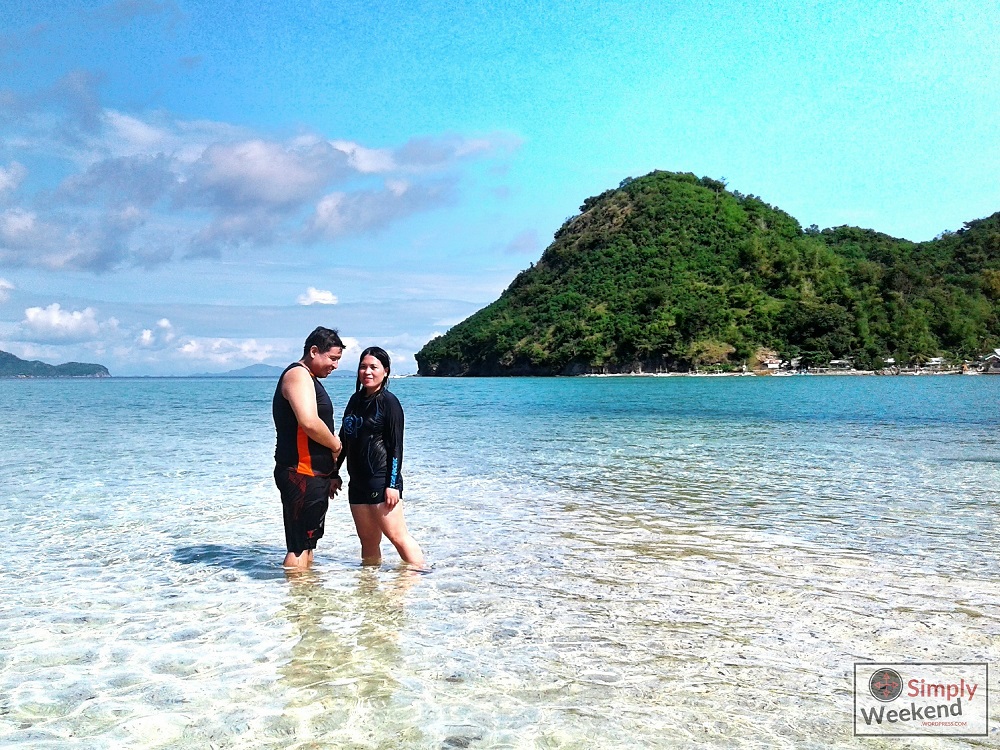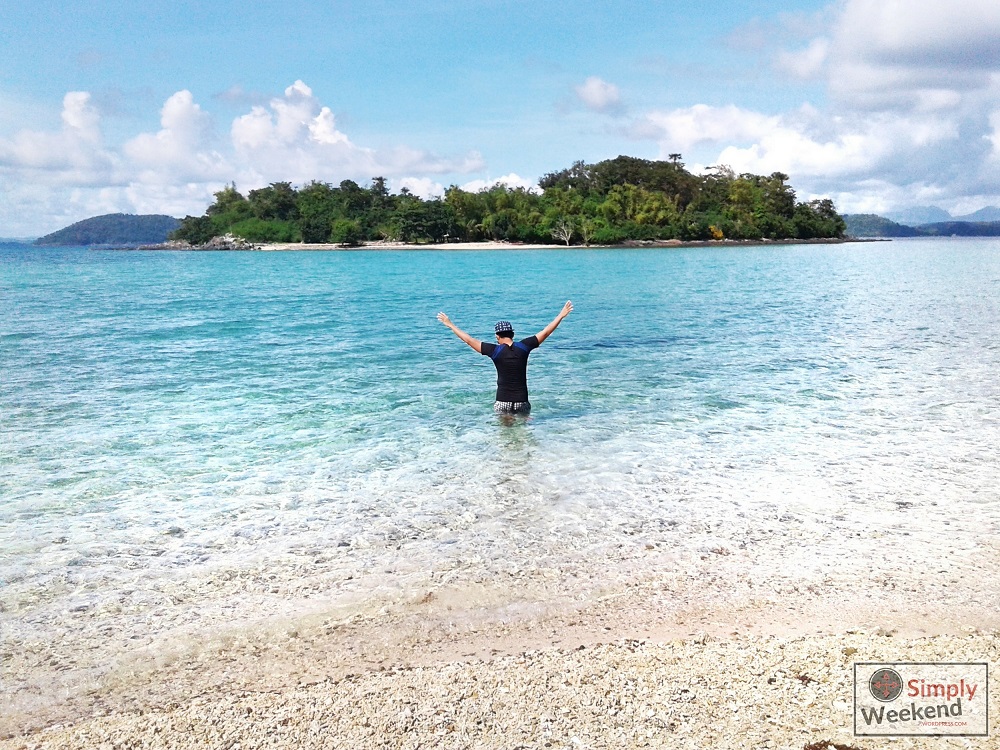 We had our wonderful time enjoying the beauty God has blessed these islands. Looking forward to more trips in the coming days!
Thanks for following Simply Weekend and my journey in Agho Island, Concepcion, Iloilo, Philippines! For complete photos of the adventure, visit Simply Weekend's Facebook Photo Album, Simply Nile Finds Solace in Agho Island x Island Hopping. Like our Facebook Page, follow me on Instagram  and let me know your thoughts on this journey! Stay tuned for the next adventure!