Fil-Am, DACA advocate, eyeing for a local seat in US Elections 2020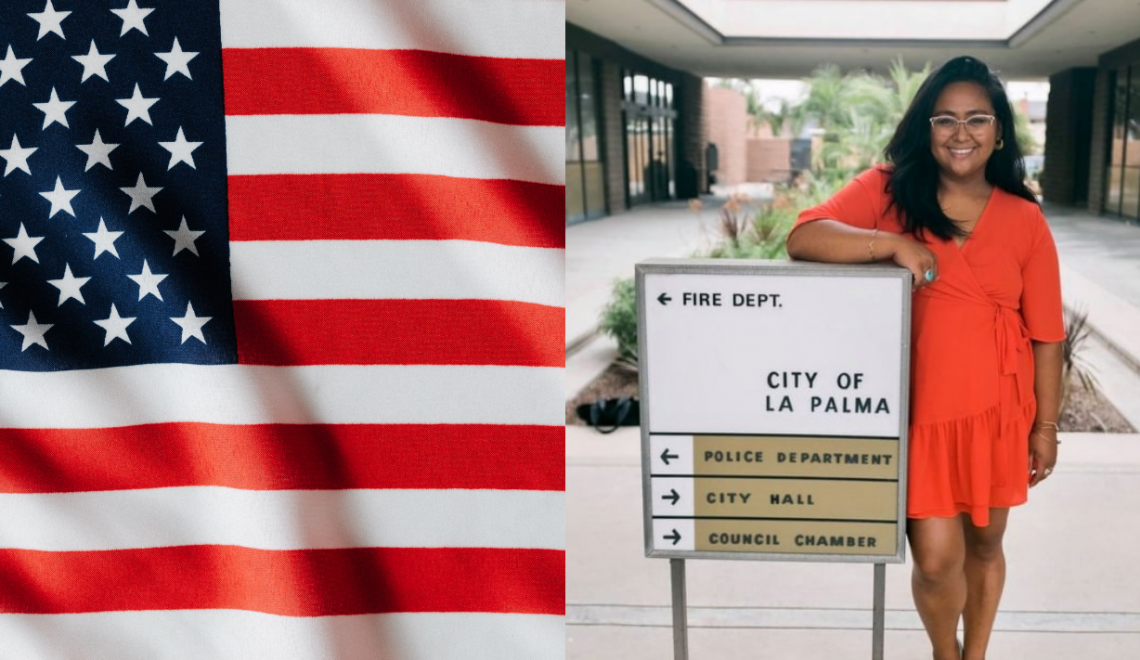 America's polls sees April Kamilah Bautista, a 33-year old Filipino-American and a registered democrat filled with hope to secure a seat in the city council of La Palma City, Orange County, California in tomorrow's US elections.
In an interview with Bombo Radyo, April Kamilah Bautista said three seats are open in this 2020 polls at said city while six of them are vying for the vacancy.
Bautista said she is passionate on social issues as she was raised and grew up with an open mind on concerns close to the hearts of the community. This is why politics, she added, is not new to her and the US elections. She was born and raised in La Palma City. Her mother is a native of Nueva-Vizcaya and her father is from Ilocos Sur.
She graduated with a degree in Political Science and Peace and Conflict Education at the University of Hawaii in Manoa, Honolulu, Hawaii. Upon graduation, she worked closely with journalists.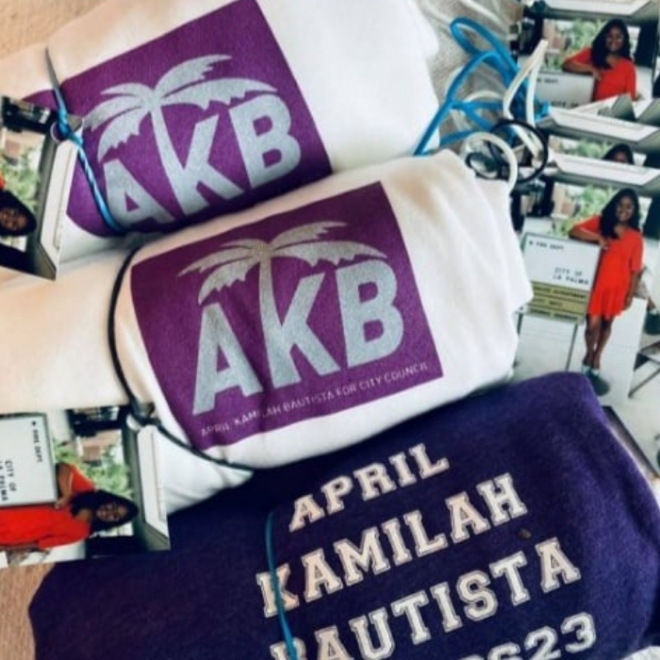 Bautista also worked for a non-government organization helping undocumented and out-of-status Filipinos with immigration problems. Dubbed "Tago Ng Tago (TNT)," Bautista worked closely under the Deferred Action for Childhood Arrivals ((DACA) program of the Obama-Biden Administration in 2012. DACA is instrumental in keeping hundreds of thousands of Filipino families in seeking temporary protection and rights as immigrants. The program enabled affected Filipinos and their dependents to live, study and work legally in America.
Other than coming to the rescue of the TNTs, Bautista is also a staunch advocate of mental health and the environment in this year's US elections.
If and when elected into office, Bautista will push her continuing advocacy for a higher voter turn-out in La Palma City. She is also committed to forging and strengthening the link between the community and elected city officials. These along with her vision to have a feminist recovery plan introduced and embraced here.
La Palma City, Bautista shared, is also home to about 40% Asians including Filipinos mostly as health workers and in the academe. She is hopeful of Asian backing in the November 3 polls US elections.