Face Masks Available Here – Doctor Jack Opens in Guimaras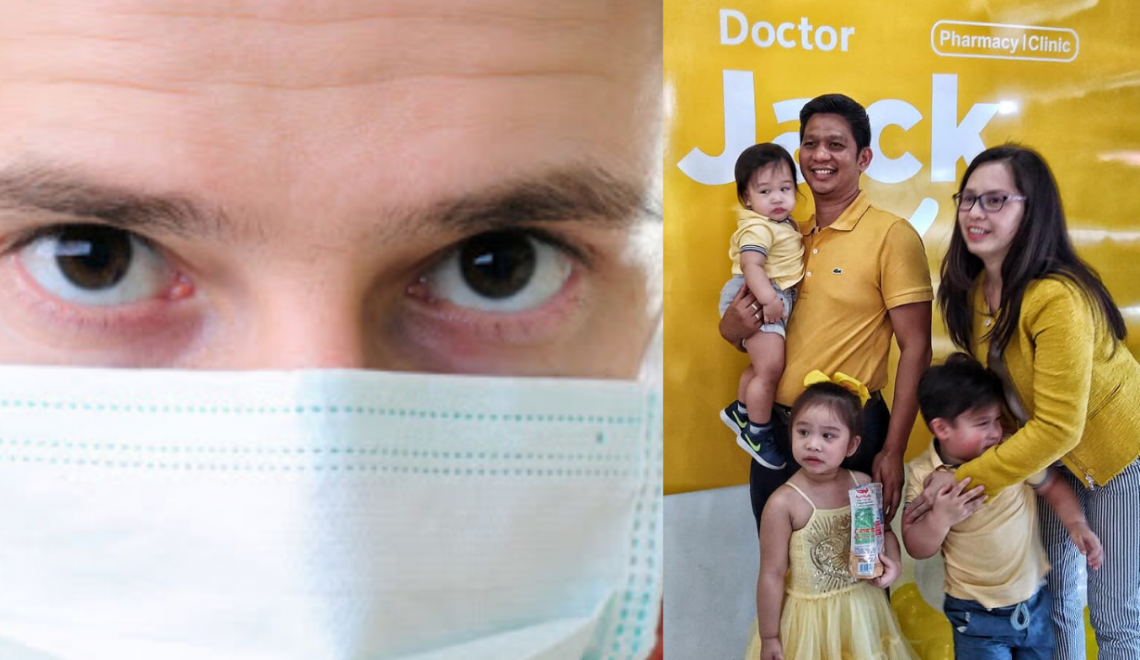 "MAY FACE MASKS DIRI" (There are face masks here.) says Mr. Jack Tanaleon as he opens the Flagship Pharmacy and Clinic Store in San Miguel, Jordan, Guimaras last February 9, 2020, Sunday!
Doctor Jack Pharmacy and Clinic was born out of the conviction of a young, visionary entrepreneur, Mr. Jack Tanaleon, that health is the greatest wealth and, therefore, high quality products and services should be accessible to people, particularly those who are marginalized economically and geographically.
The business model of Doctor Jack Pharmacy and Clinic is simple yet relevant and practical: the pharmacy, which sells affordable medicines and other related products, is integrated into the branch medical clinic, operated by professional licensed doctors for the convenience and satisfying experience of patients and their families.
In response, Doctor Jack Pharmacy and Clinic aims to encourage doctors and allied health professionals to practice and serve people in their own communities by offering them an opportunity to own and manage their own revenue generating clinic. Doctor Jack Pharmacy and Clinic is rising to the challenge of bringing health services closer to the people and seeks to establish a presence in chartered and component cities, capital towns and first and second class municipalities across the country.
This value adding enterprise in the health services sector traces its roots to Guimhealth Pharmaceutical Distributors, which was established in Jordan, Guimaras on July 8, 2006 by Jack Tanaleon, then a 22-year-old entrepreneur. The company has been named Guimhealth because the owner-manager resides in the island-province of Guimaras and the line of business is health-related.
Mr. Tanaleon started with a low start-up capital in the amount of Php 24,000 only but with high hopes that his investment in drugs distribution and drugstore would grow significantly in the subsequent years.
Last Sunday, he finally opens up first Doctor Jack Pharmacy and Clinic in San Miguel, Jordan, Guimaras. This will be the only branch which will be company owned as he looks forward to having 100 franchises for 2020. The franchise model will amplify his passion and root to why Doctor Jack was initially formed. For franchises, contact them thru their Facebook Page, Doctor Jack Pharmacy and Clinic.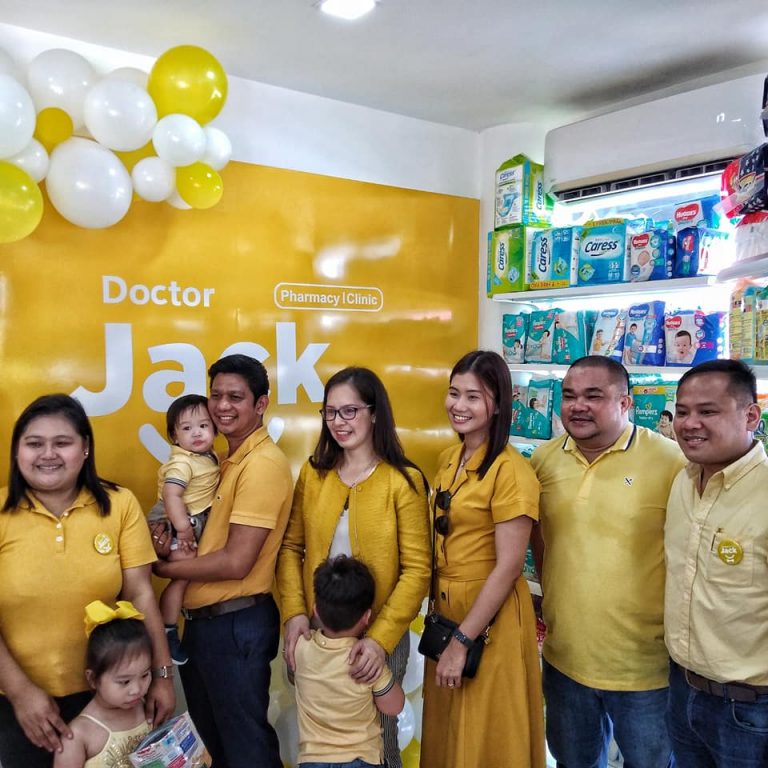 When asked about the recent nCoV epidemic, he positively said, "Doctor Jack Pharmacy and Clinic has clinical face masks to address current shortage." There you go!