Delicious Oysters at Griller's Oyster House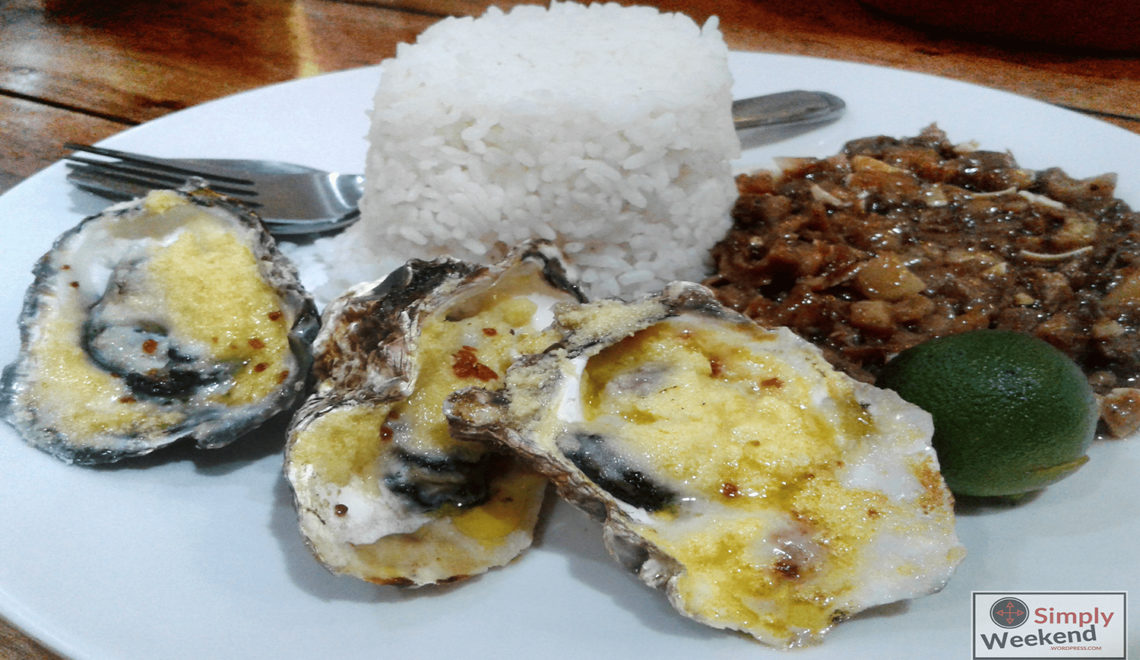 From healthy bun of black burger, we will delve now into the age-defying treasure of the seas – oyster. More than we know, oysters are very healthy as food. But above all, they are known to be a great source for age-defying and antioxidant food components.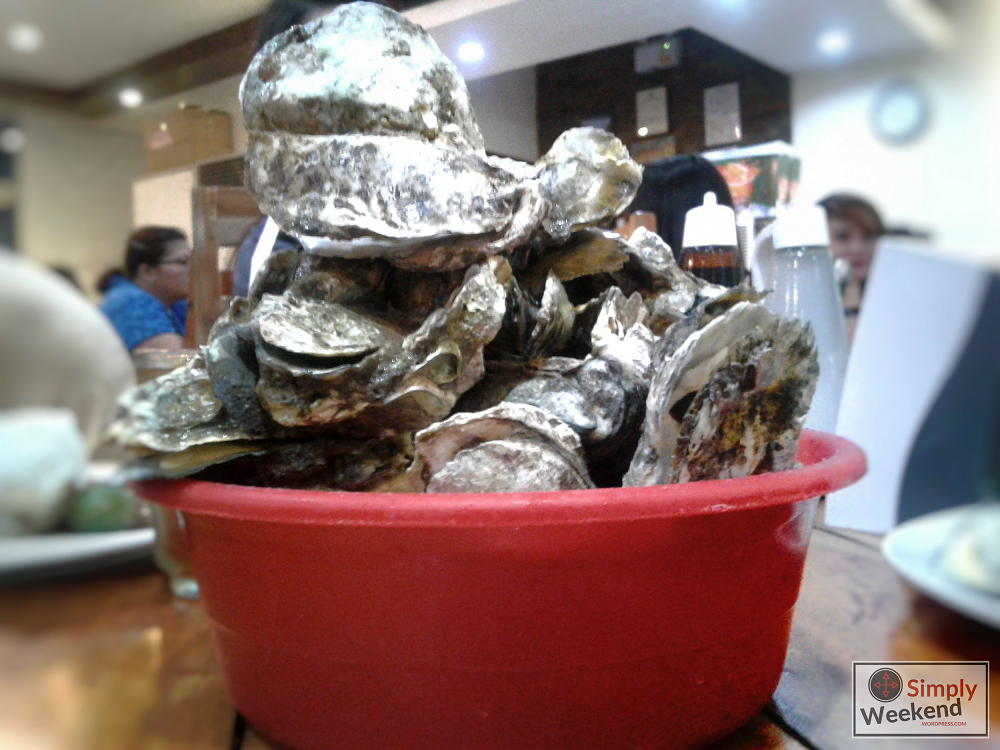 So what is in oysters?
Oyster's health benefits in a nutshell.
They have more zinc than any other food.
They are high in omega – 3 fatty acids, potassium, and magnesium which can help reduce your risk of heart attack, stroke and lower blood pressure.
They are low in calories, low in fat, and a good source of protein to help lose weight
They are also a good source for vitamins A, E, and C, zinc, iron, calcium, selenium, and vitamin B12.
They are a good source of iron which helps the body transport oxygen to produce more energy.
They can help lower cholesterol level in the body.
Generally, Griller's Oyster House is spotted all over Iloilo City. As far as I know, they have already siz (6) branches. You can visit them at (1) Solis Street, (2) Small Ville Complex, (3) Atria Park, (4) SM City Iloilo, (5) Jalandony Street and (6) 1688 Plaza Mall – Quezon Street.
I almost tried each branch. But in this blog, I will use the photos taken at Griller's Oyster Houe in 1688 Plaza Mall. In our visit, we just craved for their oysters. We had their combo meals with unlimited rice and served with baked oysters and a glass of iced tea.
Combo 3 – Pork Sisig with Unlimited Rice and 3 baked Oysters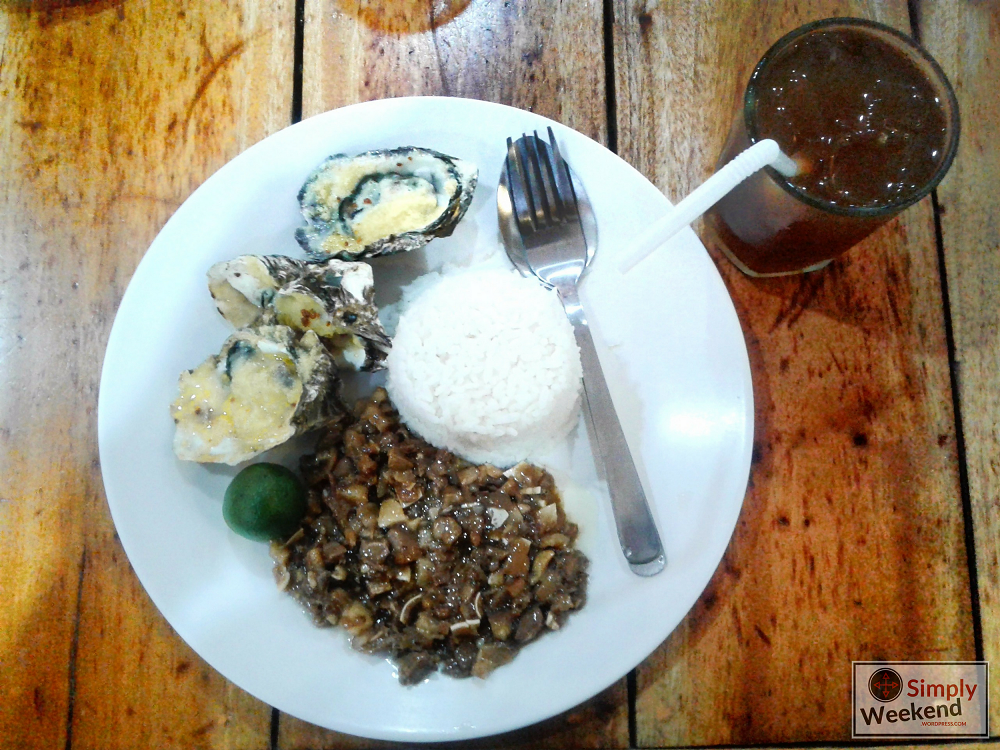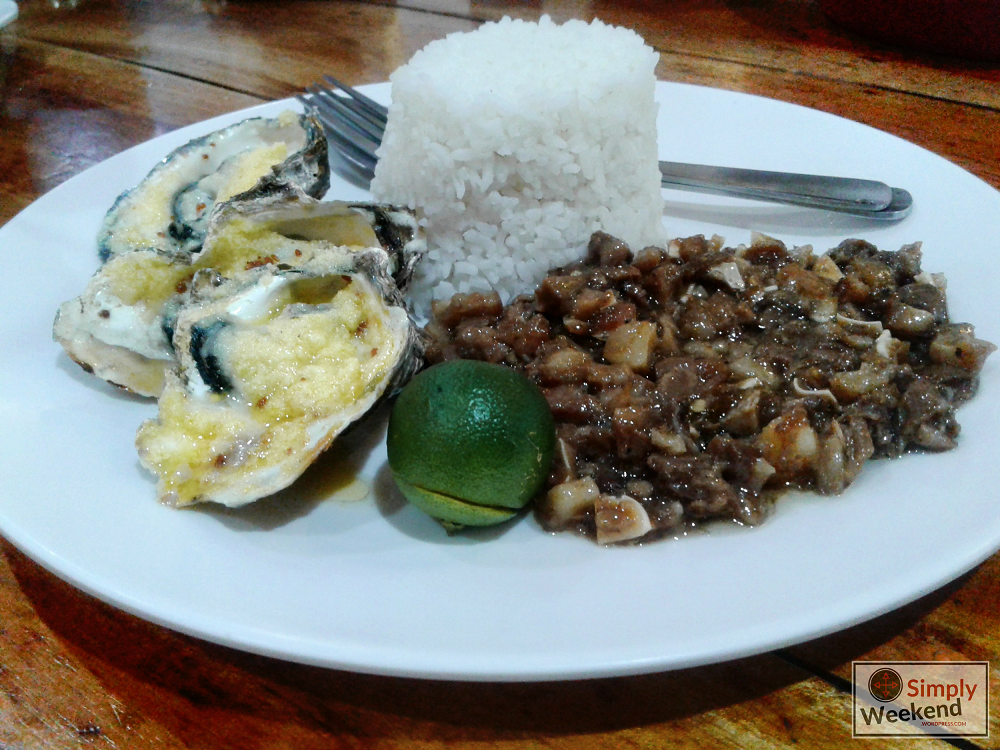 Combo 6 – Fish Fillet with Unlimited Rice and 3 baked Oysters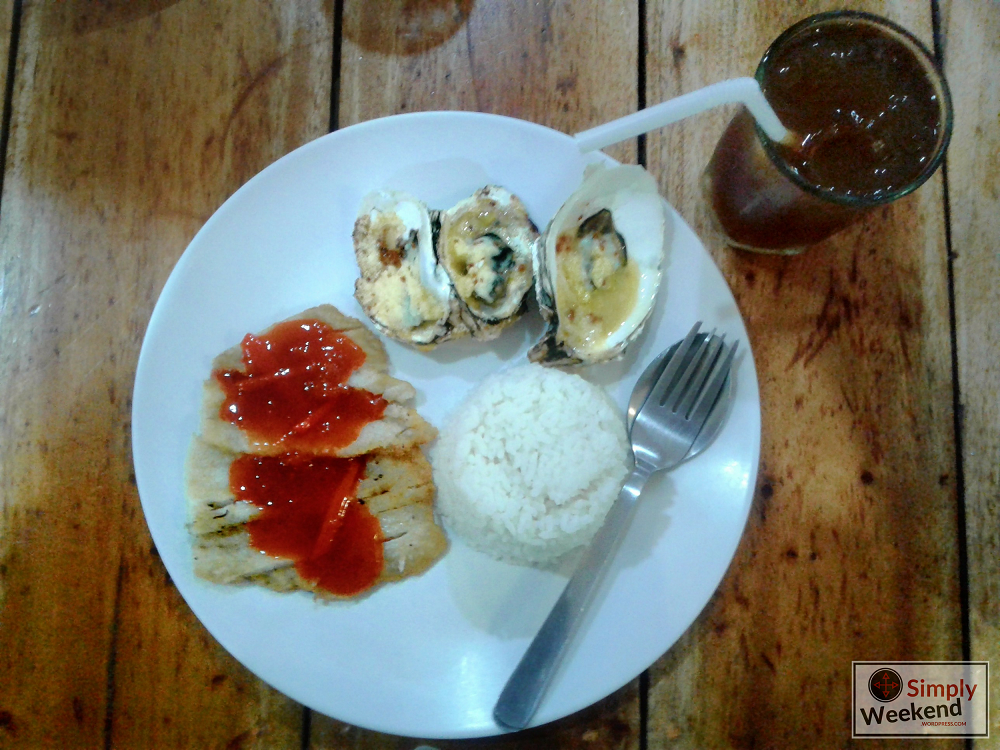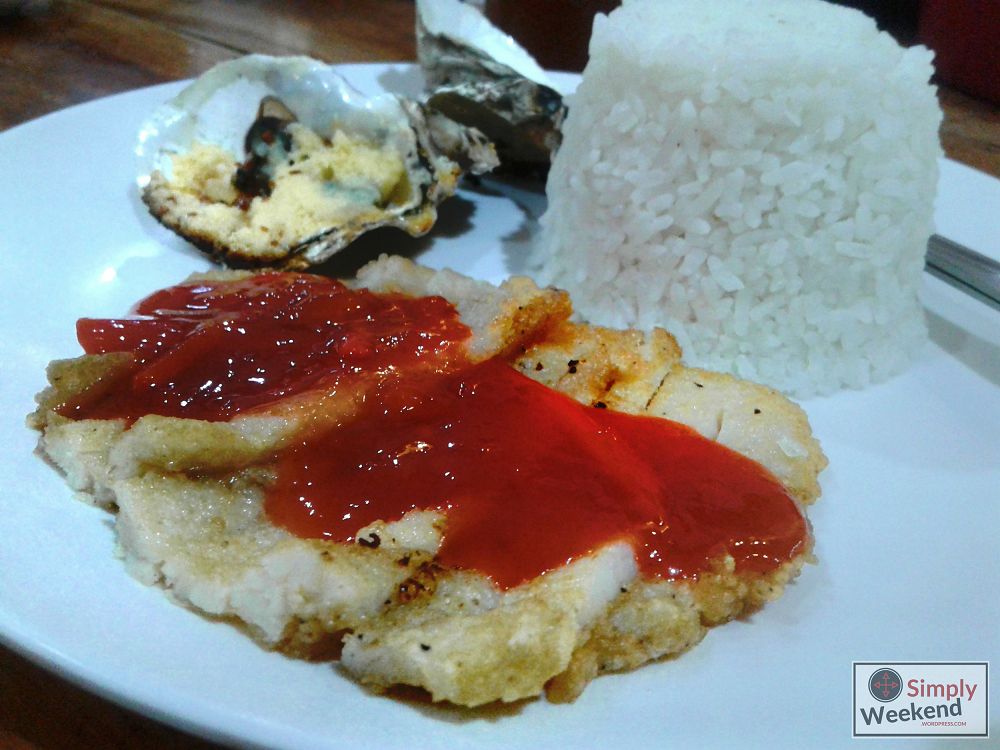 Then we added steamed oysters. Look at them deliciously coz sure they are really delicious.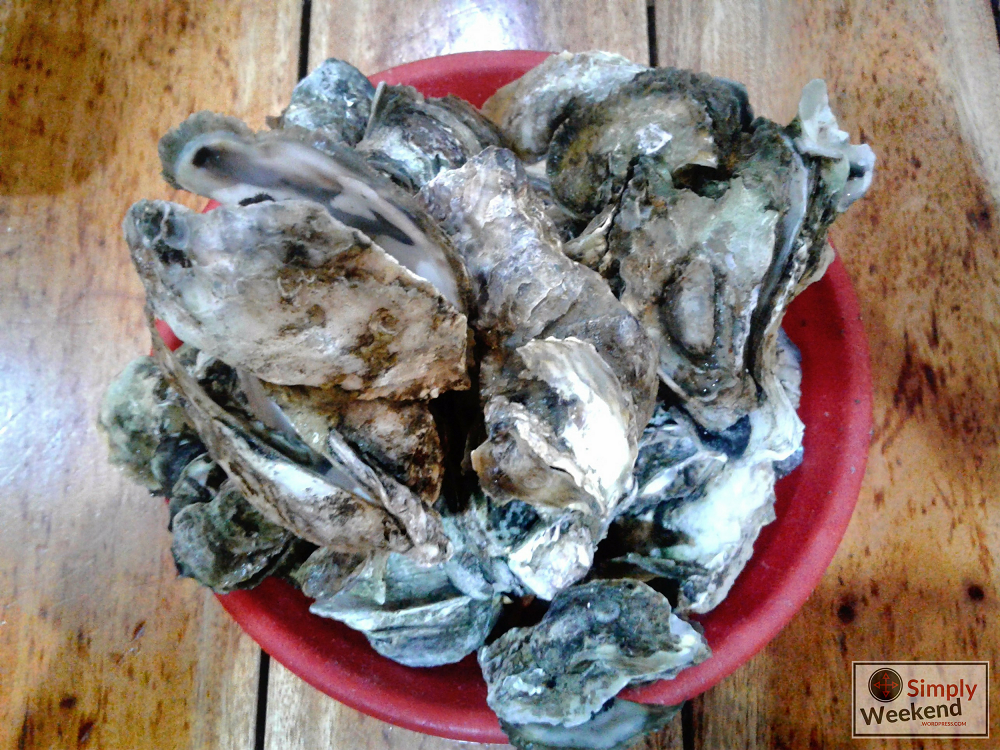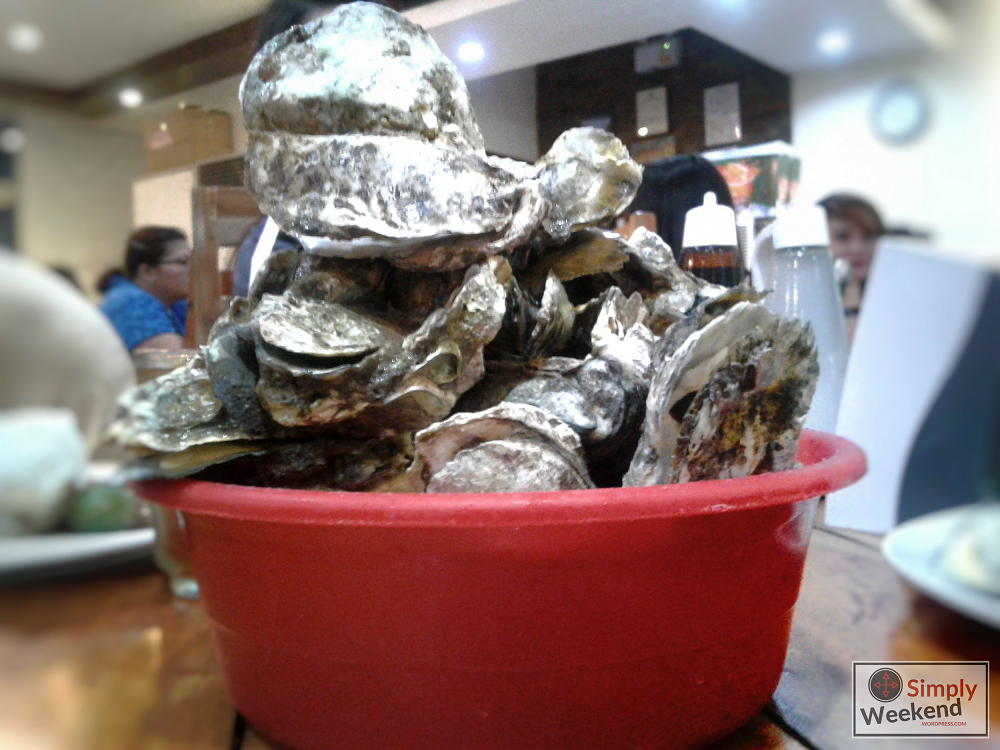 For other food options, you can check it here.
Now, how did we get there?
Ride any jeepney (e.g. La Paz, Baluarte, Timawa, SM City Proper and Villa to mention a few) that will pass by 1688 Plaza Mall – corner Ledesma and Quezon Streets.
Their location is just across Robinson's Place Iloilo – National Book Store
Here is your map… 🙂
The photo below shows how we totally enjoyed a bunch of them.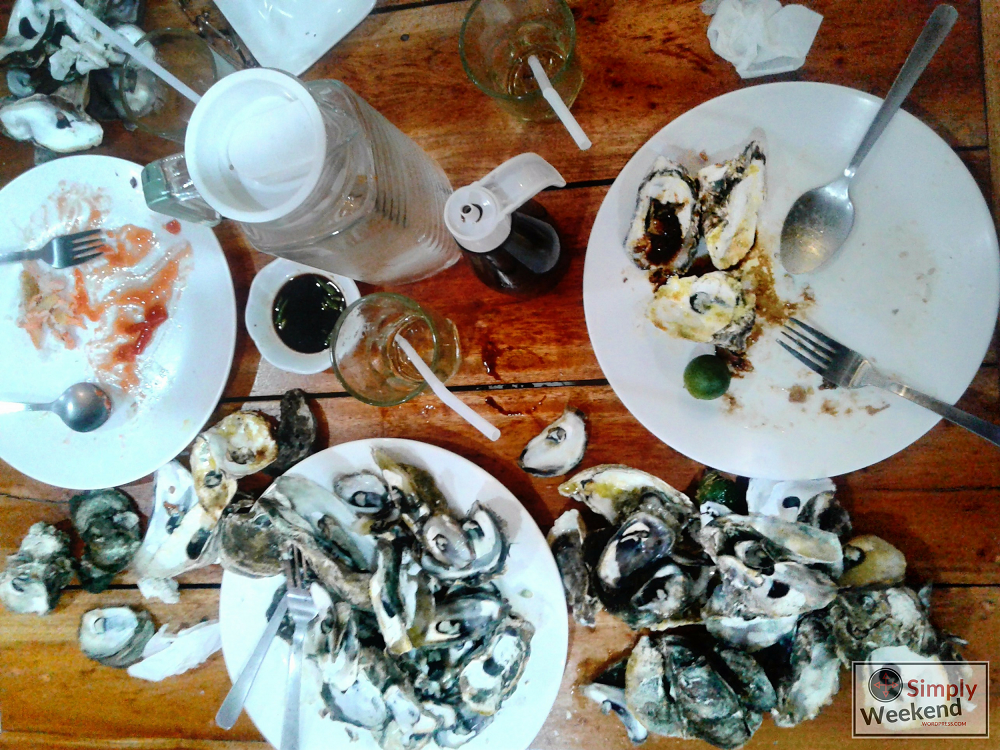 So make sure to experience the oysterific food at Griller's Oyster House.
Thanks for following Simply Weekend and my visit in Griller's Oyster House – Quezon St, Iloilo City, Philippines! To see all the photos, visit Simply Weekend's Facebook Photo Album, Delicious Oyster at Griller's Oyster House. Like our Facebook Page, follow me on Instagram and let me know your thoughts on this journey! Don't forget to leave your comments below… Stay tuned for the next adventure!