Celebrating Mother's Day with Kitchie Nadal and Barbie Almalbis at Festive Walk Parade
May 16, 2017
by Nile Kris Jan Banga
1 Comment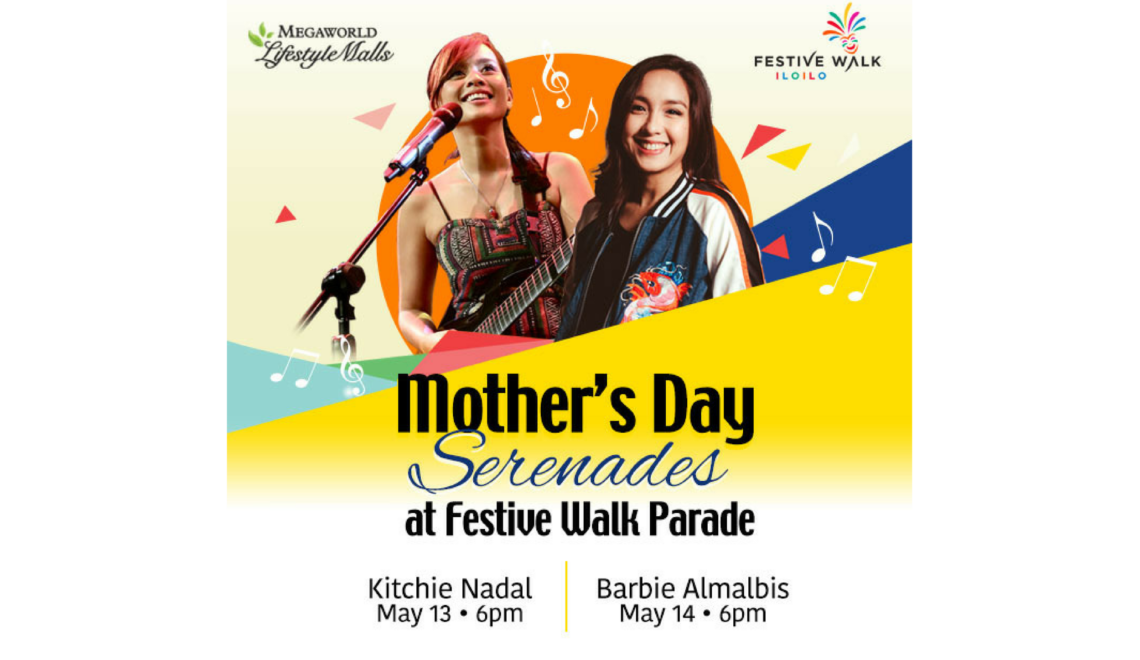 Mother's Day at Iloilo Business Park was celebrated with a serenade by two of the sensational OPM icons - Kitchie Nadal and Barbie Almalbis - at Festive Walk Parade last May 13-14, 2017.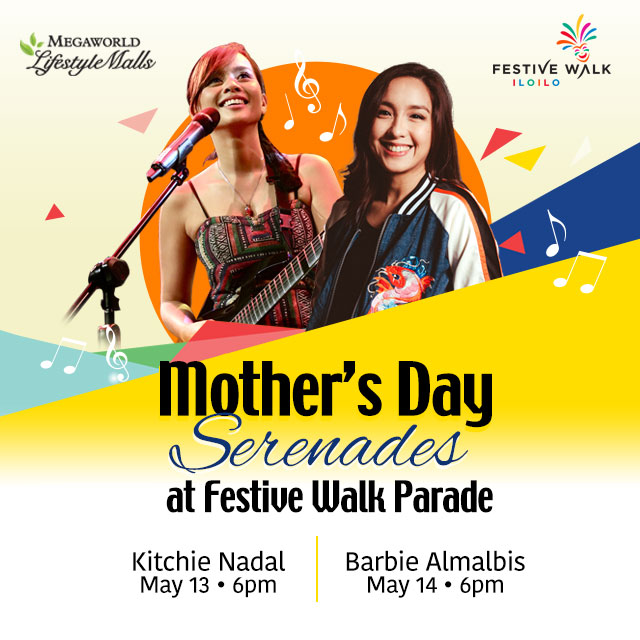 Kitchie energized the pre-celebration last Saturday night, May 13, 2017, with her hit songs as people enjoyed their food. The crowd got larger as she goes to her signature songs. Everyone is more in awe as she performed with a guitar and a baby in her tummy. Is it not amazing?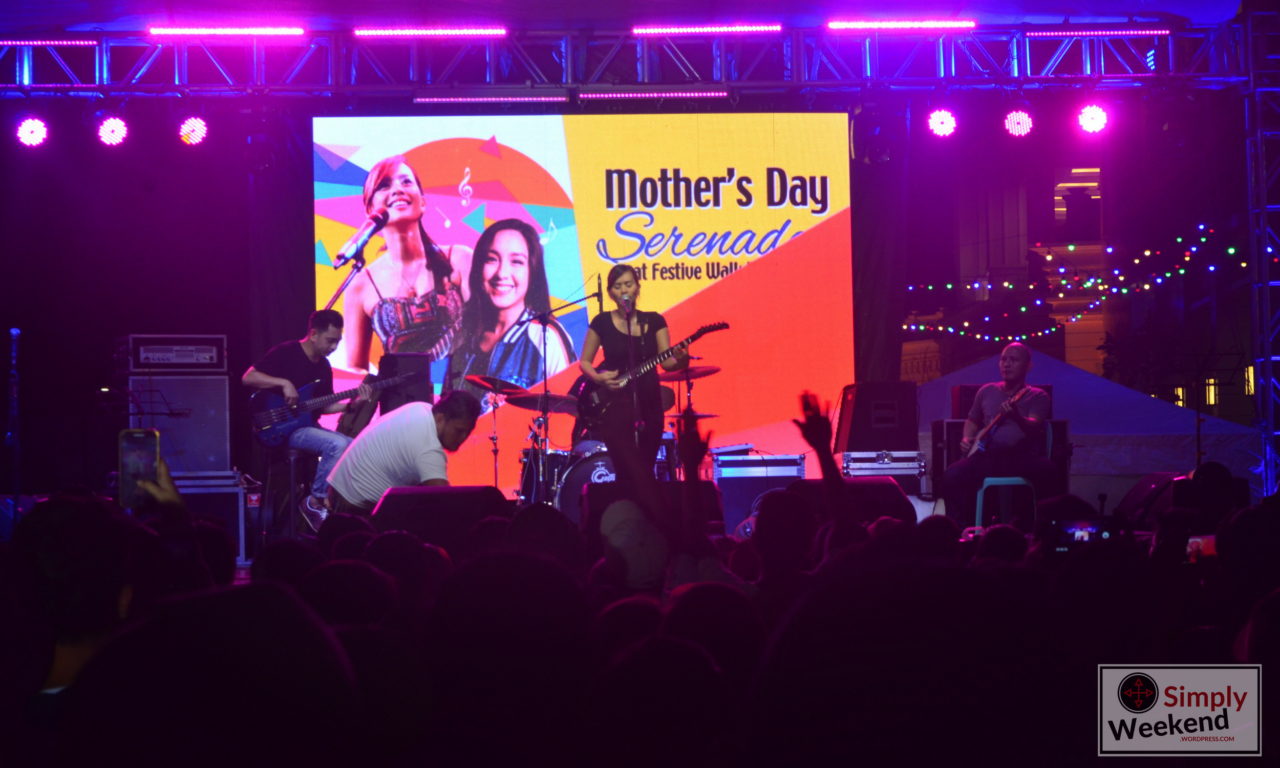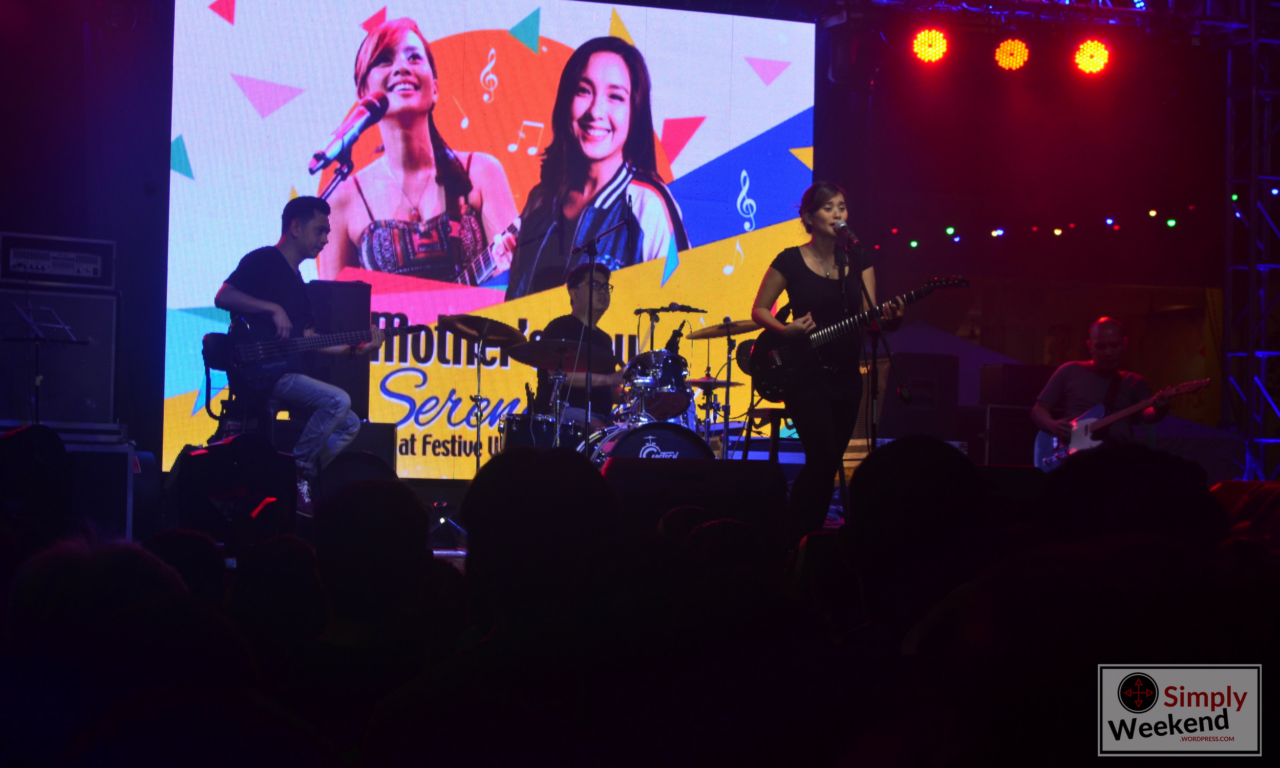 Barbie gave a more vibrant aura on the eve of celebration last Sunday night, May 14, 2017, with her smash hits. On her song "High", she was even participated by two of her fans for a wonderful rendition. She felt home performing again for Ilonggos - a real comeback show to Iloilo after a couple of years.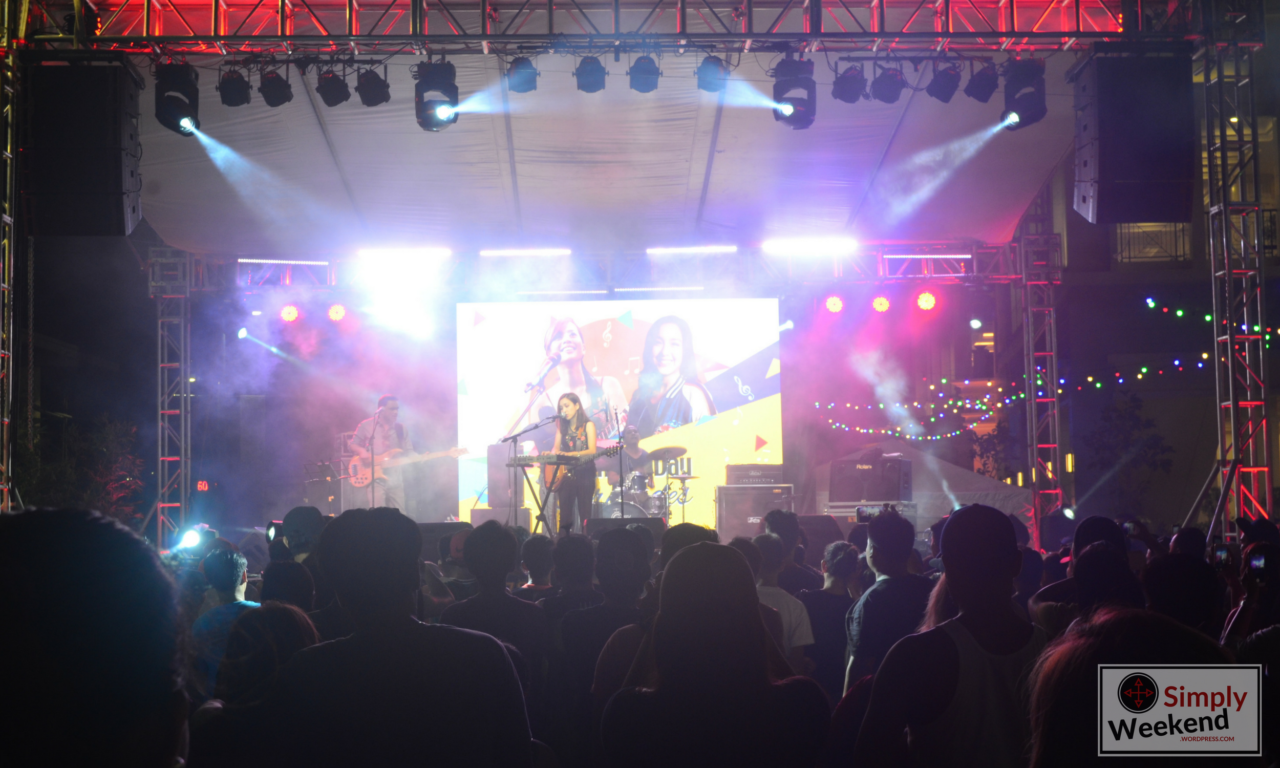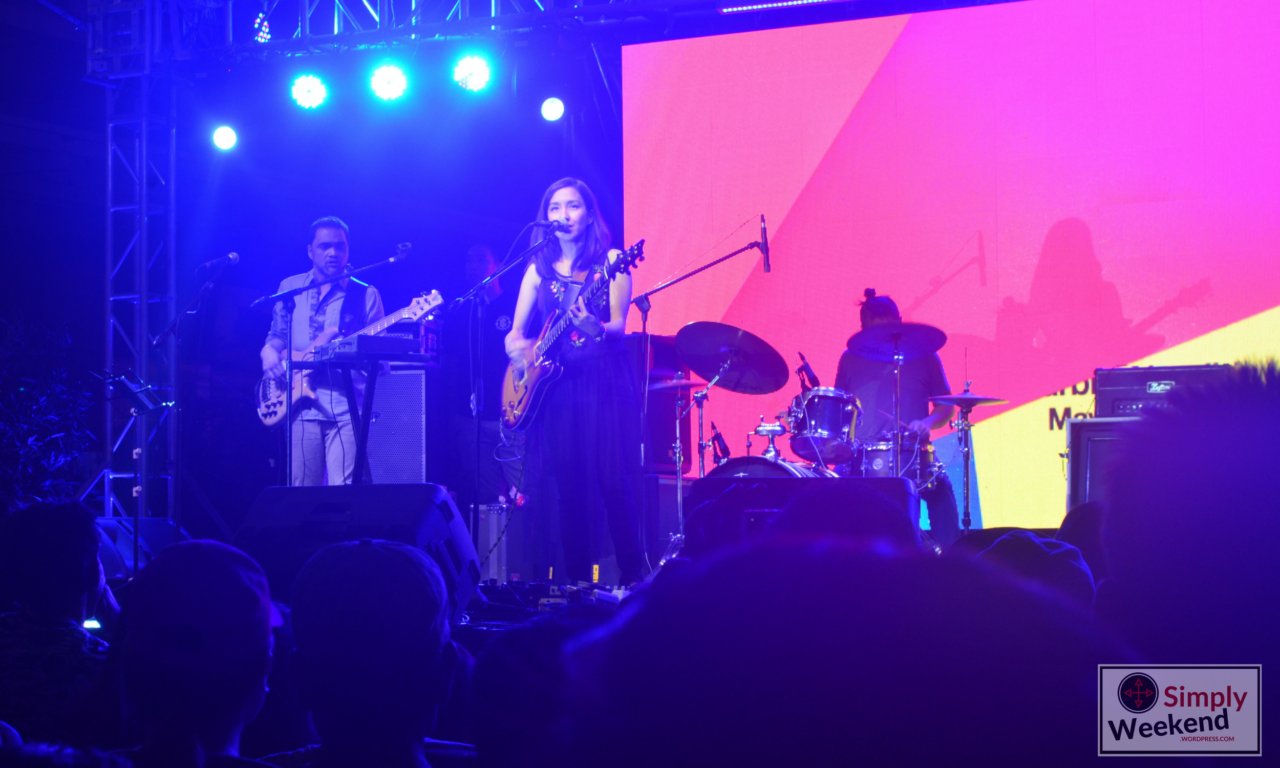 More than events, there are food shops at the Festive Walk Parade where you can food hop every now and then. Wondering how to get there? Just ride a Mandurriao jeepney via Aquino Avenue bound to Iloilo Business Park, Megaworld, Mandurriao or take a taxi.
Here's a map!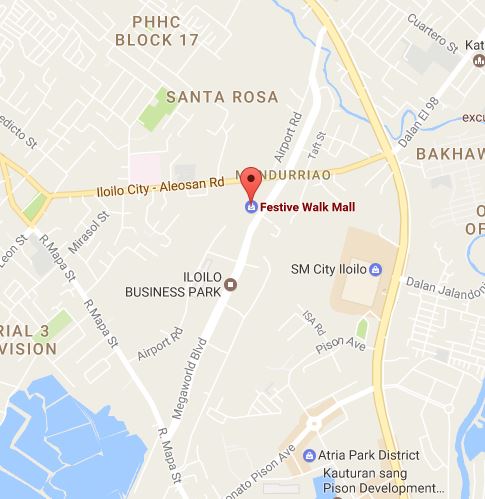 Don't forget to drop by at the Festive Walk Parade to enjoy some of the delectable food in Iloilo!
Thanks for following Nile on Weekends and my 2017 Mother's Day Celebration at the Festive Walk Parade, Megaworld, Mandurriao, Iloilo, Philippines! Like our Facebook Page, follow me on Instagram and let me know your thoughts on this journey! Don't forget to leave your comments below… Stay tuned for the next adventure!