Cafe Diem Southpoint in a Potter World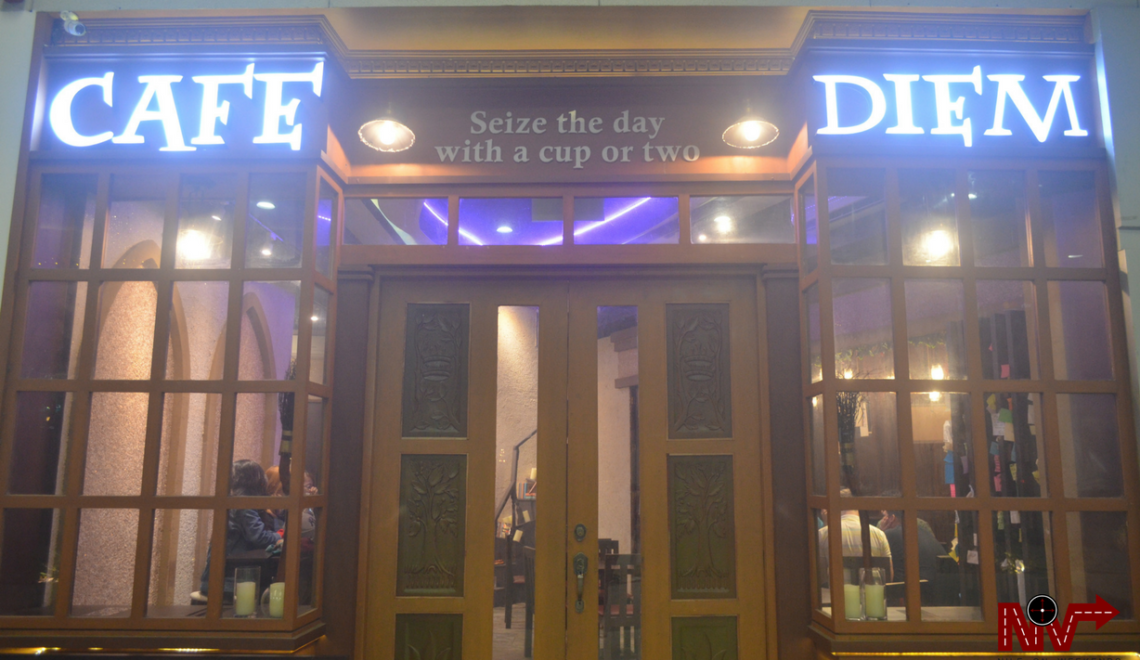 Cafe Diem in Southpoint SM City Iloilo made me feel how it is to be in the world of Harry! I enjoyed the ambiance and the coffee together with friends. It was more than just savoring their food and coffee. Most assuredly, it was a defining moment to all of us as we enjoyed each other's company!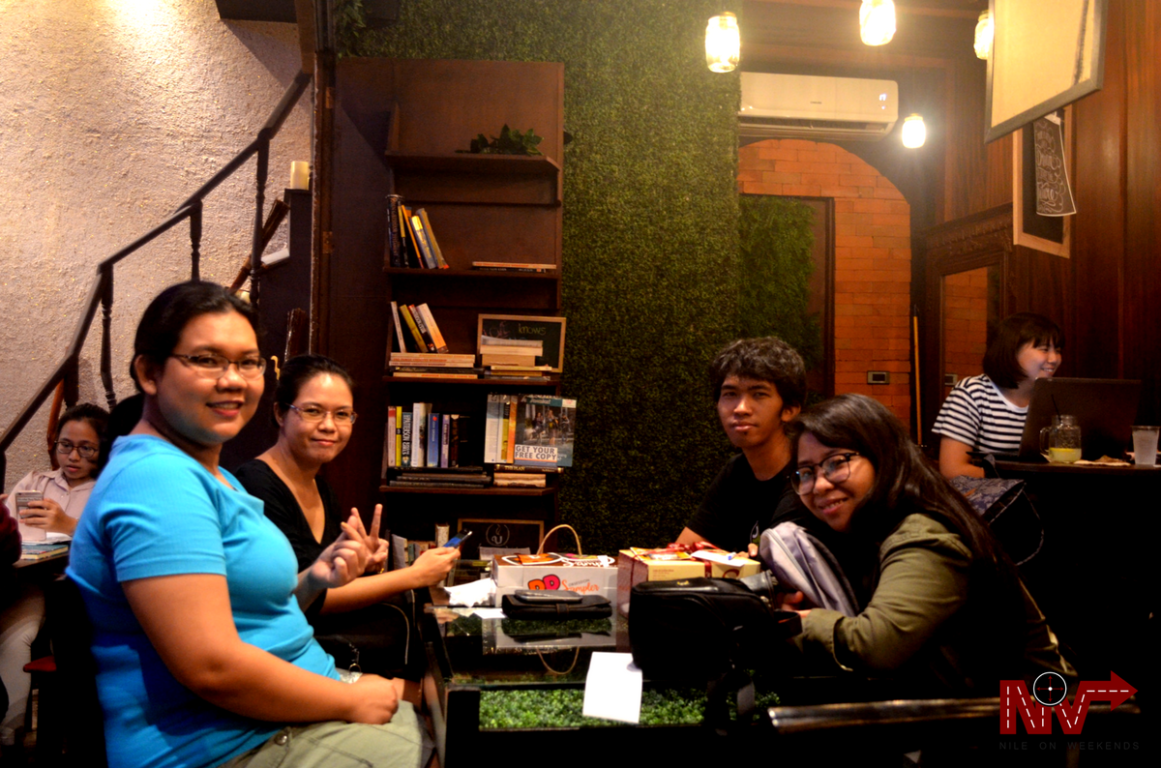 Cafe Diem Experience: Hanging out with friends
It's nice to meet again these old faces and have some fun moments. Also, we had a meetup with Reddit Iloilo Members just to catch up and laugh together with some of the craziest and weirdest jokes. I must say they are all a peculiar flock of unique genes!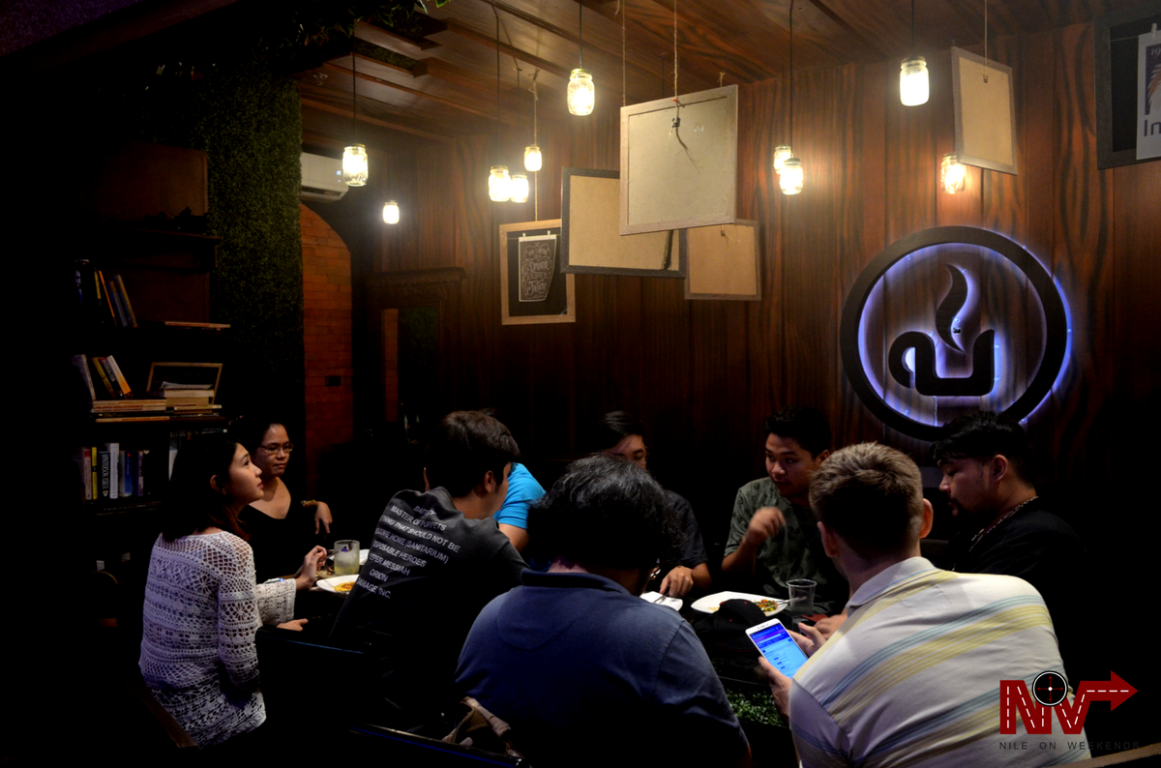 Cafe Diem Experience: Potterworld's Butterbeer
I tried their best selling Butterbeer from their Potterworld menu. It will only cost you Php 150.
Cafe Diem Experience: Pasta, Coffee, Frappe and Smoothie
We ordered the following as we spend some time together. Check these out too!
Penne and Sausage for only Php 140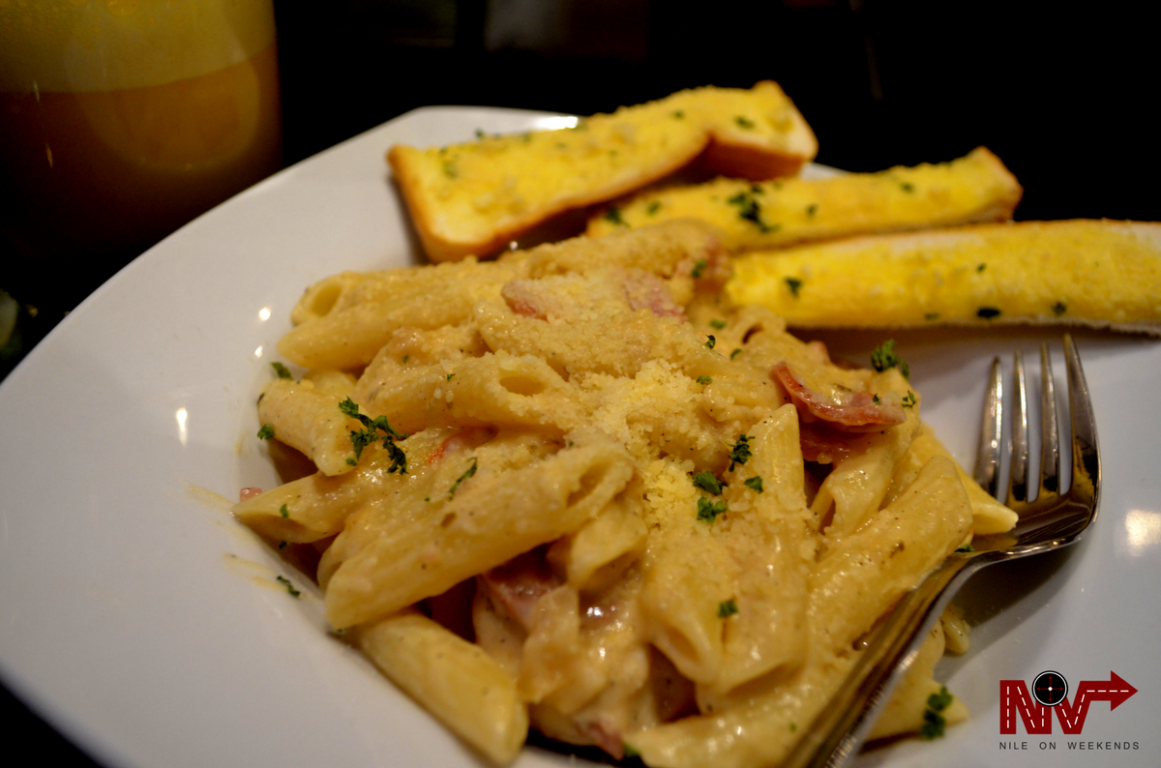 Caramel Macchiato for only Php 110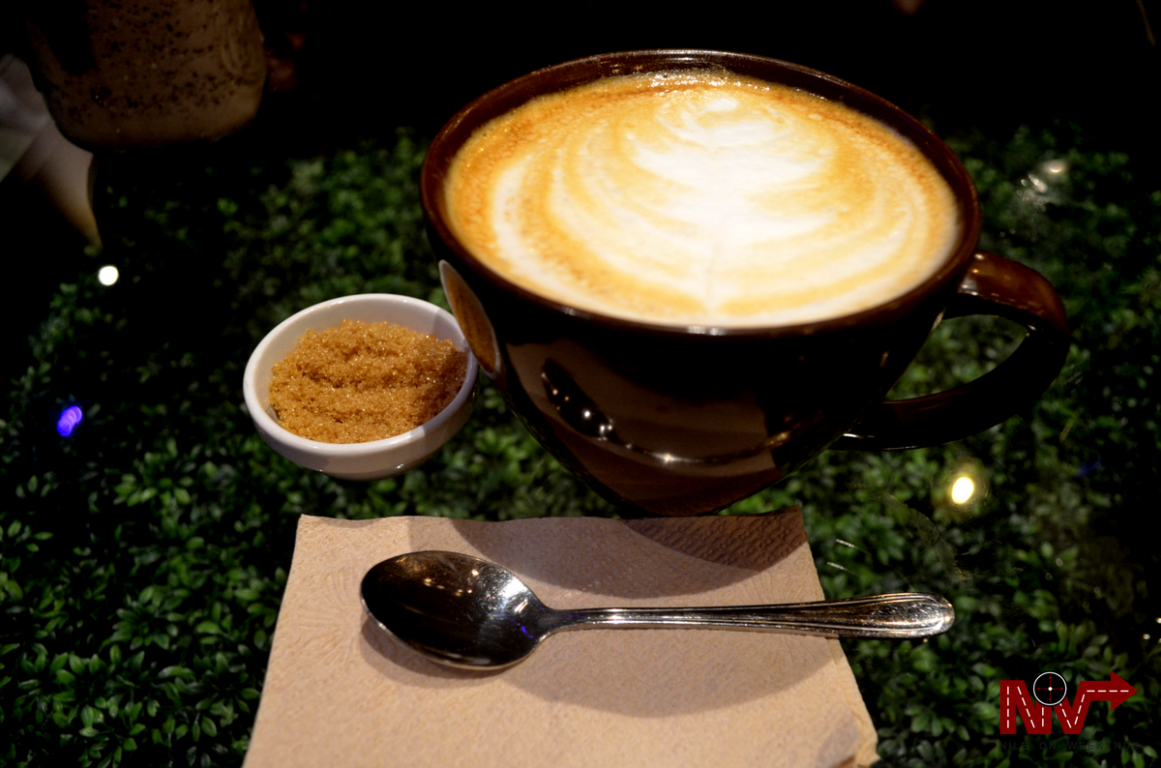 Latte-V for only Php 95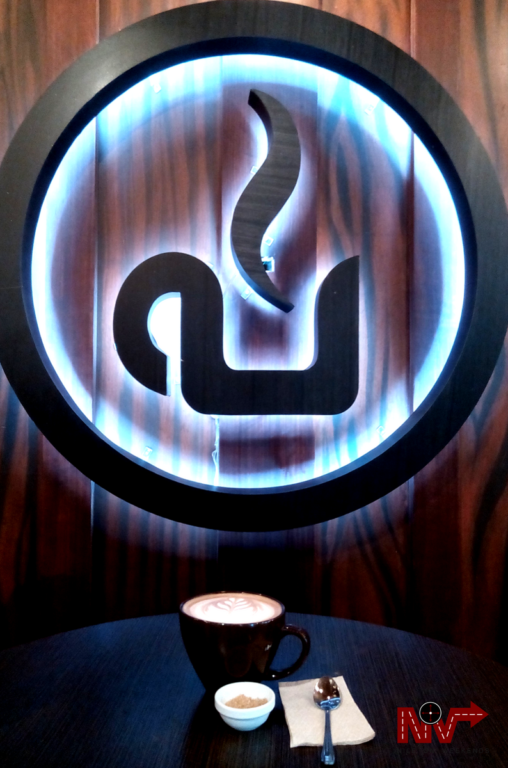 Blueberry Cheese Cake Frappe for only Php 145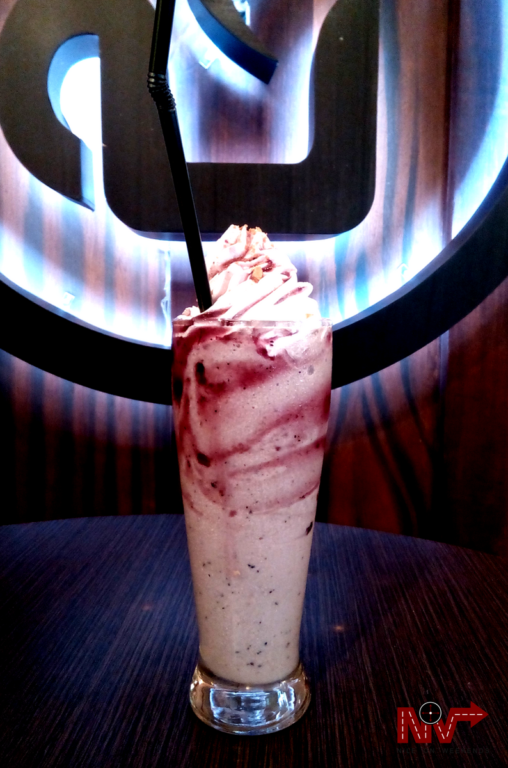 Oreo Smoothie for only Php 95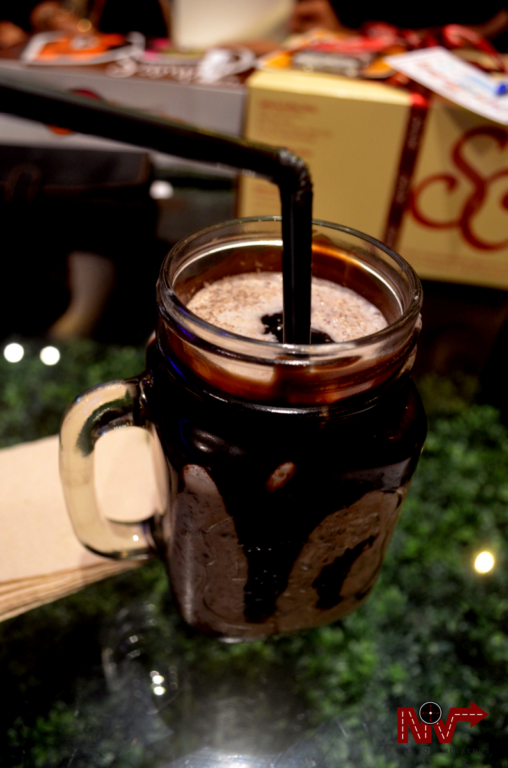 Cafe Diem Experience: Photo Opportunities
Cafe Diem Menu
For more of their menu, check these photos.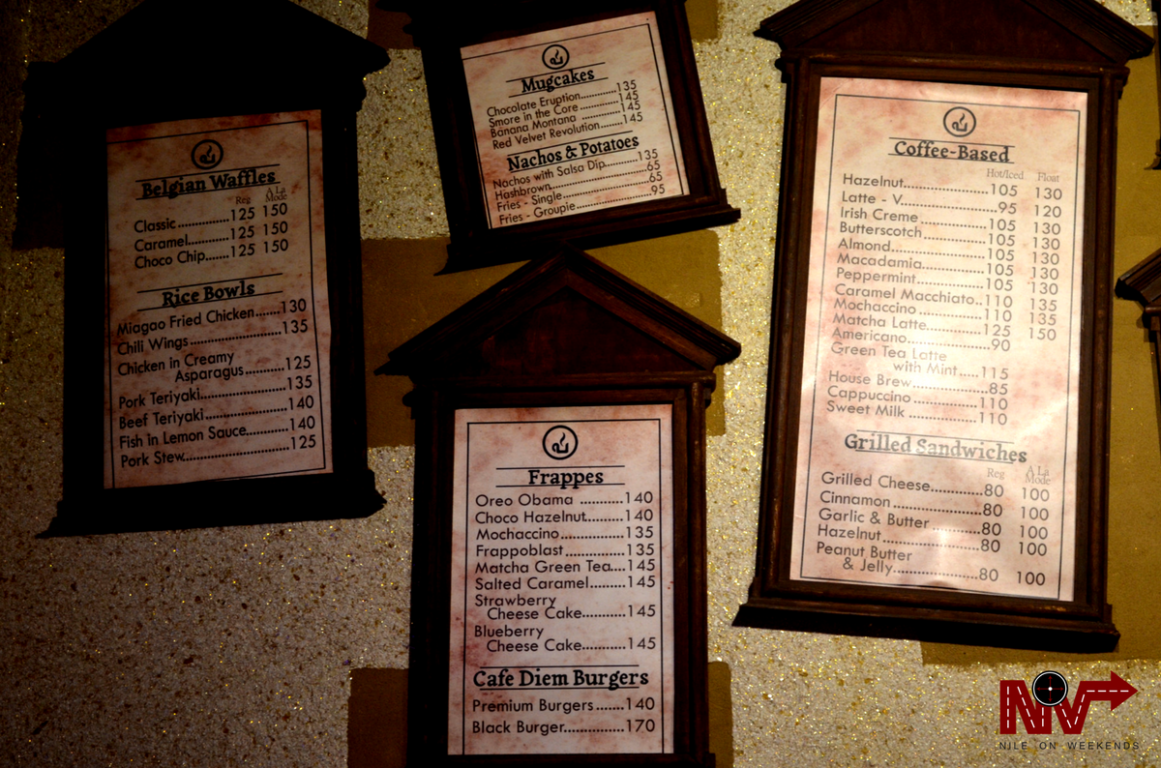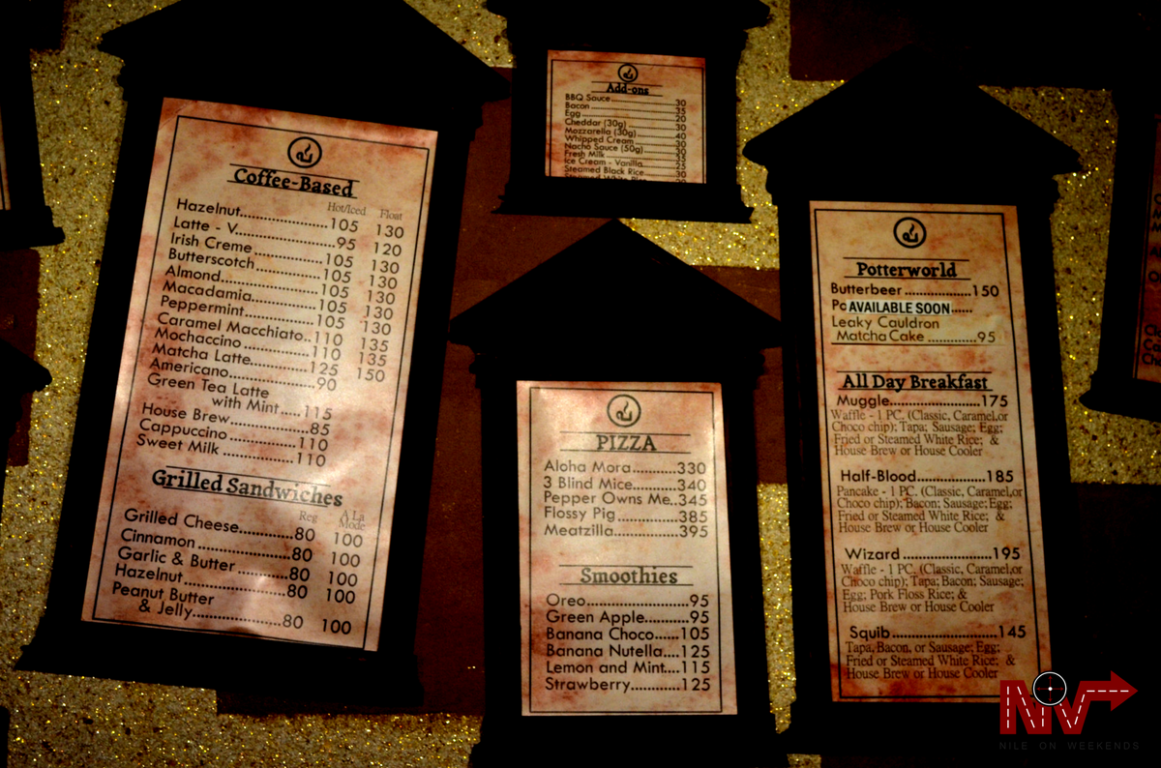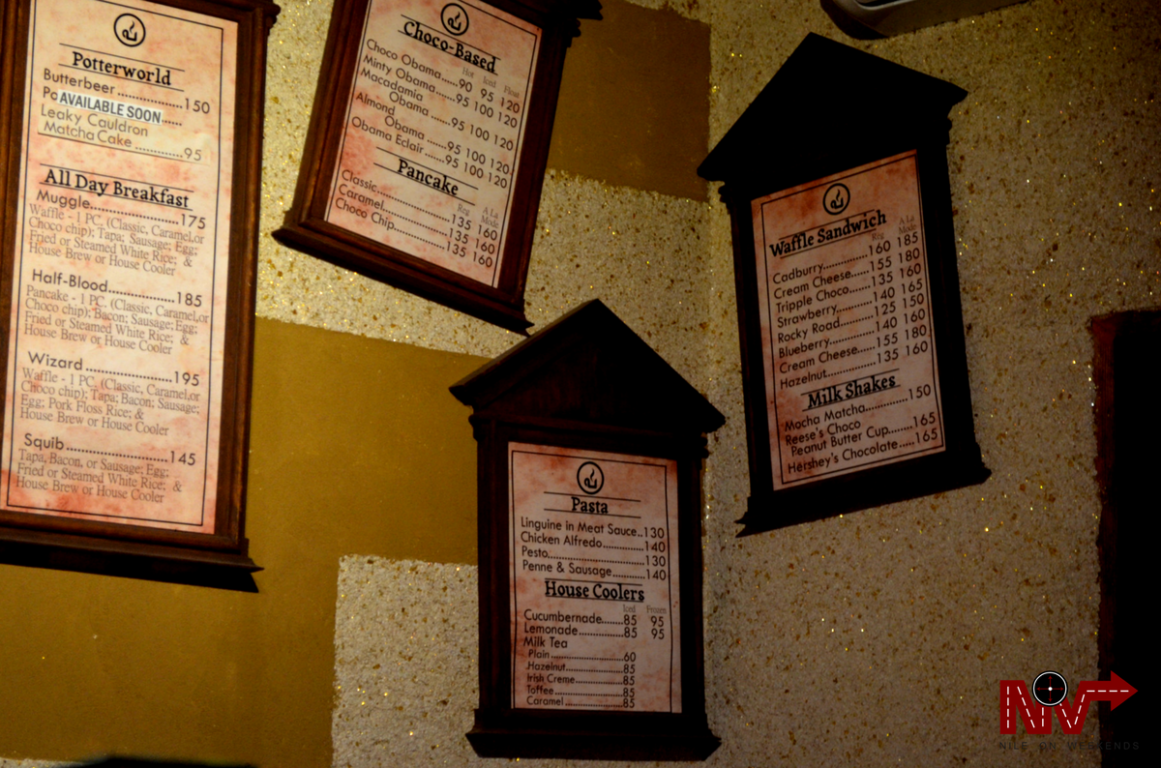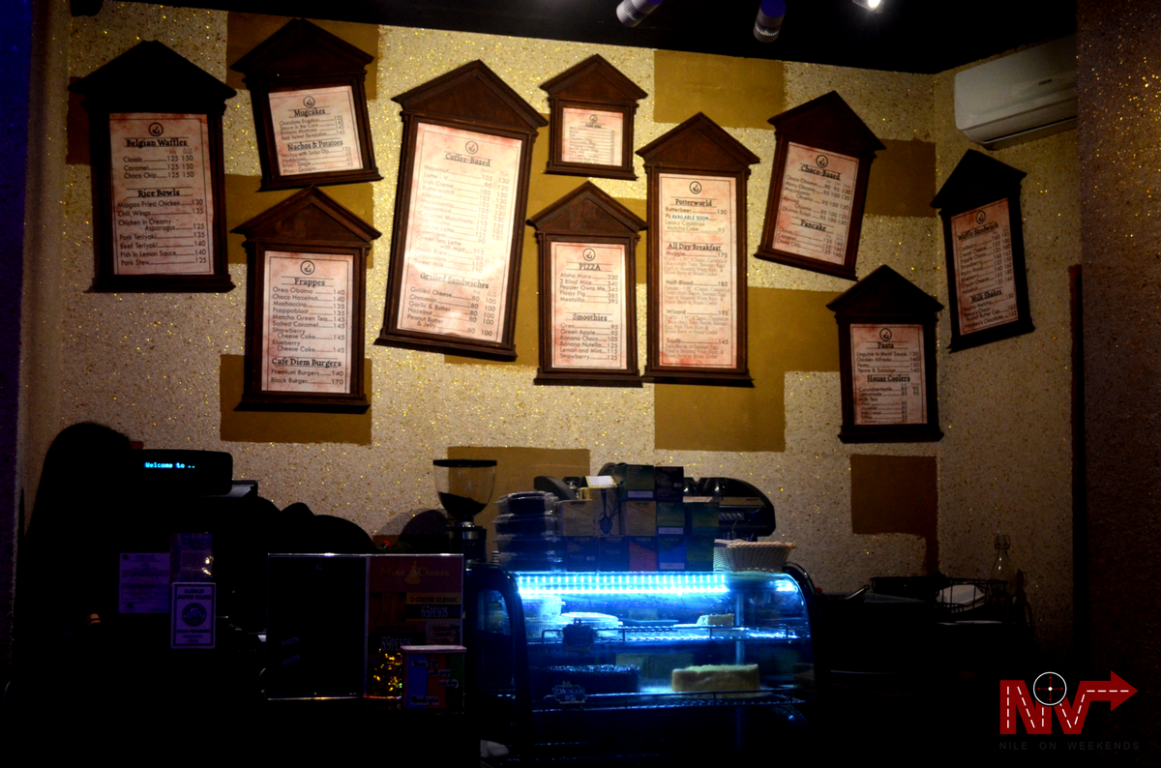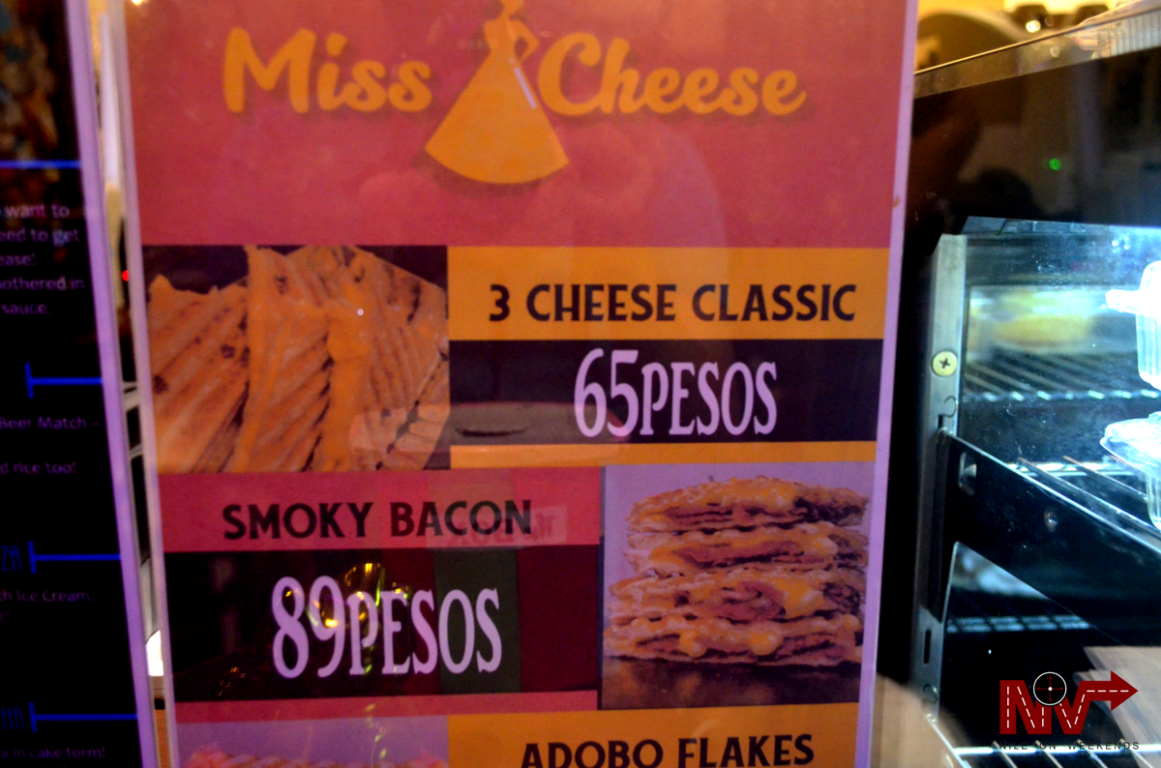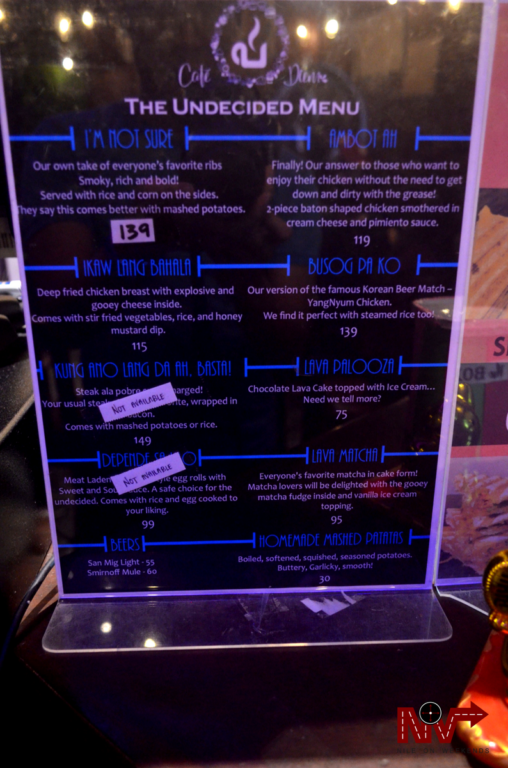 How did we get here?
Ride any public jeepney or transportation bound to SM City, Mandurriao, Diversion Road.
Cafe Diem is located at SM Southpoint Level 1.
Here is your map!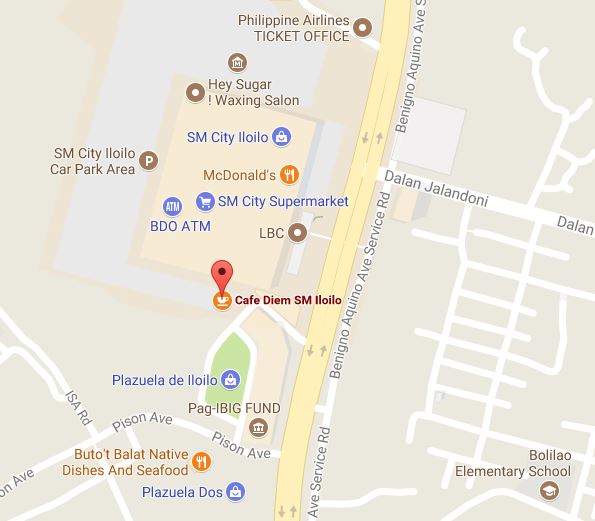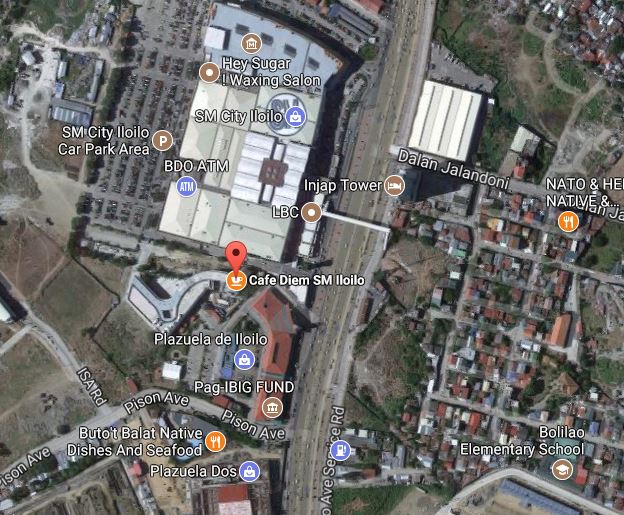 Check out more of my food adventures!
Thanks for following Nile on Weekends and my experience at Cafe Diem in Southpoint – SM City Iloilo, Mandurriao, Iloilo City, Philippines! More photos in my Facebook Album. Also, like my Facebook Page, follow me on Instagram and let me know your thoughts on this journey! Don't forget to leave your comments below… Stay tuned for the next adventure!