Book Swap at Book Latte Iloilo
December 6, 2016
by Nile Kris Jan Banga
1 Comment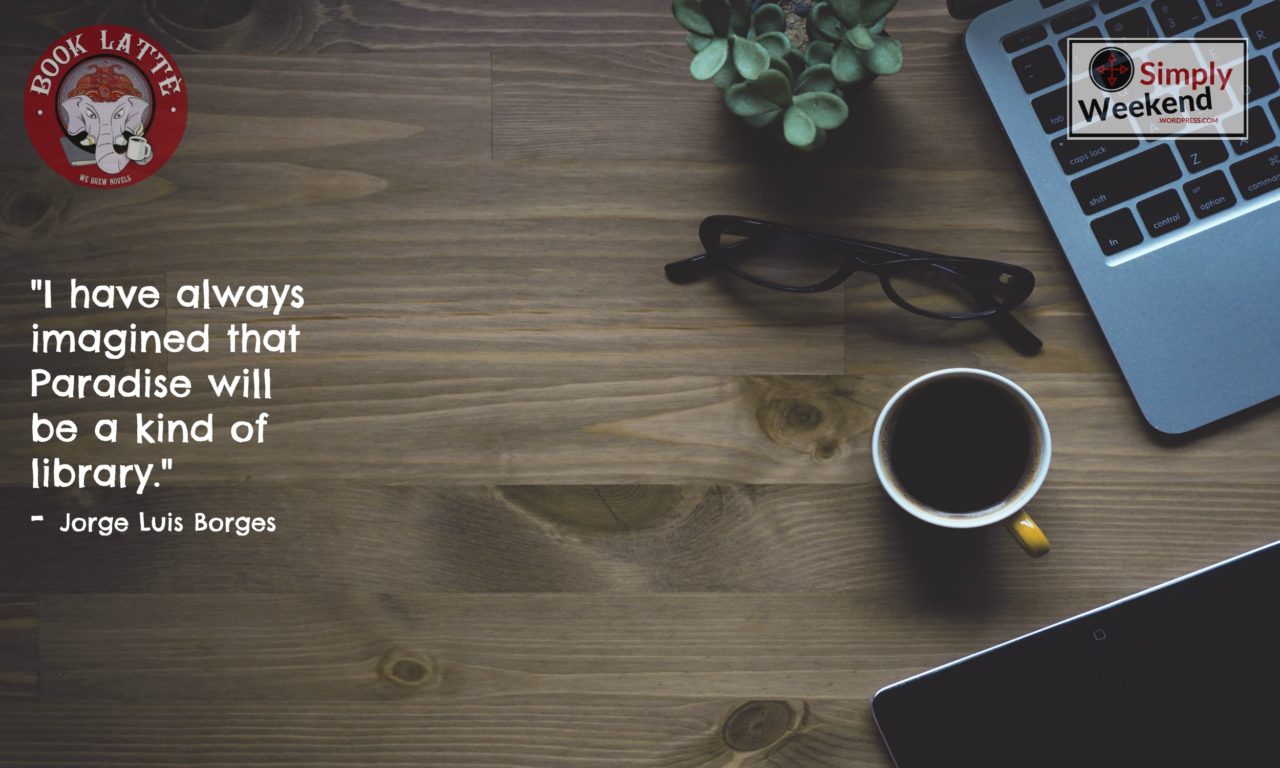 Hey! Are you fond of books? Do you own some? Have you finished reading them all? I guess, if yes, then it is time to give them away and let others read them earnestly. But wait! You can also get some other books to read in return… That is Book Swap – happening on December 20-23, 2016 at Book Latte.
Interested to join the Book Swap at Book Latte? Here is what you have to do!
Step 1:
Bring the books you don't want anymore to Book Latte Robinsons Main branch from December 6, 2016 to December 19, 2016. They can be fiction, non-fiction, textbooks, review materials – anything for Book Swap!
Step 2:
Get credits! Each book you turn in will earn you one (1) credit that you can use to redeem books in the Book Swap event.
Step 3:
Come at the Book Swap event on December 20 to 23. 2016 at Book Latte Megaworld to redeem books that other people have brought! Each book "costs" one (1) credit, so the number of books you can take home equals the number of books you brought!
What are you waiting for? Retrieve your books now and bring them for Book Swap at Book Latte! Let us spread these books for the continuity of knowledge on all generations! Hooray for book lovers!