Book Latte Cake: Best Cheesecake Ever!
September 22, 2017
by Nile Kris Jan Banga
1 Comment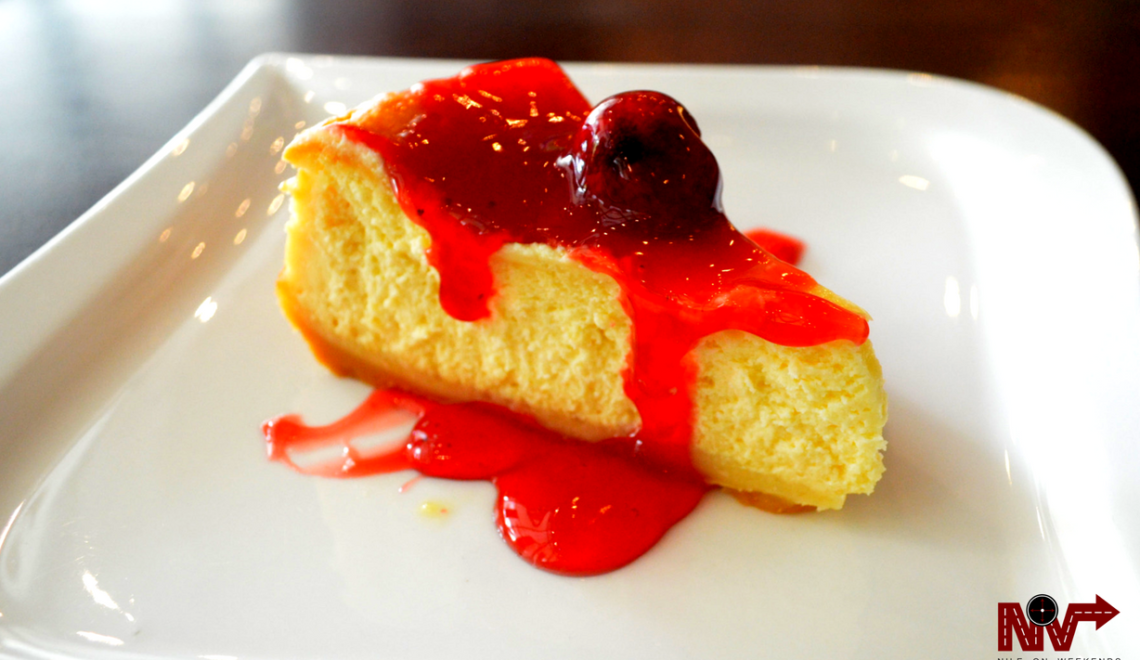 Book Latte, now located at The Festive Walk Parade in Megaworld, Iloilo, is on the edge of more exciting and innovating treats for Ilonggos. They are becoming more active than ever as they make new waves of trends as a coffee shop. Let's explore their pastries today for their own Book Latte cake!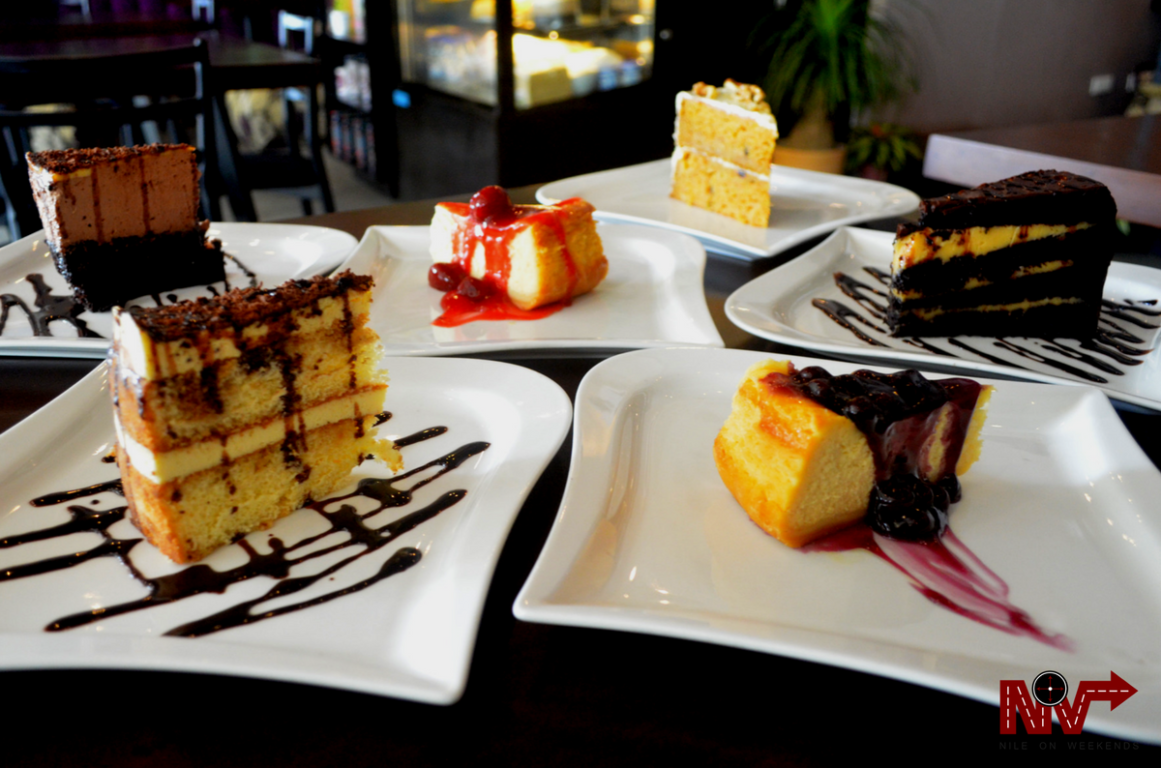 Check out these delectable cakes at Book Latte!
Book Latte Cake #1: Chocolate Mousse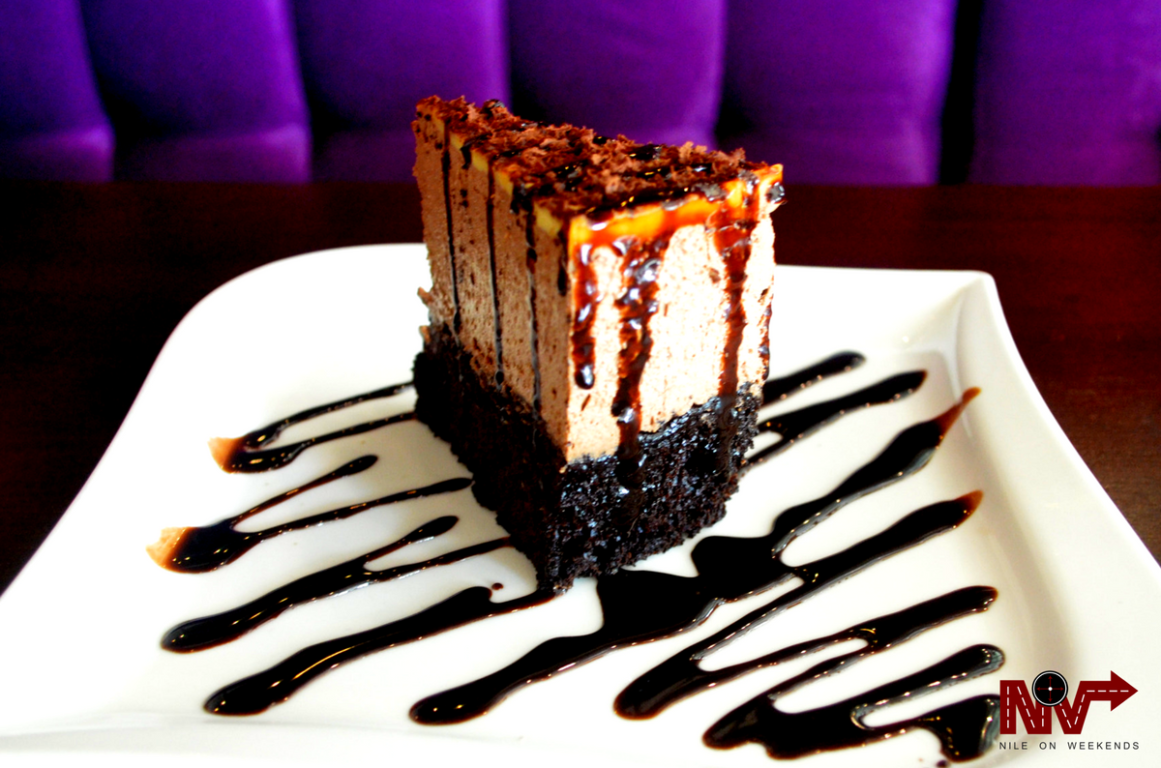 Book Latte Cake #2: Tiramisu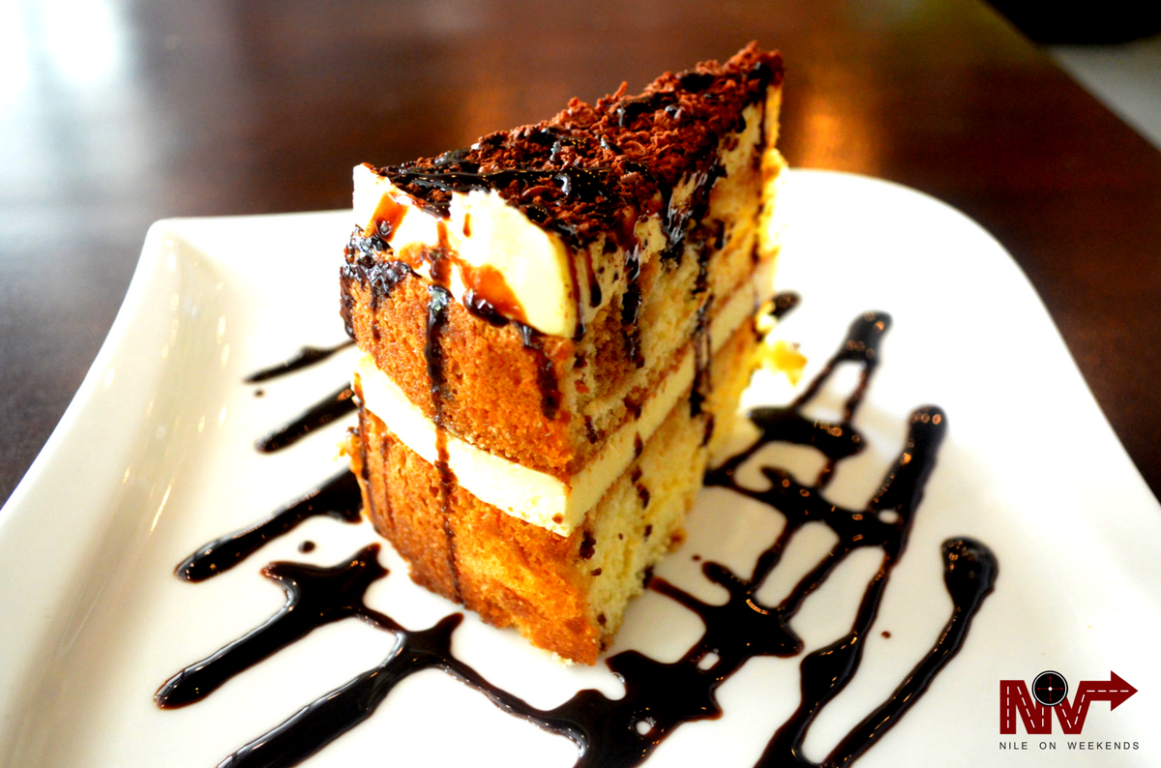 Book Latte Cake #3: Chocolate Custard Cake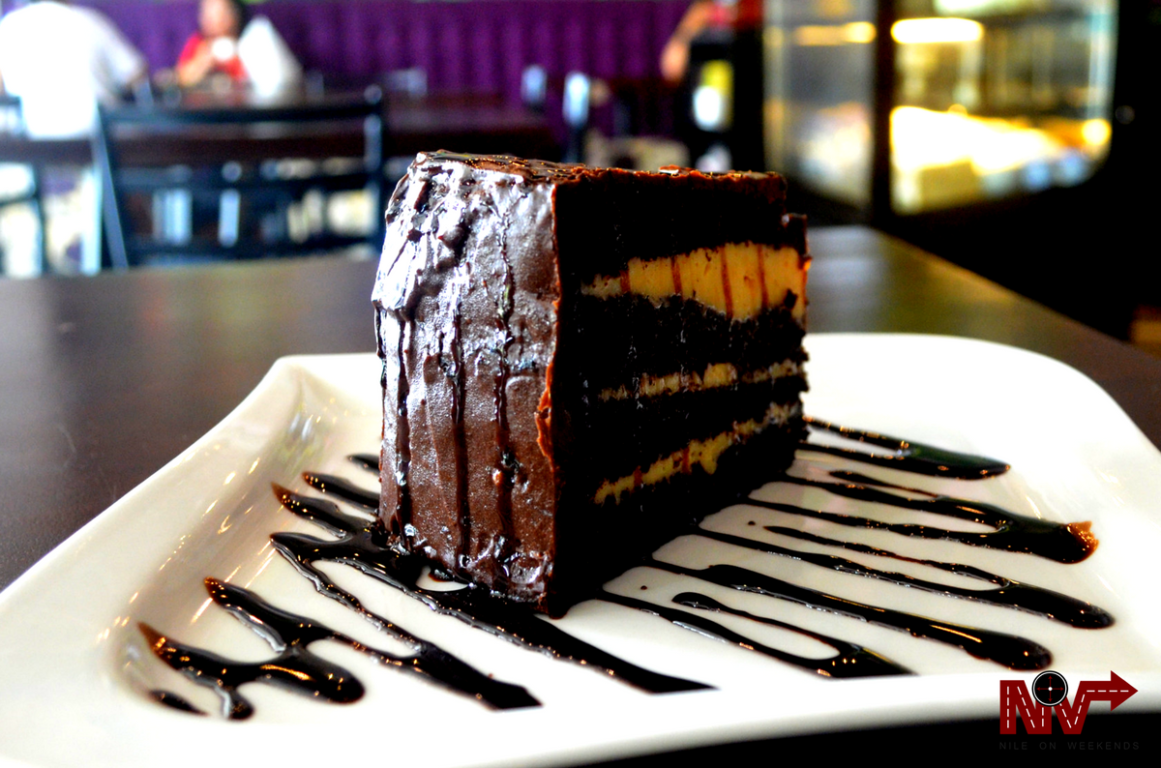 Book Latte Cake #4: Carrot Cake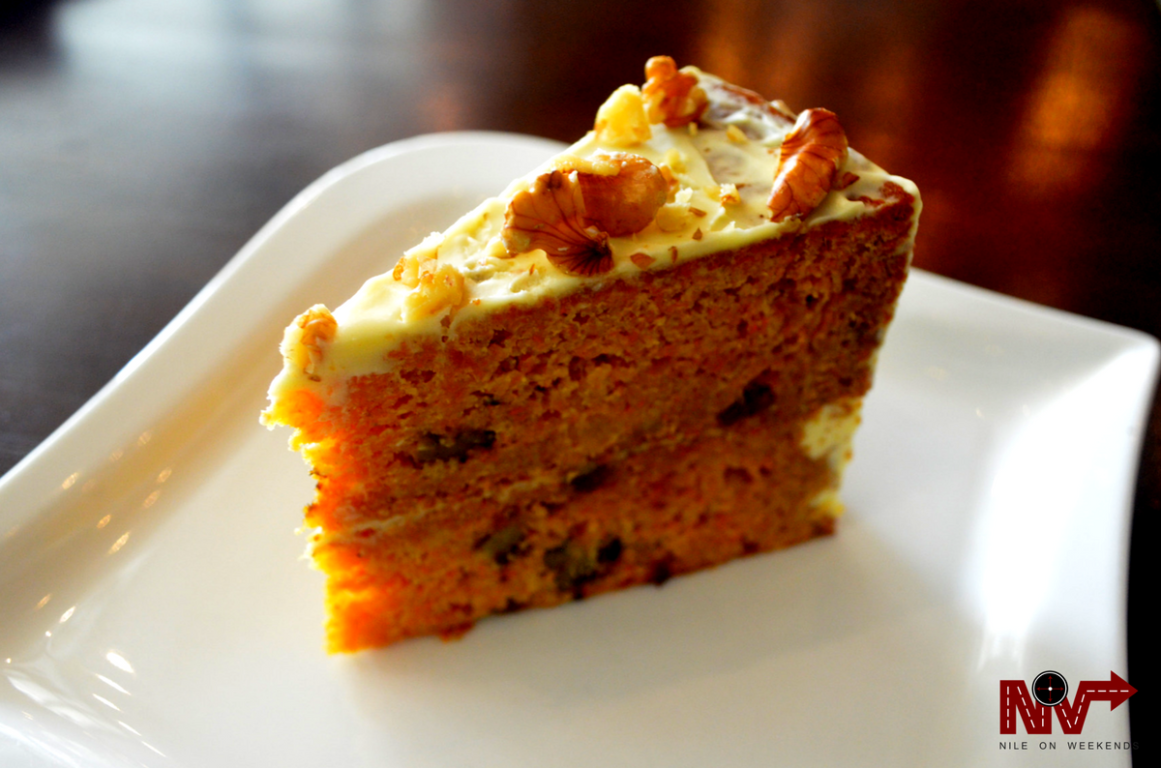 I suggest this Carrot Cake to those who are into cakes but prefer a less sweet taste. It has a balance of a bit sweet and delicious dough that won't make you diabetic! Try it yourself!
These last two cakes are a must-try! When I had these with my sister, we could not help ourselves but say "Best Cheesecake ever!" The consistency of the cake is very fine. Its taste is not that strong nor lacking – just went very smooth and gastronomically attractive. It's creamy fine and you won't have a feeling of distaste from a surfeit.
Book Latte Cake #5: Baked Blueberry Cheesecake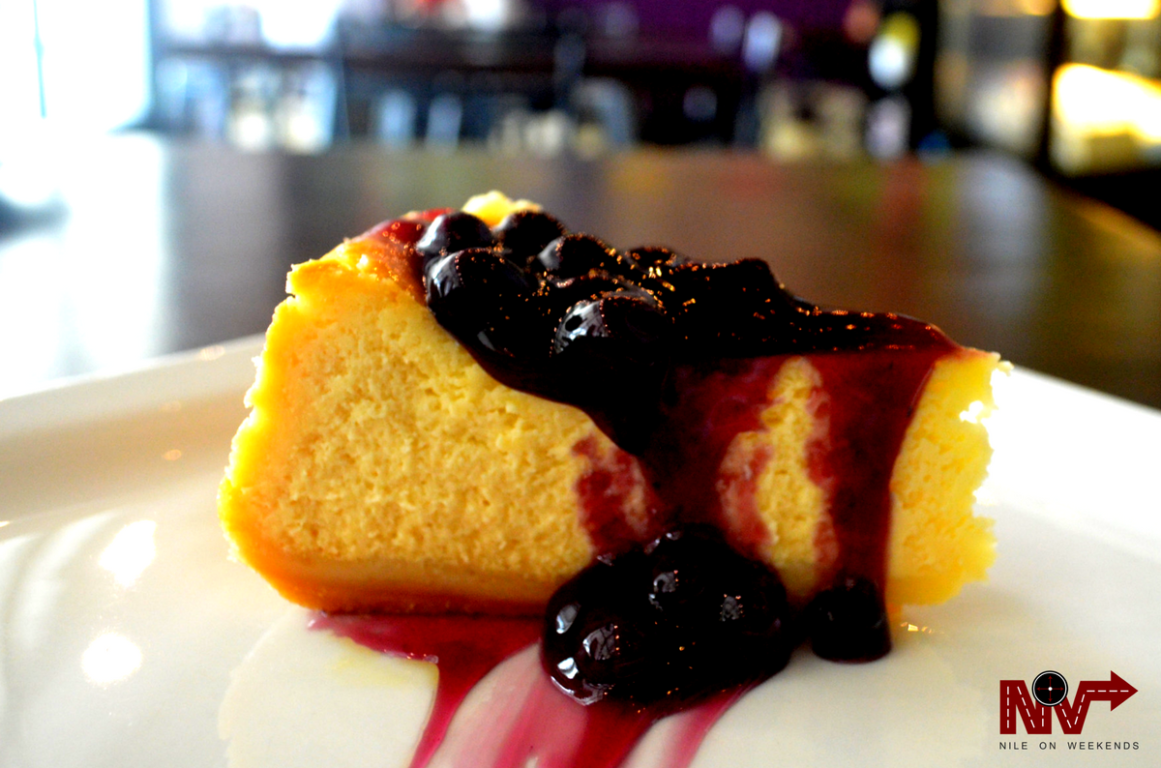 Book Latte Cake #6: Baked Strawberry Cheesecake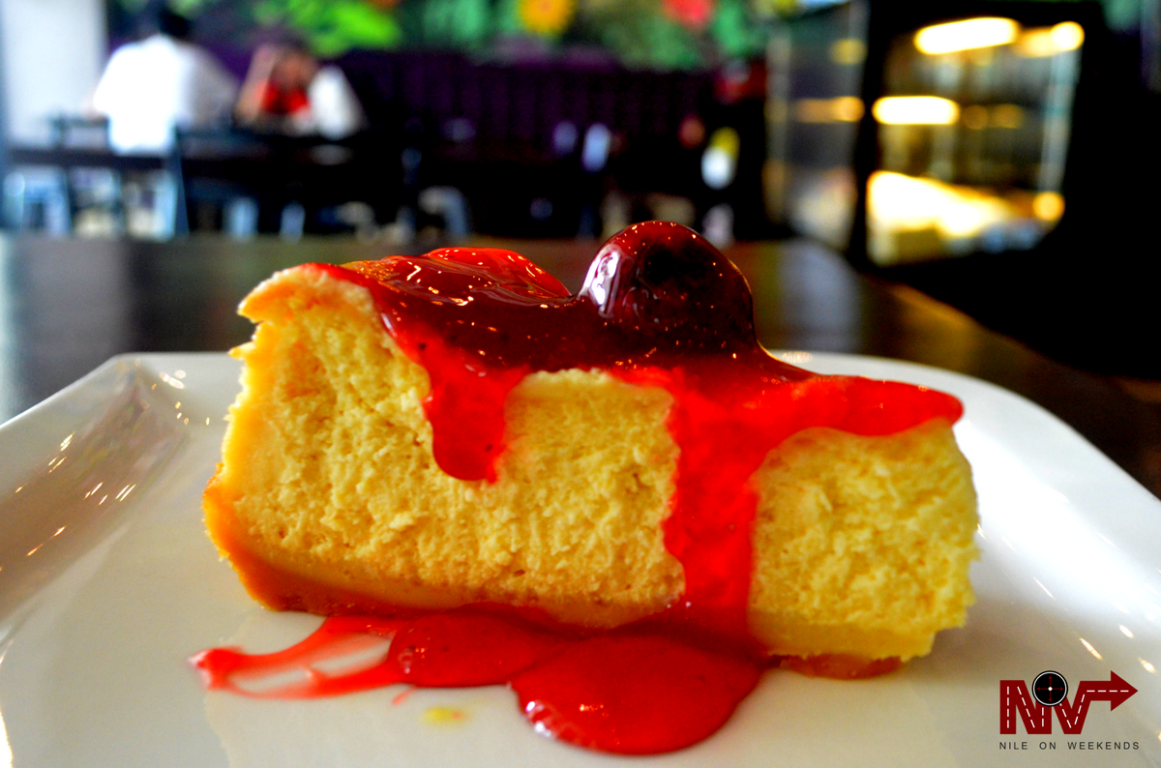 Don't forget to visit Book Latte at The Festive Walk Parade to try these cakes! They will only cost you Php 130-145 for a big yummy slice all the way to your tummy. I promise it's all worth it!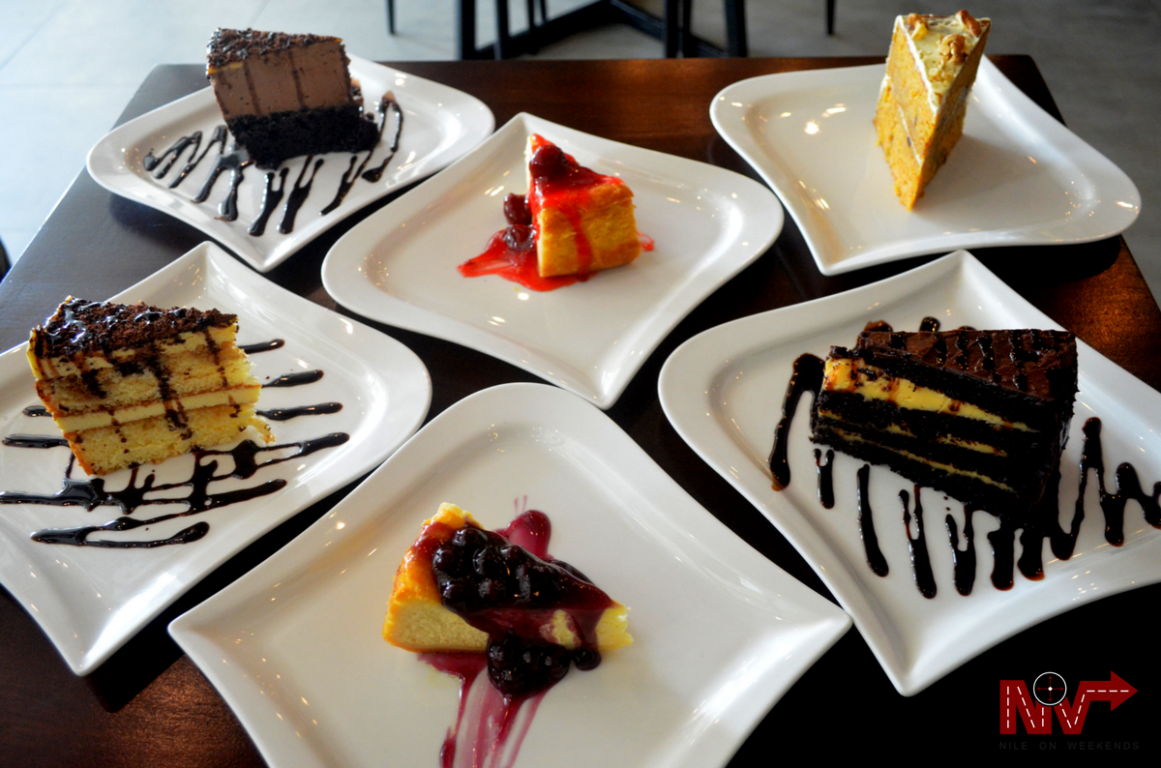 How to get there?
Ride a public jeepney bound Iloilo Business Park/Megaworld and get dropped at Mc Donald's.
Walk across to the Festive Walk and you will find Book Latte on its first floor.
Here is your map!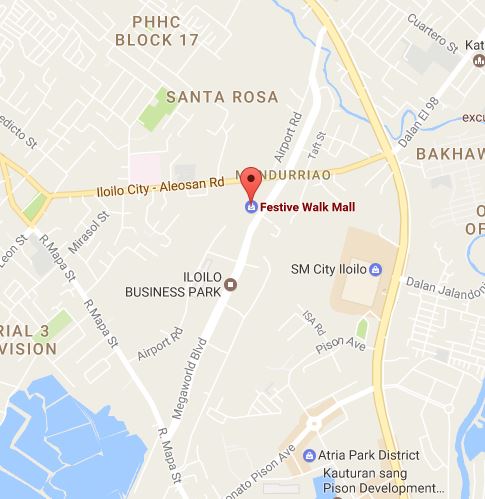 Check out more of my food adventures!
Thanks for following Nile on Weekends and my experience at Book Latte Megaworld in Iloilo City, Philippines! More photos in my Facebook Album. Also, like my Facebook Page, follow me on Instagram and let me know your thoughts on this journey! Don't forget to leave your comments below… Stay tuned for the next adventure!