Basking the Beauty of Bohol: Day Two in the Deep Blue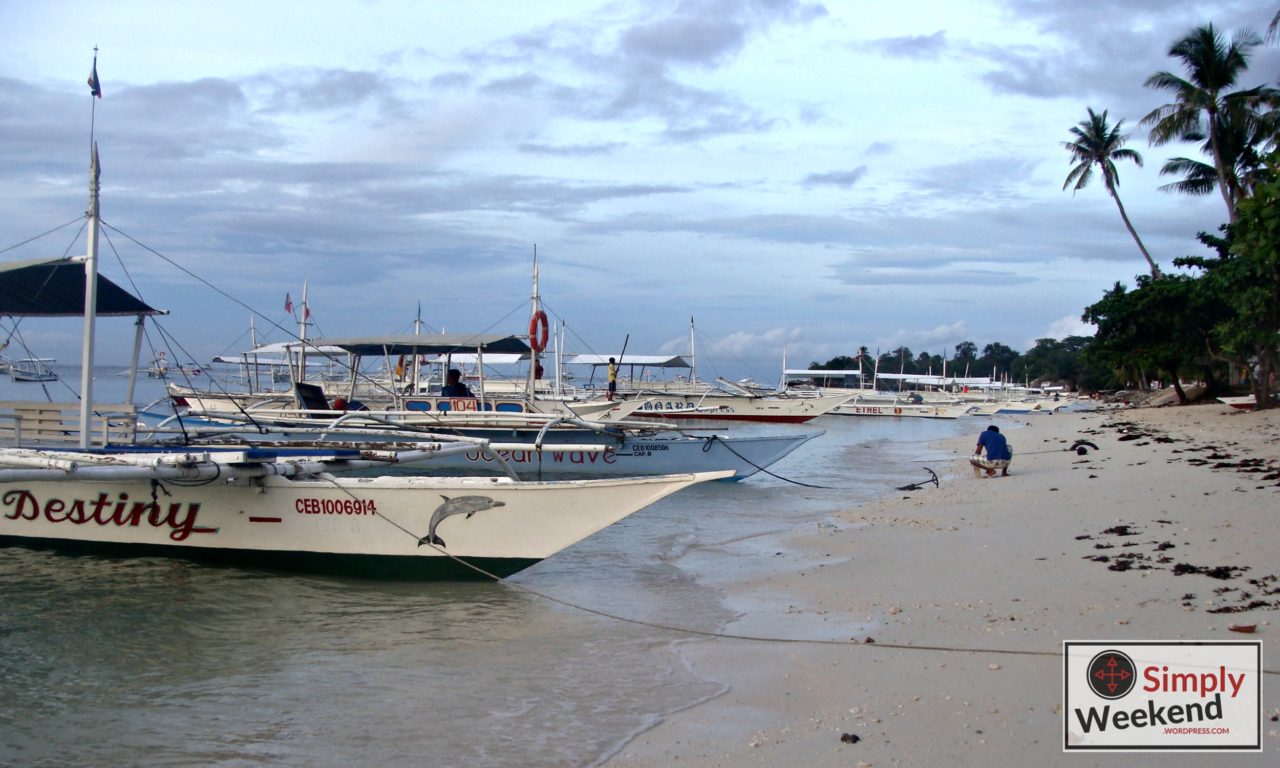 Alright, I'm back! It has been awhile. I will be posting the day two in the deep blue of Bohol. Let me start it with how we ended the day one in wonderland adventures.
After the exciting road trip in day one, we had our dinner at the  Alona Beach Pier.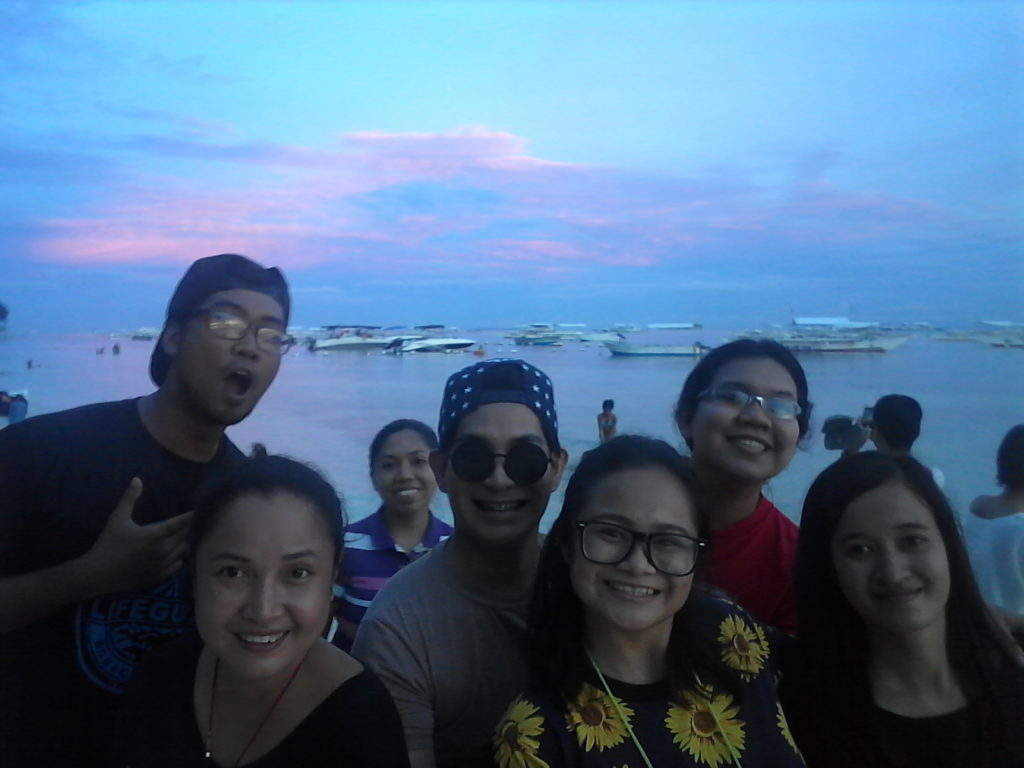 Who could have thought this is just a pier for them? See it for yourself!
The sunset by the beach was a natural enhancement on our photos. It smeared through the gloomy invasion of the night.
And then we had our dinner nearby.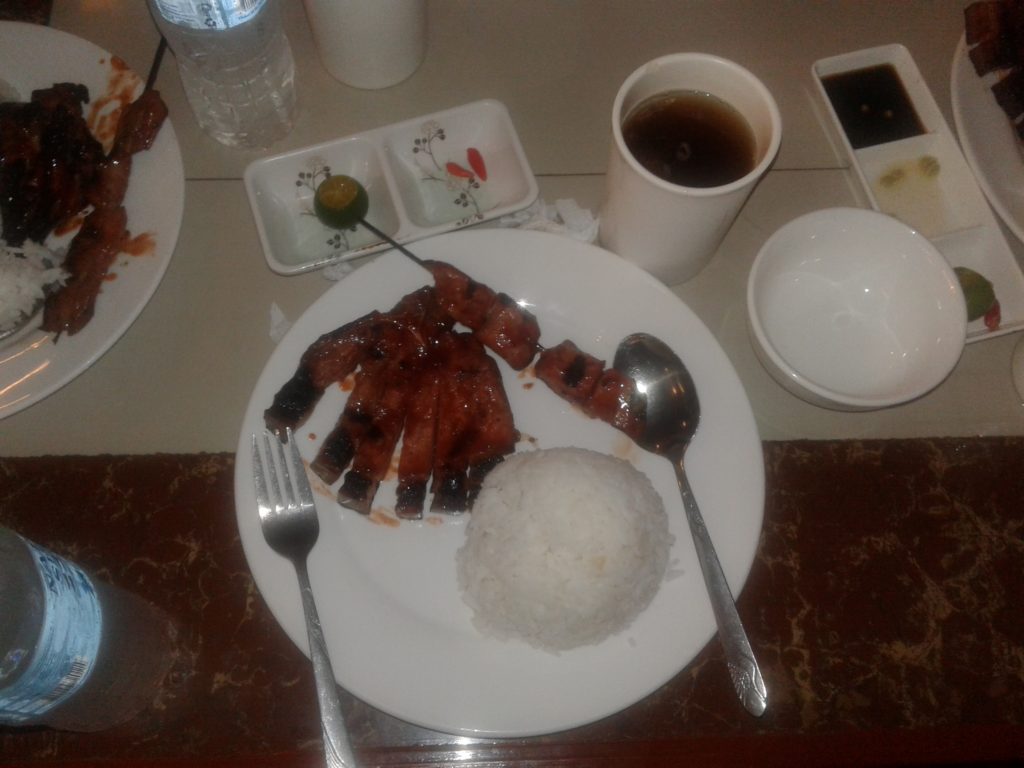 After enjoying the food, we head back to Alona Land Resort to enjoy some splashes in the pool.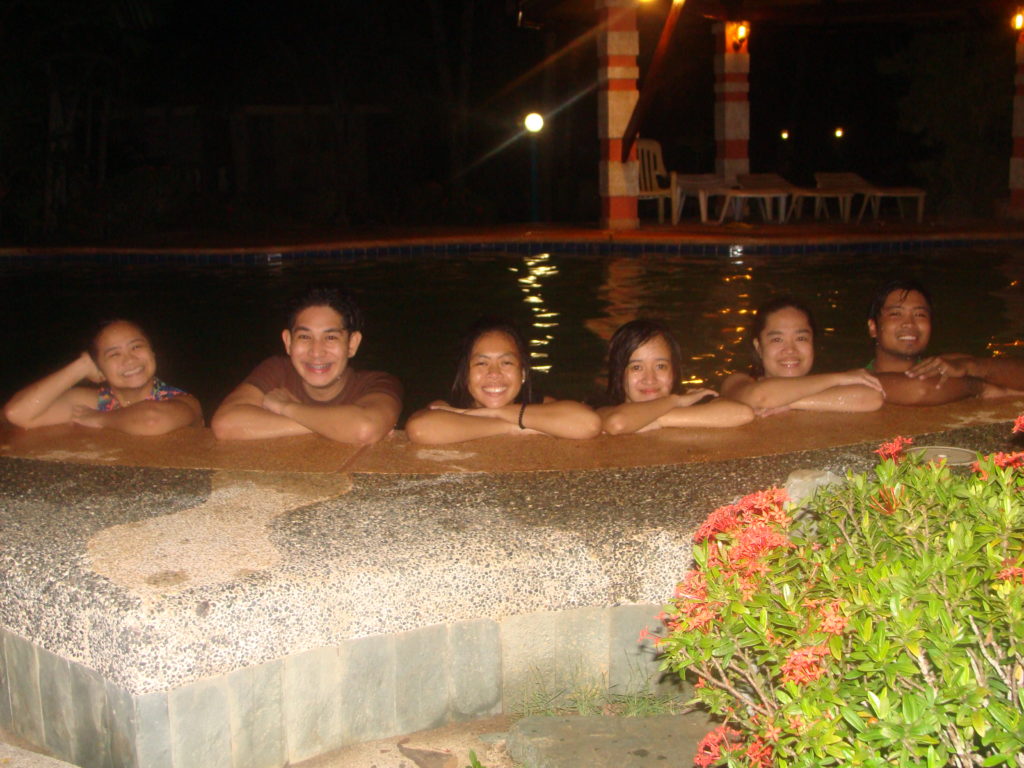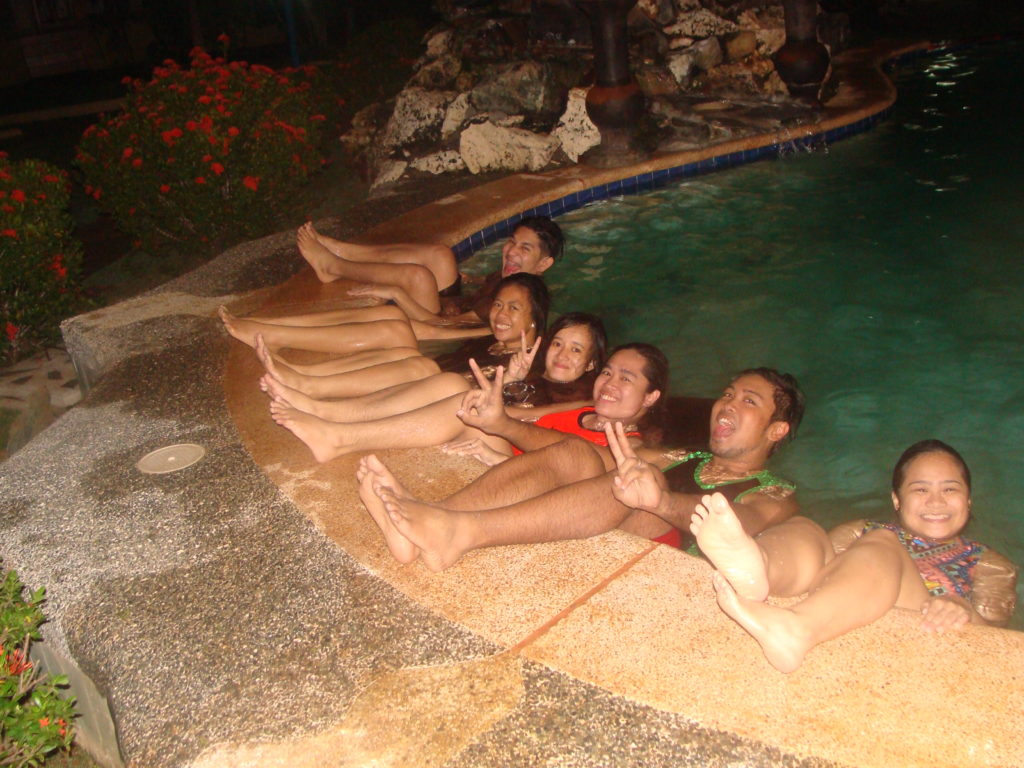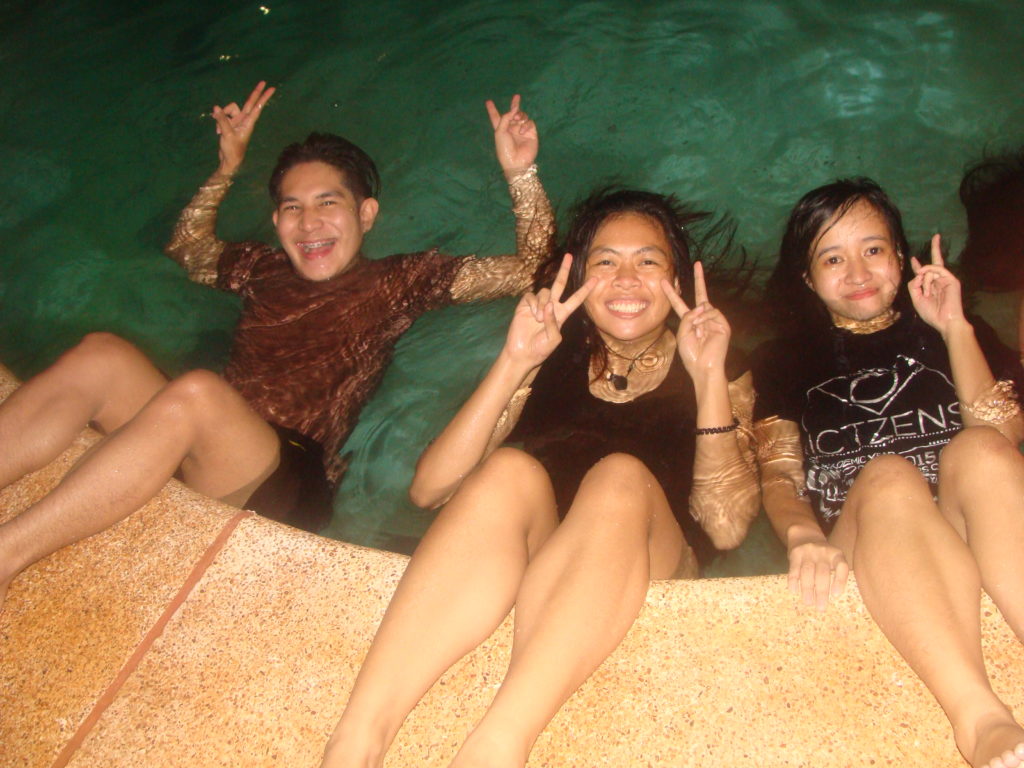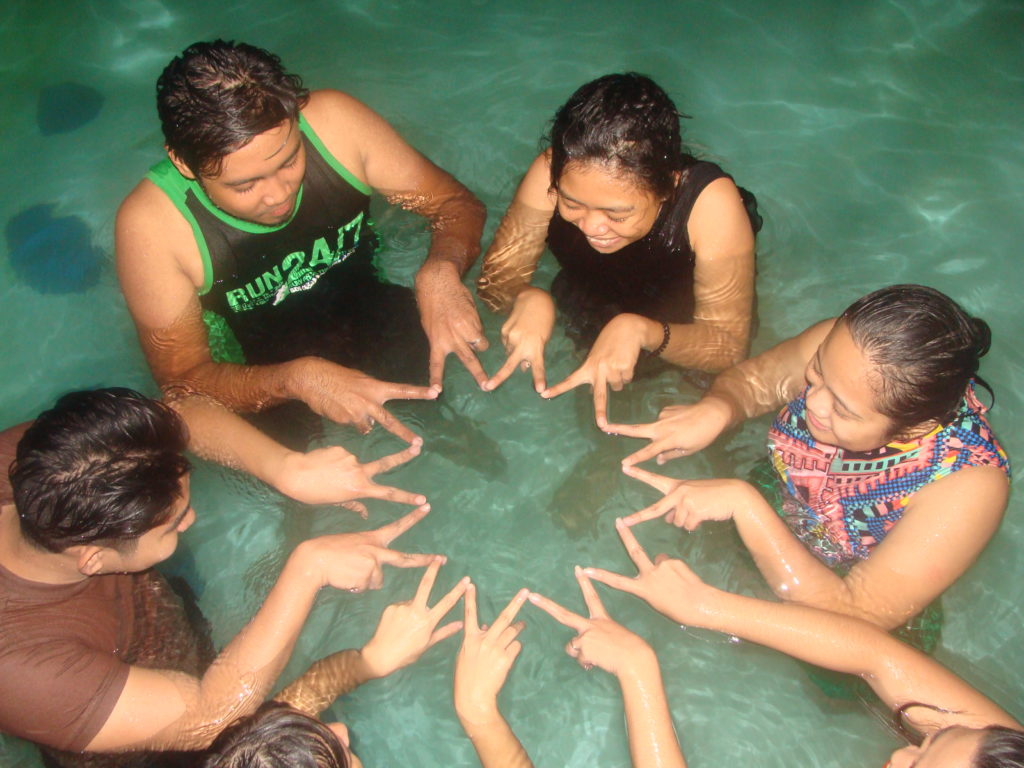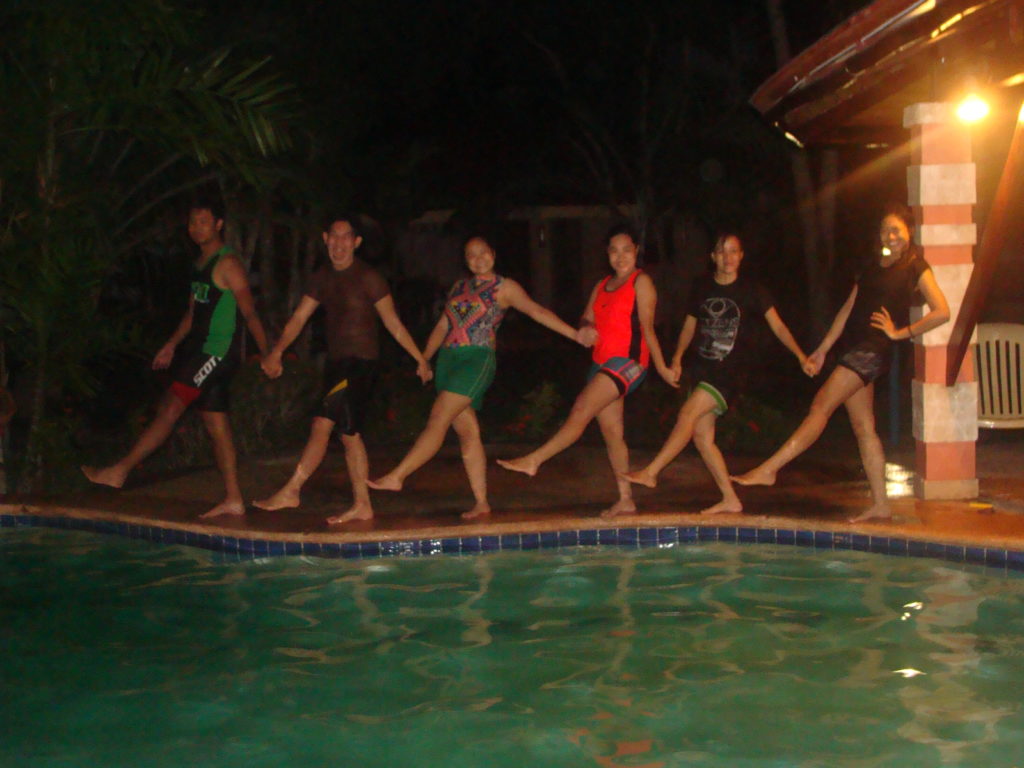 Well, after soaking and splashing in the pool, we got to give ourselves some rest for another day tomorrow. Night passed by and sun rose with so much anticipation...
The following day, we went straight to Alona Beach Pier and waited for the boat that we will be riding all through out the island hopping.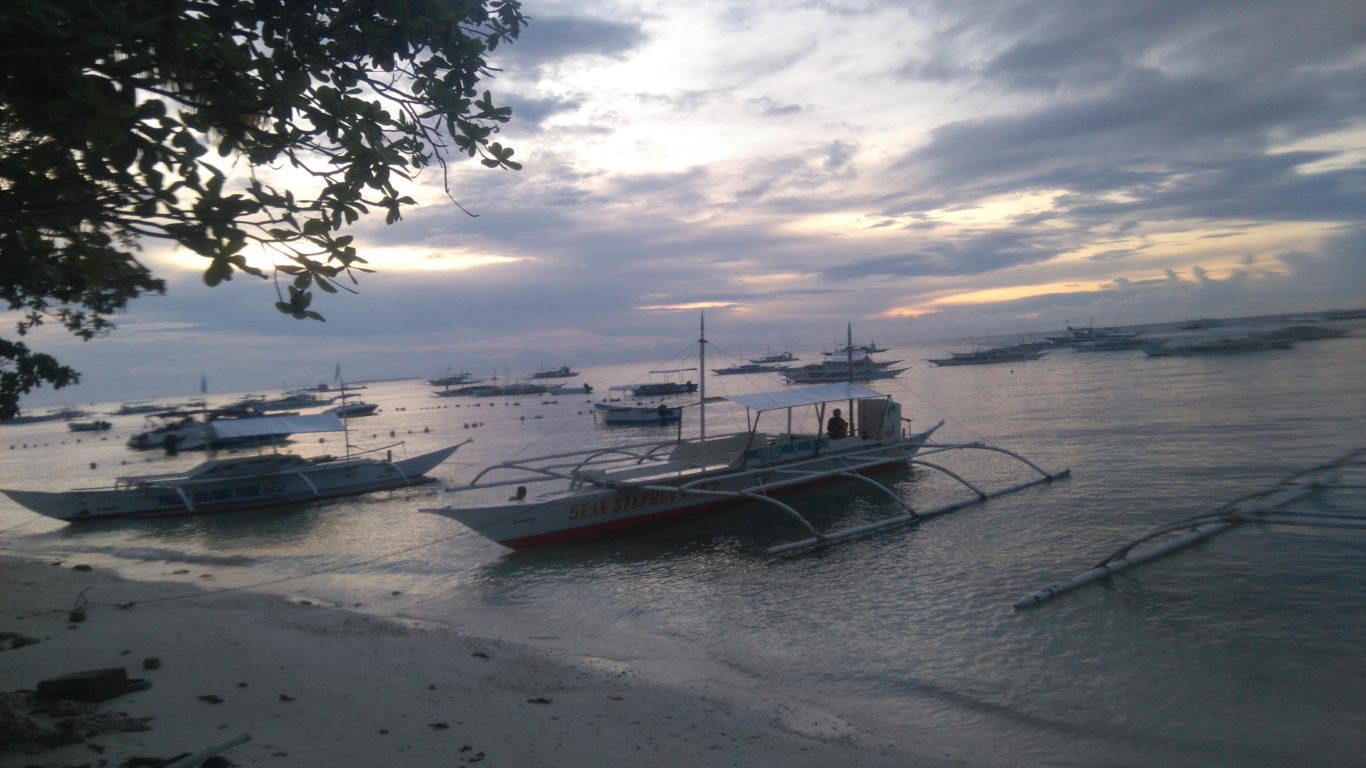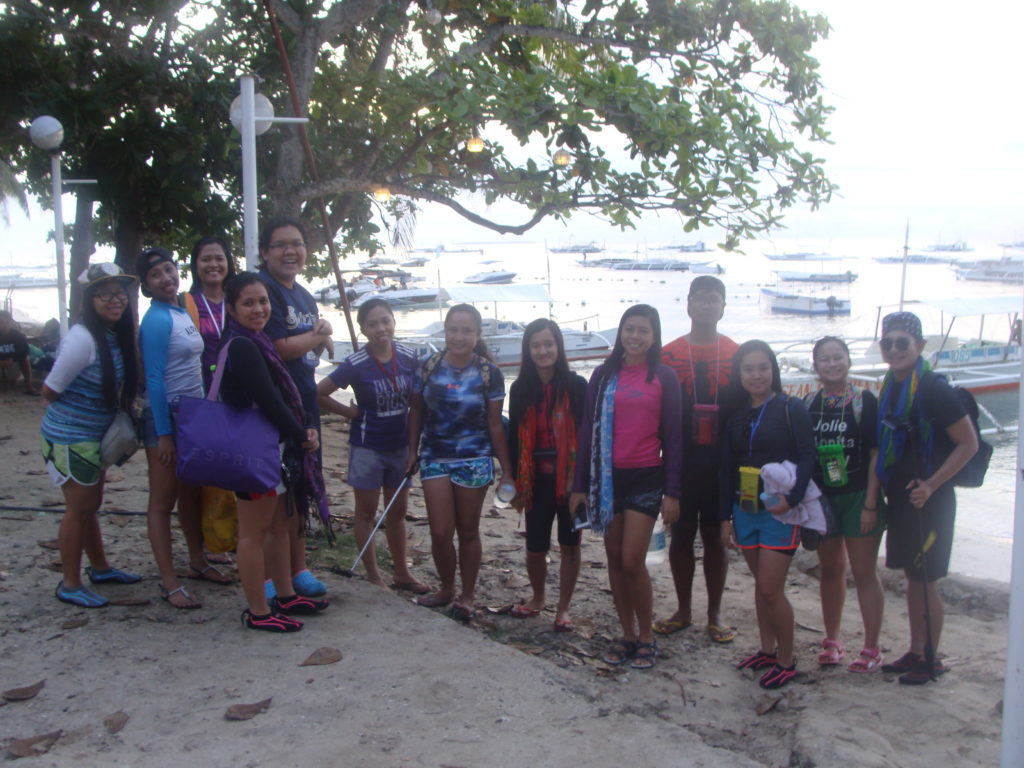 Then off we sail to conquer some islands in Bohol.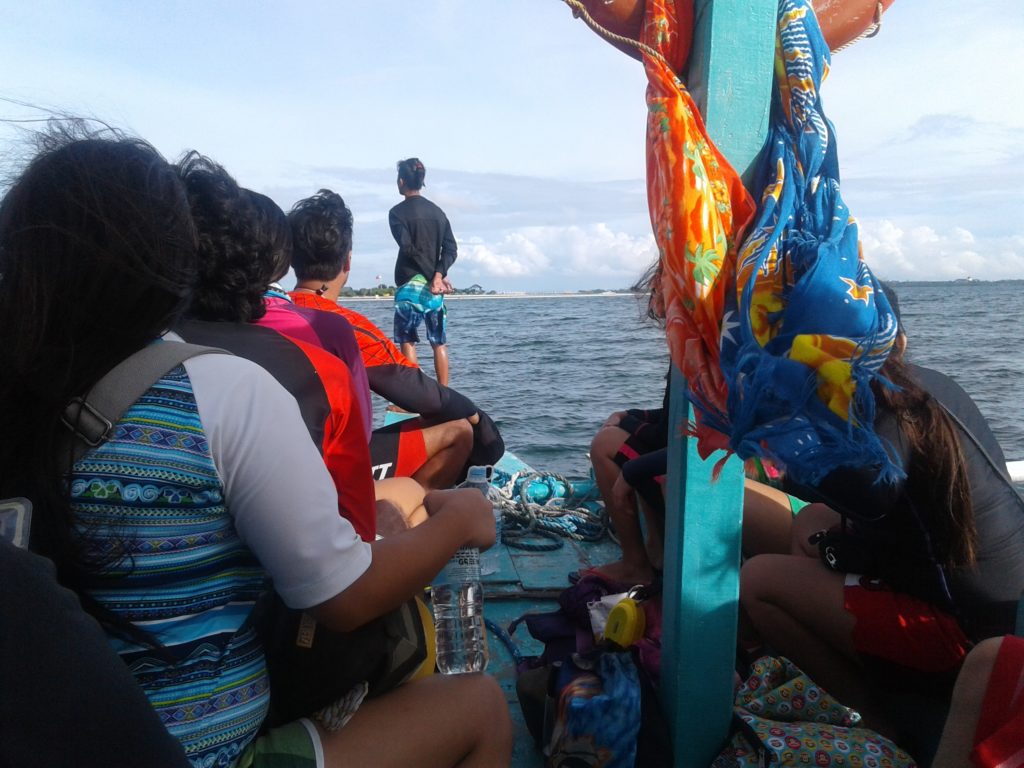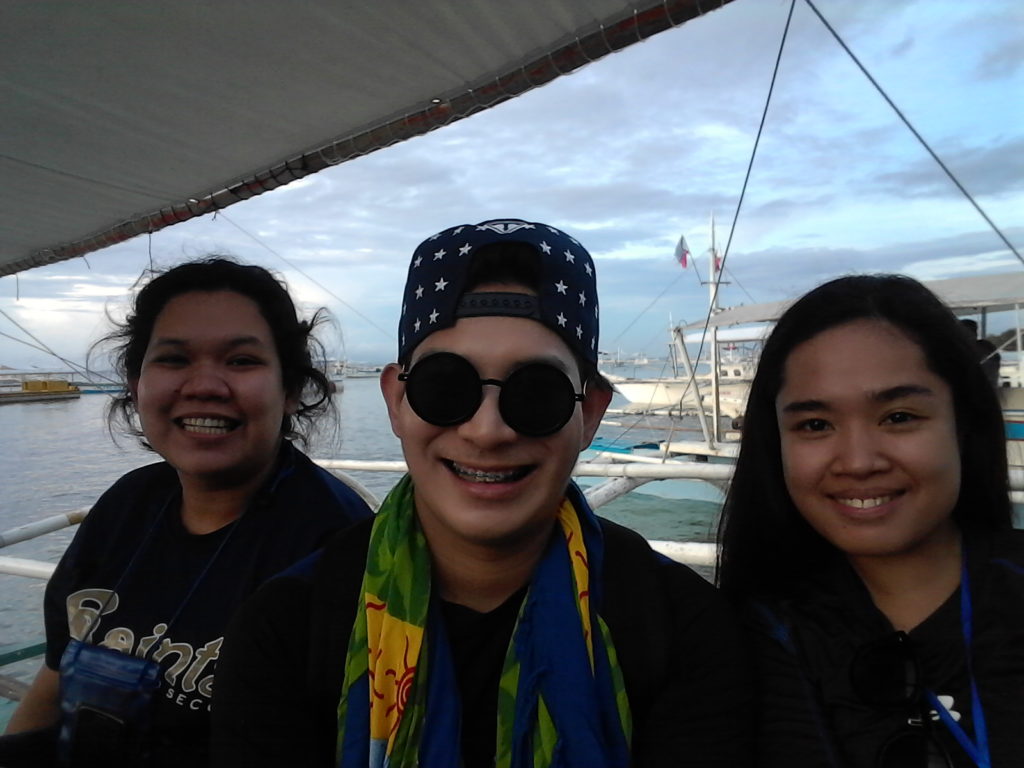 Our first stop was on the Virgin Island before it disappears on the horizon. By the time we  stepped on the island, the sea water already covered most of its land area. Immediately, we made some angles and took some great photos.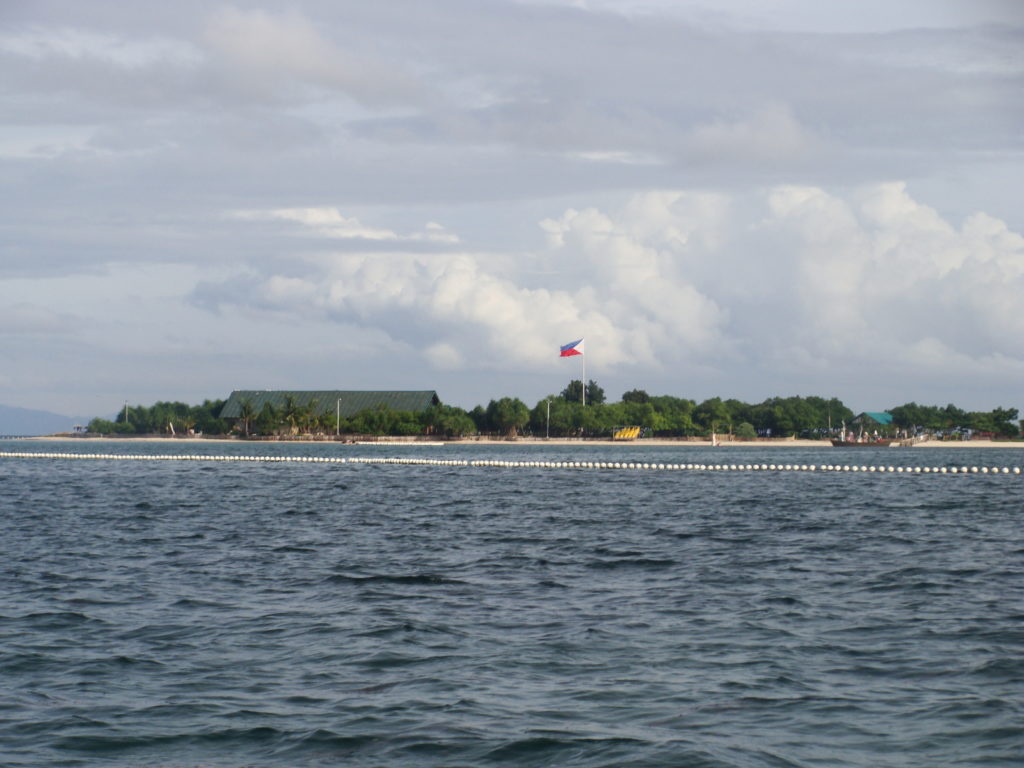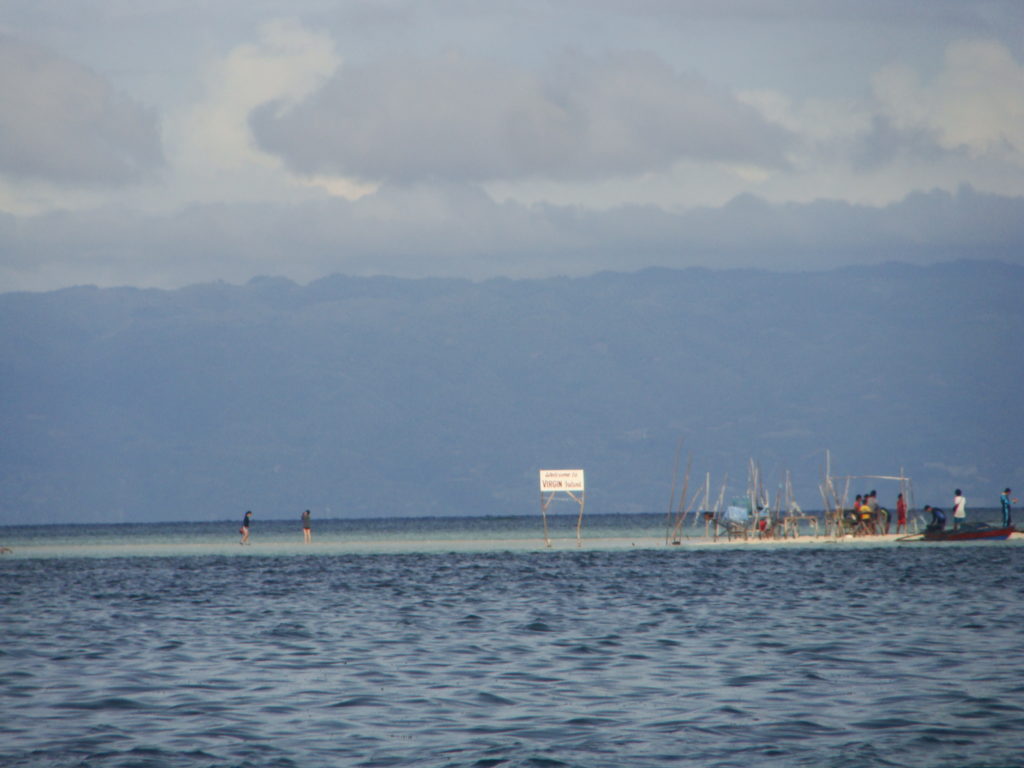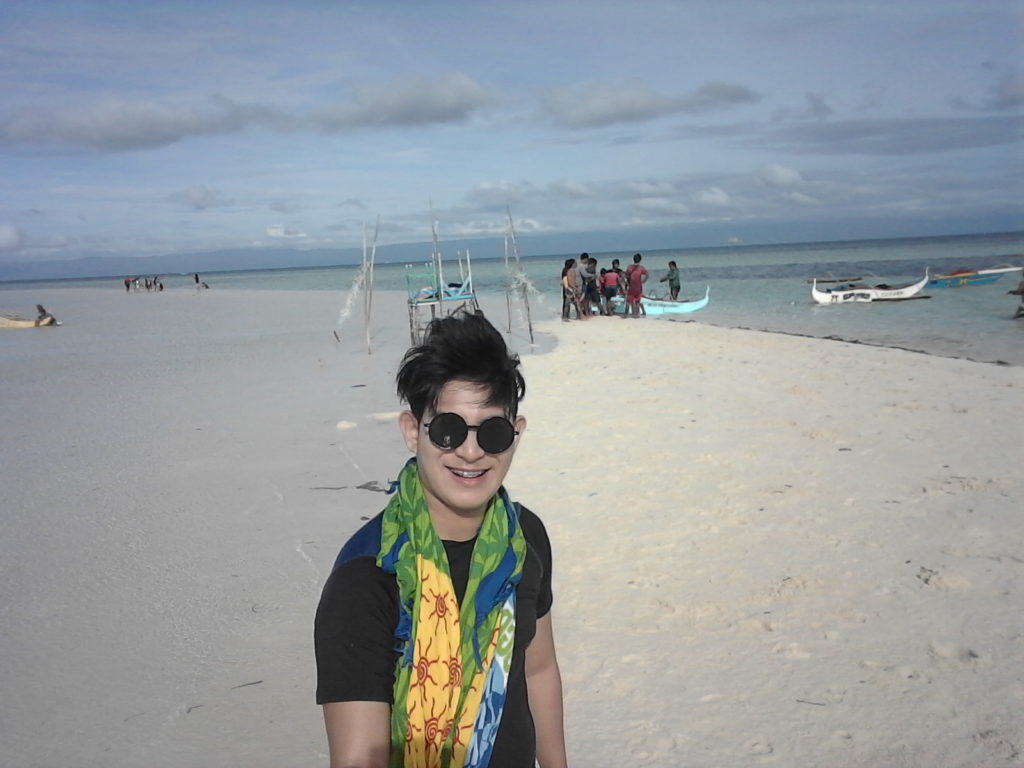 Yes, I know! The water is clear as a crystal blanket over the shore.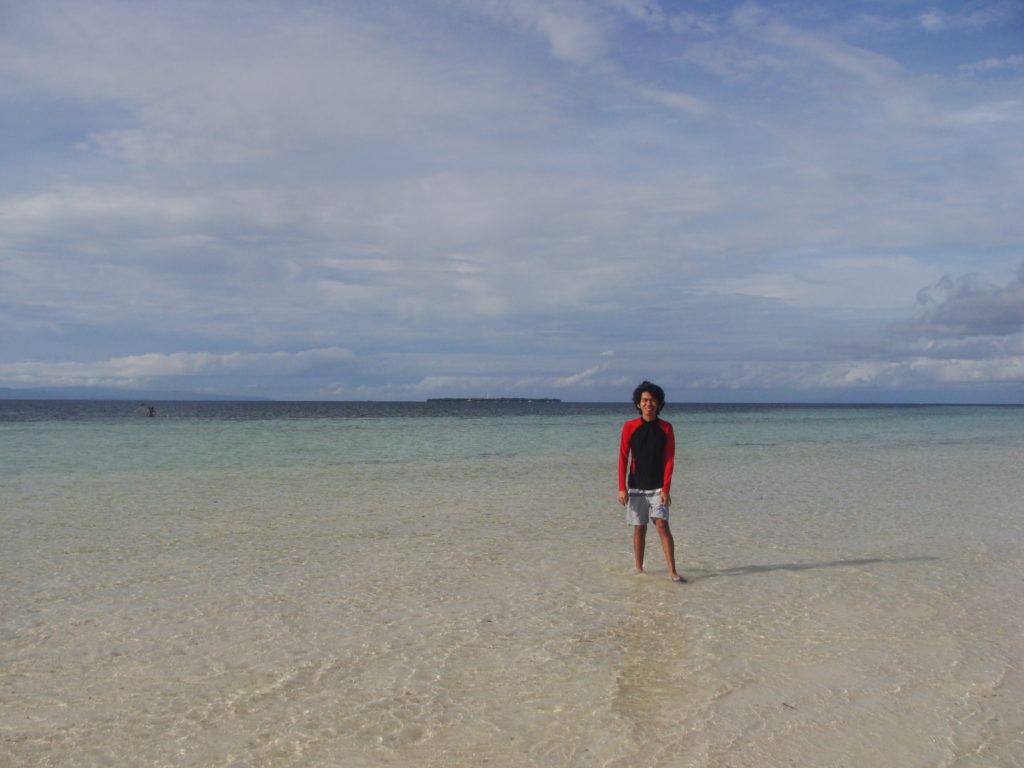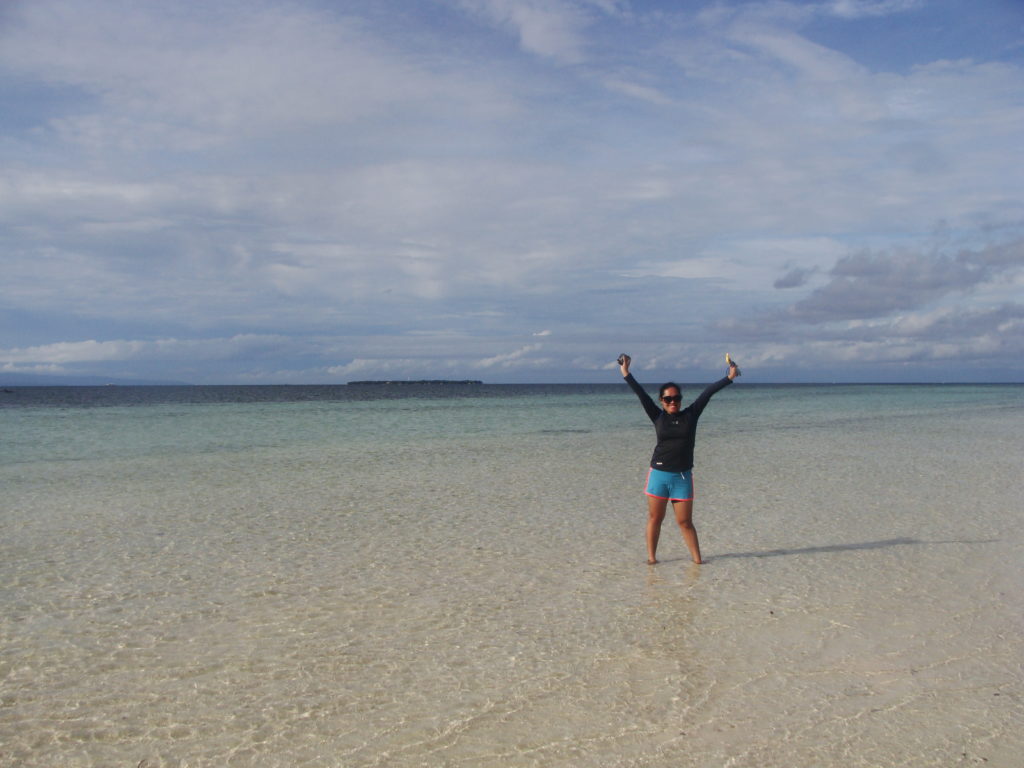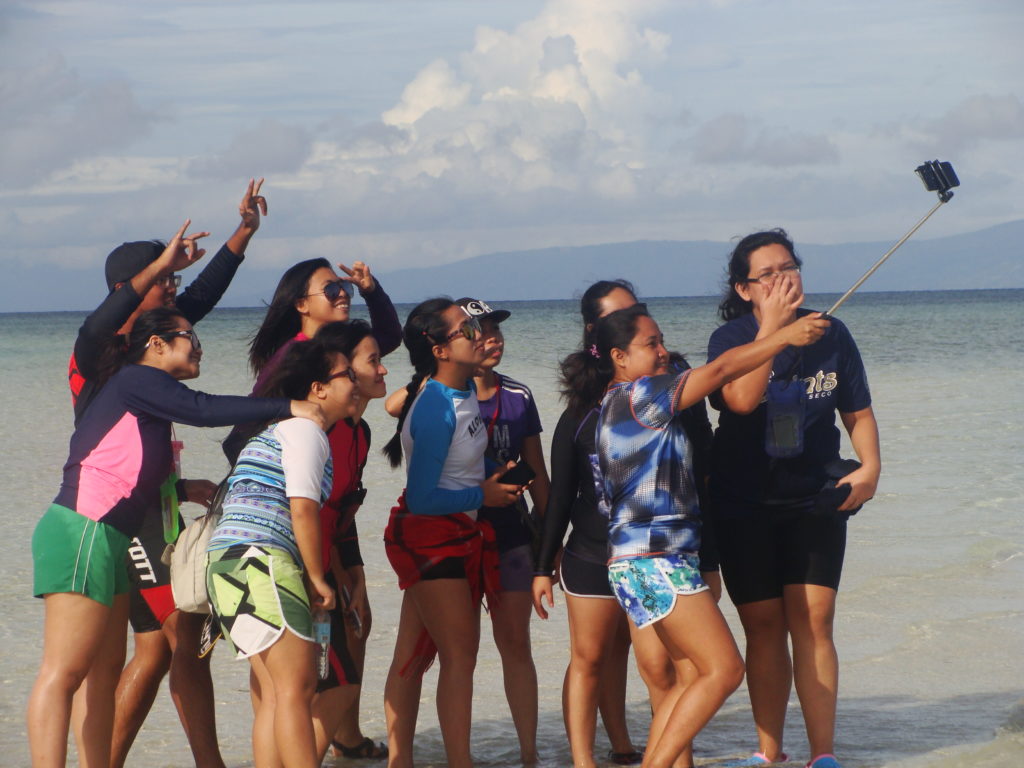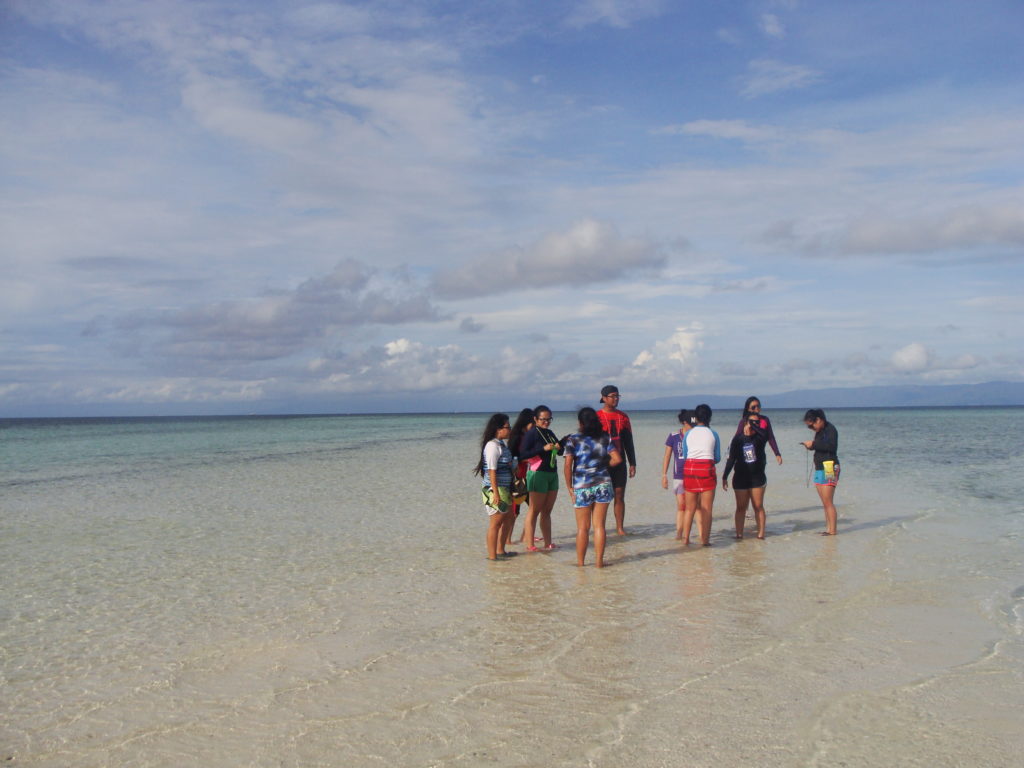 As soon as the clicks of cams were over, we jumped in the boat to reach another island ahead.
Our final stop is on Balicasag Island which exists as the sanctuary of fishes.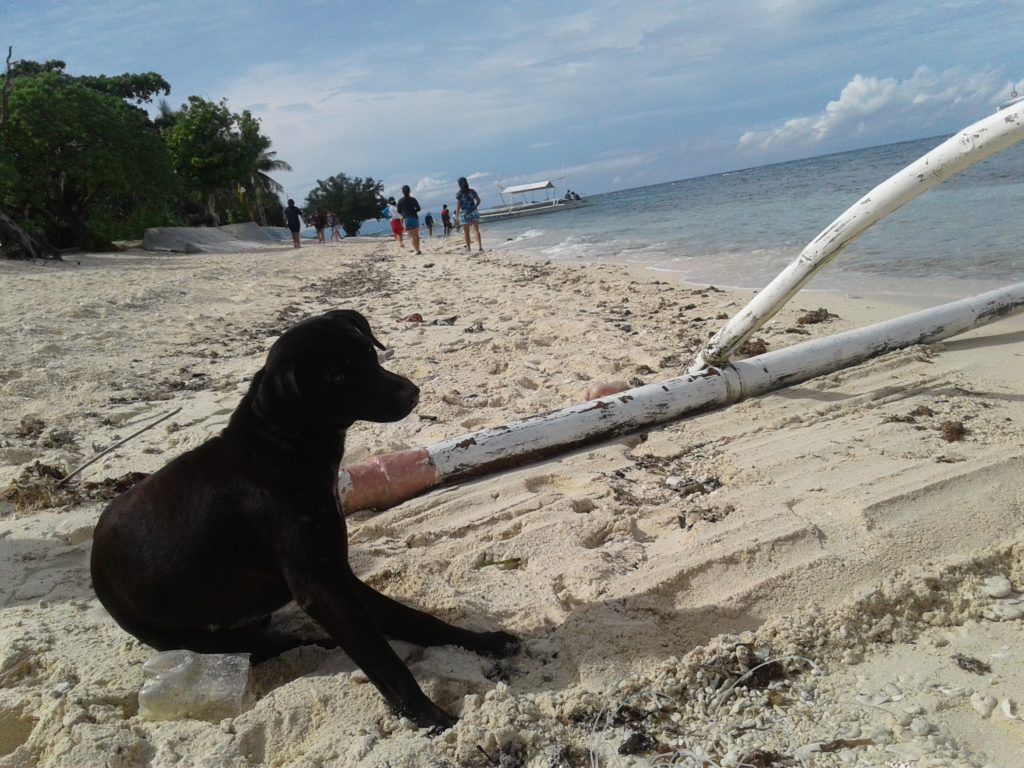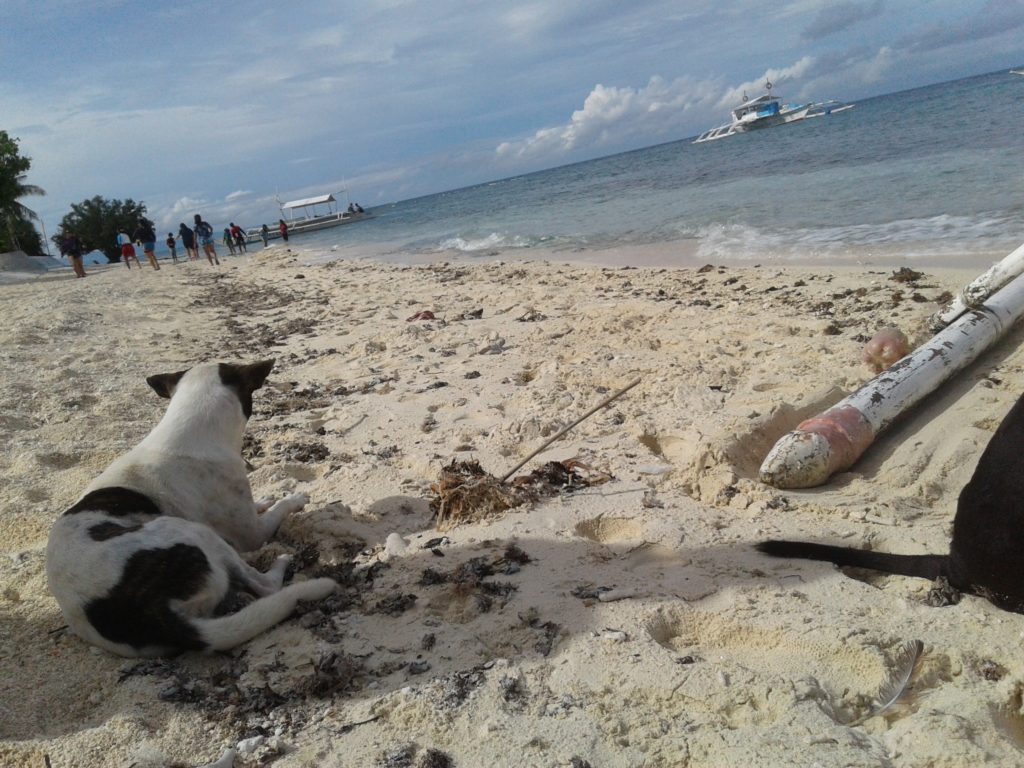 These dogs were quite a good welcome... 🙂
Because we didn't afford the fee to enter the fish sanctuary plus the fee was not plainly explained before hand, we opted to just enjoy the fishes by the beach.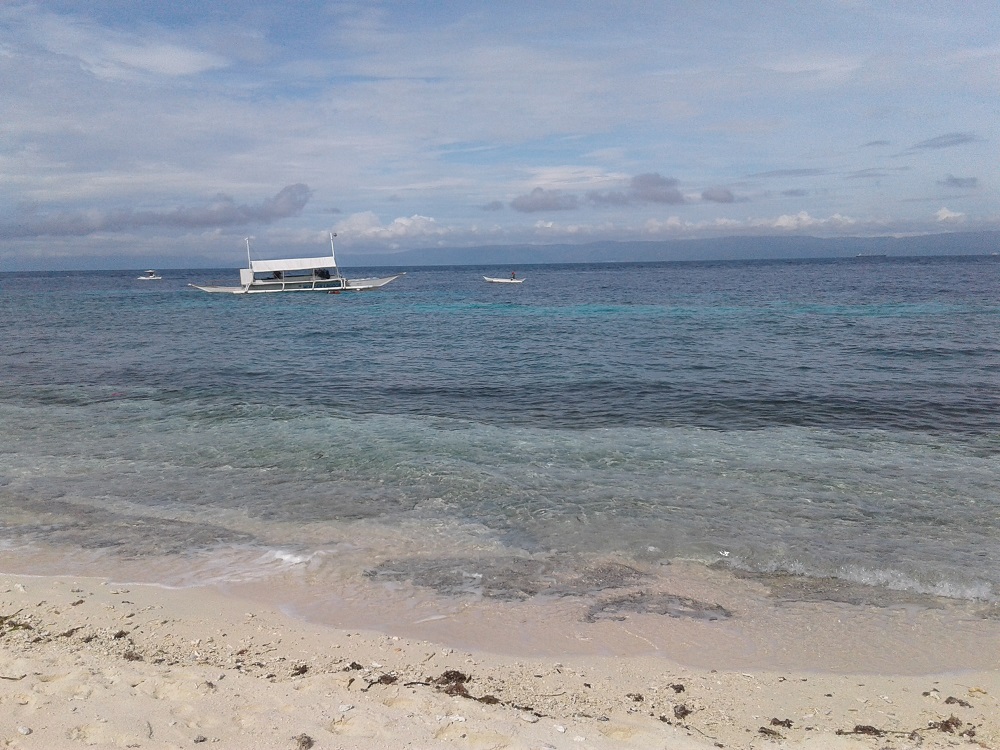 The island also has some cottages for overnight stay (well I don't know the rate 🙂 )... Plus it also has swimming pools.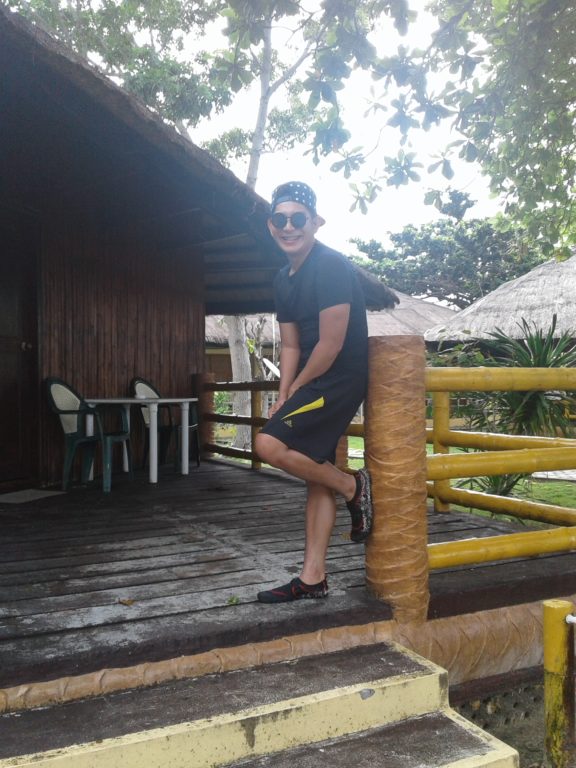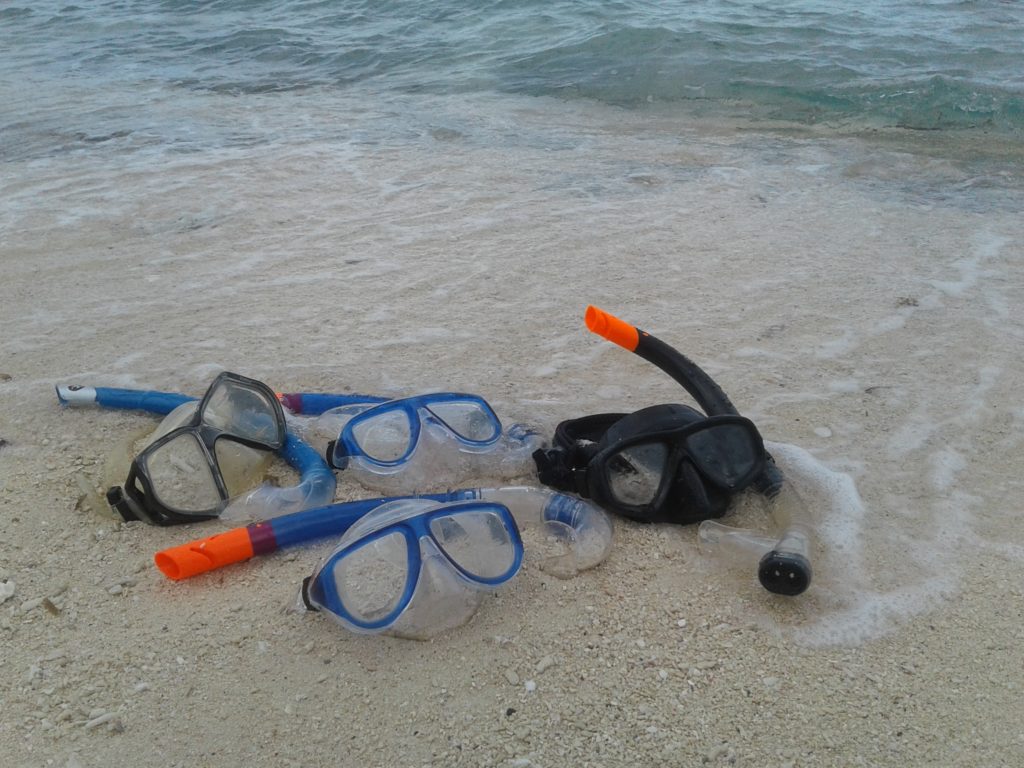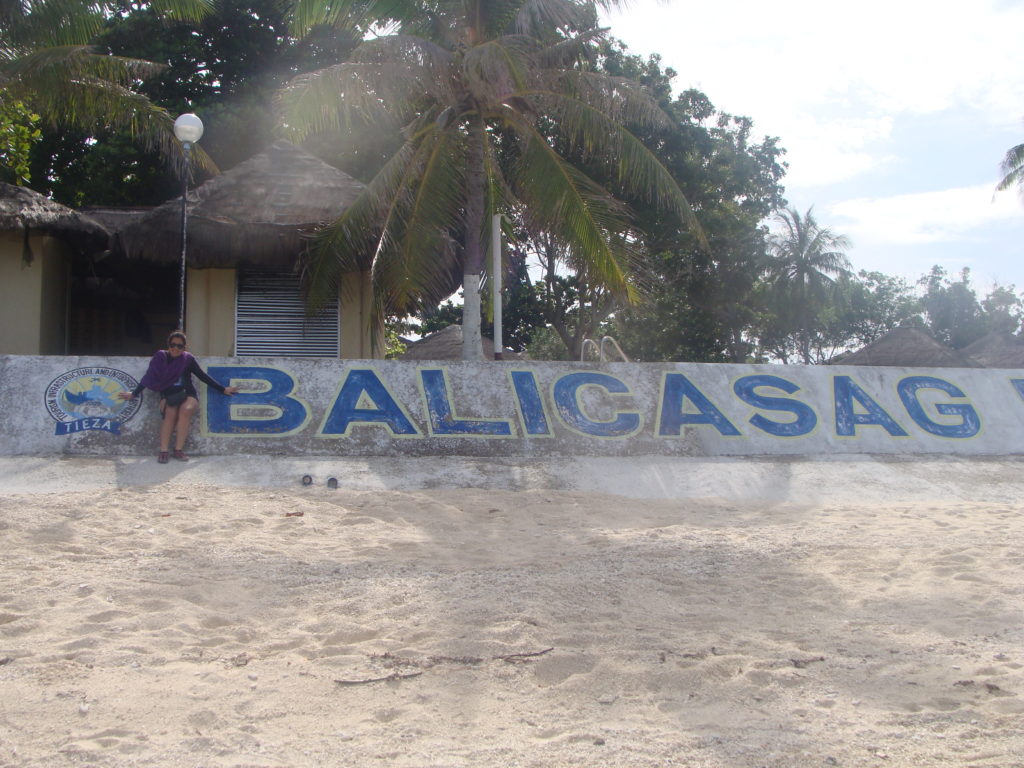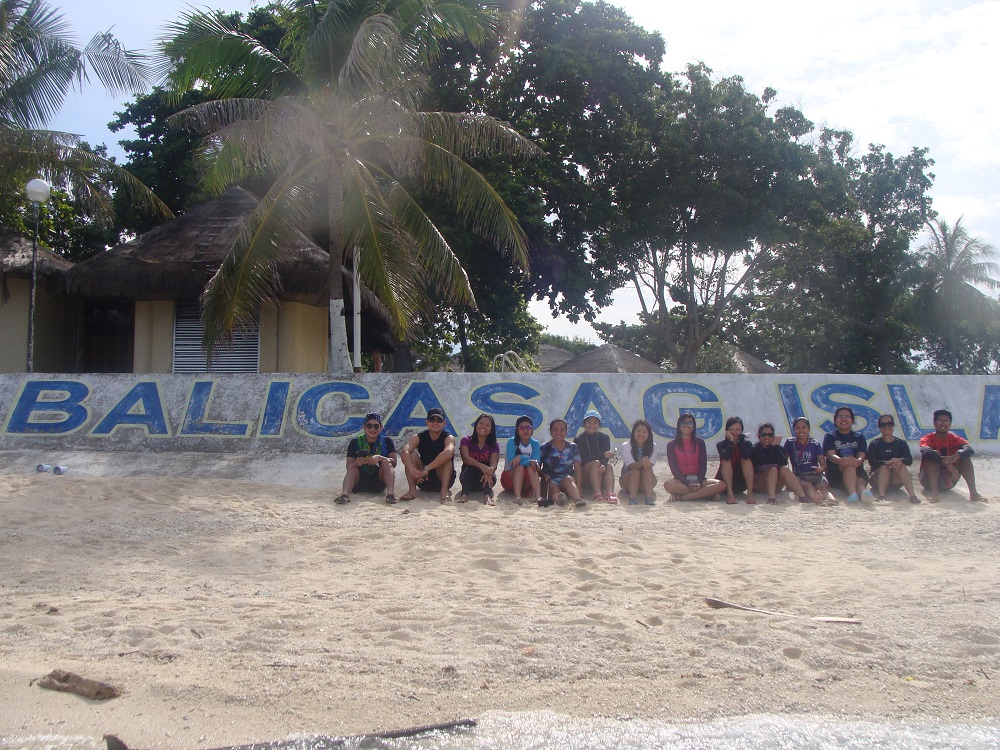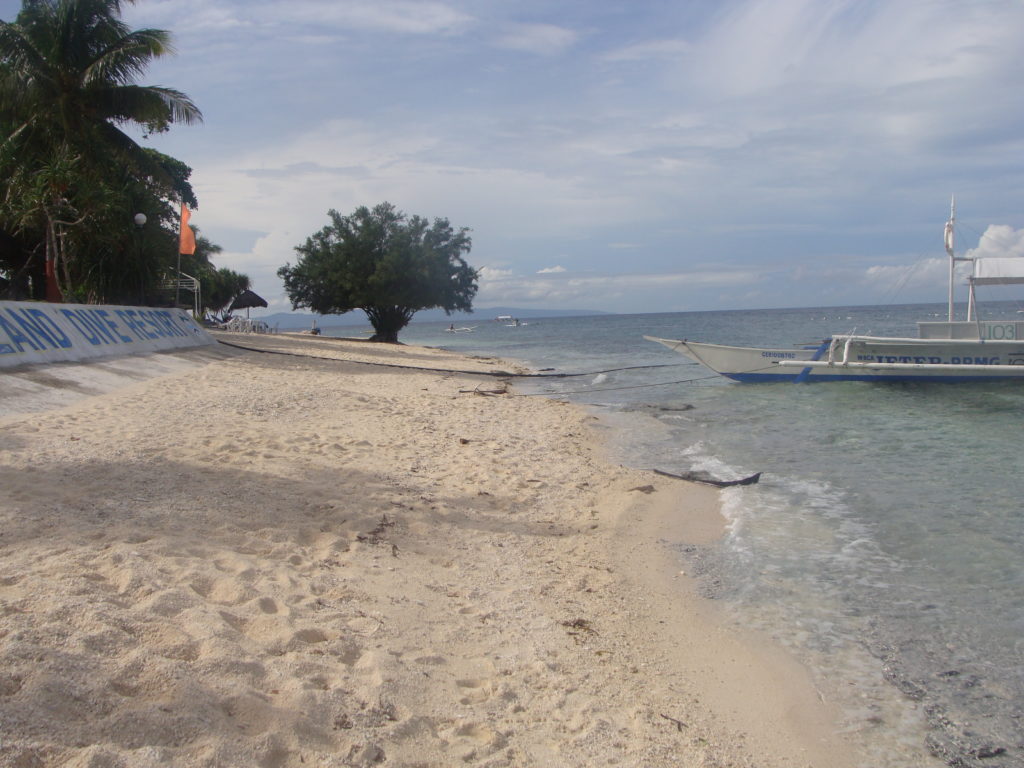 Oh now! That ends our adventure in Bohol as we head back to Alona Land Resort after enjoying these two islands. It was a memorable experience in Bohol. I must say, you have to try it yourself too!
Thanks for following Simply Weekend and my journey as we were basking the beauty of Bohol! Like our Facebook Page, follow me on Instagram (simplynile) and let me know your thoughts on this journey! Stay tuned for the next adventure!
PS: Thank you to my colleagues for sharing some of their great photos with me to complete the two blog about Basking the Beauty of Bohol!