Basking The Beauty of Bohol: Day One at Wonderland
December 3, 2016
by Nile Kris Jan Banga
2 Comments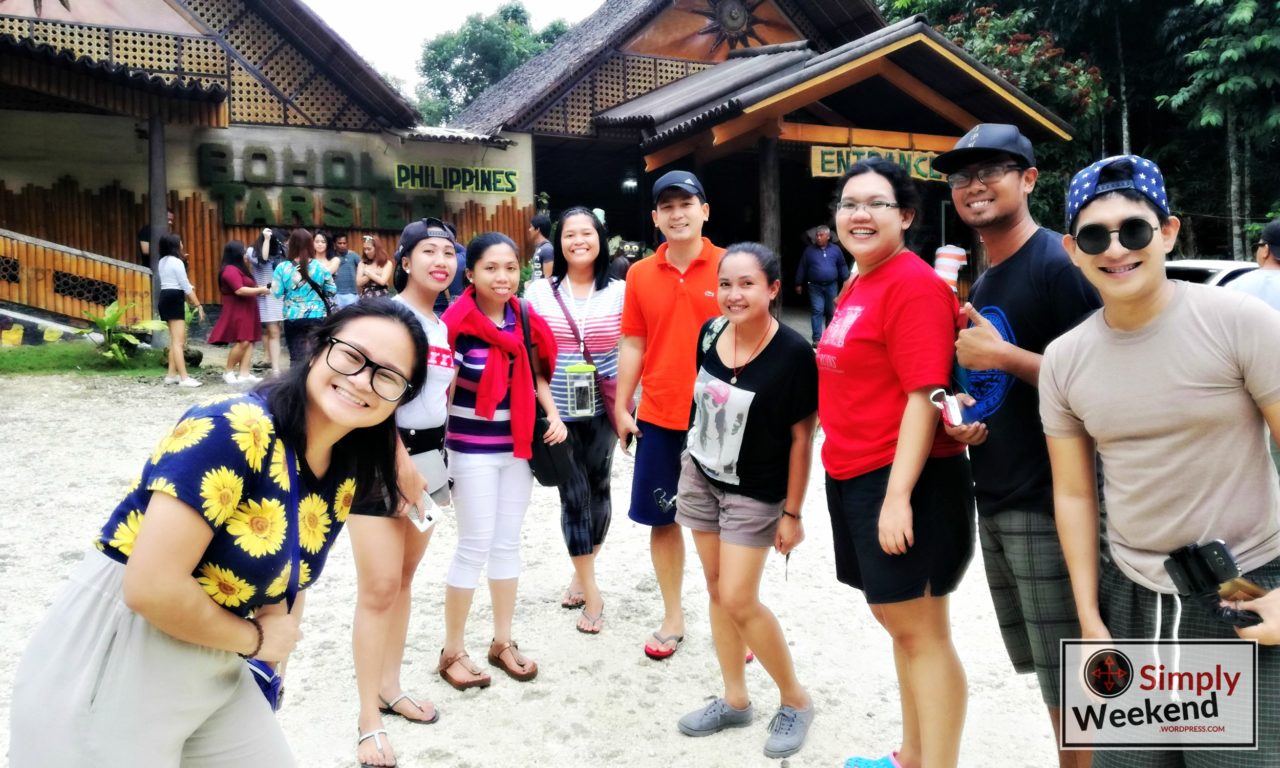 Hey! I am back to what we had in basking the beauty of Bohol. We had a great night resting after arriving in Bohol to get ourselves ready for a long day tomorrow. The sun rose the next day with intense excitement. So here we go!
The first stop from Alona Land Resort is the man-made forest in the Loboc-Bilar boundary about a two-kilometer road in it. We pulled over the side of a curving road and rushed out of the van to take some photos. With limited visibility for vehicles curving the road, we were mindful of the vehicles swinging swiftly back and forth.
 After surviving the deadly stunts of taking great photos along the man-made forest, we zoomed in to the well-known attraction of Bohol: The Chocolate Hills.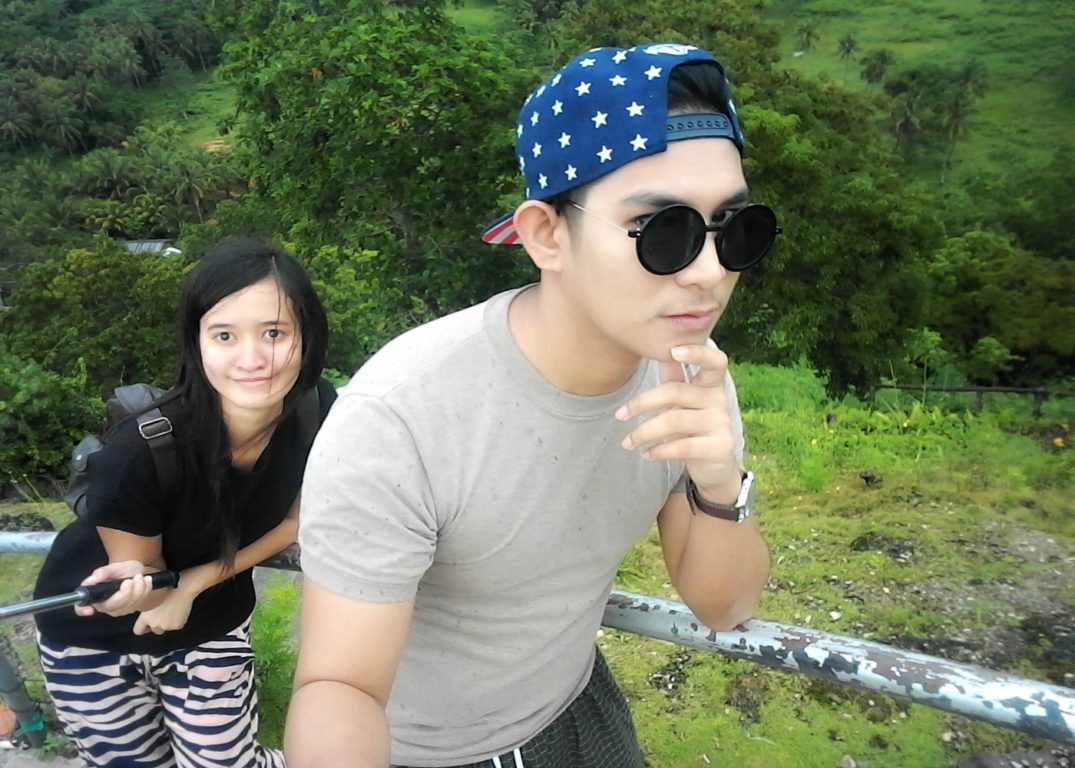 Generations passed on that the creation of these magnificent hills were because two giants fought and threw each other a lump of dirt.
We climbed up the view deck and behold the vast land with chocolate hills on it although it looked like matcha hills as they were covered in green til summer comes again.
After enjoying the view of those green lumps, we went straight off to Butterfly Garden. It was five minutes away from the man-made forest of Bilar. The center houses hundreds of butterflies. The entrance fee of 50 pesos as a contribution to the development of butterflies and the tour guide is really spent wisely.
I'm not forgetting their delicious ice cream that comes in different natural fruit flavors. Definitely naturally luscious!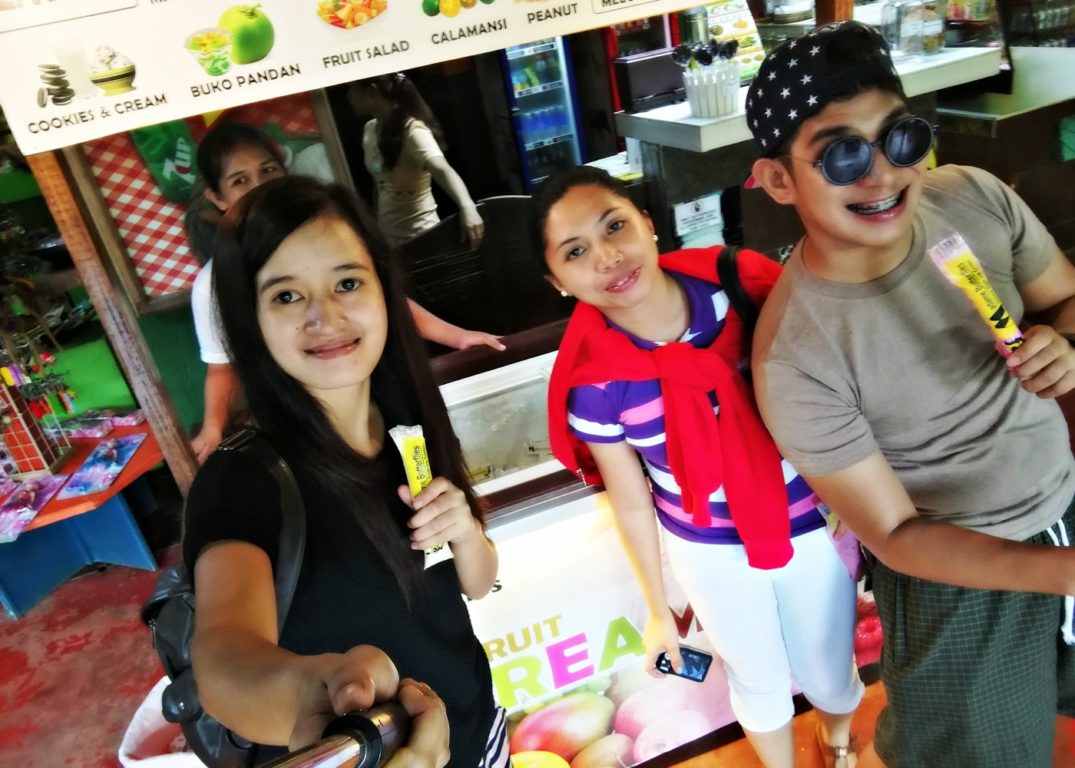 After a visit to marvelous flying crawlies, we stopped over to a Tarsier Sanctuary.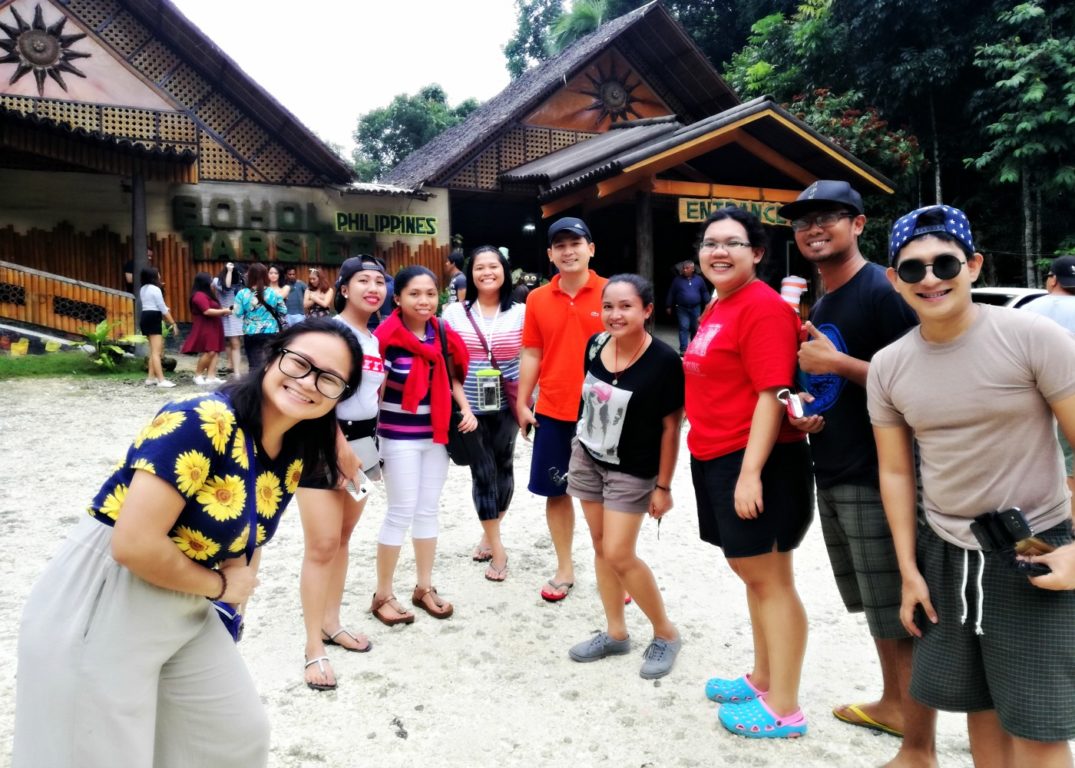 Simple Tip: No flash on using cameras. Tarsiers, aside from being nocturnal creatures, tend to commit suicide due to sudden stress on their visual reception being very sensitive to light.
We had to be very careful on our encounter with Tarsiers. Flash from cameras and being too near to them are strictly prohibited in the area.
After this encounter, we had our lunch at the Loboc River Cruise. It only cost us about 450 pesos and we floated along the river with a buffet served for us. Traditional food was served as we brace the ride with an hour cruising.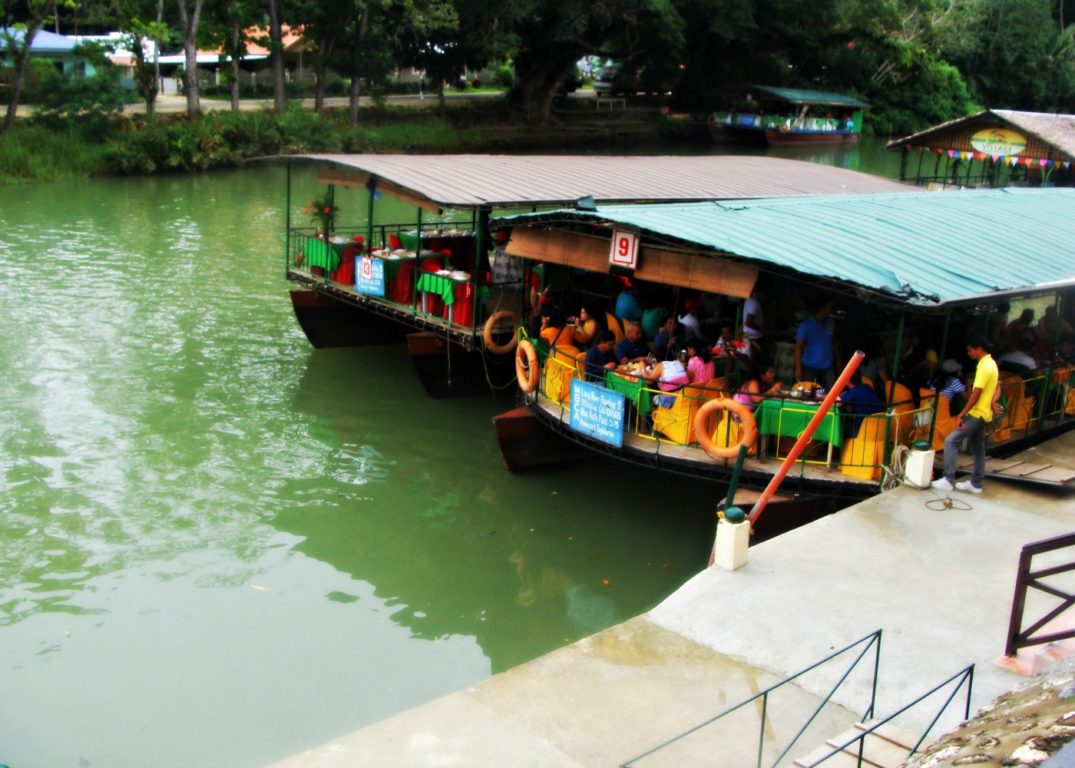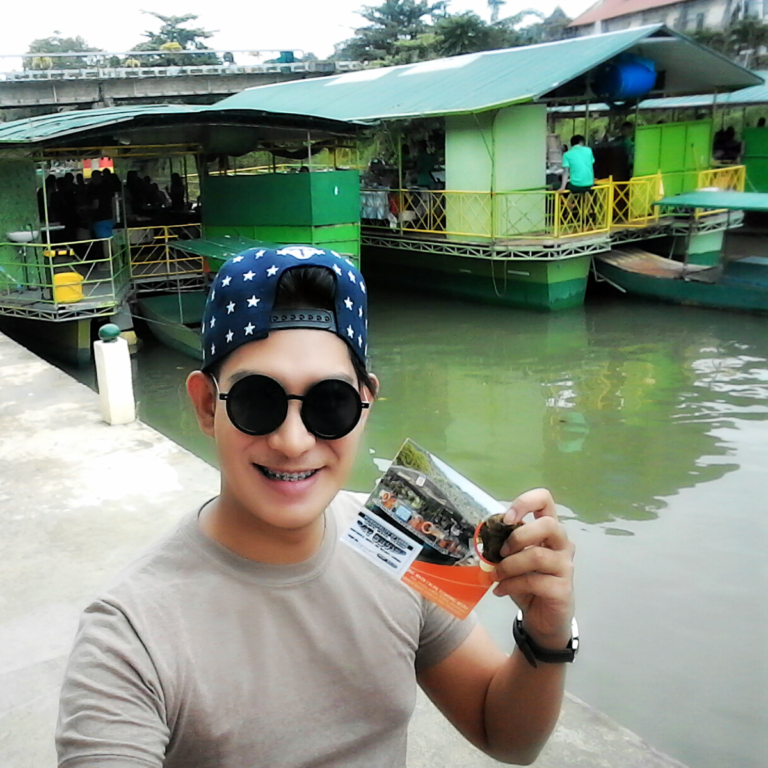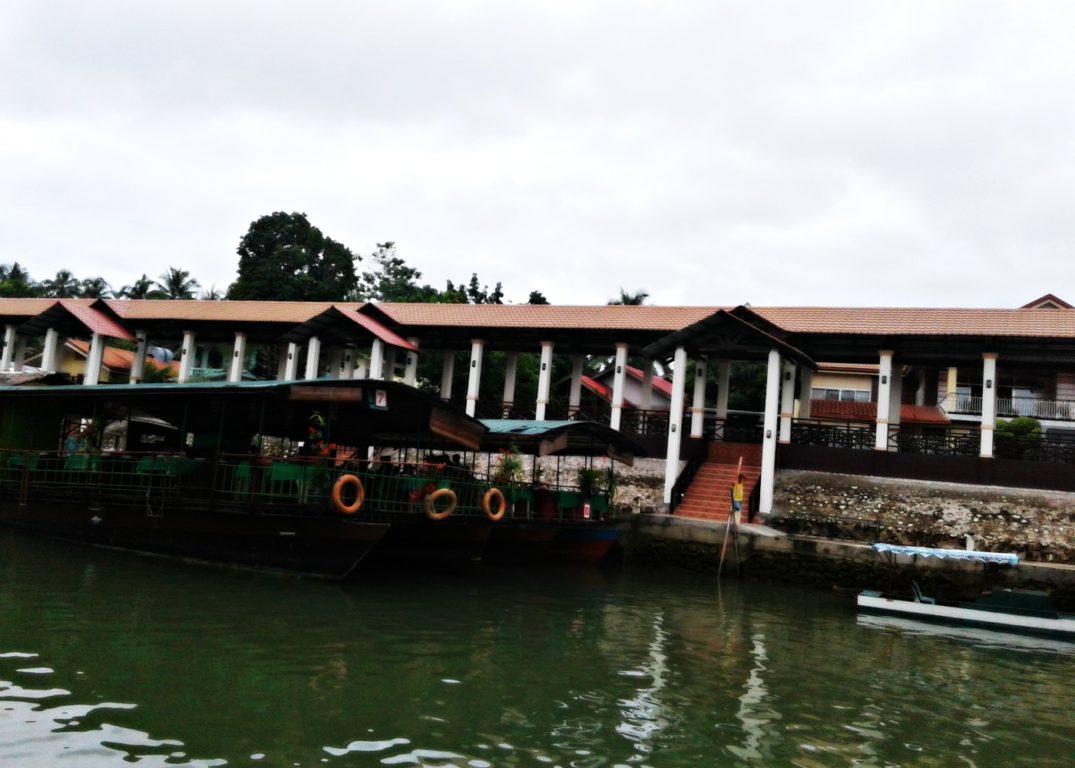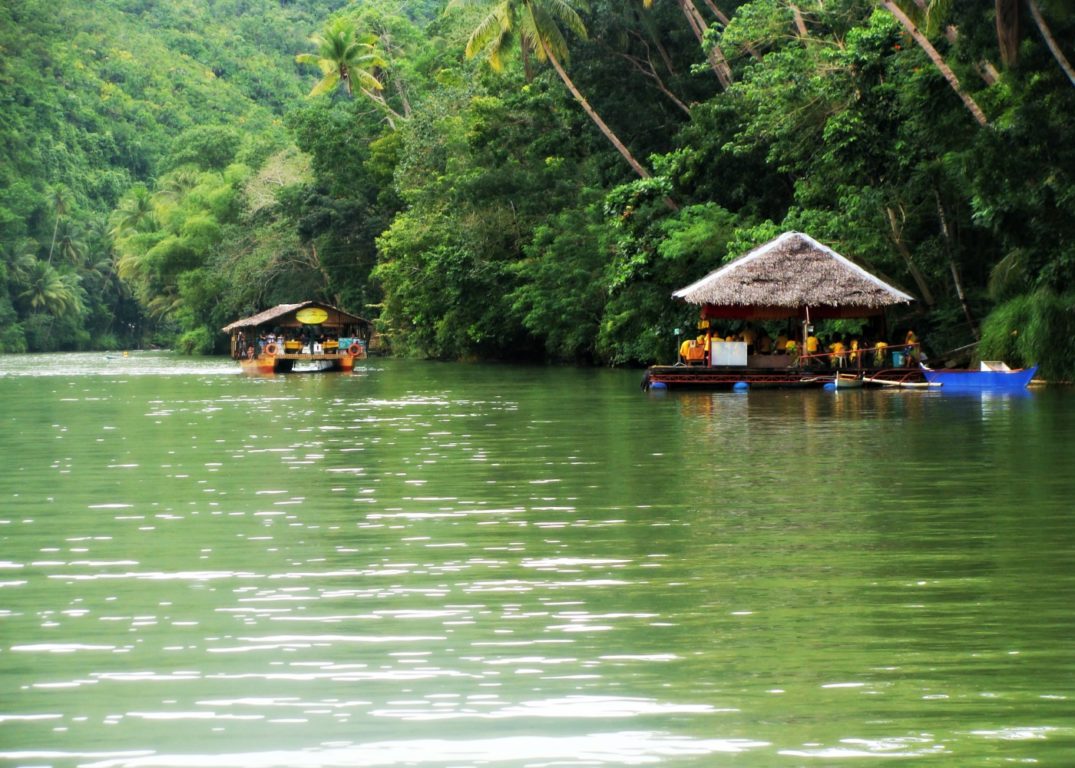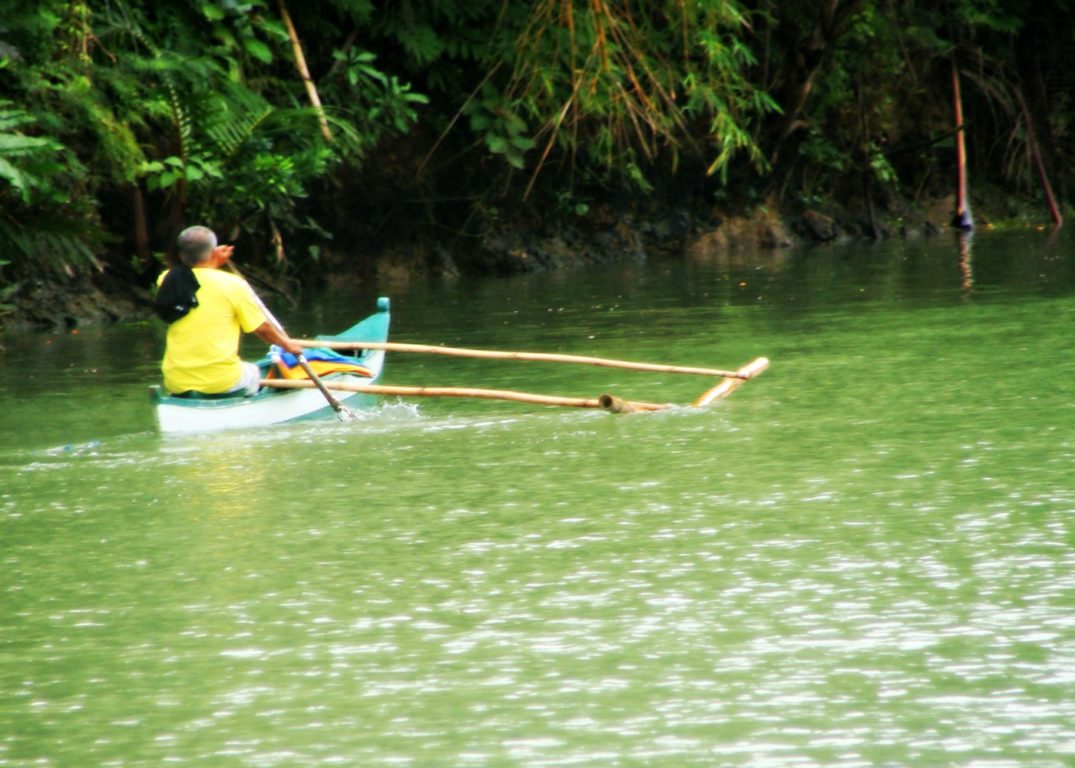 Buffed from the buffet cruise, we made our way to visit the longest python in captivity: Prony. Unfortunately, Prony passed away but was preserved and is exhibited. Instead, we met its predecessor, Prony II, along with other snakes.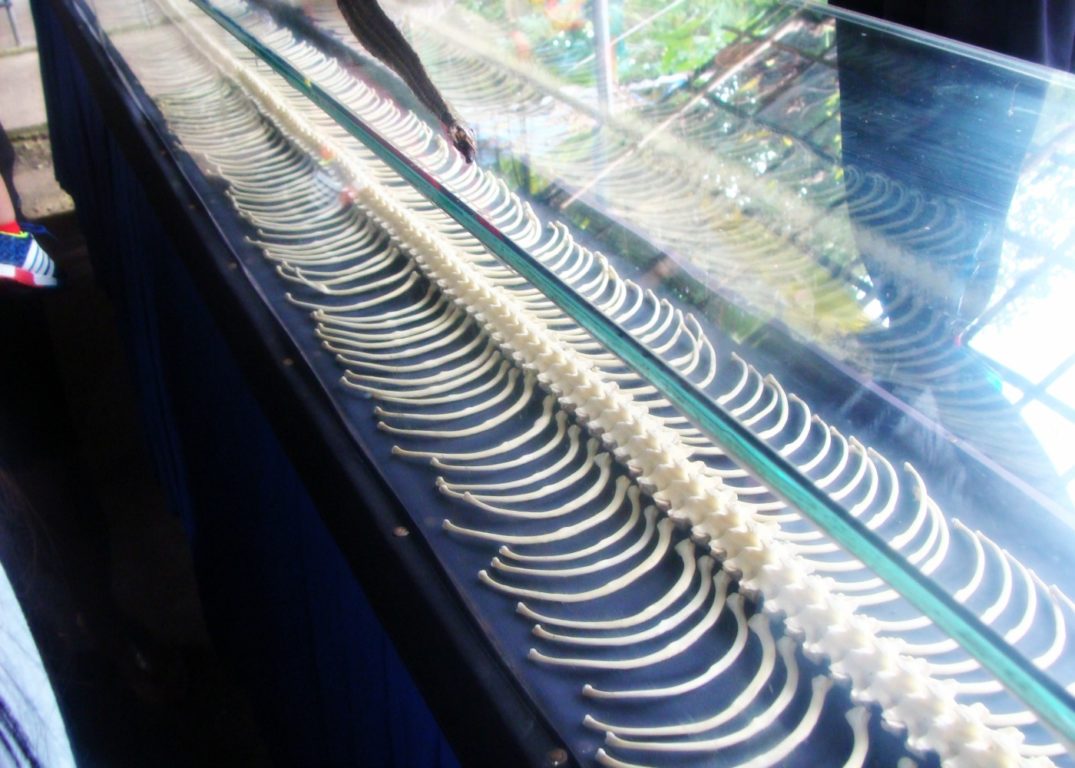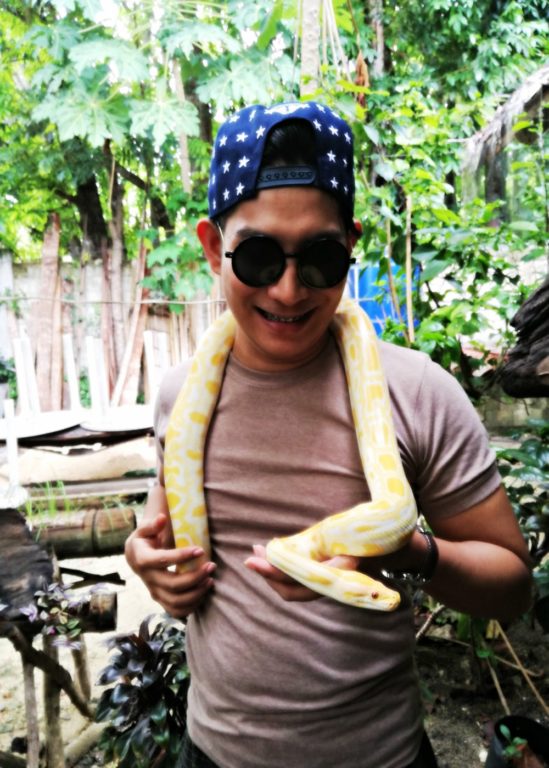 On our way back to the resort, we stopped over to Baclayon Church Ruins and Blood Compact Shrine.
Because of personal beliefs, I did not enter the church museum. With that, I had the time enjoying the view outside.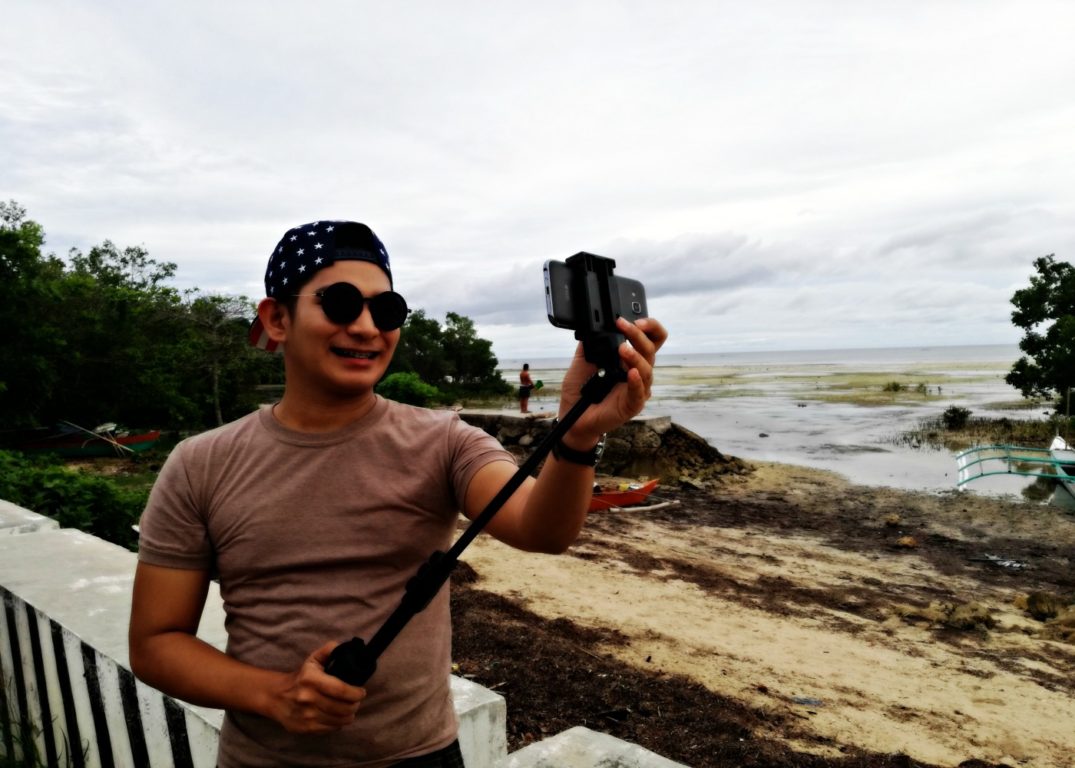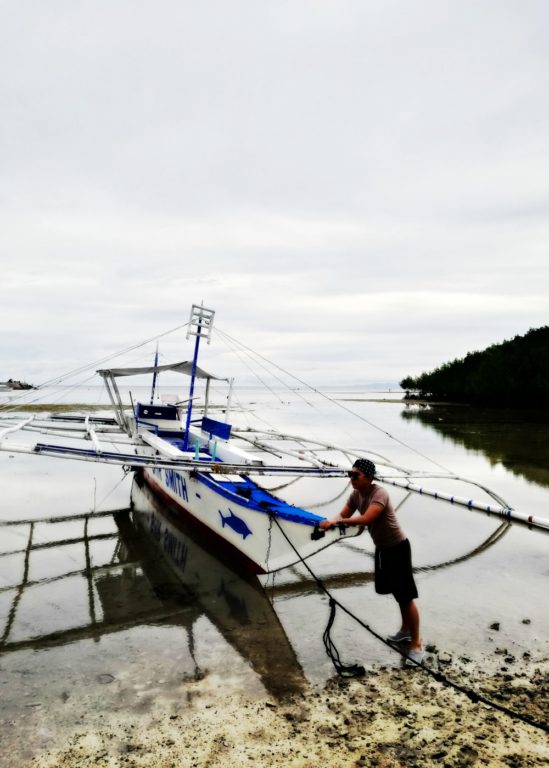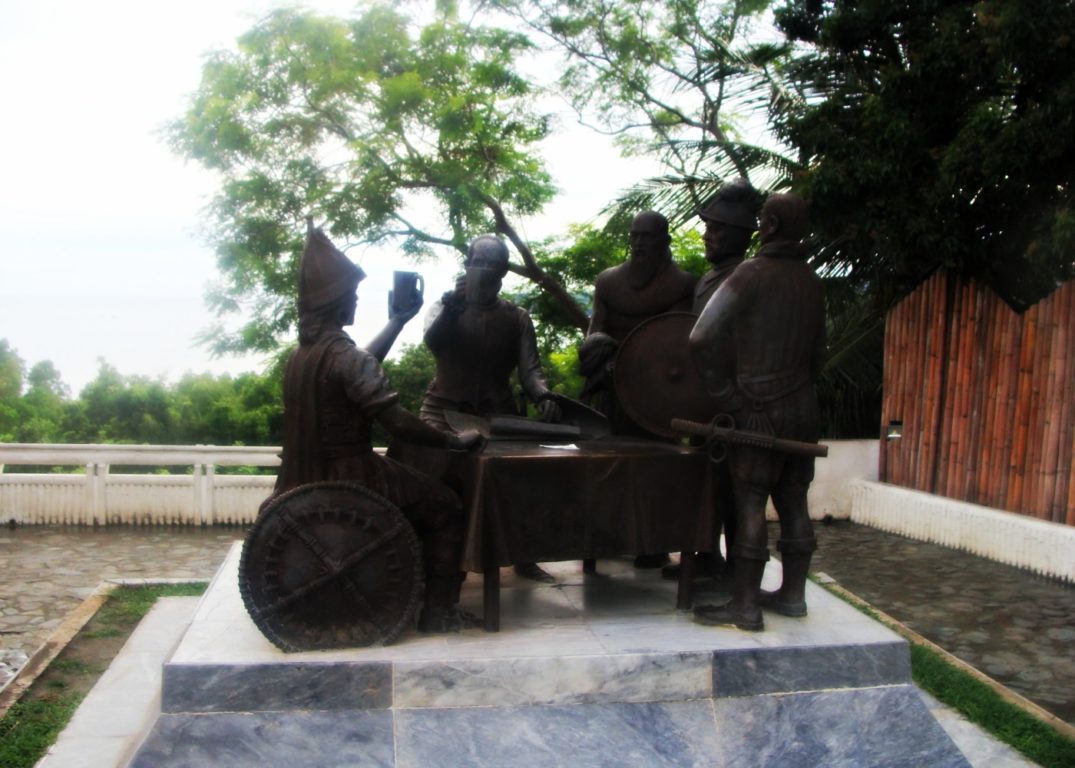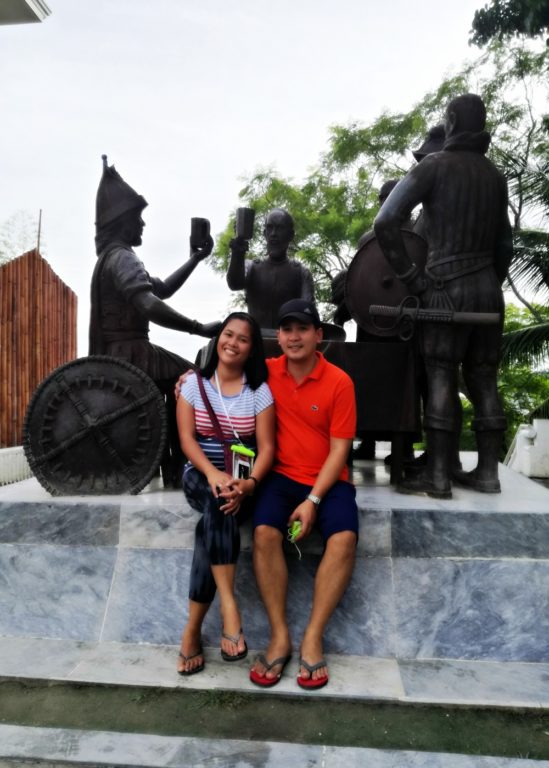 Simple Tip: Don't rush on buying the souvenirs or your budget will be slashed to half. You should not miss affordable souvenirs from the shops right beside the Blood Compact Shrine.
And this ends the day one of basking the beauty of Bohol. Stay tuned on the day two of this trip! Subscribe in Simply Weekend Blogs. Like us on Facebook and follow me on Instagram… Cheers!
Special thanks to Keziah, Alen and Ivy for some of the photos used in this blog!