Basking the Beauty of Bohol: City of Peace and Friendship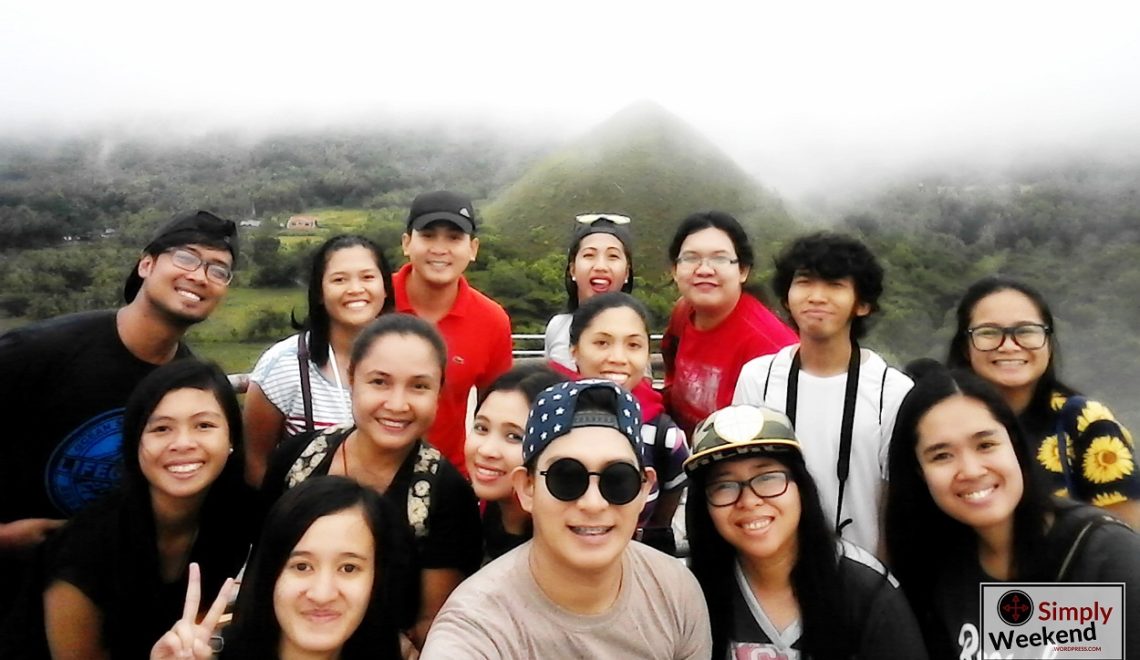 Glad you're here again! Now after you have read last week on how we left Iloilo City to bask the beauty of Bohol, let me take you to how we get our foot on Tagbilaran Pier. This will be short so let's start!
We took a plane from Iloilo City to Mactan City, Cebu for a stop over. And then we had an ocean jet to Tagbilaran, Bohol. Told ya! This will be short… (hahaha)
So here are the photos to bring life into those words…
Well, the ocean jet docked and we got in. Badly, I don't have photos because I was feeling nauseous… (hahaha) But I got one selfie when we arrived in Tagbilaran City, Bohol.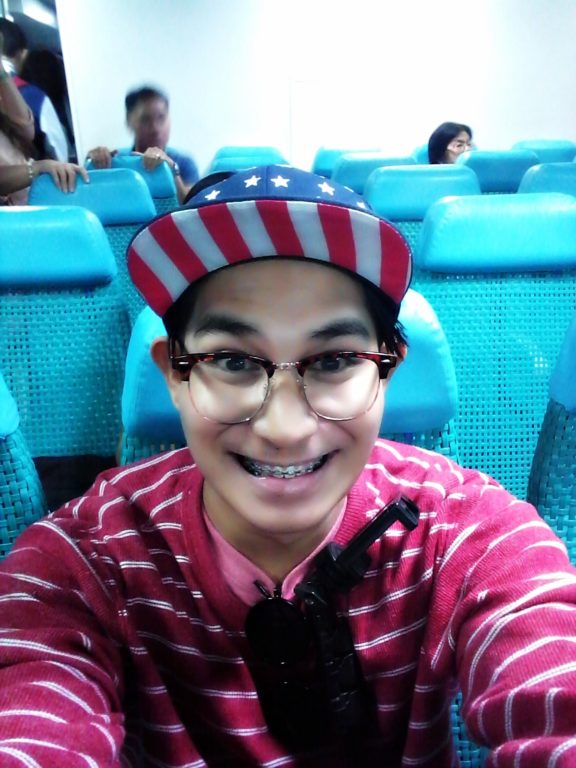 Hello Bohol!!!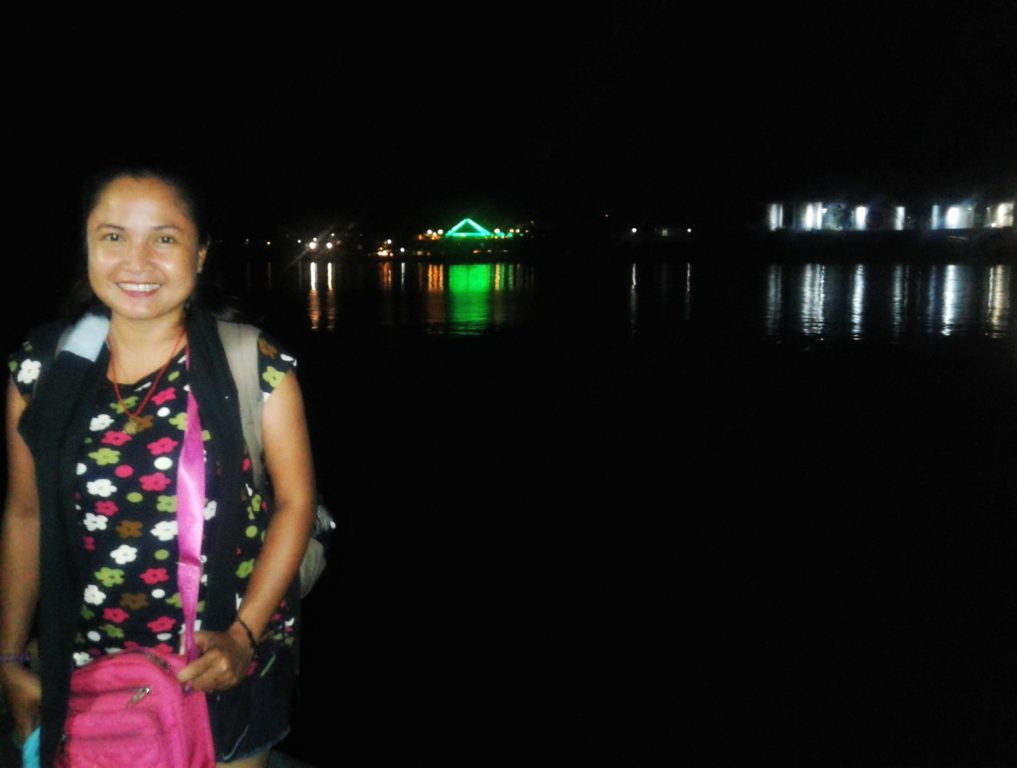 Since, it was past dinner time, we had to find a fast food resto near by to have our dinner before we sweep the road to the resort where we will stay for a day or two.
Simple tip: Don't expect the same quality of food from a common fast food chain in the country. Just keep your hopes down so that when everything goes out of your expectation, it is easy to adjust. Opt to eat the native food in the area if time permits.
Then we hit the road and arrived safe at Alona Land Resort in Panglao Island, Bohol.
Take a glimpse of the house.
Day one is done and we are all tired and sleepy… Let me dream a nice dream!
What awaits us tomorrow as we are about to bask the beauty of Bohol? That I still don't know. So, stay put for the next blog about our trip… Subscribe in Simply Weekend Blogs. Like us on Facebook and follow me on Instagram… Cheers!