Arriba Visayas Iloilo on Cactus and Succulents for a Greener Space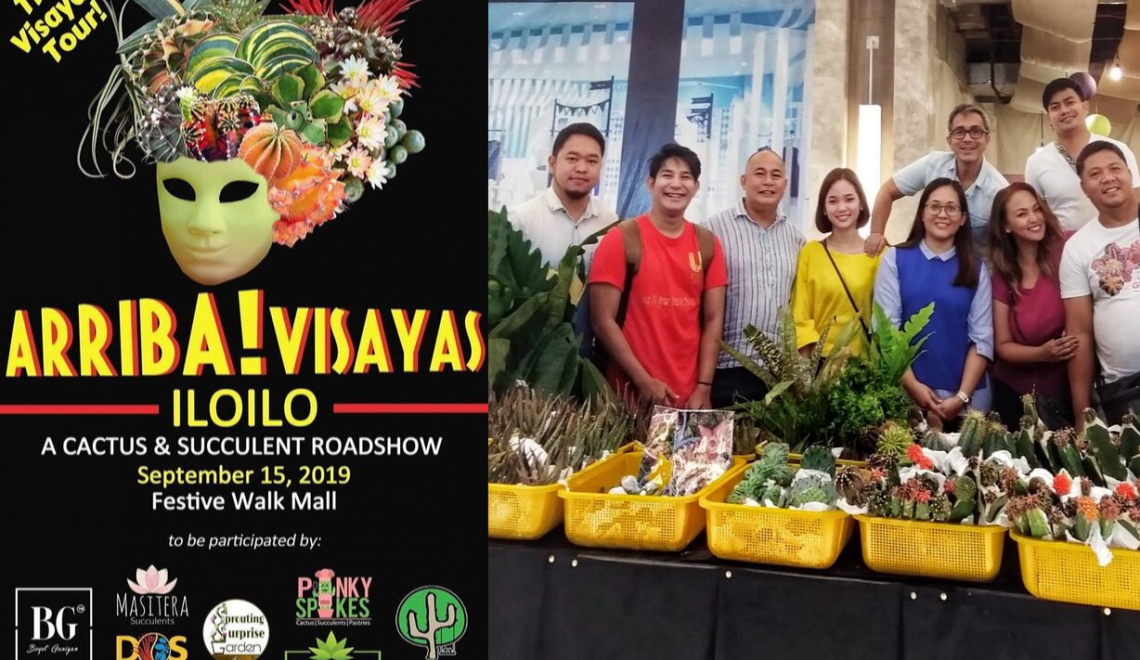 ILOILO CITY – Arriba Visayas: A Cactus and Succulent Roadshow stopped over in Iloilo Festive Walk Mall last Sunday, September 15, 2019 for a one-day exhibit and workshop on tropicalizing cactus and succulents, basic grafting and starting a cactus and succulent business participated Arids and Aroids Boyet Ganigan, Masiteras, DOS Tillandsias, Sprouting Surprise Garden, Pinky Spikes, Succulents and Spikes, and Planthaholic Garden. The event was very much embraced by members of Iloilo Cactus and Succulent Lover Group.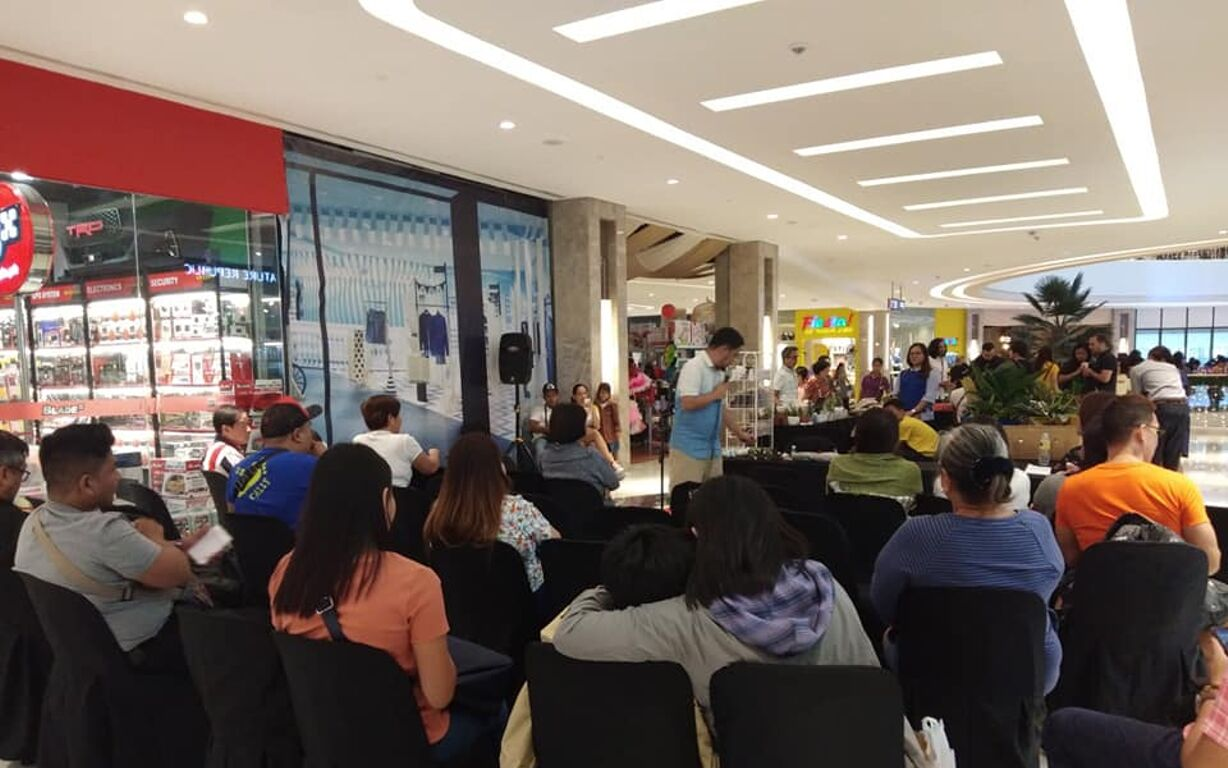 Iloilo is the third leg of Arriva Visayas following Bacolod and Antique. This roadshow aims to educate the public about cactus and succulent. Boyet Ganigan of Arids and Aroids is convinced that planting and taking good care of cactuses and succulents is good therapy for everyone even for kids. "It brings relaxation, distresses the mind and creates tranquility from within" said Boyet. "Cactus and succulent is becoming a craze. Millennials now considered plants as pets at home" he added.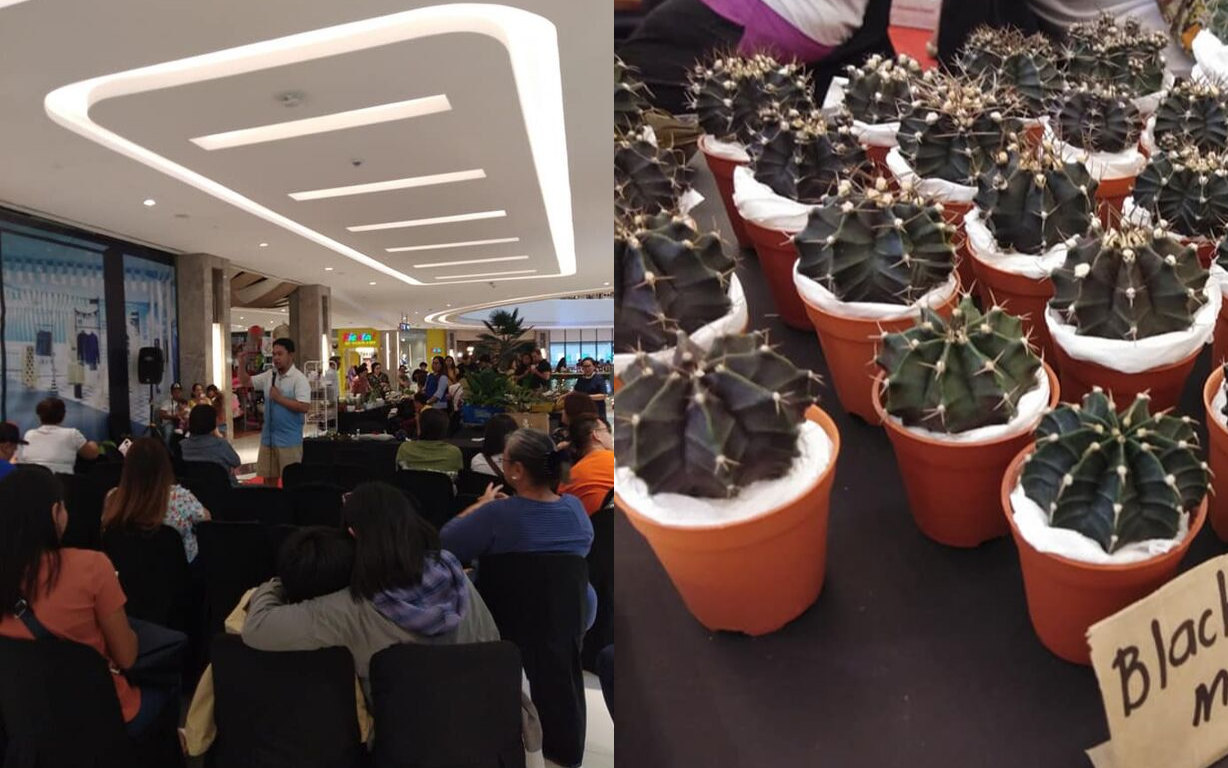 Part of this event was a workshop on tropicalizing cactus and succulent conducted by Mark Dizon of Masitera. "There is a very big potential for cactus and succulent breeders in Iloilo City. The Ilonggos are very welcoming" said Mark. Taking care of a cactus or a succulent is very easy for a beginner. You will only need constant sunlight exposure, a soilless medium and to be watered minimally once a week. "The next stop will be in Cebu but will have it for three days. The Cebu demands a longer exhibit as it currently has a very big market" he added.
This event happened in Iloilo as an aspiration of Honey Mae Osimco of Sprouting Surprise Garden whose love for cactuses and succulents started as a hobby. She collected different breeds until she thought of having it as a business. This opened her up to a more complex and diverse network of businesses. She not only wants cactus and succulent breeding business to thrive but also other trade-related enterprises such as pots, succulent collectors and sellers, recyclable bottles, compost mixers and sellers, workshops on kids painting on pots and basic grafting.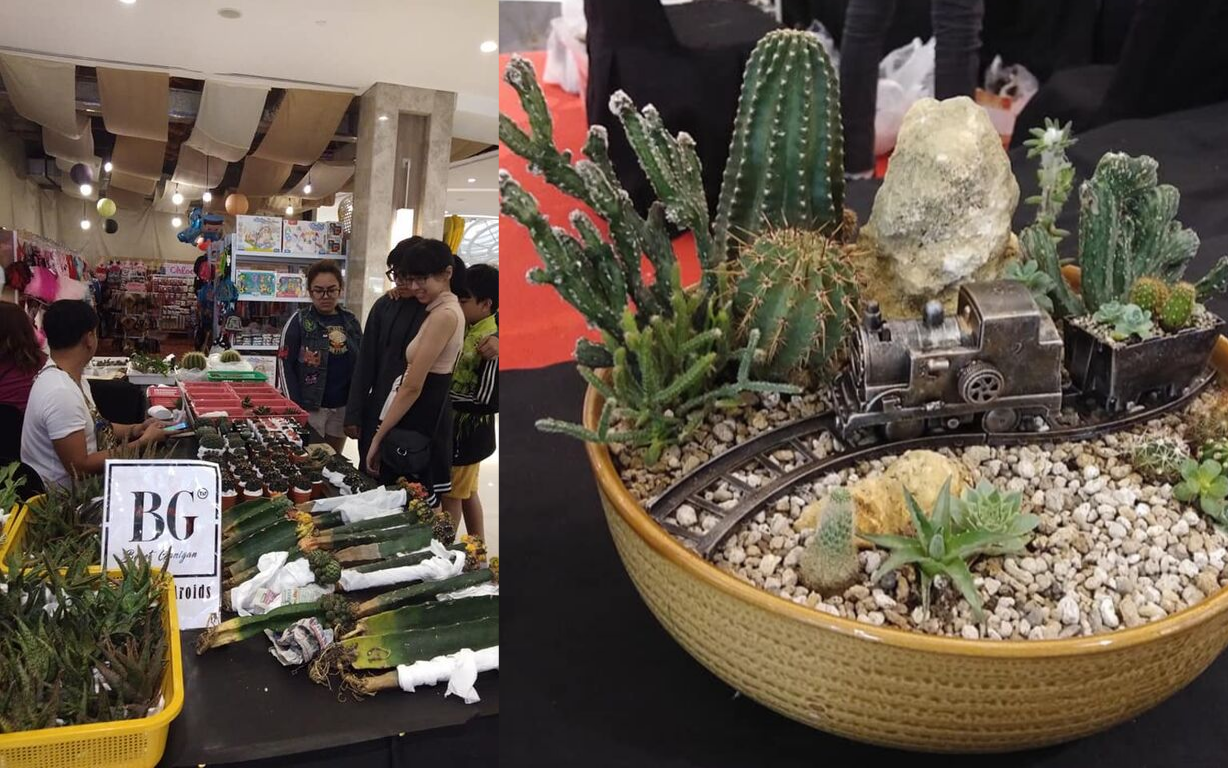 Honey Mae hopes to instill environmentalism on kids through these activities. She also supports this lifestyle and habit to help breeders and collectors. Ultimately, she believes that having cactuses and succulent around us can also helps keep our air clean or lessens the pollutants at the very least. "We all know plants help clean the air" she added. Having cactus at home can then help us breathe cleaner air.
The next stopover of the roadshow is in North Drive Mall in Cebu City on September 20-22. Attending this event somehow sparks a desire in me to have ab cactus or succulent. I brought a cactus and a succulent at home. They will be called as Punggo and Estrella. Let me try my thumb if this time it'll become green!
Stay tuned for more stories! Follow Nile on Weekends on Facebook, Twitter, Instagram and Youtube. Check out other events I have attended.