A Window of Perspective, A Voice of the Unheard – Alpha A5000 Mirrorless Camera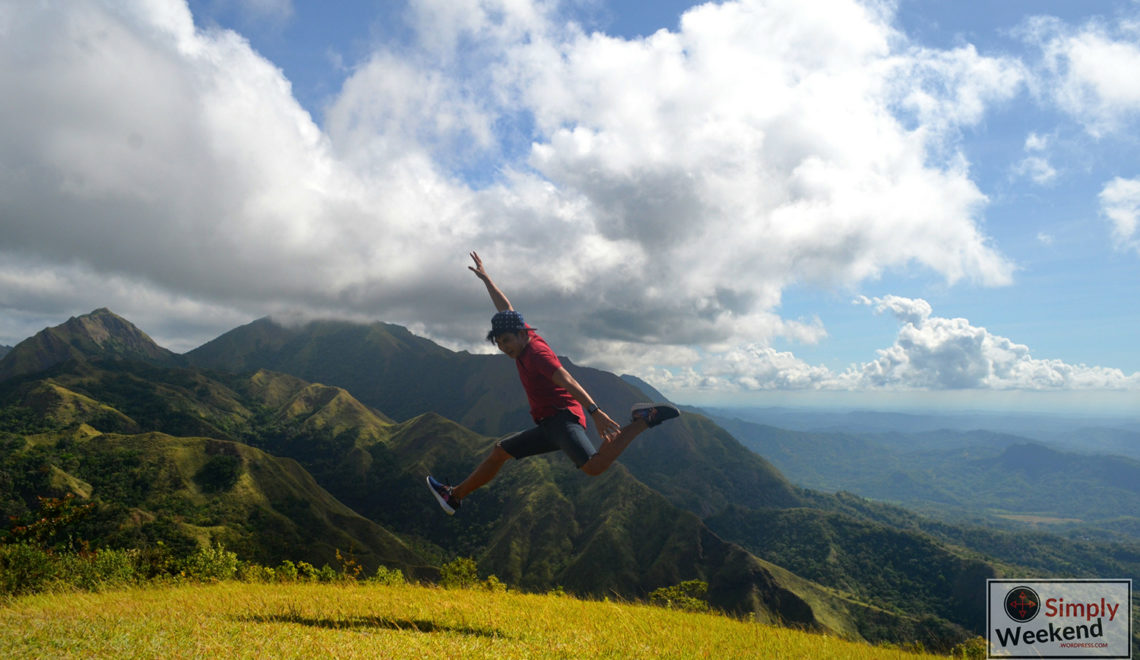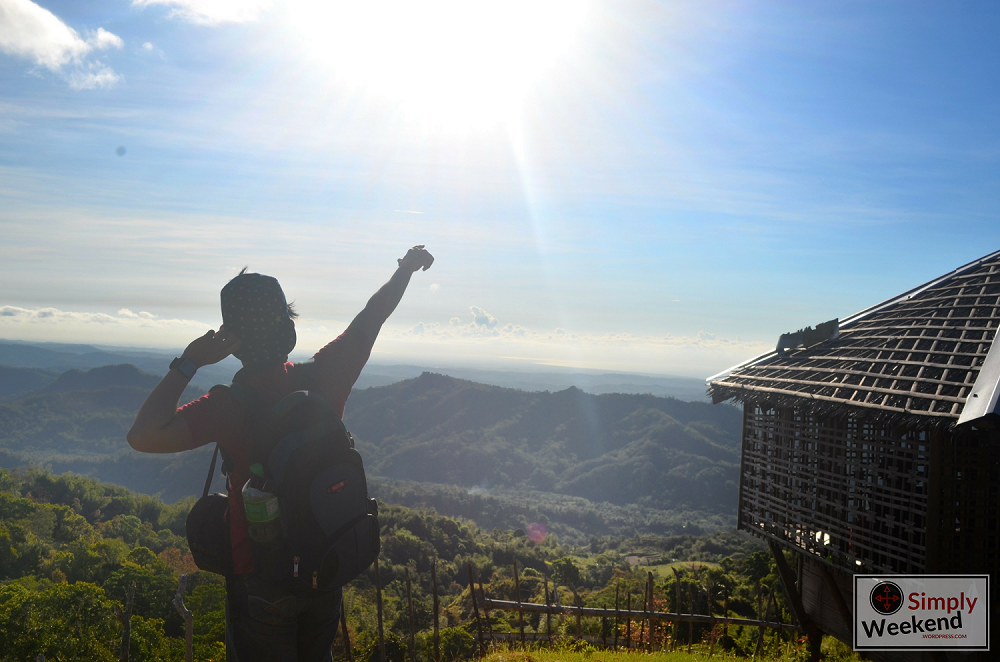 There is a built-in capacity in each soul to influence another. This is the beauty of soul-connection. We begin to chain the positive views from one to another. We pass on the artistry from one's eyes to another. This is where influence becomes powerful that it can change perspectives, transform lives and redesign a better world. Read this as my digital influencer's confession… 
I began capturing the world, nature, and society. This is my story online. I started taking photos everywhere I go. It was bizarre that I started taking weird angles, unpleasant scenes, unattractive poses.
But then again, it is life. We have unpleasant moments, weird setups, unattractive situations. When I realized that my photos can bear meanings and can change someone's perspective of life,  I started taking good photos –  even better. This is my influence.
I began using only camera phones. Well, that was ok until the need to have a real pro camera knocked on my door. "Hey Nile! You have people who look into your photos. Give out the best quality you can have. You need to have your own camera to step up on your pursuit of capturing God's creation and featuring society." – the inspiration came a bit stronger.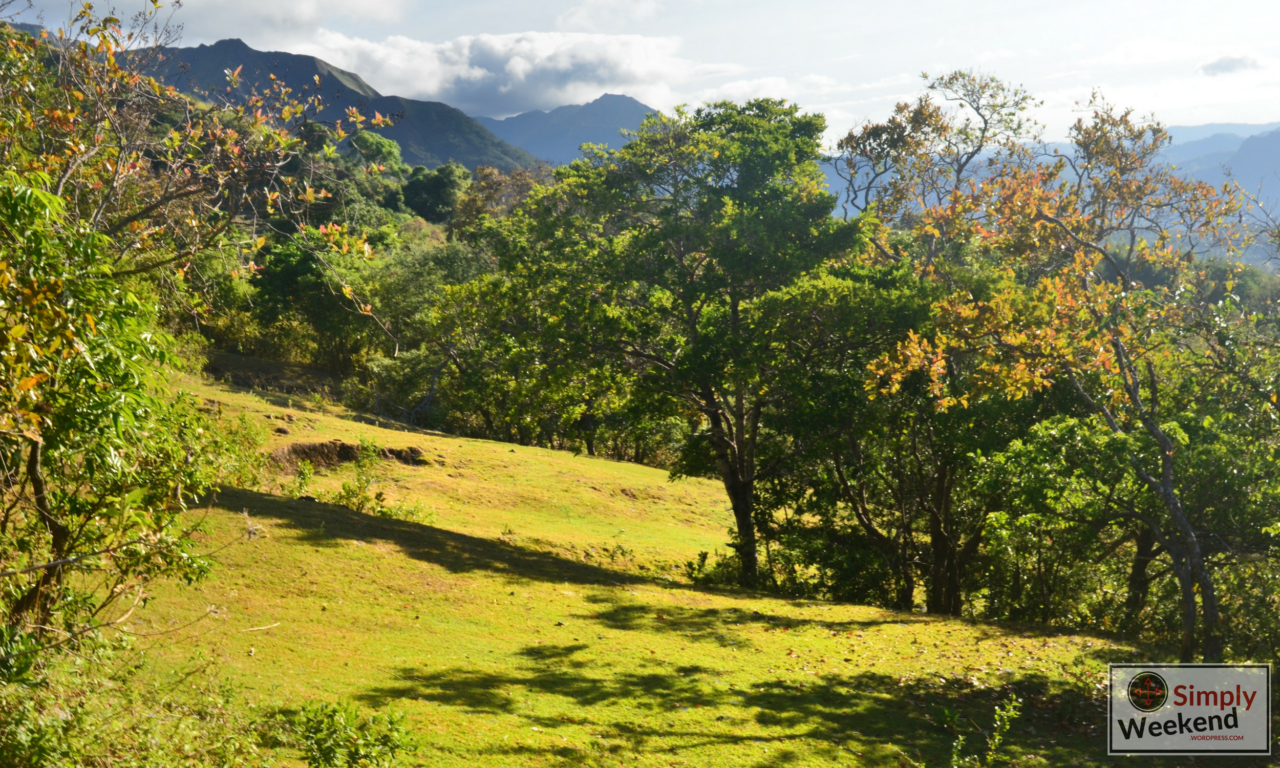 With the need, I borrowed my brother's camera and started using it last week. Now, here is the glitch with this. The camera is not mine. Whatever happens, it is not mine. But I am still thankful that I can borrow it. 🙂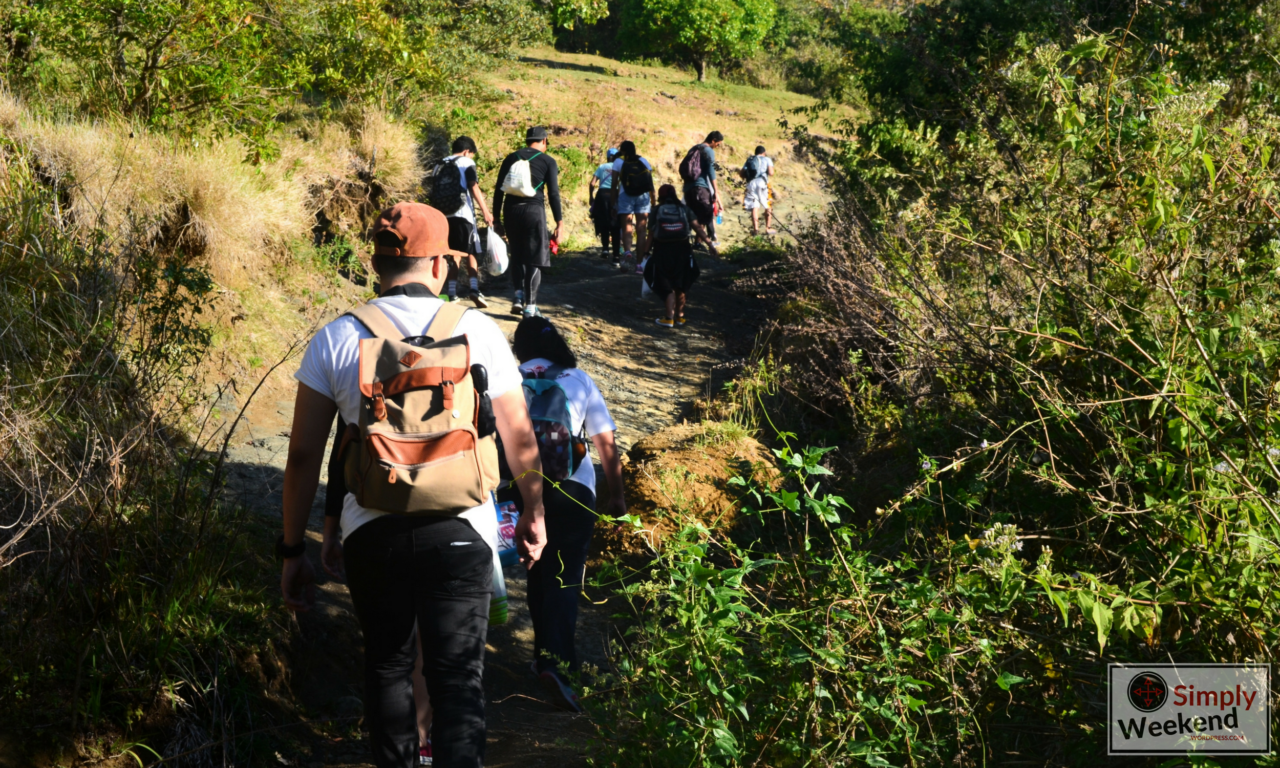 The first time I traveled and specifically used a real pro camera was in my journey to Tinagong Dagat in Miag-ao, Iloilo, Philippines. Well, I have to say I must feature the photo in here so that I can discuss my confession in classic. *thumbs up*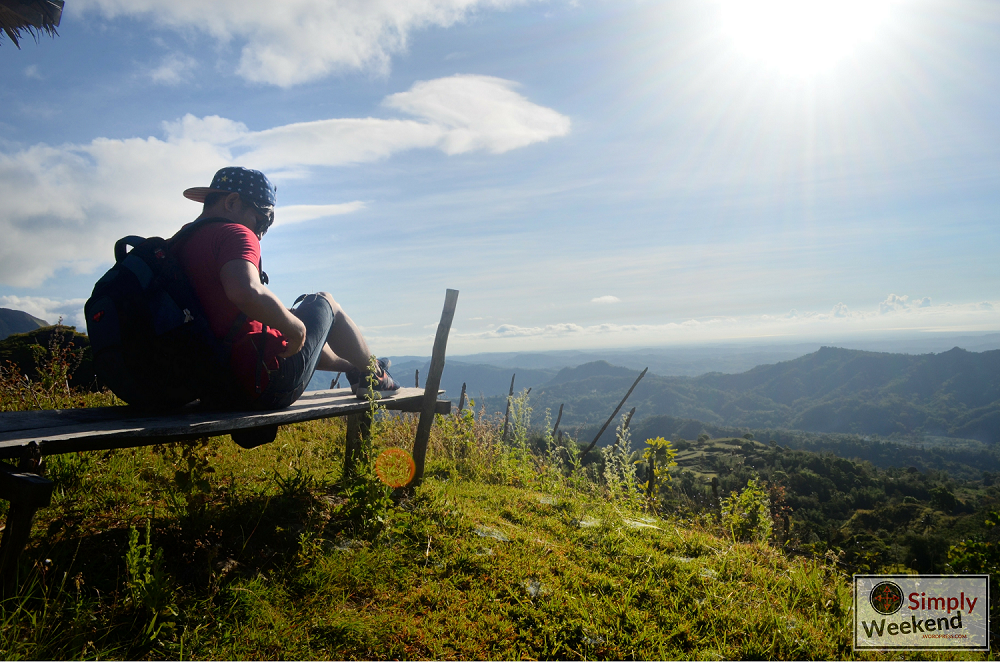 I really love taking pictures especially beholding the nature and capturing our society. Beyond our daily routines, we really don't know when can we come back to places we have been. This is why I keep on taking photos. It is a lifetime investment on your lovely memories.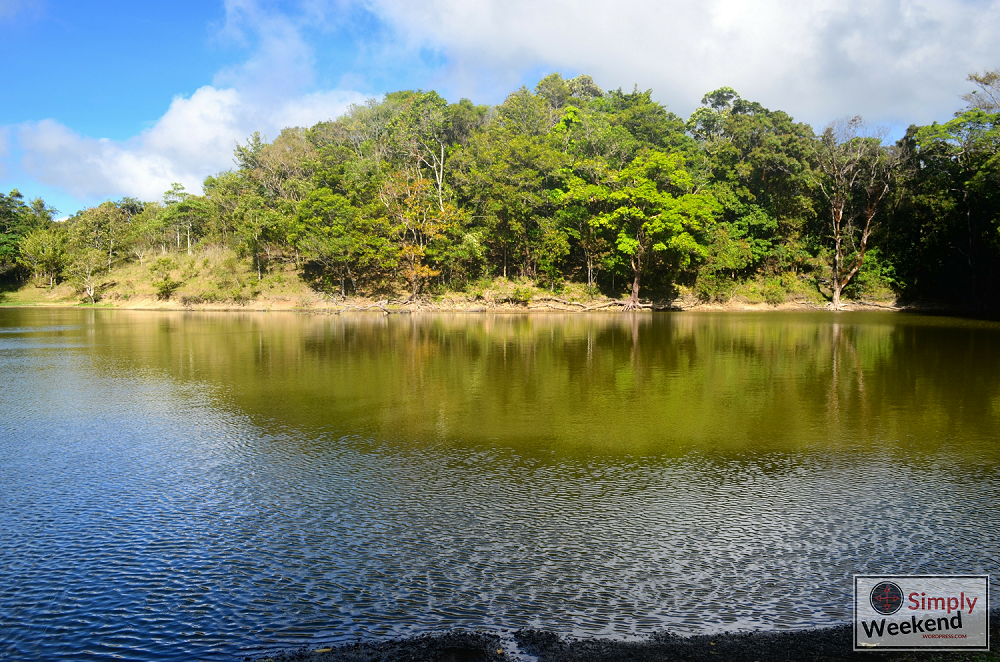 The more vivid the photos I take, the more alive the memory. It is the very reason why I really want a camera. It is more than a presentation of the photos. It is a preservation of memories.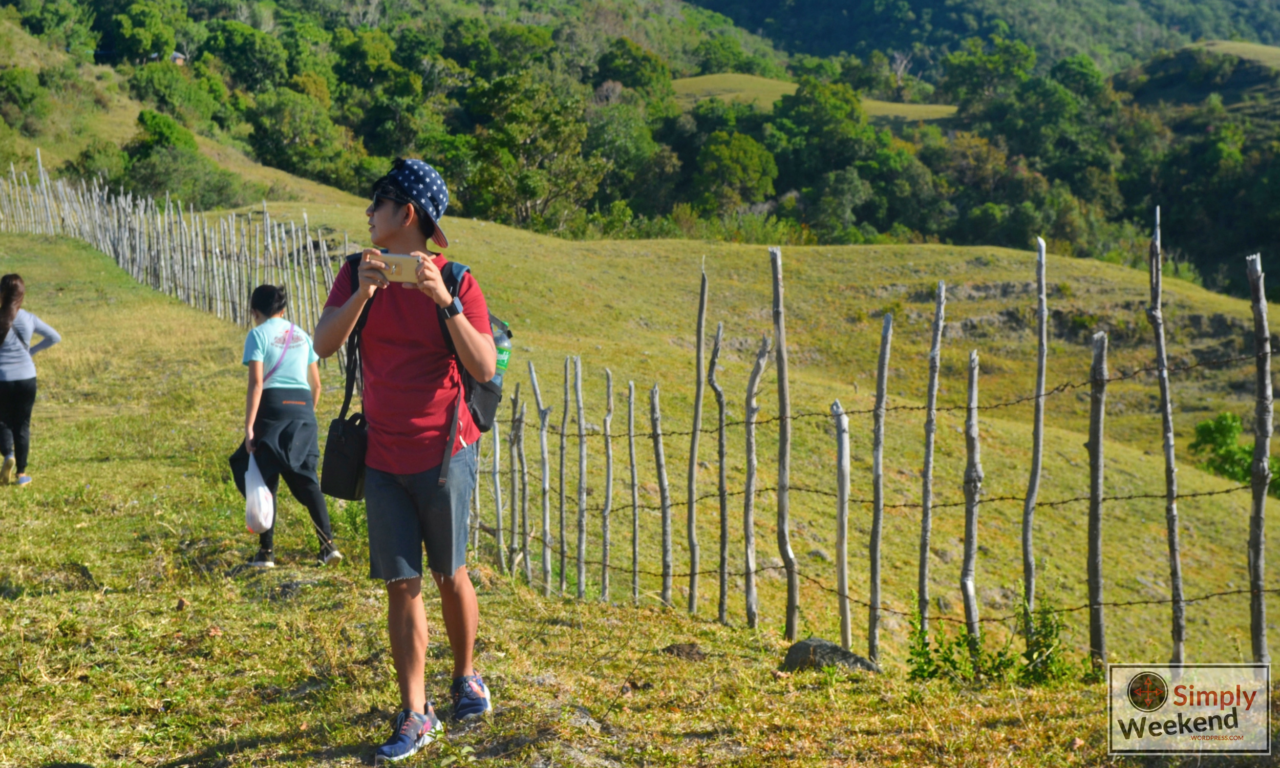 Even when you walk down the streets, carrying a light weight compact camera can help you capture best the real stories unheard. These are stories you don't usually get from TV, radio, newspaper, books and flyers. These are commonly seen on social media platform online as real people capture the real life.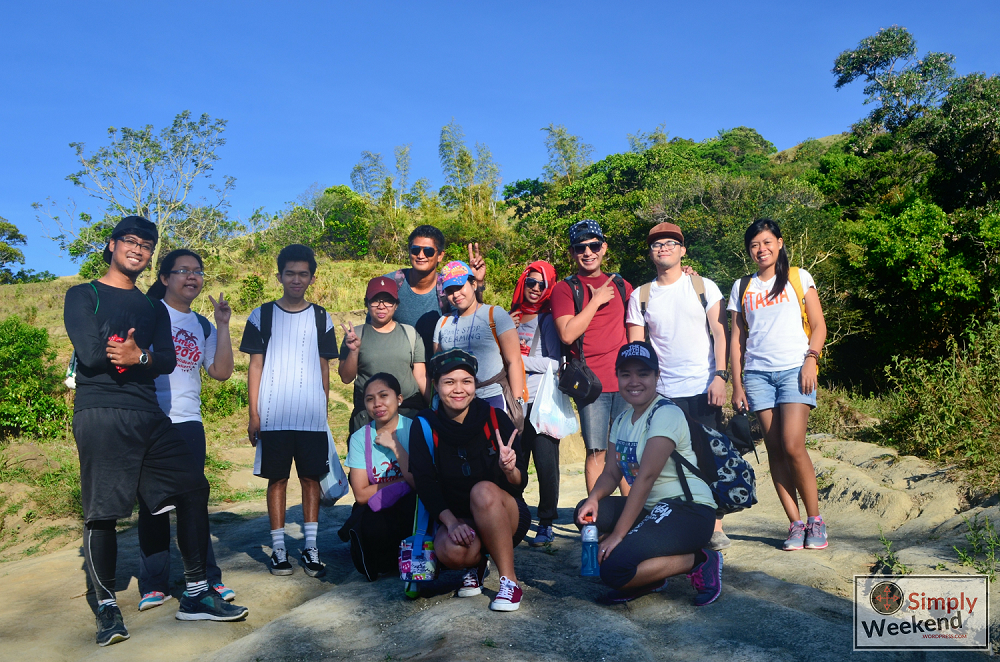 This is why I want my own travel camera. Yes, you read it right. I want a travel camera for the pursuit of real beauty in nature and society. Through these photos, I make myself an online influencer in my small ways.
Let me start opening a new window of perspective. These photos will be my own window for you. I don't just want to peek in this window. I want to pull myself up on this window of perspective and see the beauty of God's creation with my wide opened eyes.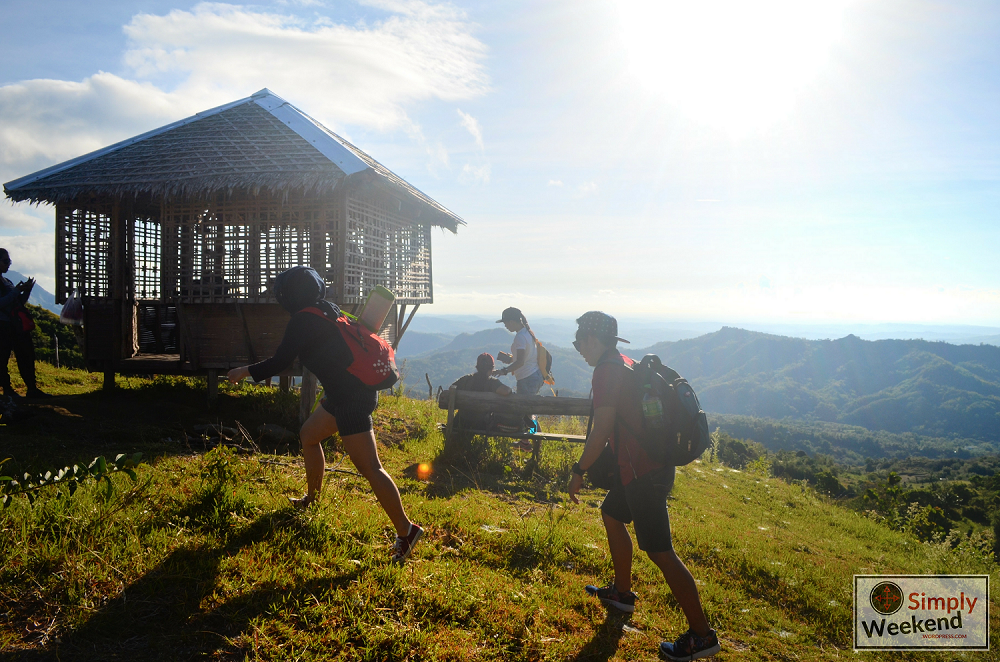 Let me say this… My dream camera cries out for me! (literally)
Imagine having a camera like Alpha A5000 Mirrorless Camera in my hand. Where can this take me? No flaking fantasies. But really, if you think of it, having a great shot with the best camera can really bring some people to ask for your take on matters like where to spend a vacation, what to buy for a travel camera or how much will it cost spending a getaway. Photos can influence people.
Alpha 5000 Sony Mirrorless Camera is really great for travel blogs.  It is one of Sony's most compact and portable system cameras, which makes it a potential option as I am looking to upgrade from a compact or even a smartphone.
It has improved image processor – Bionz-X. It actually gives more detail reproduction software, diffraction reduction technology, and area-specific noise reduction. It also has an image-processing speed three times.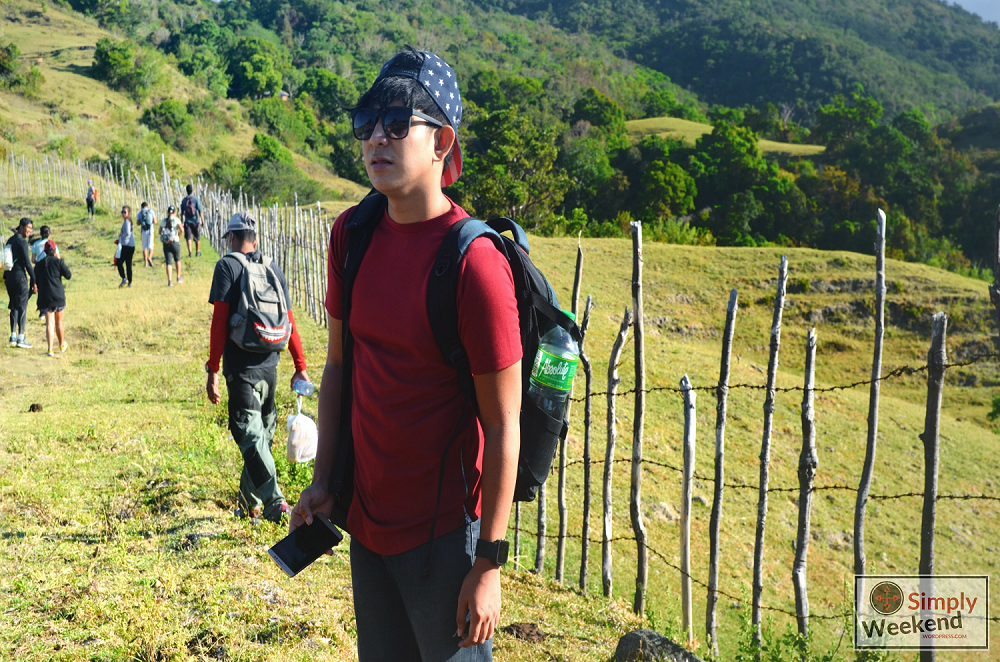 Moreover, the intelligent 1,200-zone Evaluative Multi-segment metering system is integrated into the A5000 from Sony's most advanced SLT camera – the Alpha 77.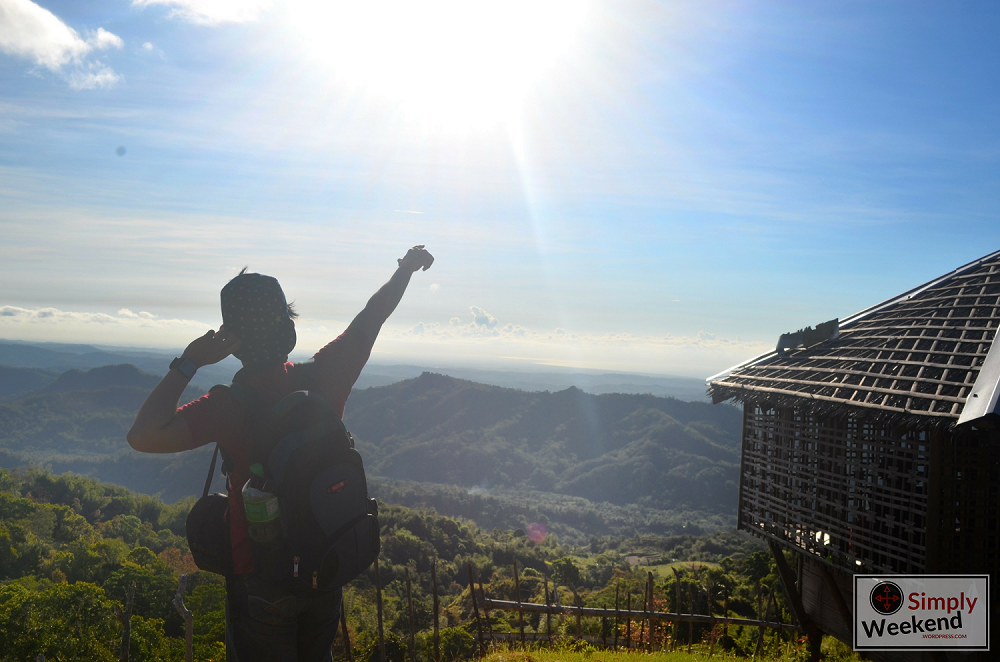 The camera features the new addition of NFC and Wi-Fi connectivity, which brings it into line with much of the competition. This functionality allows for the camera to be controlled via a smartphone or tablet through Sony's PlayMemories App. – trustedreviews.com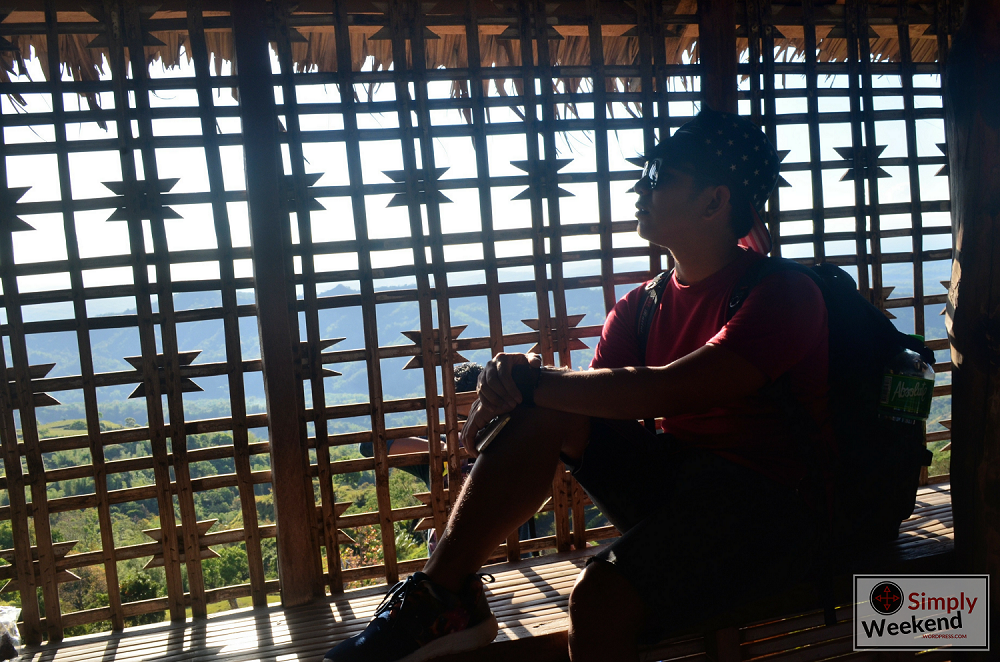 On a personal note, the NFC and Wi-Fi connectivity excites me! You don't have to worry if you are by yourself. You can have your photos even if you are away for a few meters from the camera. As part of being so in love with photos, I am so fond sharing what I use in my travel! It is one way of sharing my experience to other people.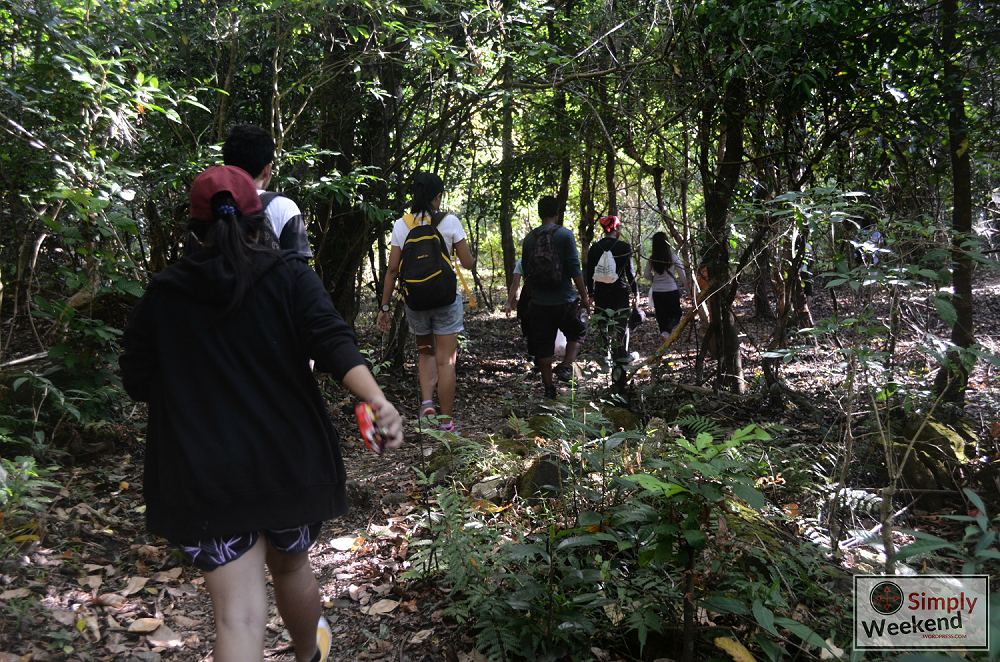 Traveling is becoming more memorable and worthwhile with this kind of gadgets – Alpha 5000 Sony Mirrorless Compact Camera. Take my travel photos to another level! For more detailed camera specs, visit Sony Philippines website.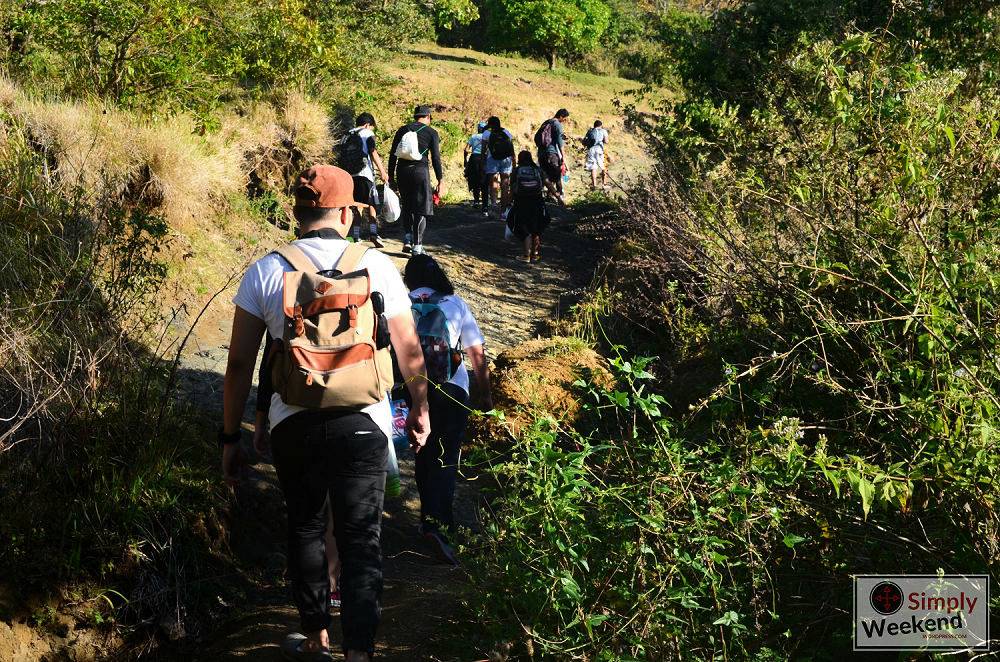 I want Alpha 5000 Sony Mirrorless Camera! And I support anyone who would love to buy this one for themselves. Go and buy now!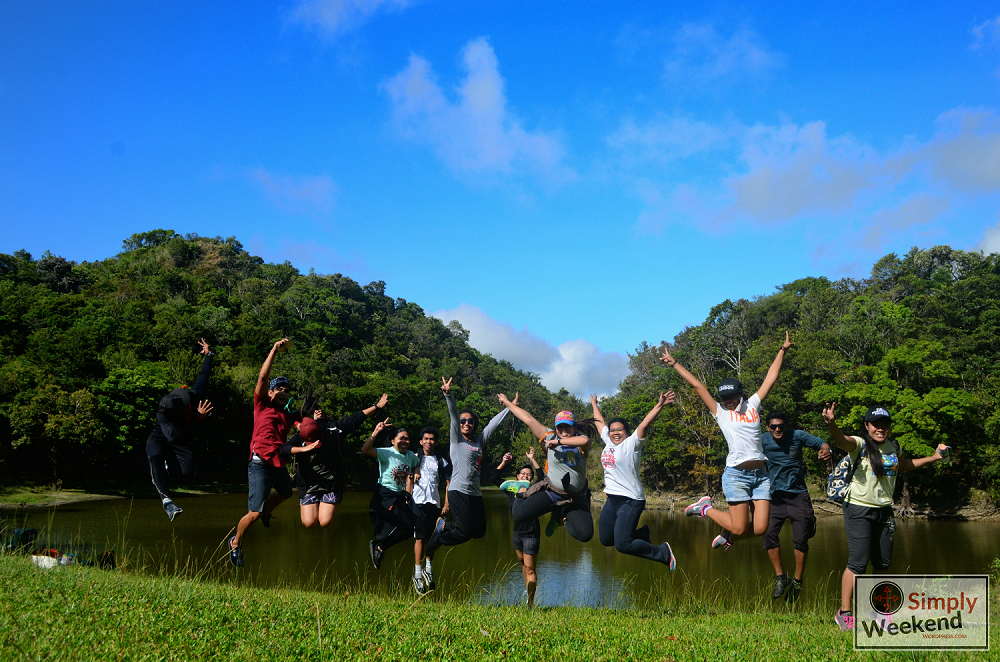 Let us all ignite our ability to influence!
*All travel photos are taken during my journey to Tinagong Dagat in Miag-ao, Iloilo, Philippines.
Thanks for following Nile on Weekends! Like our Facebook Page, follow me on Instagram(themagnificentscope) and let me know your thoughts on this journey! Don't forget to leave your comments below… Stay tuned for the next adventure!