January 18, 2018
by Nile Kris Jan Banga
1 Comment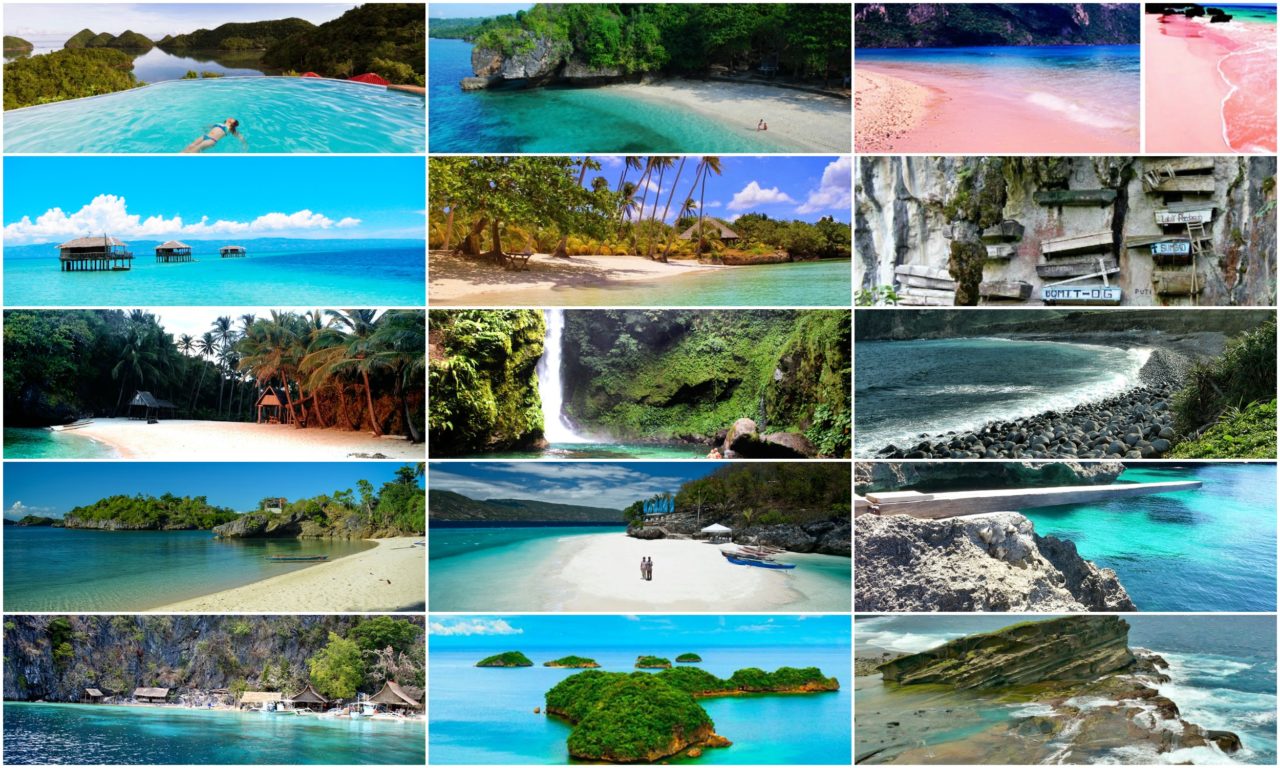 It is getting hotter each day. Beaches are calling my name from afar. The chills of rural areas are skipping through my bones. This summer, or even this year, even just for a dream, here are some places I want to spend a weekend. They might also be your dream summer destination.
Summer Destination 1: Perth Paradise Resort
-Sipalay, Negros Occidental
Perth Paradise is found in a far town of Negros Occidental – Sipalay. The town is an attraction of beautiful beaches stretching from one to the other. Perth Paradise is named after the capital of Western Australia. The beauty of the resort is highlighted by a relaxing infinity pool overlooking to wondrous spots of islands on a sea which creates a scenic beauty I long to behold.