Heads up, style junkies: Levi's® sets up permanent Tailor Shop in Iloilo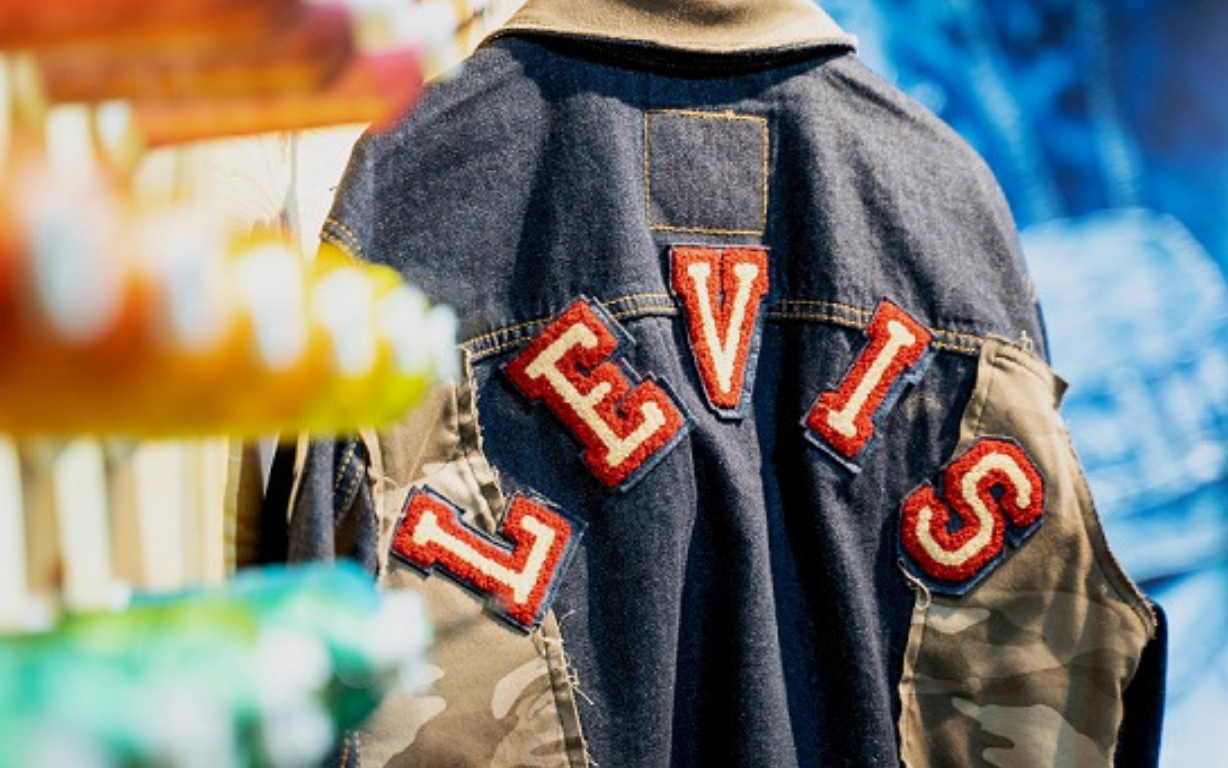 November 30, 2018- The Levi's® Tailor Shop, where shoppers can step up their denim game through customization and personalization, is now in full swing at Robinson's Place Iloilo, its first permanent home outside Metro Manila.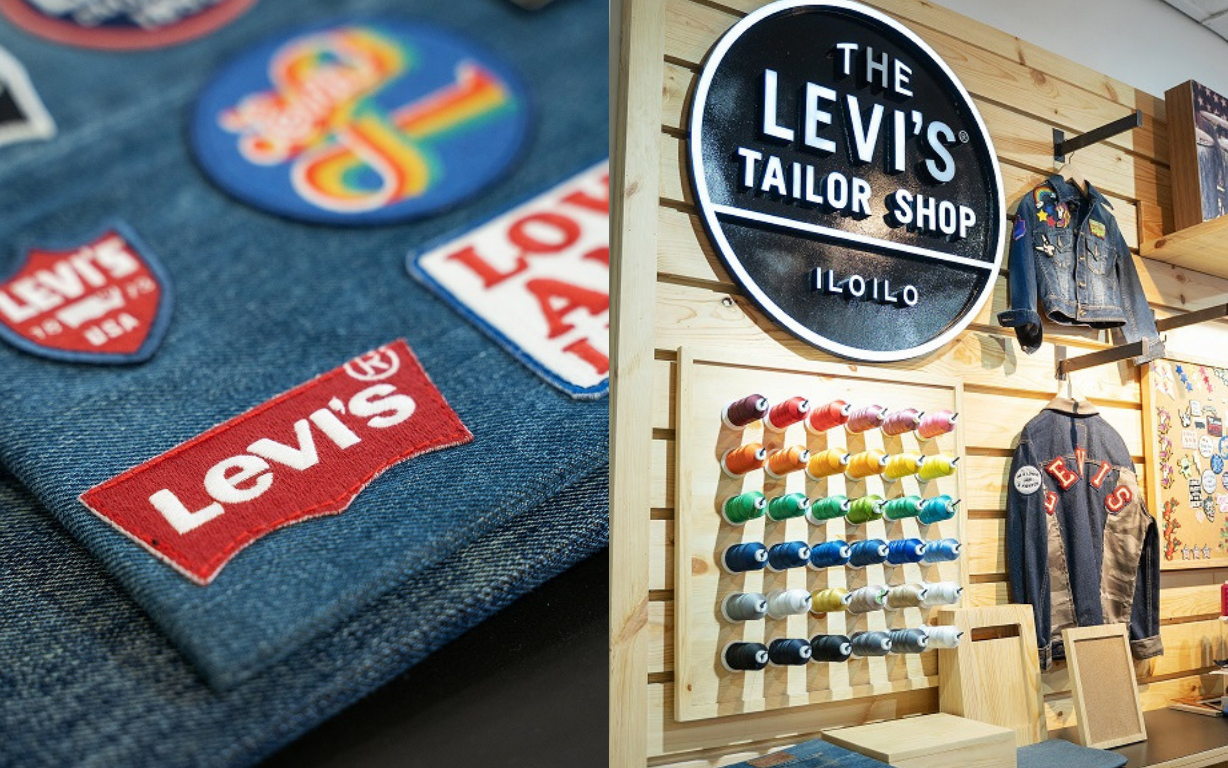 At the Levi's® Tailor Shop, customers can work with a master tailor to place original patches, studs, and collectible pins for added attitude. To give wearers the perfect fit and style, the Levi's® Tailor Shop also offers alteration services such as hemmings. For those who want an extra touch of ownership and character, there's custom fabric paneling for trucker jackets and distressing for jeans.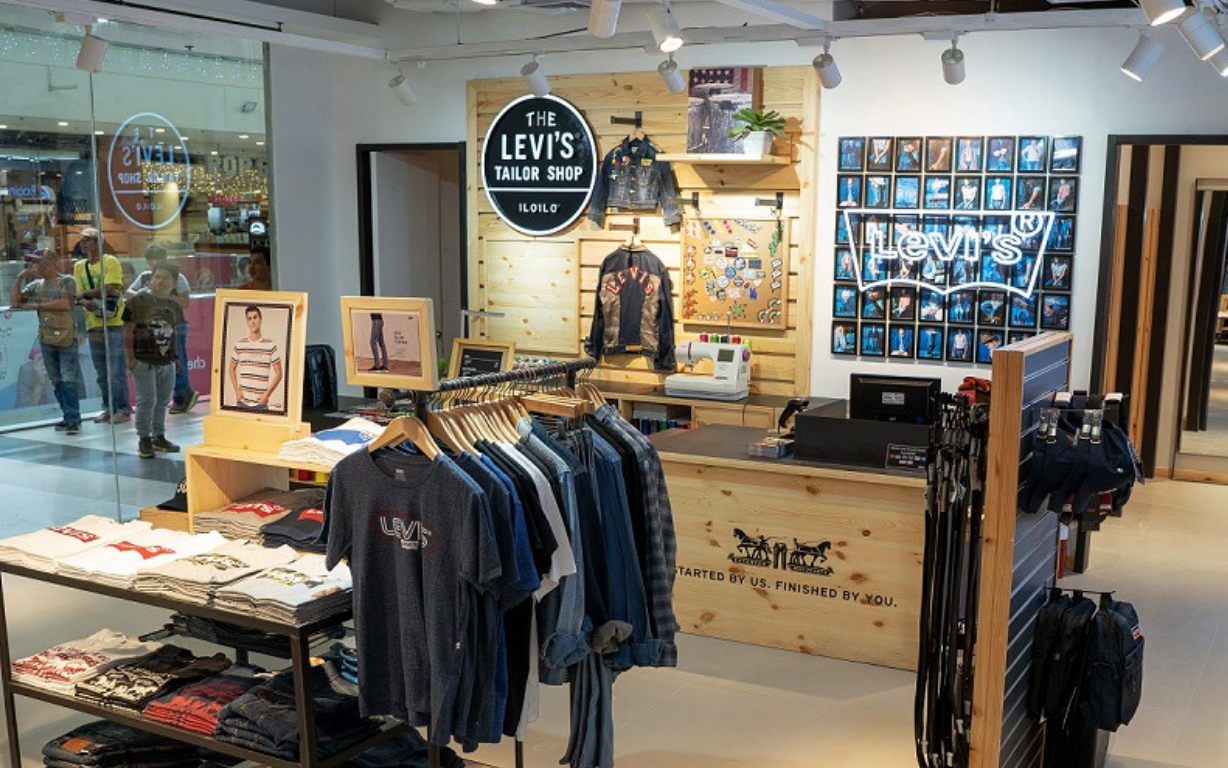 Customization and personalization are key to the #LiveInLevis campaign, which aims to put Levi's® at the center of culture. Through the Levi's® Tailor Shop, customers get immersed in an experience where  Levi's® apparel become their blank canvas for authentic self-expression.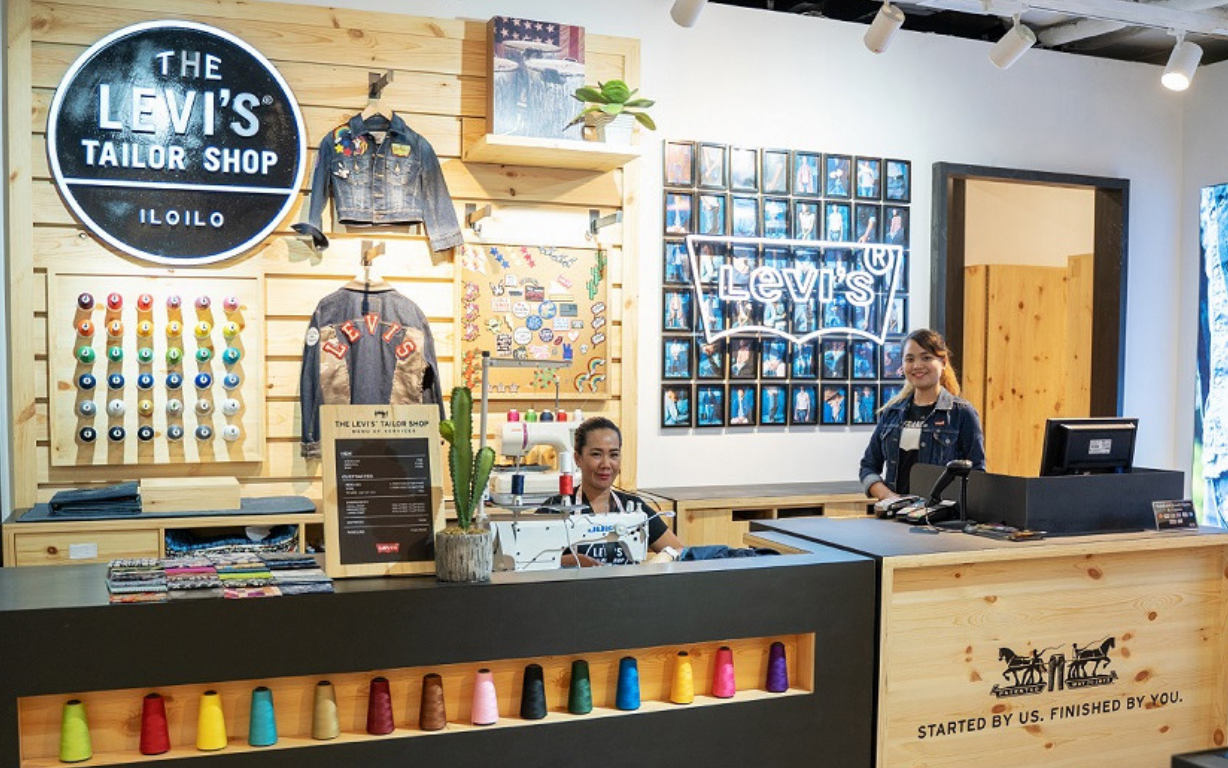 "The Levi's® Tailor Shop is a way of opening up new possibilities for denim wearers to express themselves and celebrate their authenticity. At Robinson's Place Iloilo, we found an emerging hub of culture and lifestyle, making it a perfect home for the Levi's® Tailor Shop," said Charisse Chua, Levi's Philippines Country Manager.
Follow @Levis.philippines on Facebook and @levis_ph on Instagram for updates.