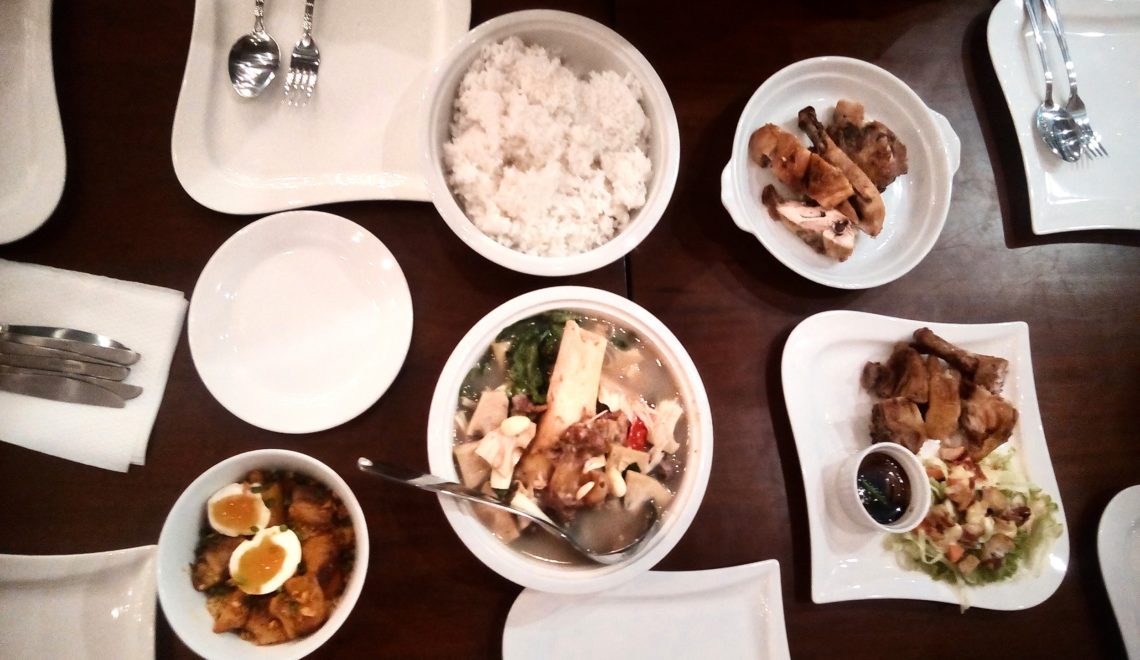 Frustrated to get the bestbshot of your food for your Instagram feeds? Let me discuss these doable and easy tips to have a more appealing and instagrammable food shots. I will also feature my fave Pinoy food from Book Latte Iloilo – the new twist – as we build up along this discussion.
Philippines is a country where food is one of the most in-demand commodities. It portrays that Filipinos somehow infuse most of their activities with food. From breakfast to dinner, food will never lose its place in our social activities. We enjoy each day with a bite of delicious and luscious delicacies.
While Filipinos love to eat, we are also one of the countries who are very active in social media platforms online. I guess, this paved the way where we begin to merge photos of food on our social media accounts. One of these platforms is Instagram. So here we are, we are trying put up Instagram-worthy photos of our food.
Here are some tips to help us make the best #foodstagram.