Transcom Iloilo Goes Green 2020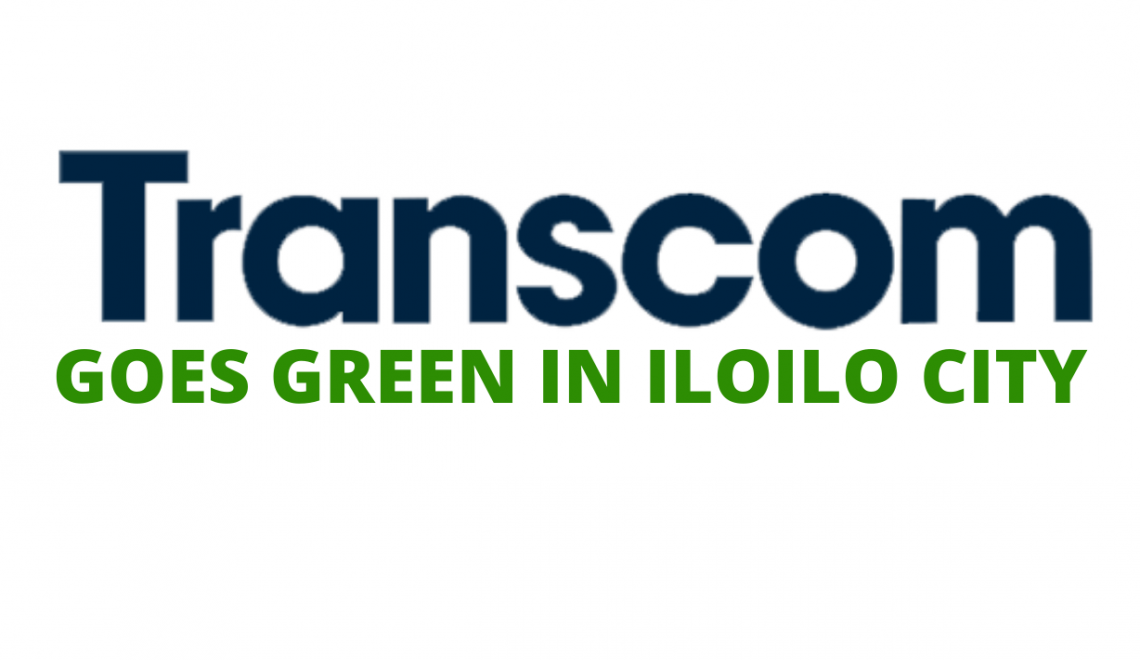 Transcom Iloilo continues to create efforts in preserving and protecting our environment as the city is preparing for its annual festival. An estimated 20,000 participants, both locals and tourists, went out to the streets to experience the parade leading to the Viva Musicfest where OPM bands and artists were invited to perform at the Megaworld Blvd., Iloilo Business Park.
Throughout the festivities, Transcom Iloilo provided trash bins, instead of branded paraphernalias that will end up in landfills. This way, participants will also be aware of proper waste segregation. Hundreds of local Transcom employees also joined the festivity not just to have fun, but with a mission to ensure a waste-free event.
As Transcom's CEO for GER, Mark Lyndsell, puts it into words — Transcom's 2020 vision is to continue the initiative to take care of the environment and lessen the ecological footprints. This started in 2019 with planting trees along the shoreline of Iloilo.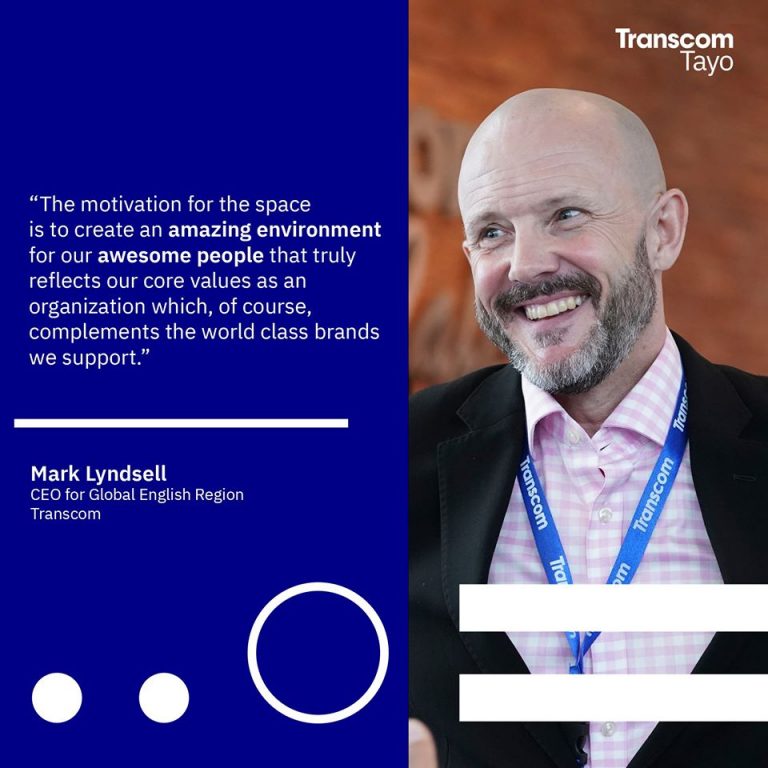 Making life simpler by creating smarter people experiences, Trancom's vision is a promise and an obligation to their employees, their clients, and their clients' customers. Sustainability was an essential part in their corporate strategy, business culture, and daily operations.
Transcom Cares is Transcom's sustainability program focusing on social sustainability. This program started as an employee grassroots initiative by Transcom employees in the Philippines. Over the years, it grew into an overarching global corporate outreach program. The program consists of three pillars: people development, equality and diversity, and community engagement.
Transcom Iloilo is strongly committed to the communities in which they operate. Their employees' passion to contribute their time and energy fuels many of their community engagement activities, making us all proud to work at Transcom.
Don't forget to be habitually conscious on our garbage disposal. Check out Transcom recyclable bins around the area as you visit Iloilo City during the festivities!