TMC Iloilo educates public about diabetes thru 'Sweet Pa Rin Ba?' campaign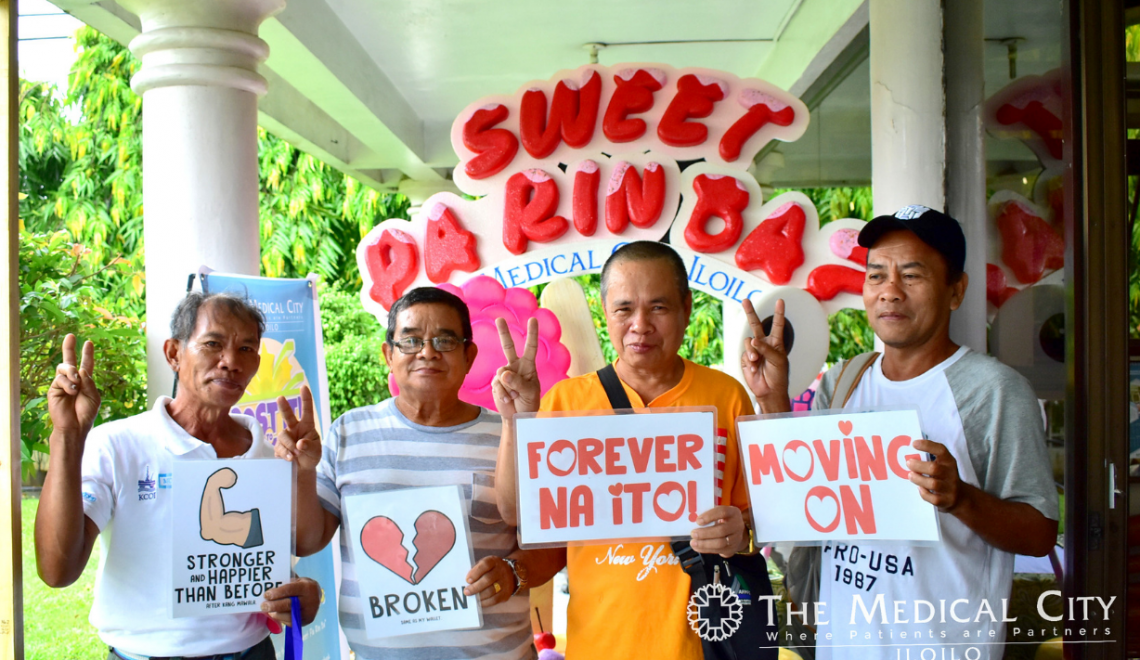 ACCORDING to the the Philippine Center for Diabetes Education Foundation in 2016, diabetes is the 6th leading cause of death among Filipinos based on the 2013 Philippine Health Statistics, noting that over 6 million Filipinos are diagnosed with diabetes.
As part of its commitment of bringing "patient partnership" closer to the Ilonggo community, TMC Iloilo recently launched the "Sweet Pa Rin Ba?" campaign.
The said campaign primarily aims to educate the public on the possible risks of diabetes and ways on how to prevent it.
"Sweet Pa Rin Ba?" campaign had its first leg in Oton, Iloilo on September 11. It was attended by over 100 participants from the said municipality.
The participants were able to attend a talk about diabetes given by TMC Iloilo Diabetes and Metabolism Program Head Dr. Genevieve Sia. They also got to enjoy fun activities and received some freebies. Yet, the event's highlight is the free diabetes assessment and counseling which made them better understood their risks of diabetes.
Meanwhile, the second leg of the "Sweet Pa Rin Ba?" campaign was held in the Philippine Veterans Affairs Office (PVAO) Iloilo on September 15.
In partnership with the Veterans Bank Iloilo, the event was attended by the said bank's pensioners who received free medical check-up and diabetes assessment from TMC Iloilo.
"Sweet Pa Rin Ba?" was also brought to different malls around Iloilo City to reach out to more people. These include Festive Walk Iloilo Mall on September 20-27; Robinsons Place Iloilo on October 2-8; and at GT Town Center Pavia on October 9-19. 
Diabetes and Metabolism Program is one of the flagship programs of TMC Iloilo which helps diabetes patient understand their condition better, especially that this disease can cause serious complications such as stroke, heart attack, end-stage kidney disease and diabetic retinopathy among others.
For more details about TMC Iloilo's Diabetes and Metabolism Program, visit TMC Iloilo at Esplanade 2, Molo, Iloilo City or call (033) 500-1000. (By Raymart Escopel/TMCI)