Sun Life FUNday: Money Under Age 30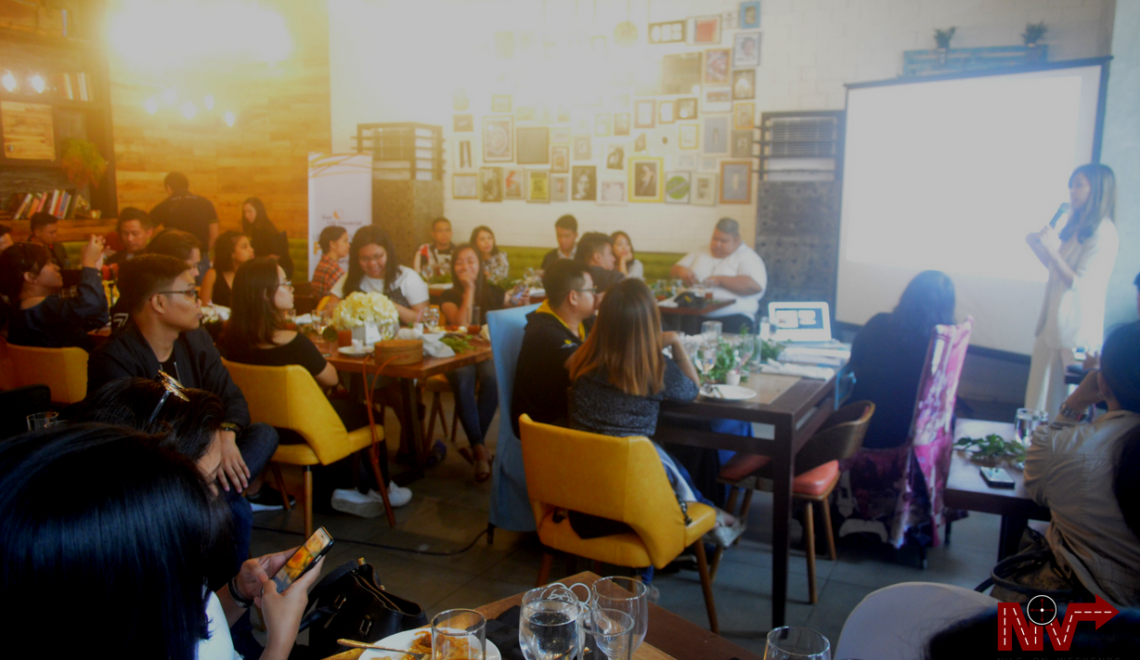 ILOILO – Sun Life FUNday July 22, 2018 at DOVA Brunch Café for a fun and informative talk on financial literacy and investment. This event was tailored to meet the needs of millennials on their journey as they earn their first salary. As they say, the early we invest rightly, the bigger the return in the future. #SunLifeFUNday
Targeting a younger market, DOVA Brunch Café is a great place to create the vibes and the feels for millennials. Every young Filipino has to know their current financial status in order to create a good plan to achieve financial independence and stability.
Sun Life FUNday: Financial Journey and Learning by Ms. Katrina Loring
The first part of Sun Life FUNday was talked out by Miss Katrina Loring about her journey as a young entrepreneur. She shared her previous businesses and how she managed to earn from them. She shared how she came to realize that by aging older, she had to distinguish really the needs from the wants.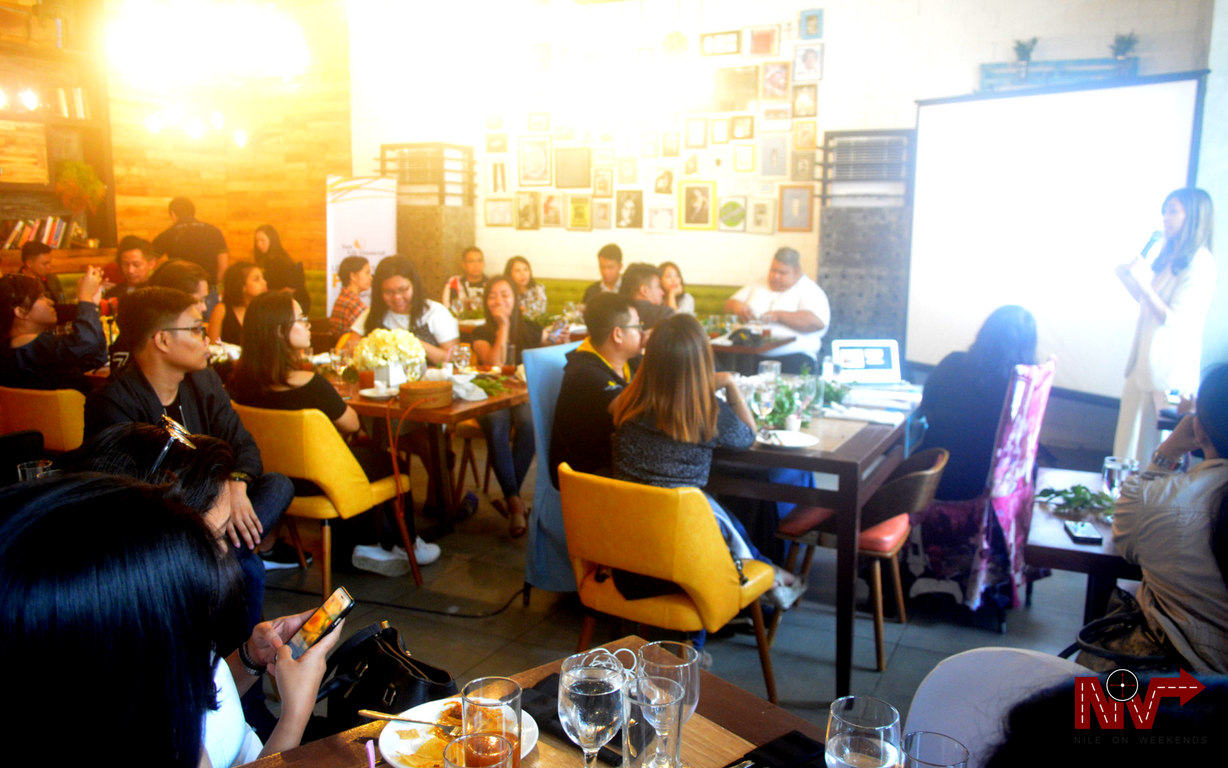 Miss Katrina pointed out some lessons she learned by herself in her journey as a young person. She mentioned having zero savings, over spending and credit abuse. She also discussed some solution to be practically made. That is to pay the debts accordingly, pay bills on time, manage expenses through having a record and to become an auto saver. This is beyond piggy banks, shall I say.
Sun Life FUNday: Money Regrets and Growth by Mr. Michael Gustilo
The second part of Sun Life FUNday was taken over by Mr. Michael Gustilo, Visayas Regional Sales Manager of Sun Life Financial. He discussed more in depth the mistakes on financial journey of people under 30s. These are what he called "Money Regrets". Most have gone through these: spending so much on wants, starting late personally on financial management and being dependent on salary as the only source of income. Who wants to be employed at the age of 60, he asked. Compelling, right?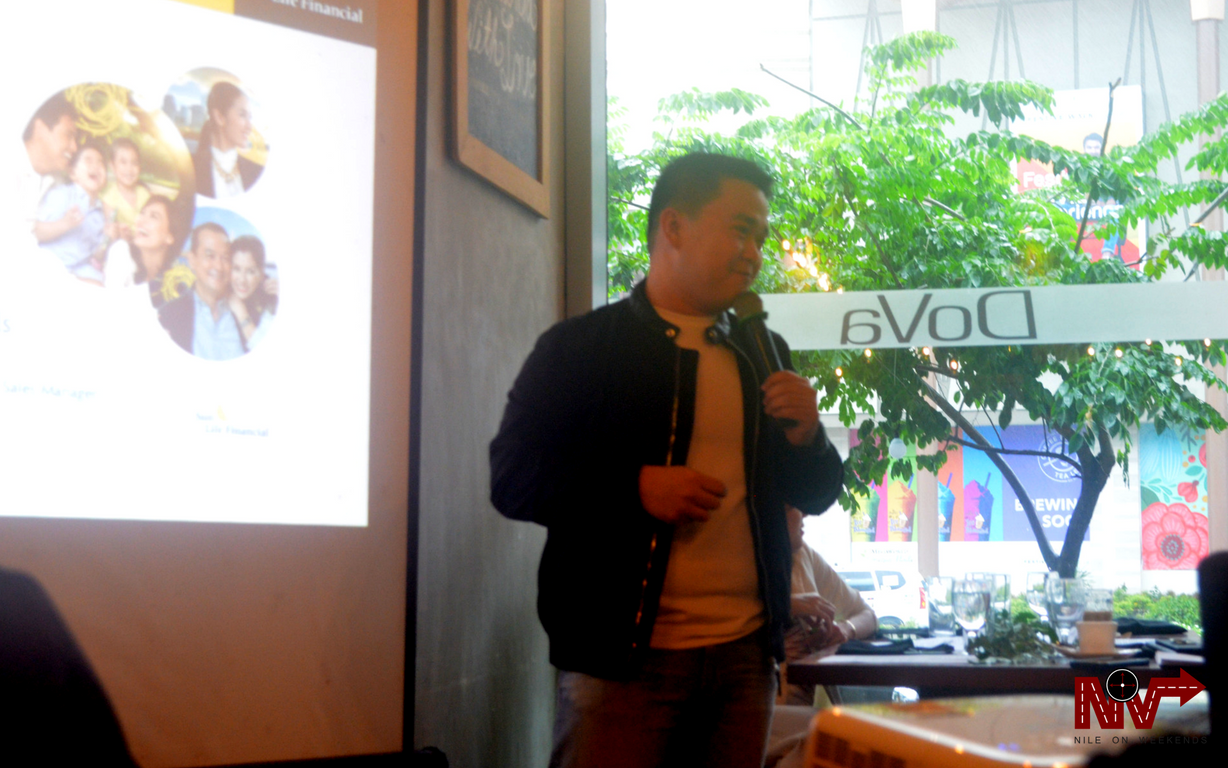 Also, Mr. Michael shared insights about investments on any form. There are three major factors to consider on investing: time, money and interest. Time, the best time to start investing which should be yesterday (not today) in order to have a return today. Money, save as much as you can. Interest, find better inflation rates today. This is where financial advisors fit in the picture.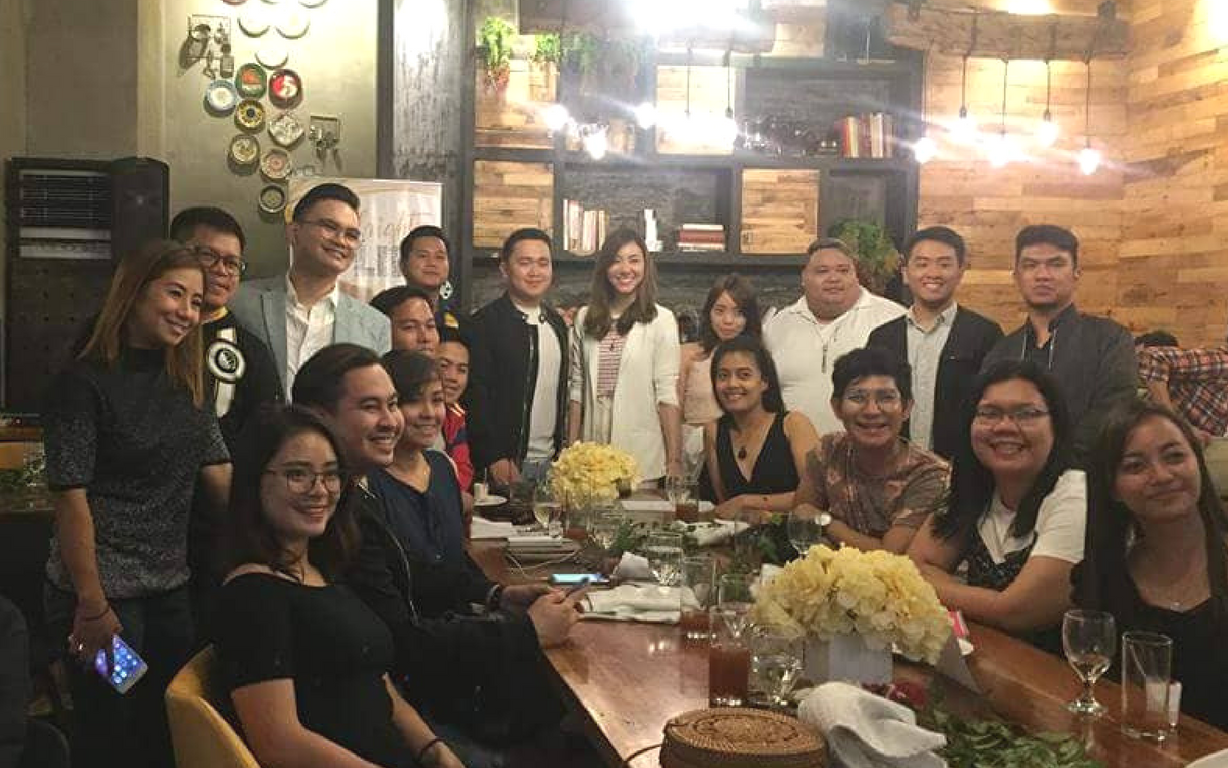 Indeed, finances matter and how we save and/or spend it matters even more. It's not the earning habits but the spending habits that define someone's wealth. Learn how to make your money work for your dream and achieve financial independence. Income sources, frugality, knowledge, and investment will be the best formula to attain financial security in the future!
For more events, click here.