Sugar Rush on Sweet Cravings – Atria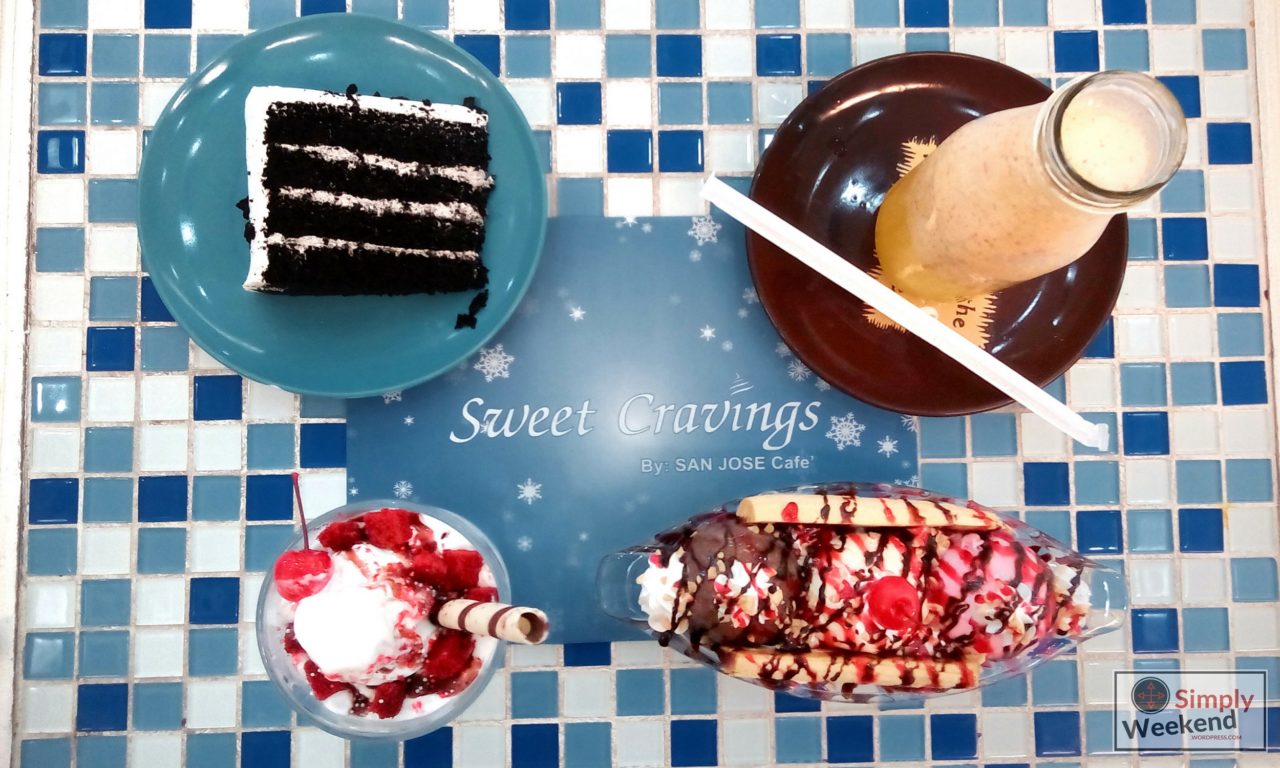 The month of February drove me crazy with some roller coaster emotions. And one weekend, they all leaped and I craved for a rush of sugar. And hey! I found this place…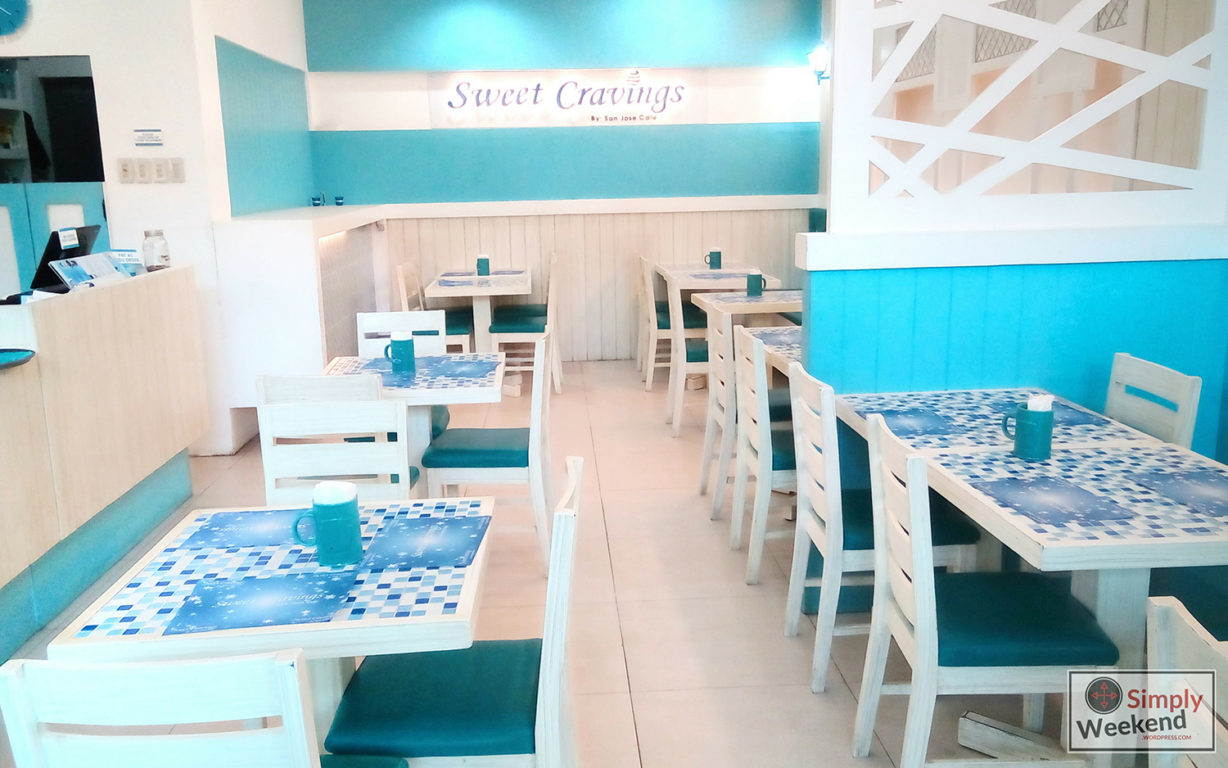 Sweet Cravings is located at Atria Park District. Well, as the name suggests, they served sweets and pastries. So how did I delve into sugar?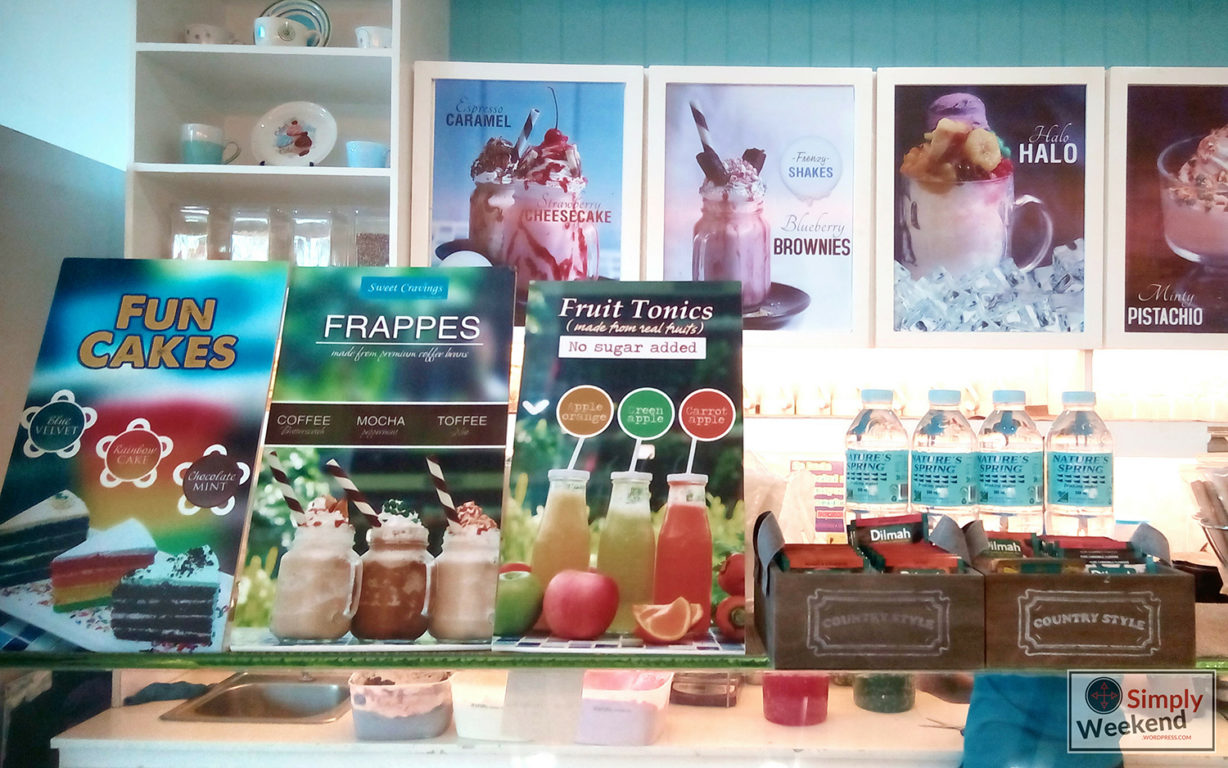 I had luscious Red Velvet Sundae paired with yummy Chocolate Mint Cake.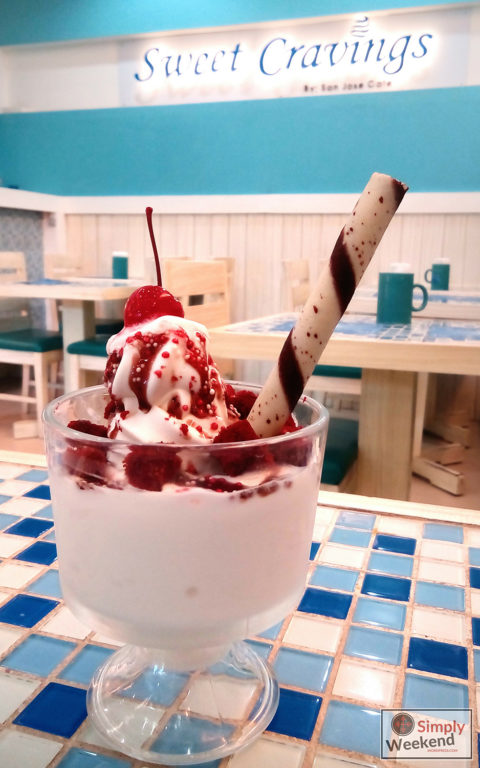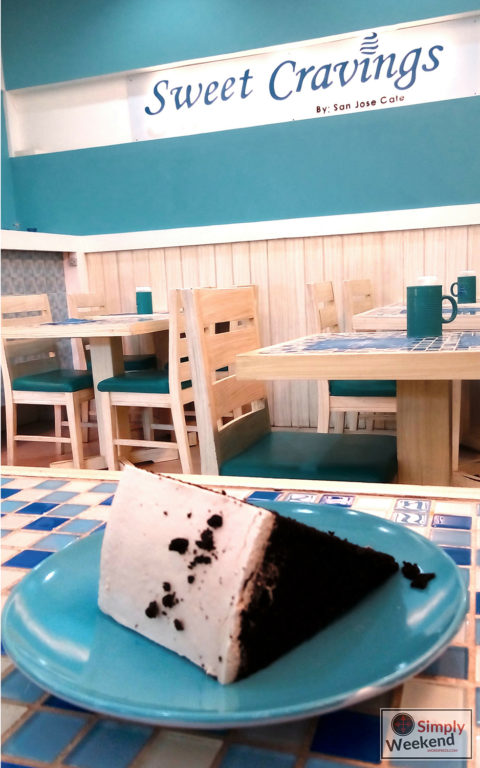 I also got their Apple-Orange Tonic Juice made from fresh fruits.
Finally, I had their lush Banana Split Classic.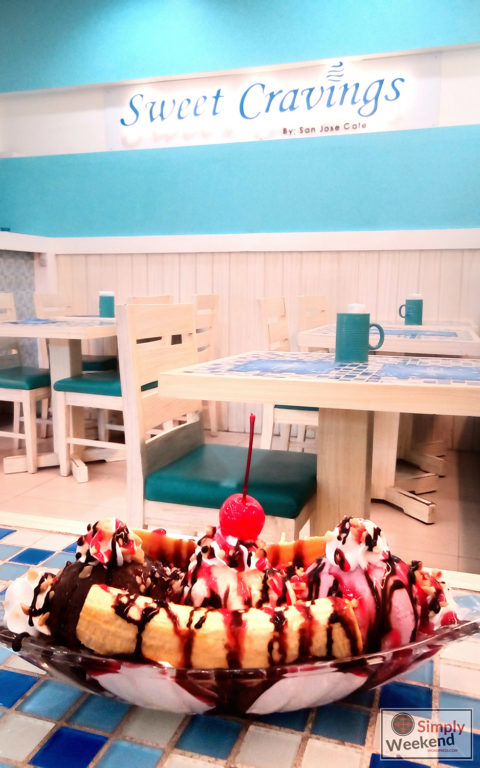 The place is cozy and sure full of sugary stuff. I find it heavenly at their place. I hope you will too…
For more sweets, here are other options you can have…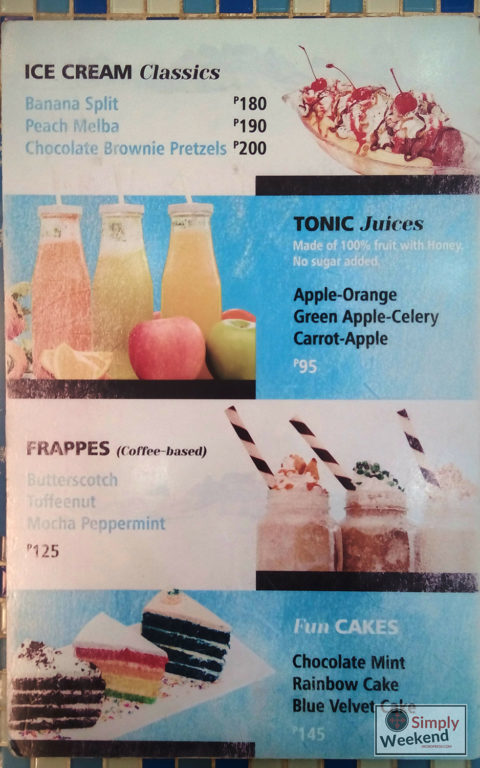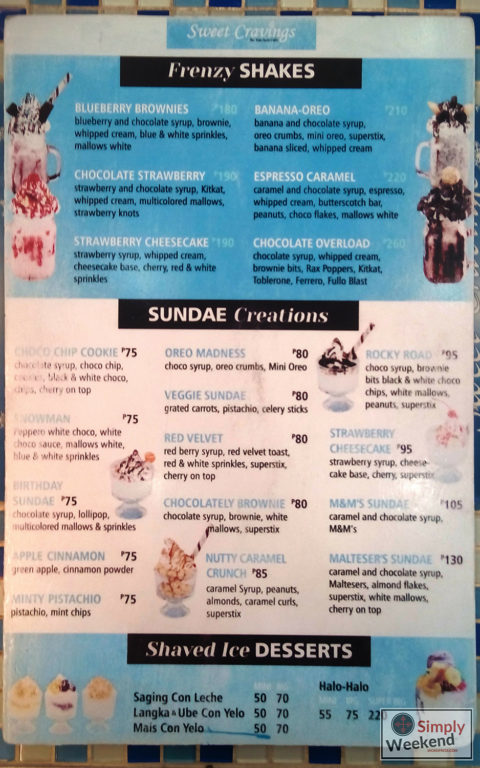 How did I get here?
Atria Park is located in San Rafael along Benigno Aquino Avenue, Mandurriao, Iloilo City.
If you are from Molo and surrounding area, you can directly ride via Oton bound to San Rafael.
If you are from down town city proper, you can ride any jeepney bound to pass by Benigno Aquino Avenue or Diversion Road.
If you from Pavia or Leganes areas, ride a jeepney going High Way Diversion Road or jeepney bound to SM City Proper.
Just give the driver an information that you are heading to Atria Park or San Rafael.
Make sure to visit them here at Atria Park District whenever you want some sugar…
Thanks for following Simply Weekend and my visit in Sweet Cravings – Atria Park, Iloilo City, Philippines! To see all the photos, visit Simply Weekend's Facebook Photo Album, Sugar Rush on Sweet Cravings – Atria. Like our Facebook Page, follow me on Instagram and let me know your thoughts on this journey! Don't forget to leave your comments below… Stay tuned for the next adventure!