Outreach Program with Team Mahalo in Sicogon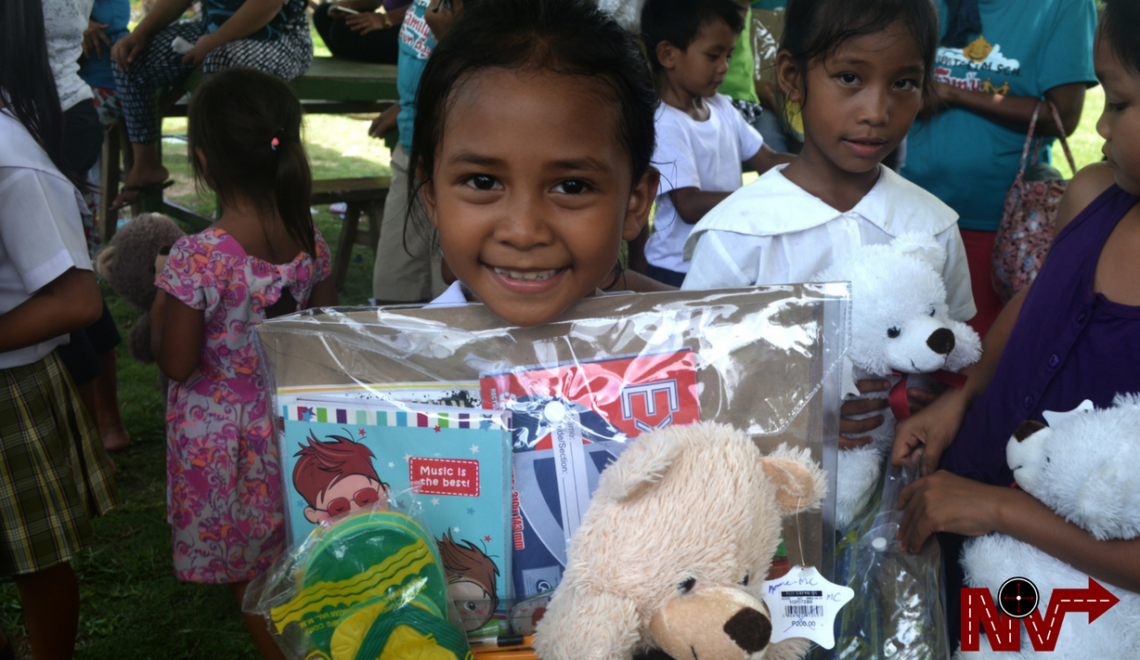 After spreading some love and smile in an outreach  program in Guimbal, Iloilo, Nile on Weekends joins Team Mahalo in Sicogon outreach program last May 20, 2017 together with some friends from Banko Sentral ng Pilipinas, Family Planning Organization of the Philippines, His Life Church Bacolod and from other professional fields to touch the lives of 198 children of Alipata Elementary School and the elders of the community.
We arrived in Estancia Port around 7AM from where we crossed over to Sicogon via pump boat. Everyone was just so excited to participate in the outreach program. Boxes of medicines and school supplies were loaded on the boat. And we were off to see lives changed by just a simple gesture of kindness and thoughtfulness.
Outreach Program Starts
Arriving at Alipata Elementary School in Sicogon island around 8AM, we freshen up and had a quick meeting/briefing on what to do. Then we started the outreach program with a prayer, opening words from the school administrator and the representative of the team and singing a couple of worship songs to our God and King together with the student and some of the parents.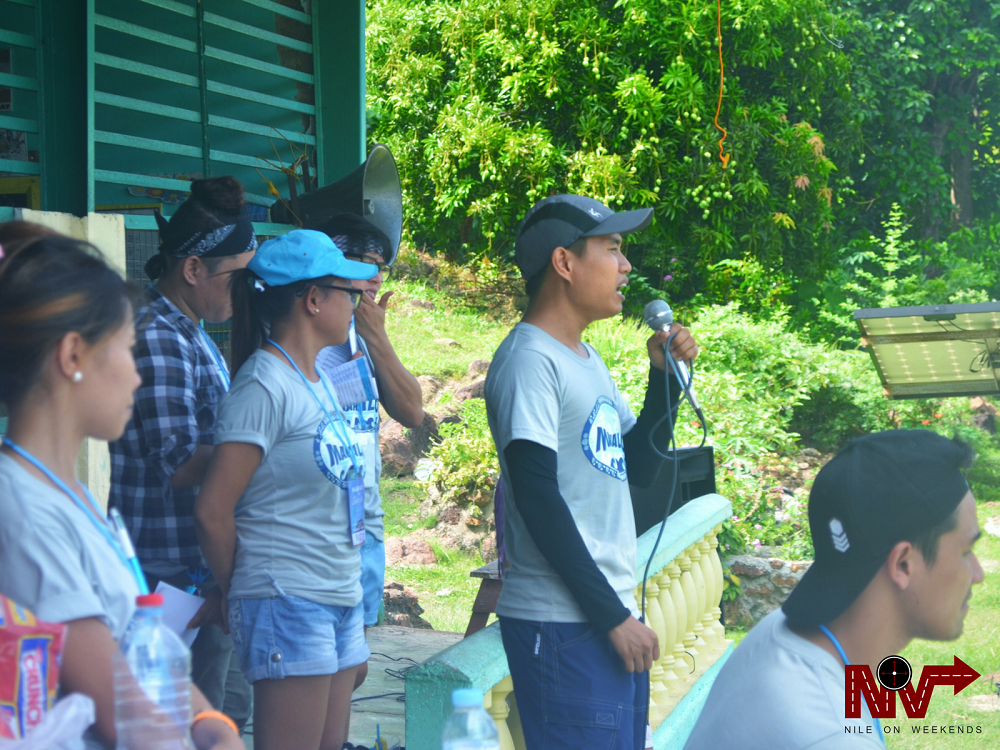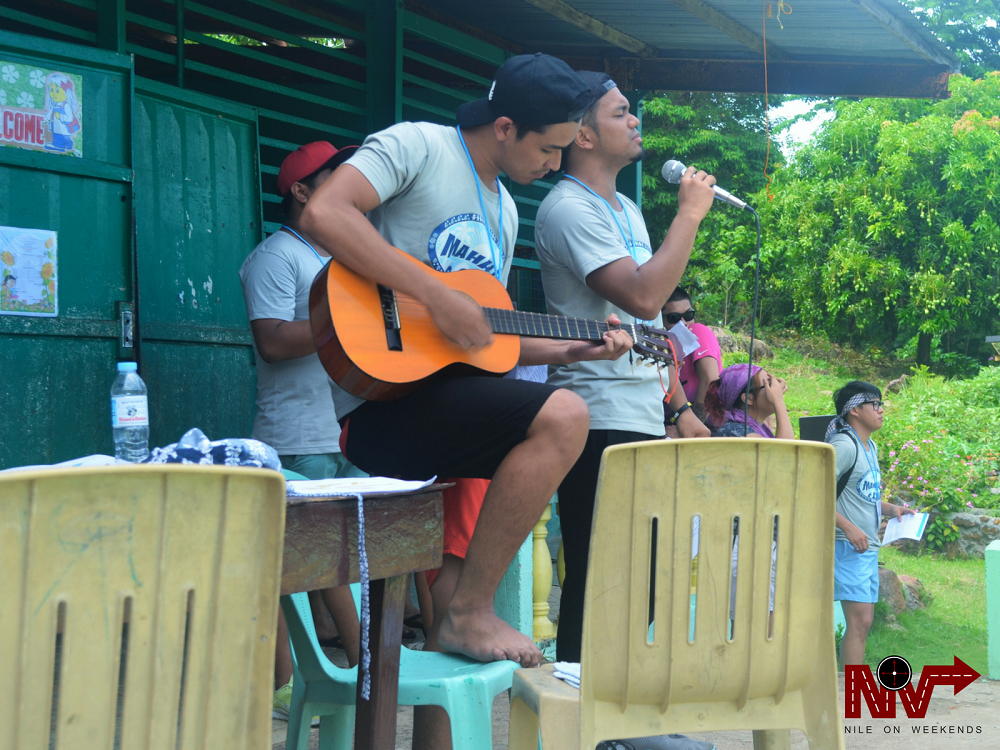 The Core of the Outreach Program
After the opening program, we divided the student by grade level. On this outreach program, I am assigned in Grade 1 pupils and tasked to discuss and share to them the gift of Jesus to humanity – eternal life. We had a very active and responsive discussion. What amazes me is how my students focused on the discussion. An instance after the discussion, one of team member randomly and jokingly asked one of my students about the discussion. Guess what? My student splendidly answered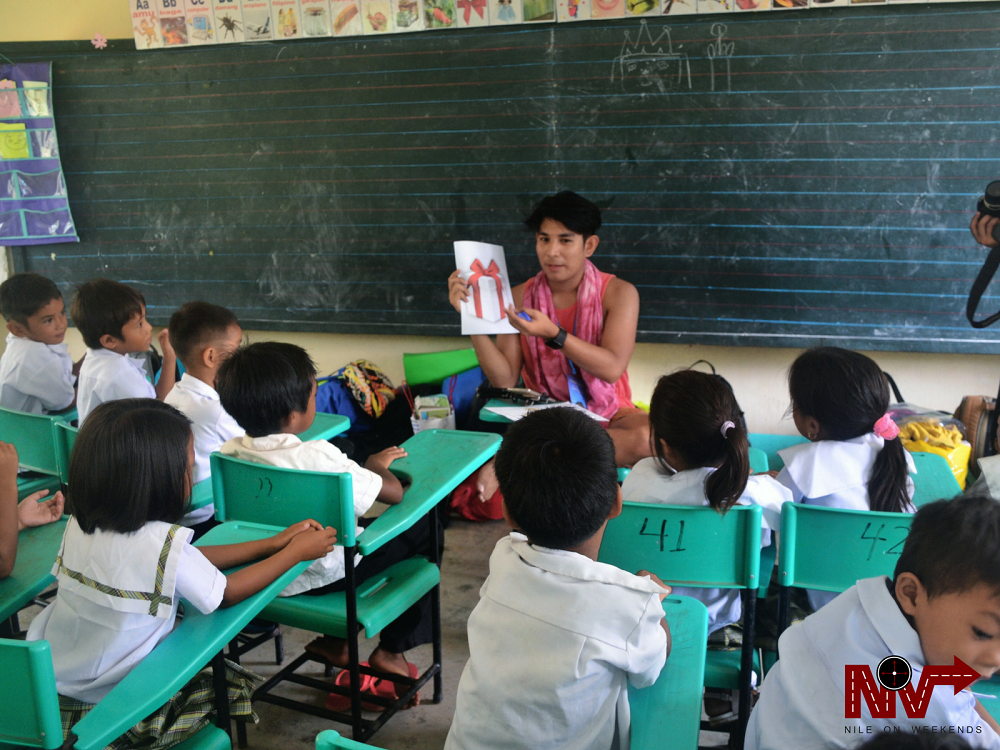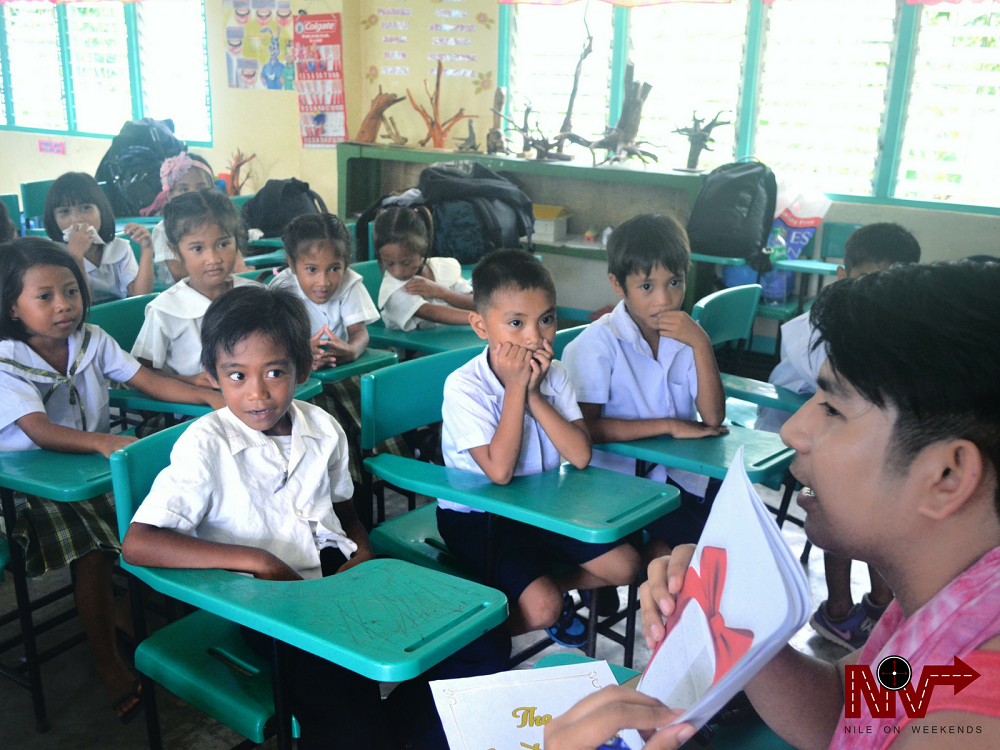 An instance after the discussion, one of team members randomly and jokingly asked one of my students about the discussion. Guess what? My student splendidly answered "ang gift ni Jesus". The girl really had a sharp memory! I wanted to melt down but I smiled anyway…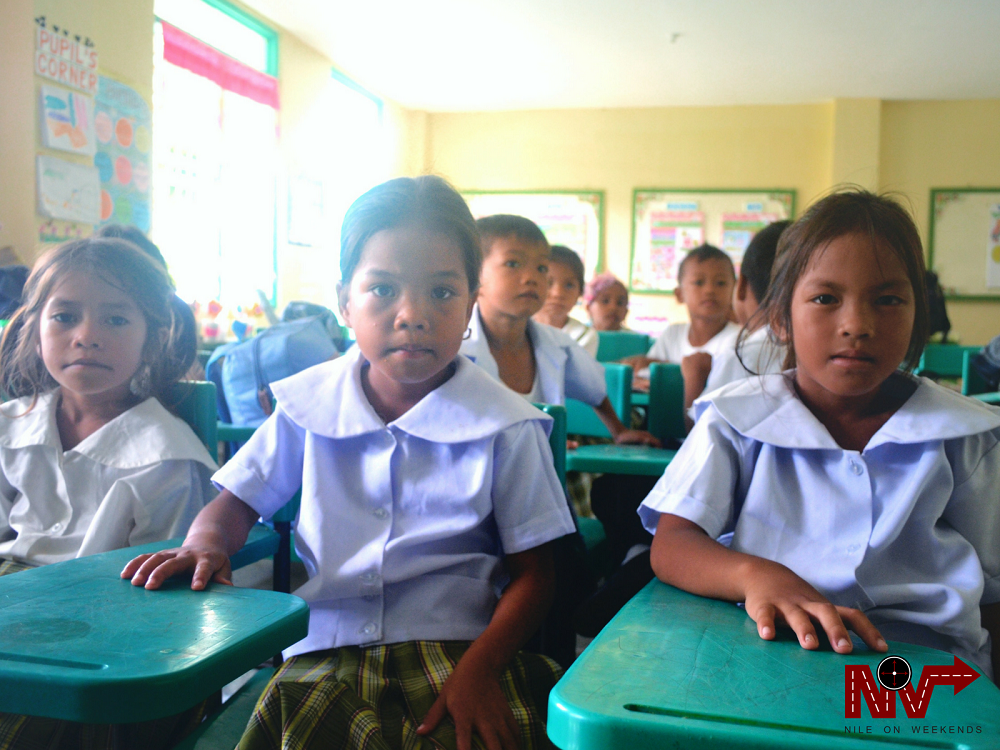 After the discussion, we fun games with the kids. We had sack race, relay and paper dance. Oh, our smiles and laughter just filled the whole island even under the scorching heat of the sun. Then, we distributed the school supplies to our students. The kit for this outreach program contained notebooks, pad papers, pencils/pens, eraser, sharpener, crayons, brown envelope, and ruler. Also, there were varieties of extra gifts such as a stuffed toy, a pair of slippers and Yakult for a healthy stomach.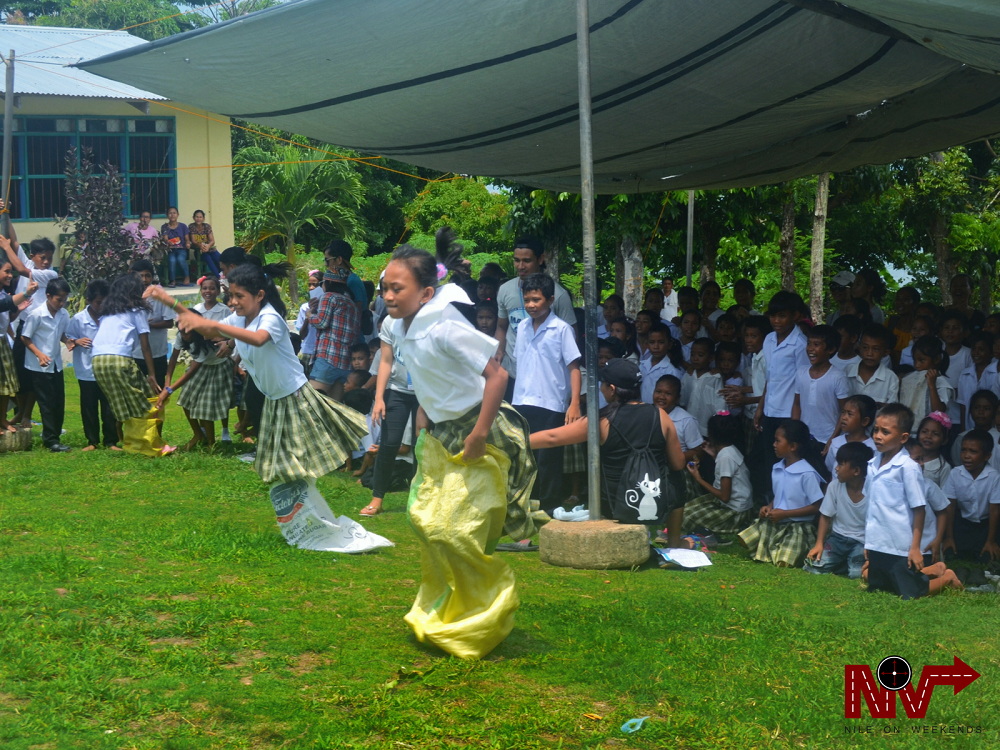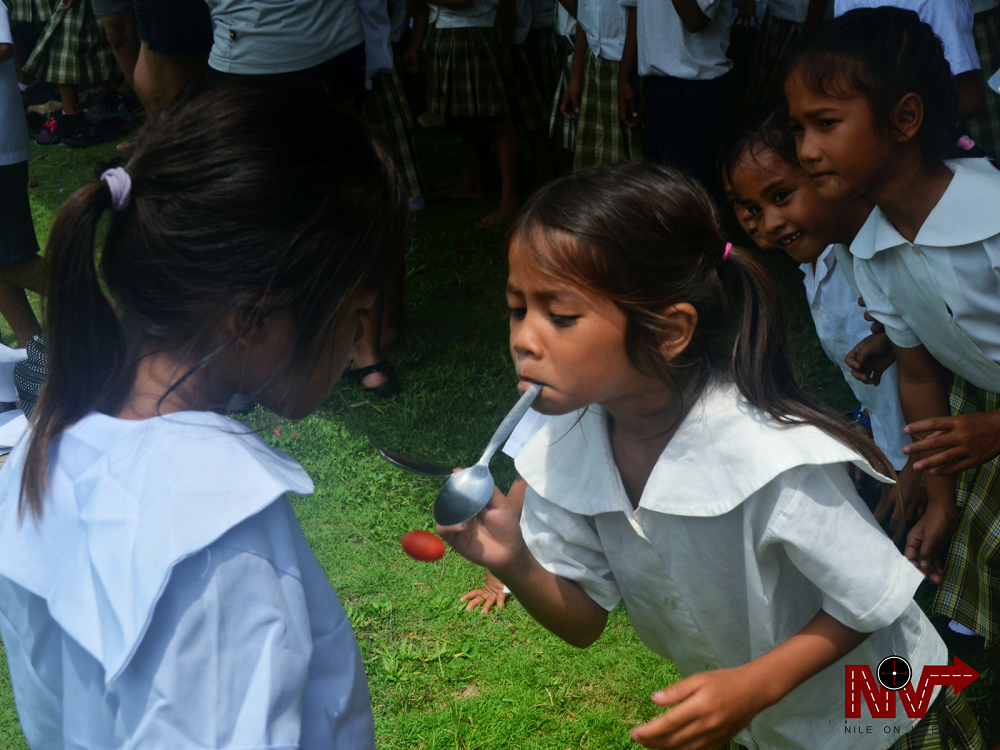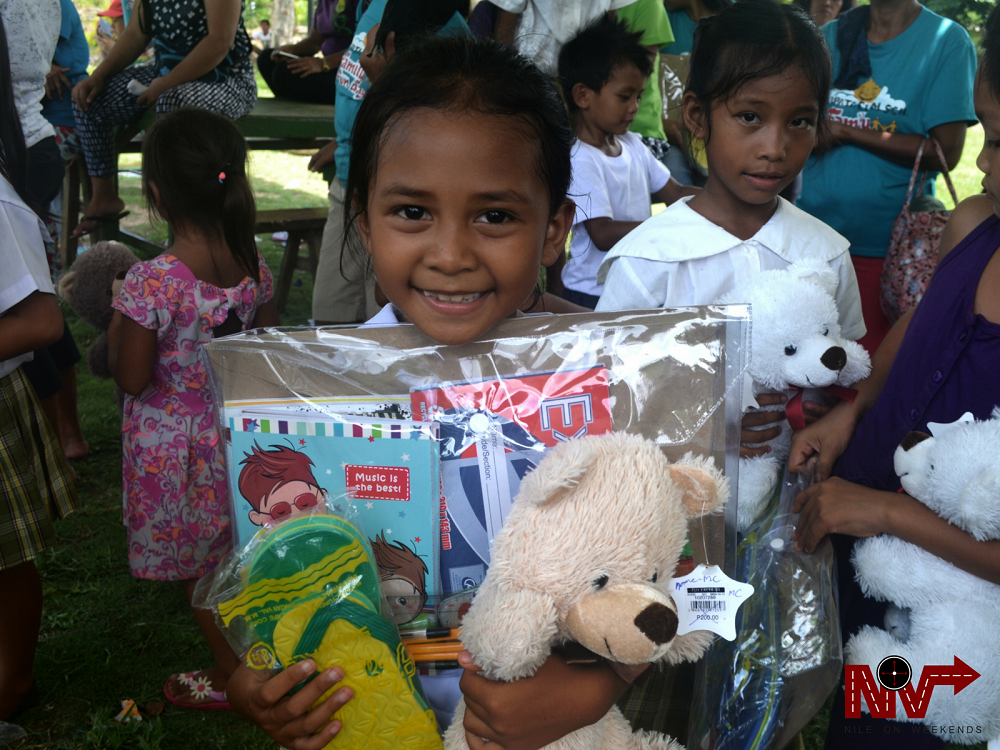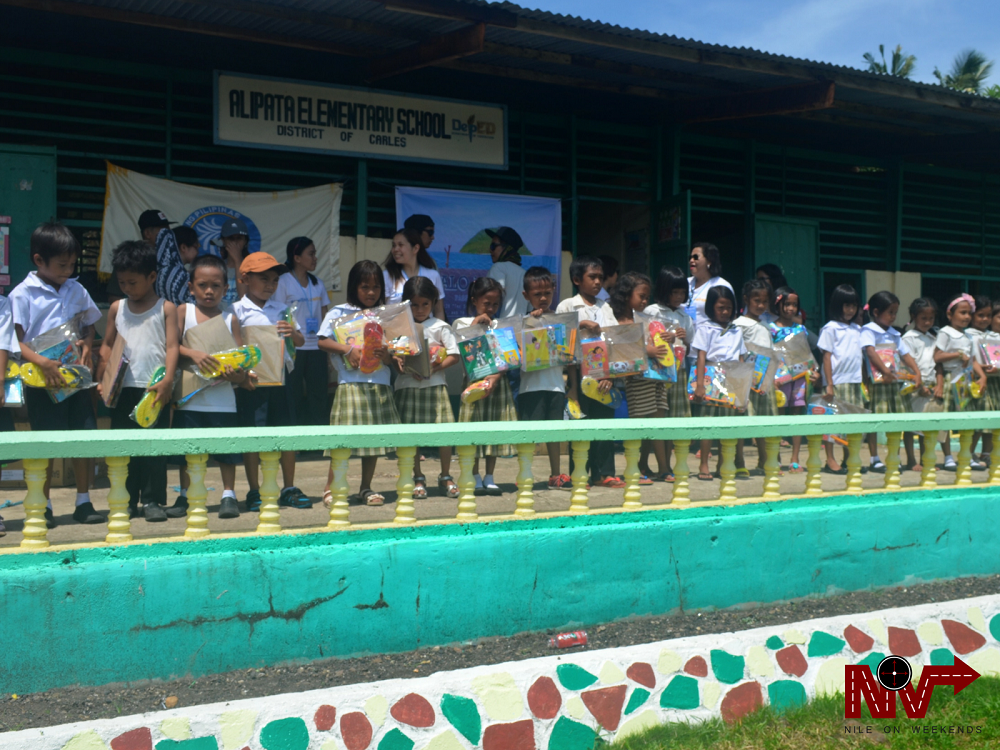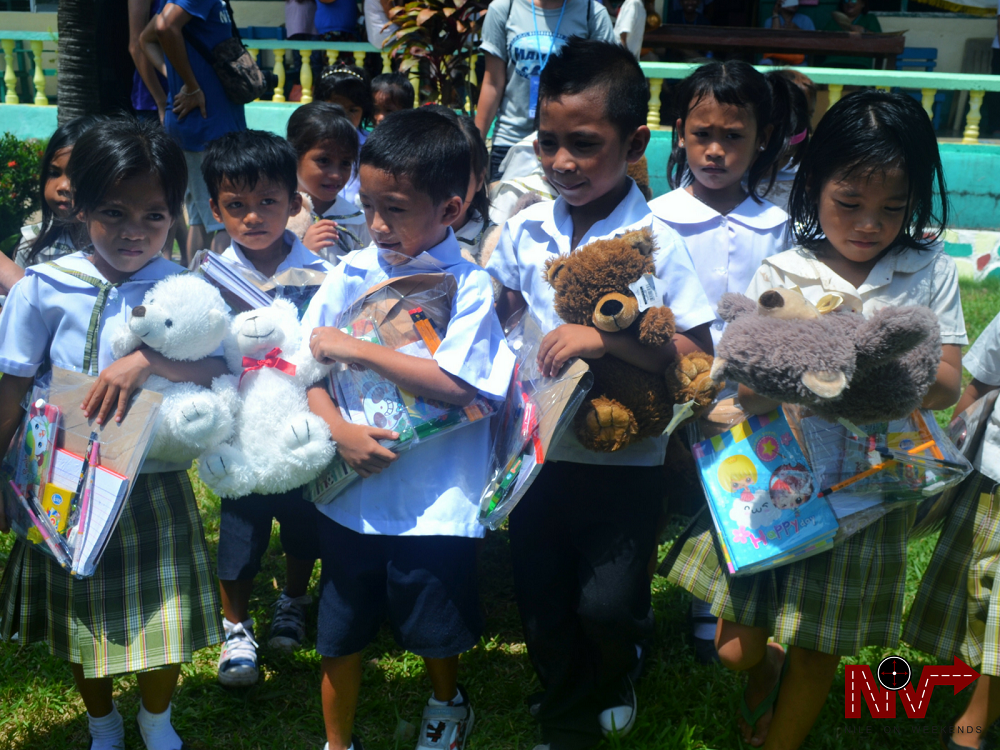 Simultaneously, we also had a mini medical mission. We had basic medications and some general check up and health discussions with the elders. We had our friends from the medical fields to help us out on this one.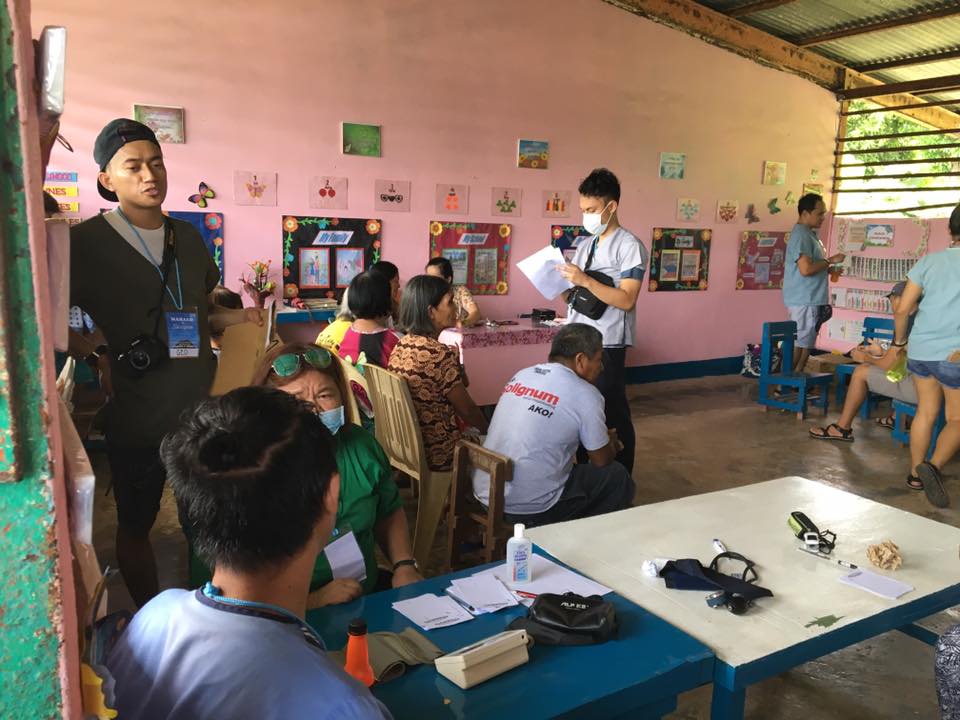 I am so blessed and in great joy to have participated in this outreach program. I want to thank Team Mahalo for inviting Nile on Weekends and looking forward to more endeavors on impacting our younger generations. Indeed God loves the little children!
Check out other events!
Thanks for following Nile on Weekends and my Experience with Team Mahalo in an Outreach Program in Sicogon, Iloilo, Philippines! Like our Facebook Page, follow me on Instagram and let me know your thoughts on this journey! Don't forget to leave your comments below… Stay tuned for the next adventure!