Day Trip Journey to the Hidden Sea (Tinagong Dagat) – Miag-ao, Iloilo, Philippines on a P300 Budget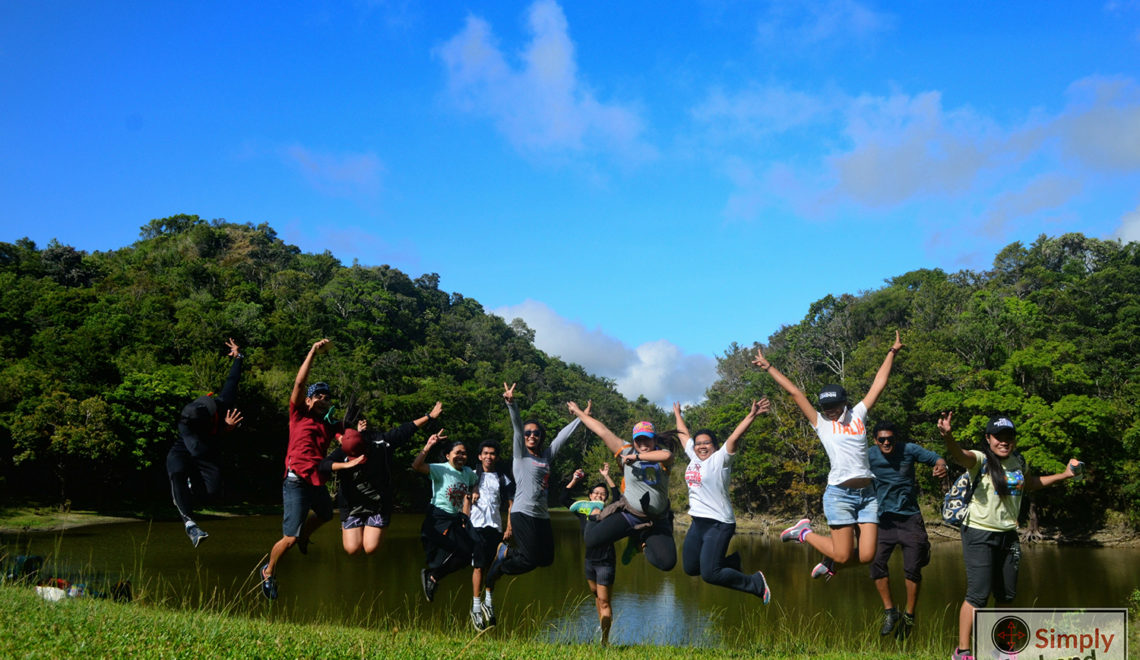 Miag-ao is known for its historic landmarks. However, beyond these structures, the town hides some of the best yet affordable nature adventures in the province. Unknown to some, it holds stunning cascades and caves, a mysterious hidden lake, unique rock formations,  and magnificent rice terraces.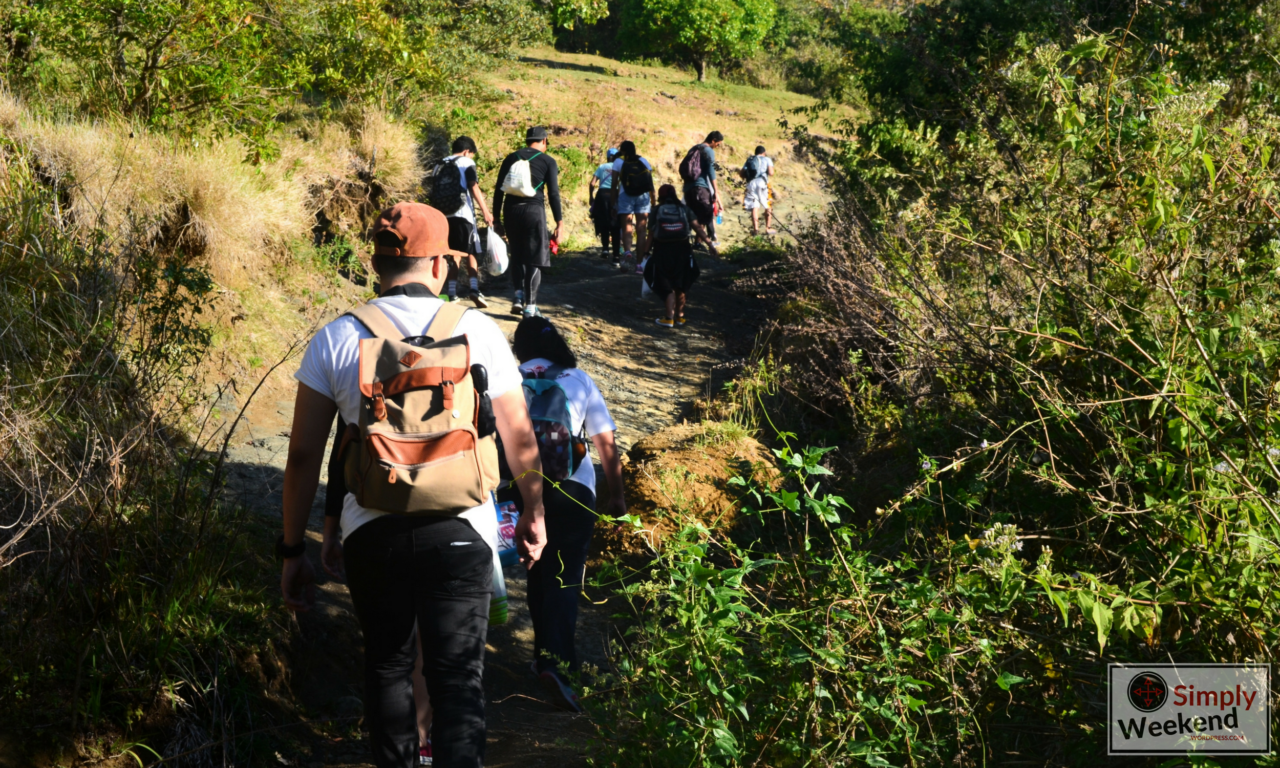 Miag-ao is a town about 1.5 hours (by car) away from Iloilo City. It is a financial center in southern Iloilo having a total of five banks.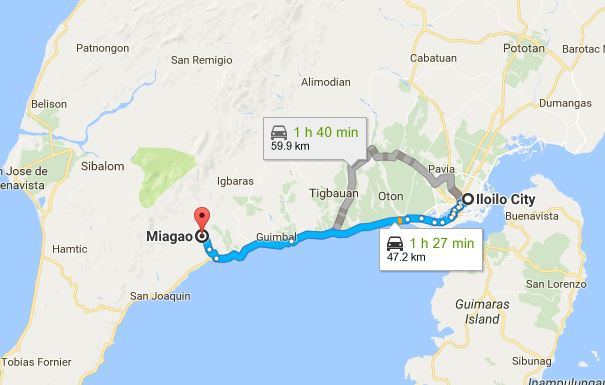 The Path to Uncover
We are on the track to discover this mysterious lake in the woods of Miag-ao. Danao sa Miag-ao known to the locals as Tinagong Dagat (hidden sea in literal English) is a hidden lake situated in the forested area of Barangay Ongyod elevated approximately 3,000 feet above sea level. Getting there will sweat you out for some hiking to see this mysterious lake which is said to be ten times bigger than an ordinary swimming pool.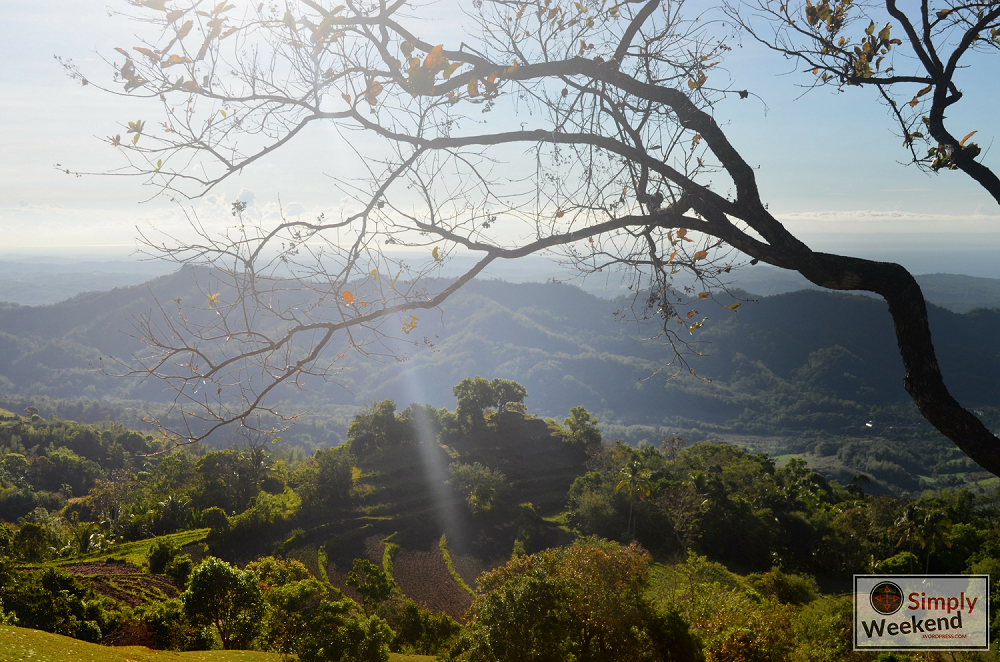 Along the journey, you will be welcomed by some of the most surreal moments as you view the scenery brought by rice terraces and green landscapes. You find walk through some open field and most are in the woods where we, fortunately, found Rafflesia in full bloom since they only last for a week or so.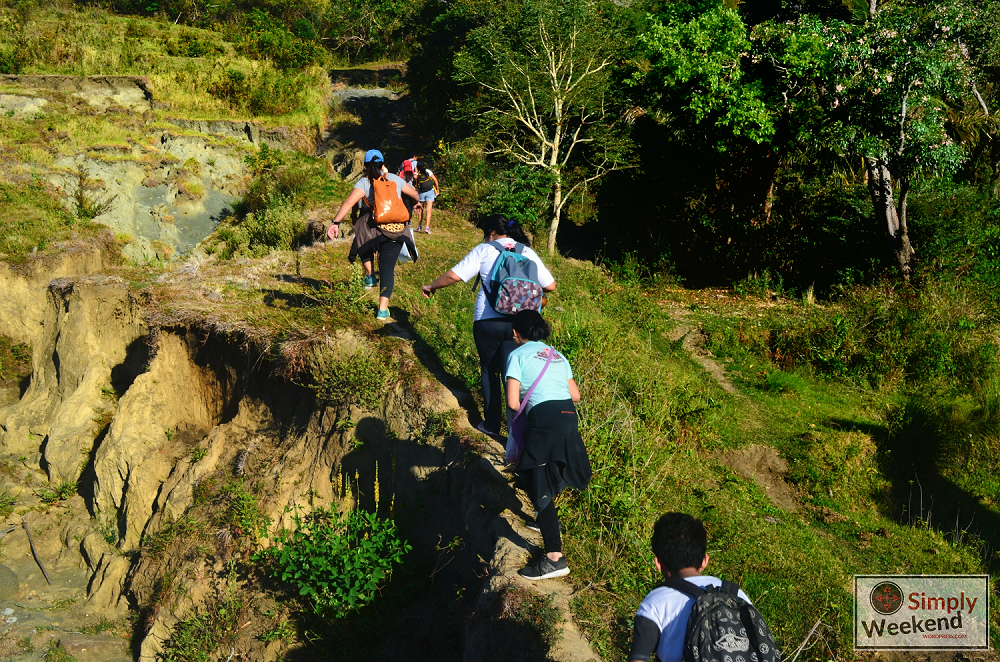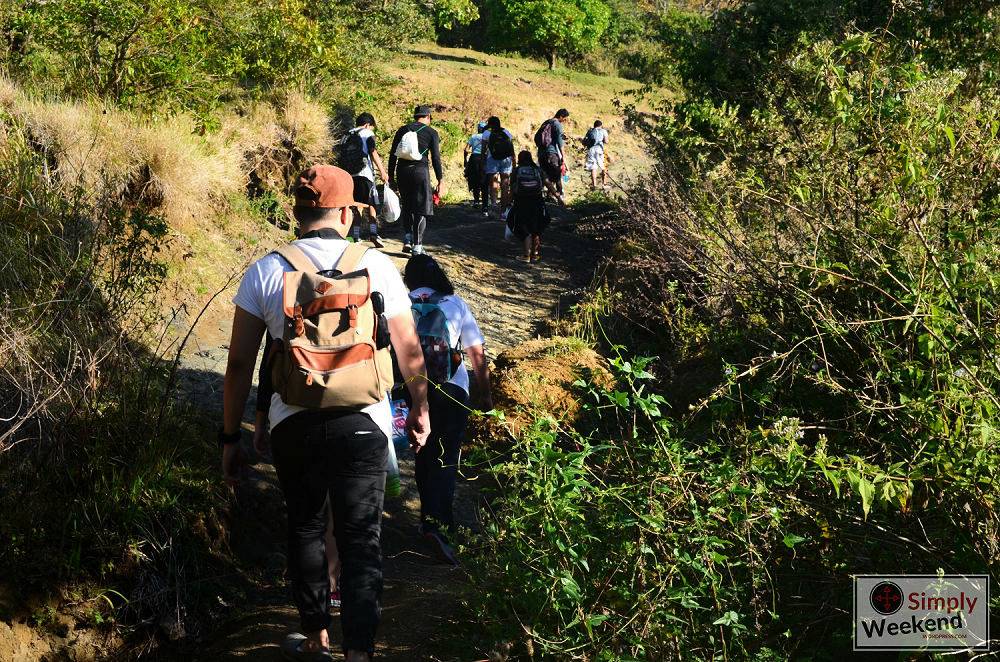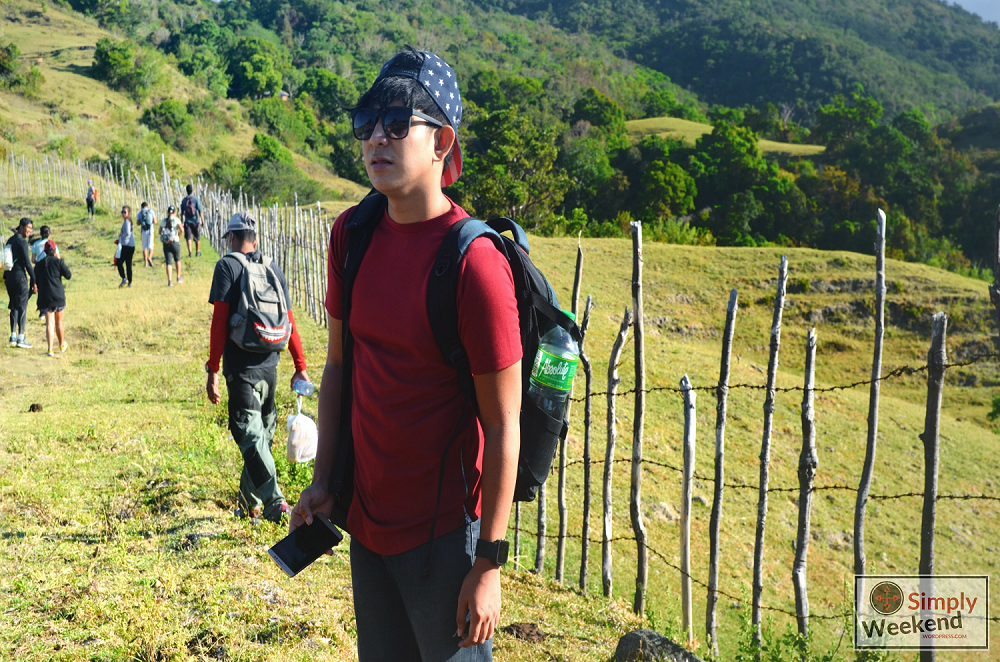 There will be two stop overs in the open field. Even from there, you will already fill your camera with great sceneries captured.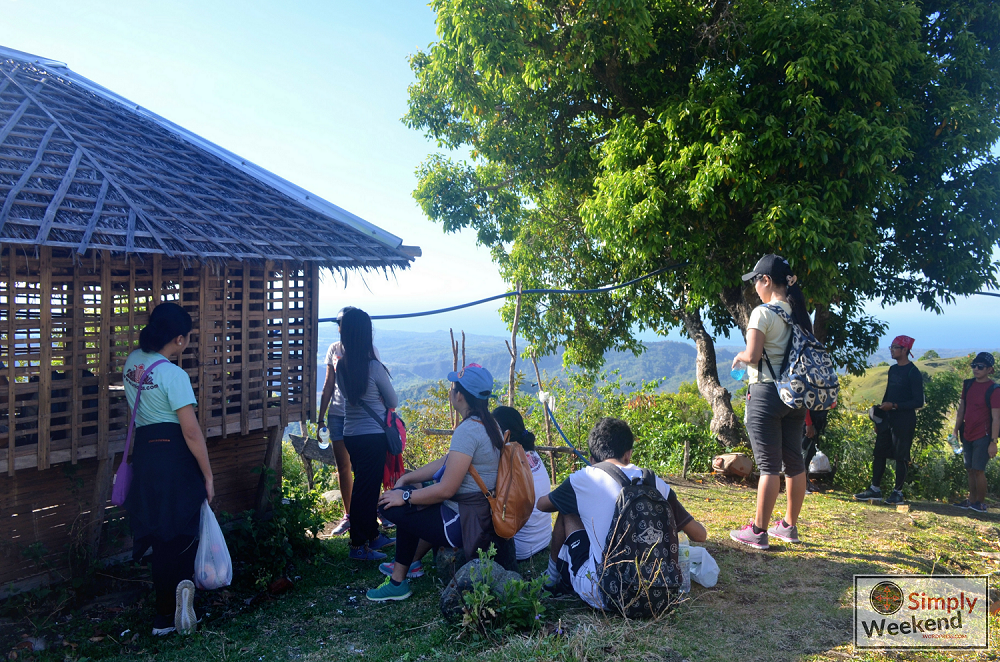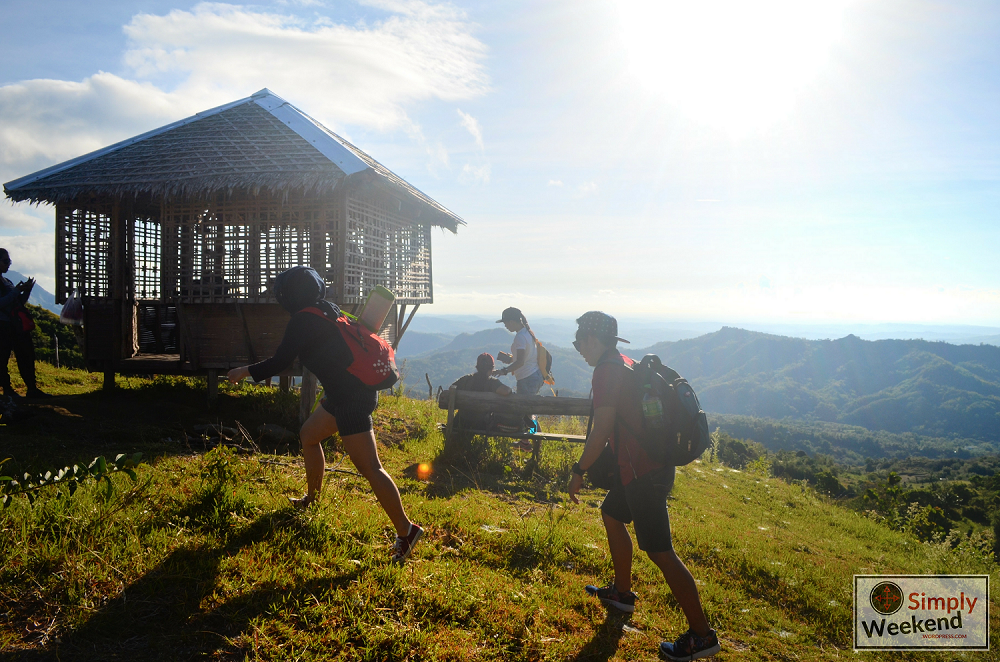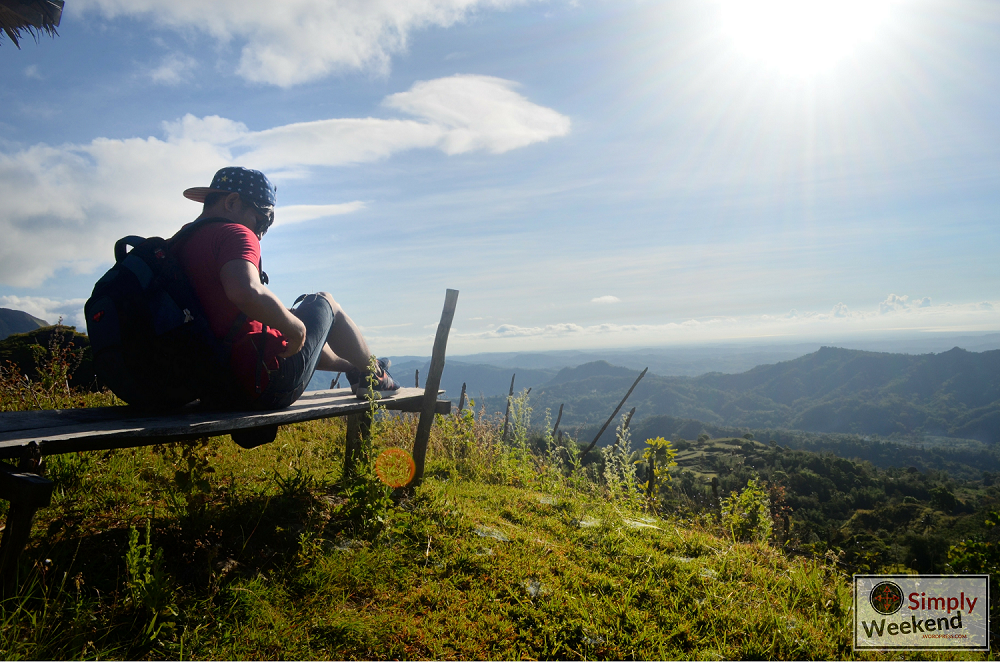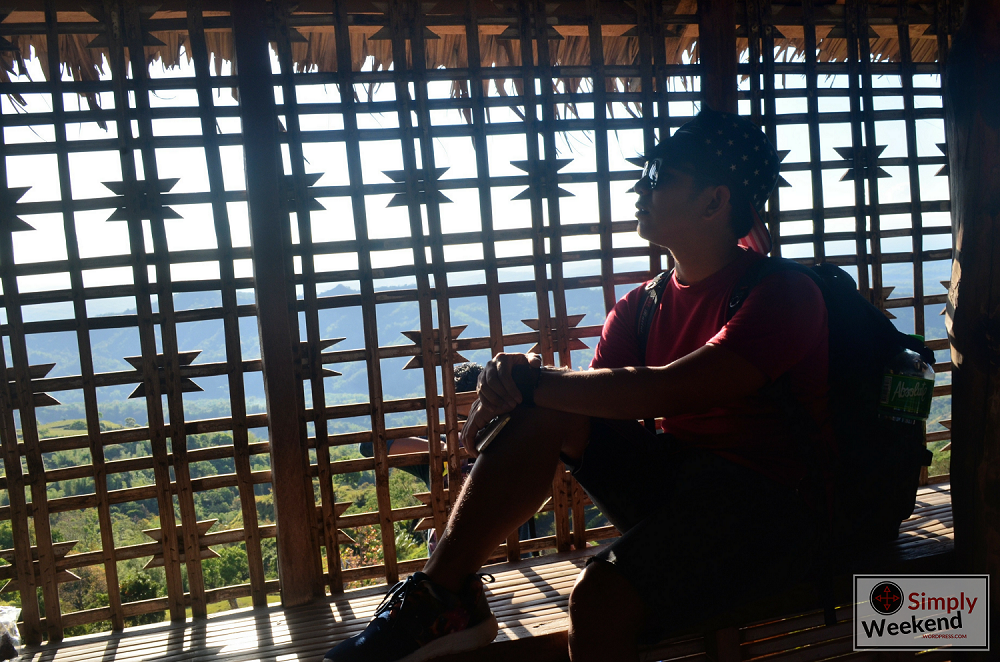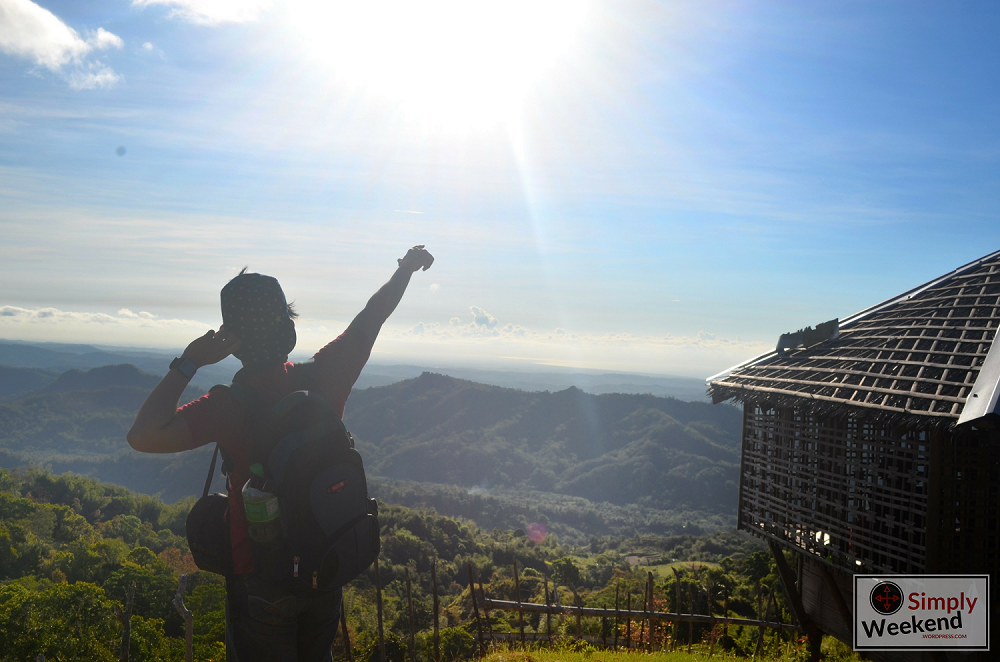 Just beside the lake is a hilltop viewing area carpeted with green grass where you can view Miag-ao and other mountains in the province. We also found this quite peculiar but edible wild berries and tried eating them.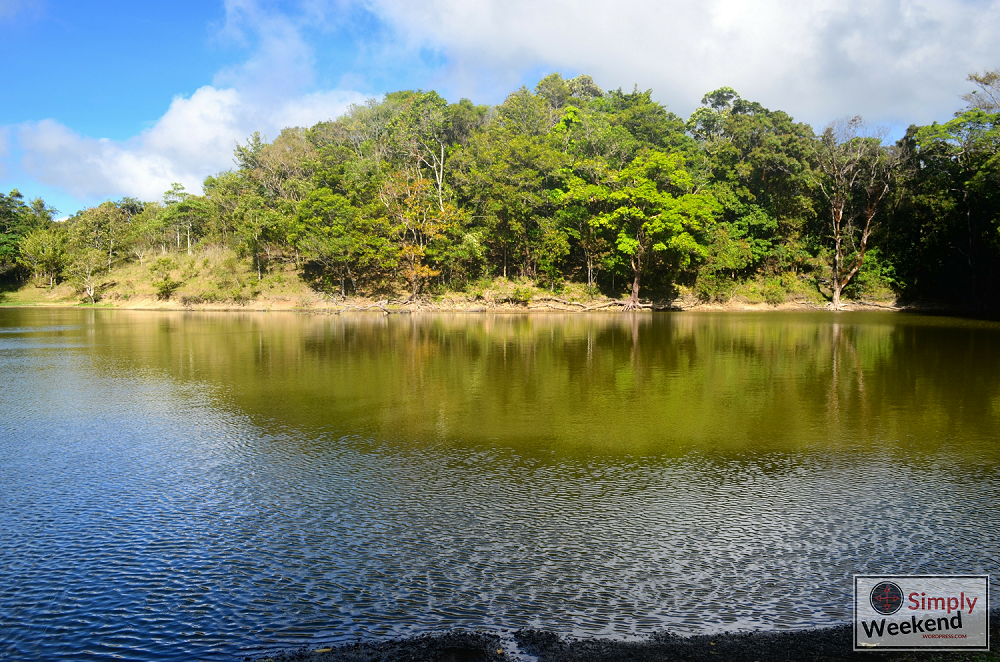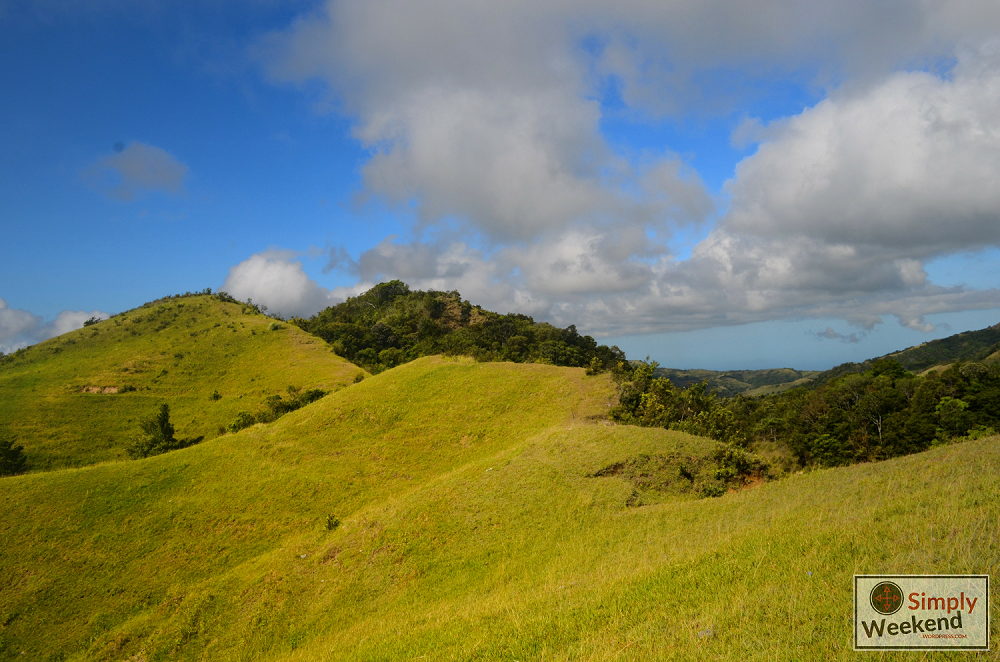 After enjoying the view and taking some instagrammable photos, we headed back to the lake and got ourselves ready for another set of trekking to the big rock formation on the other side of the lake.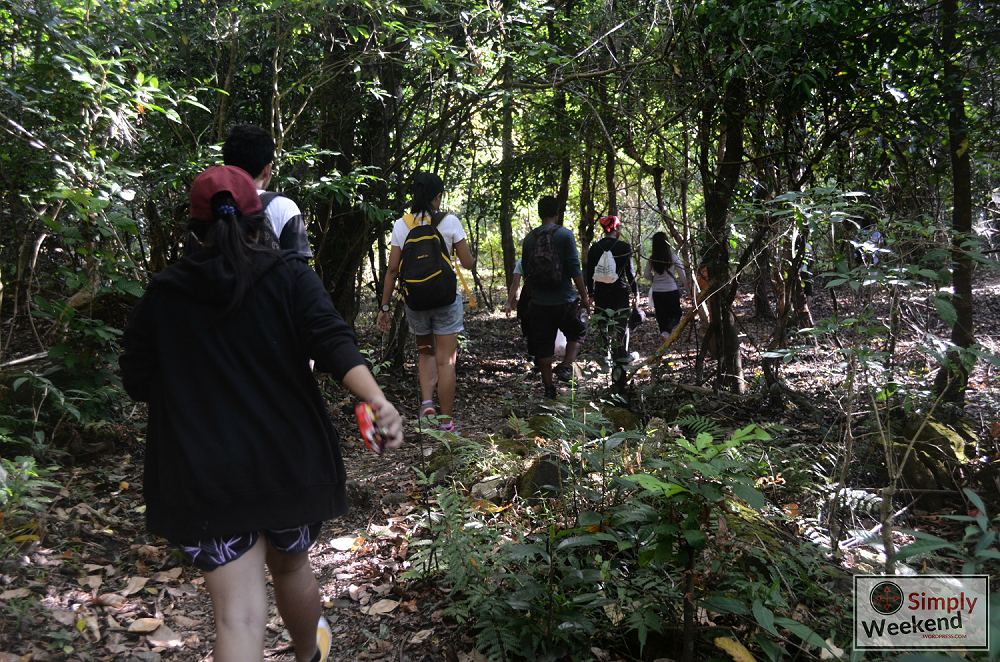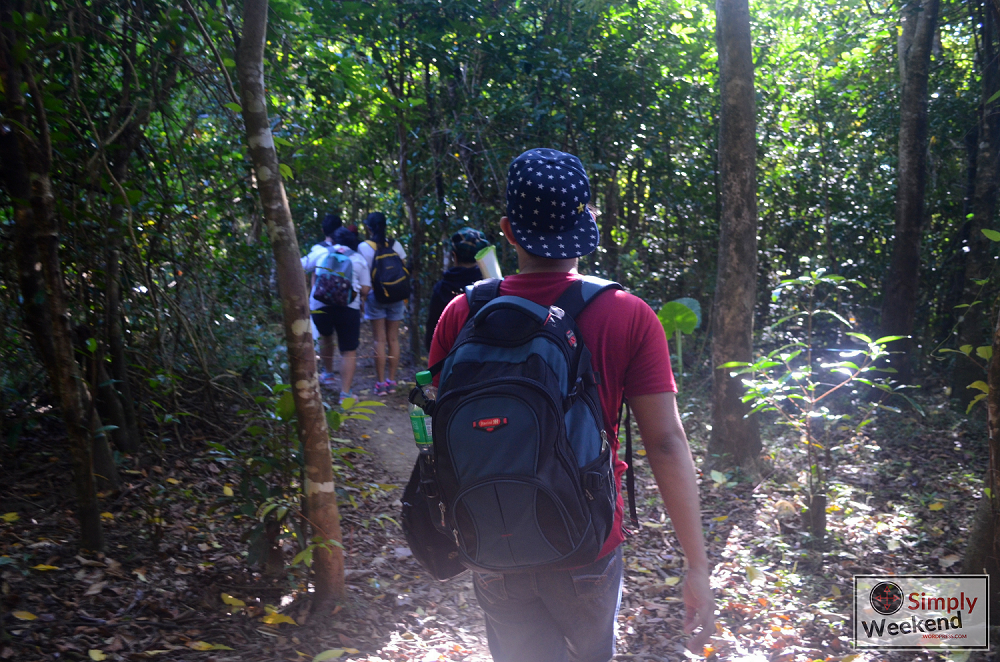 This rock formation is locally called as Bato (rock in literal English) which is already part of Barangay Onop. The rock is surrounded by a bit of rice terraces and tall leafy trees.
Not far from the area is a grove of pines. Well, another Twilight moment. We were able to rest at the fortress of Bato. Thanks to my best bud Nino who made sure I and my health were well taken care of. This is the last stop of our day trip and we headed back down. It was about 2 hours or trekking (one way).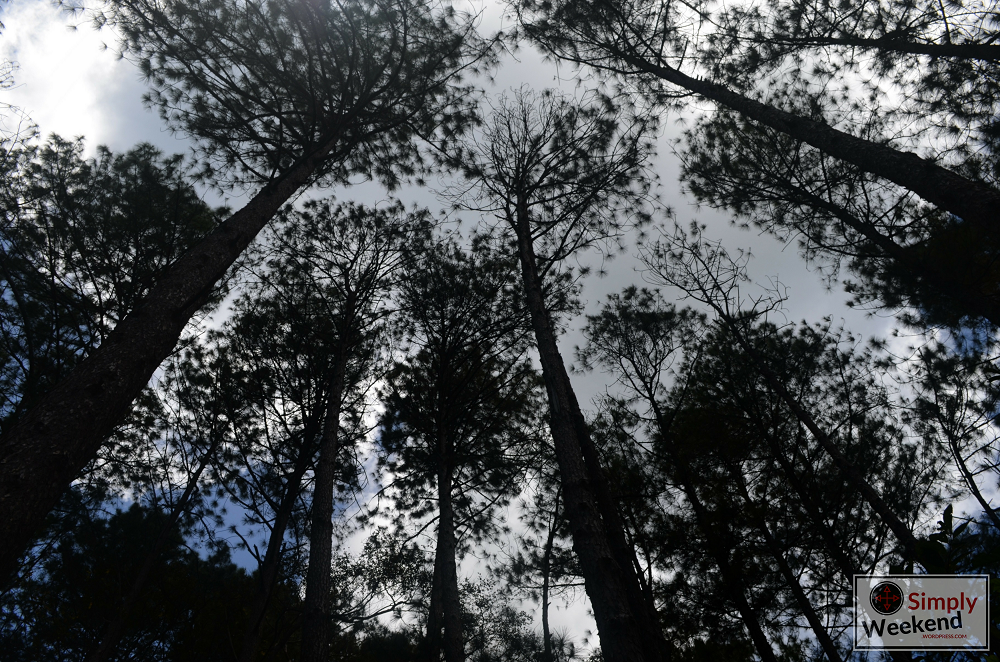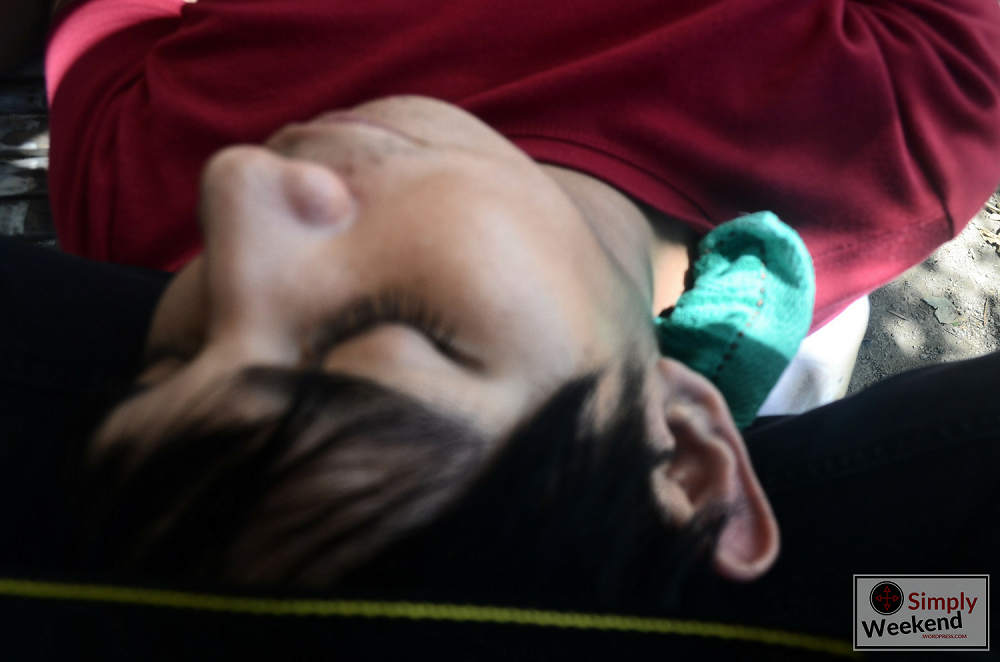 Shout out again to my best bud Nino for taking some of the best sceneries in this whole trip!
How to get there:
Ride a jeepney from Iloilo bound to or will pass by Miag-ao.
From Miag-ao Plaza, ride/rent a jeepney (for group) or motorbike (for individual or couples) to the foot of the mountain.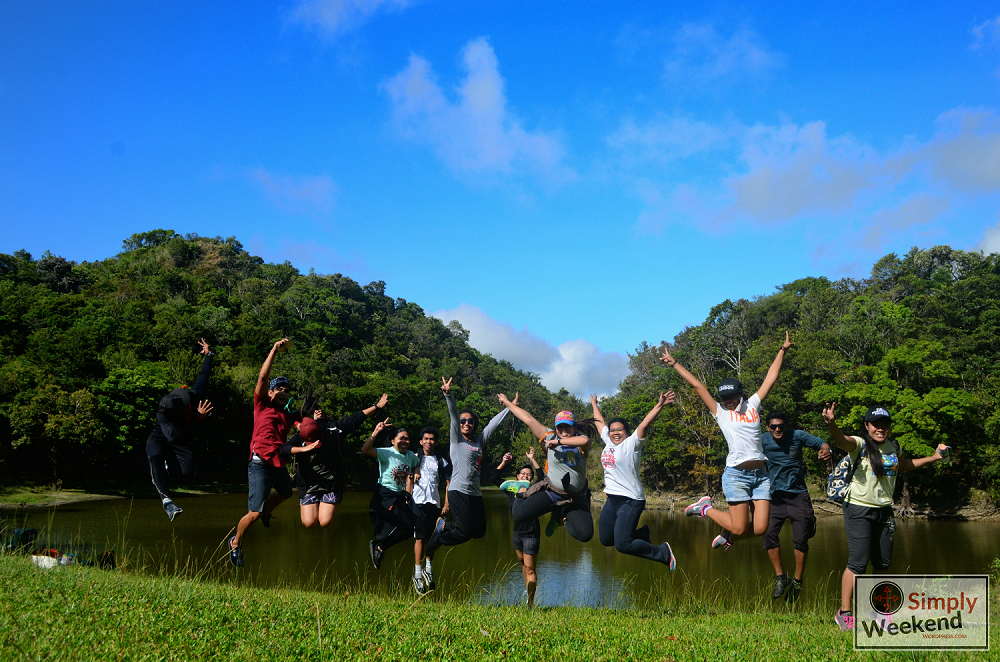 What you need:
A permit for the adventure. You need to contact the tourism office in Miag-ao located beside the municipal hall to schedule the trip weeks before.
Tour guide/s (for a group of more than 10, two guides is recommended).
Start the trek around 6AM to avoid too much sun exposure (recommended especially in summer).
Rent jeep (for a group) or motorbike (for individual/couples).
Water supply about 1 – 2L (depends on the person).
Food for lunch and some chocolates and biscuits for chunks along the way.
Extra clothes, a cap, sunnies, towels, and sunblock for protection. *Apply sunblock 30 minutes before sun exposure.
Extra money for contingency fund after the trek.
Budget Breakdown (for group of 15):

Planning to have a memorable summer in Iloilo, Philippines? Experience the hidden treasures in Miag-ao!
Check out other travel adventures!
Thanks for following Nile on Weekends and my Journey to the Hidden Sea (Tinagong Dagat) Miag-ao, Iloilo, Philippines! To see all the photos, visit Simply Weekend's Facebook Photo Album, Journey to the Hidden Sea (Miag-ao, Iloilo, Philippines). Like our Facebook Page, follow me on Instagram(themagnificentscope) and let me know your thoughts on this journey! Don't forget to leave your comments below… Stay tuned for the next adventure!