Book Latte Alternative Art Space: The Dreamer's Design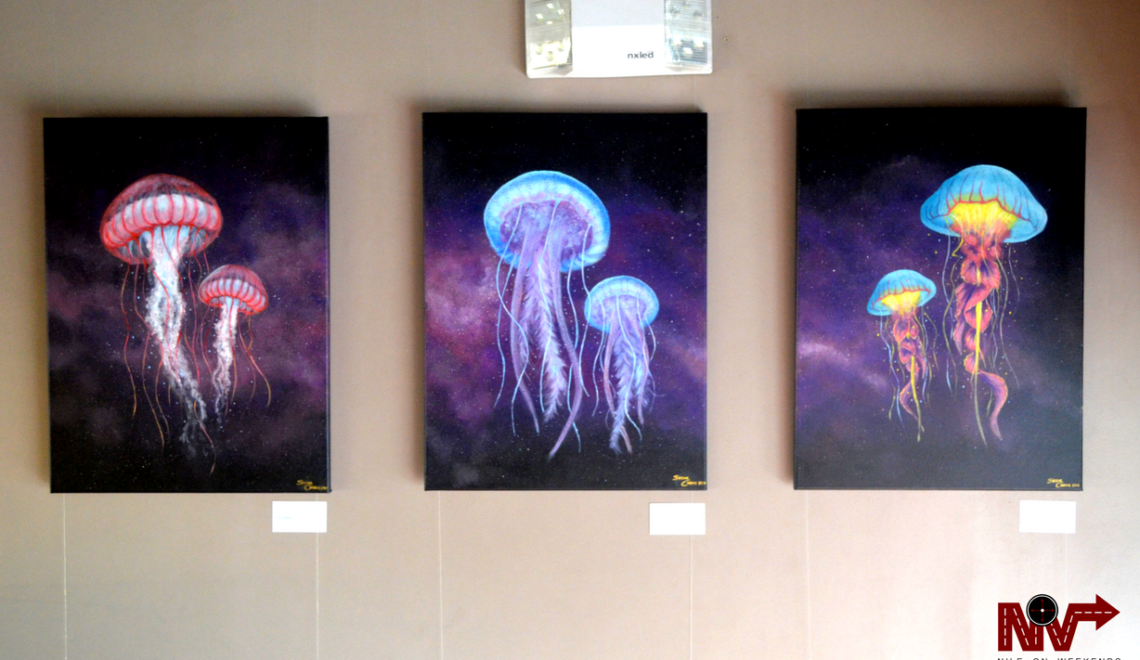 Book Latte in Megaworld opens its space for art exhibits now known as "Book Latte Alternative Art Space" last October 1, 2017. This art gallery is themed for women empowerment and women artists of Iloilo City. With its first exhibit "The Dreamer's Design", Sasha Cabais shared five sets of artworks and a dream-like jellyfish installation.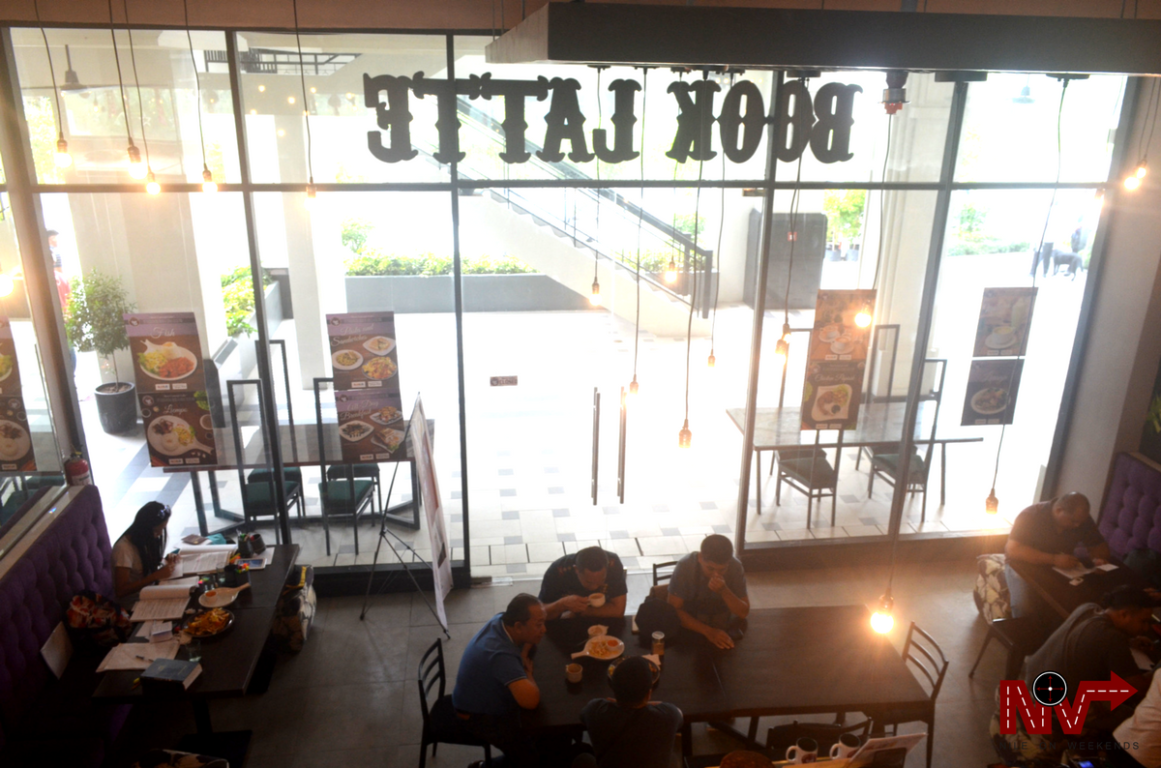 "Sasha Cabais is a self-taught artist and graphic designer." Getting inspired by the art gallery her father works in, she pursued arts and crafts at a young age. Her artworks delve into portraits and fantasy-related art. This is Sasha's 7th art exhibit including her previous collaborations but her first as a solo artist as part of the grand opening of Book Latte Alternative Art Space.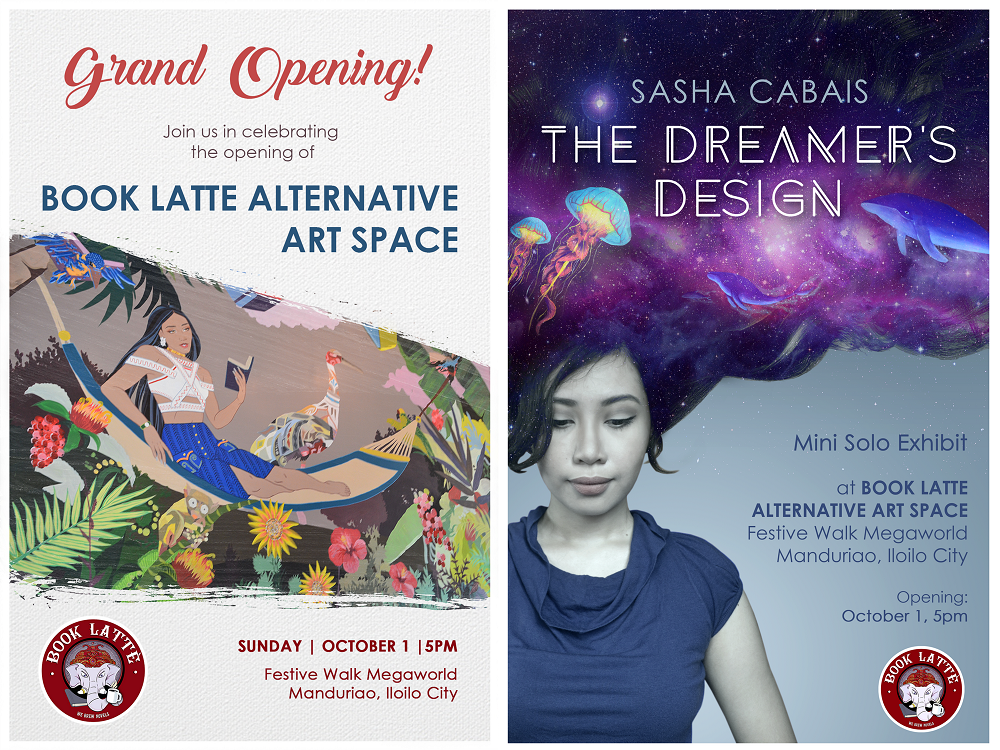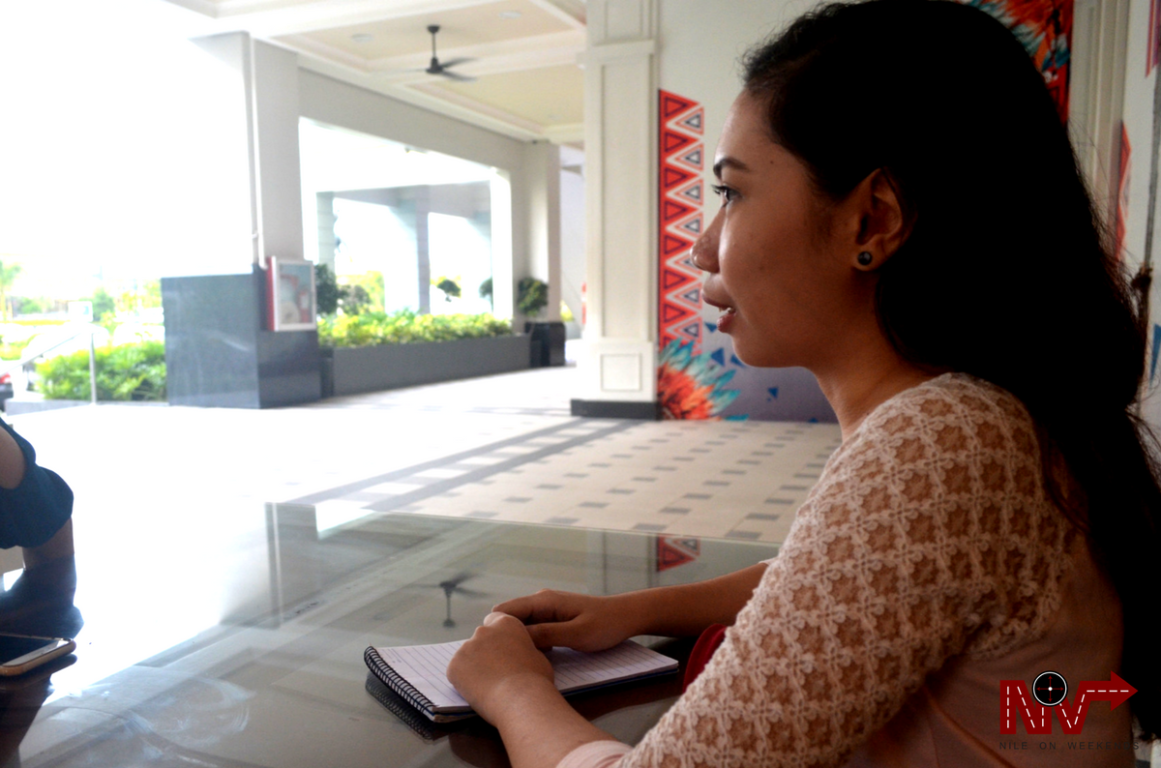 To explain her exhibit on "The Dreamer's Design", she can only say the following.
"Have you ever noticed how much the ocean and space are so alike? They are both huge and you can float around. They both are scary, but yet so beautiful.  I sometimes imagine that when you dive deeper through the Marianas Trench, you'll end up floating in space. I also imagined that jellyfishes are bright comets, and that whales are asteroids floating around. That's when I decided to create a world of my own. And that's what "The Dreamer's Design" is all about." This concept was started last 2015 when she first joined an exhibit. She carried through this concept 'til this day.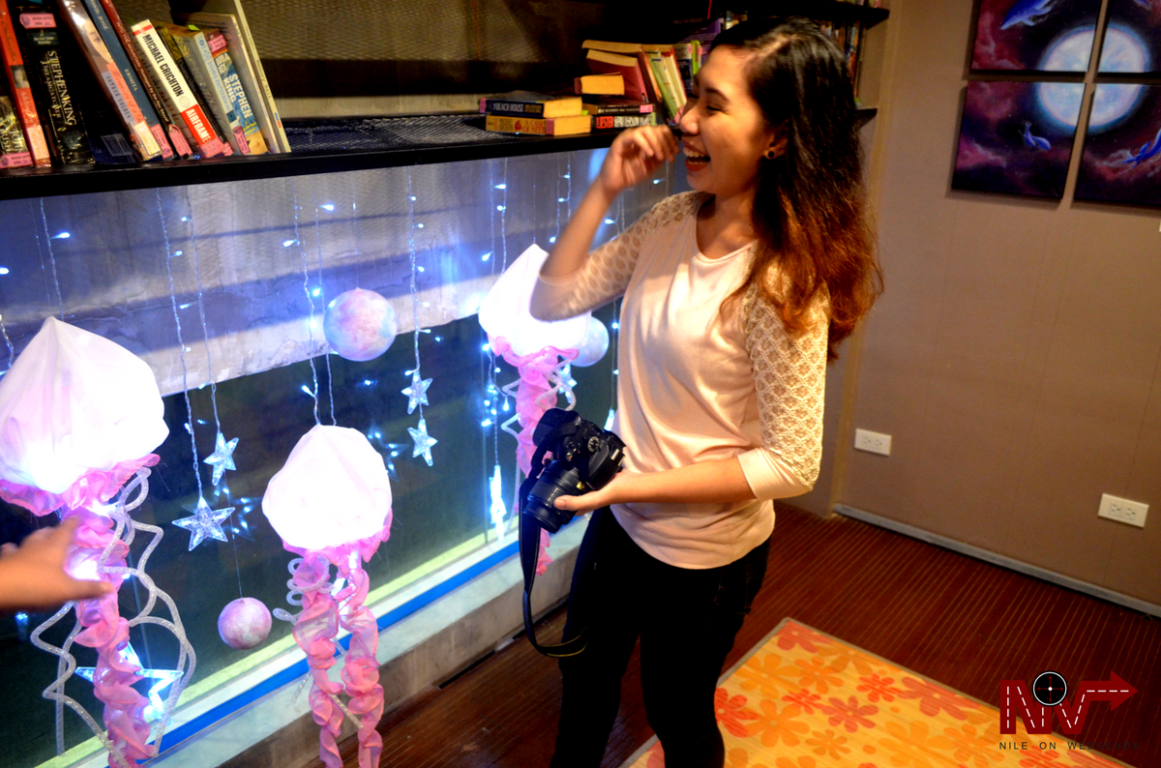 "Sasha started joining group exhibits in 2015. Since then she has joined about 6 group exhibits.  She is currently  a member of Hubon Ilonggo which was formerly known as IVAC (Iloilo Visual Arts Collective)." – Book Latte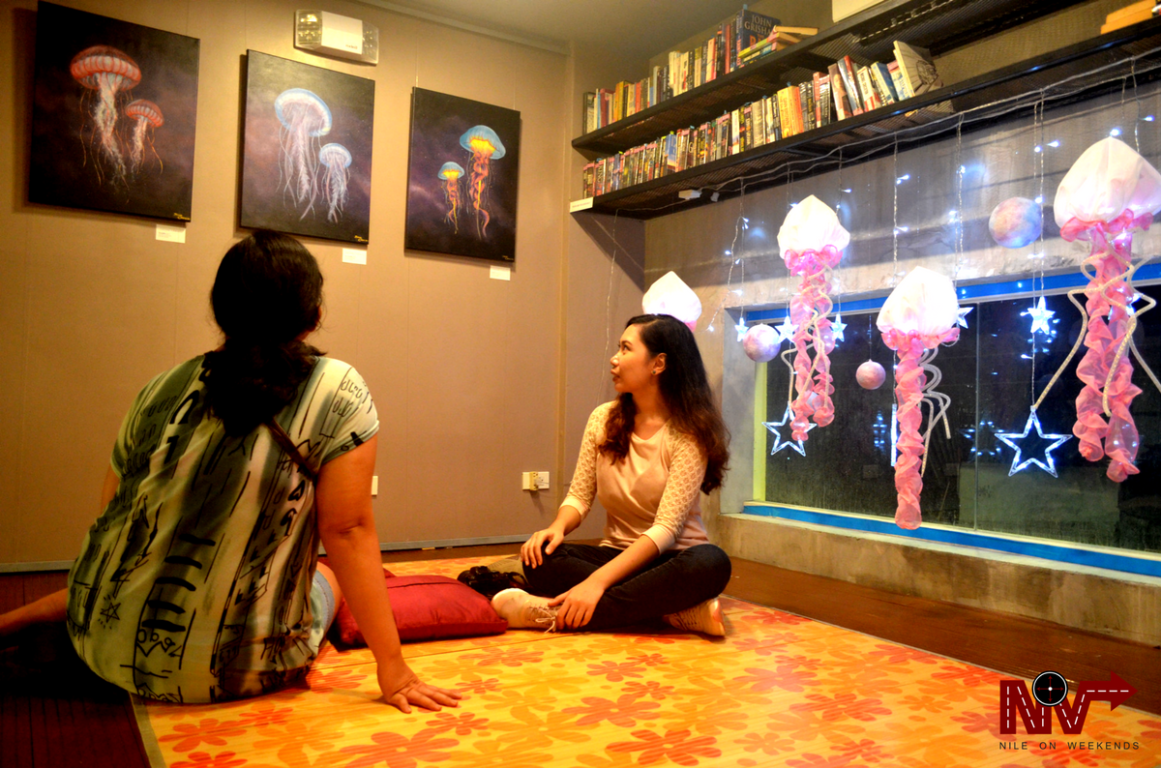 "The Dreamer's Design" will run until November 15, 2017 at Book Latte Alternative Art Space in Megaworld. This library cafe is innovated to have an art gallery and a learning hub. It is open 24 hours. So, visit these artworks now!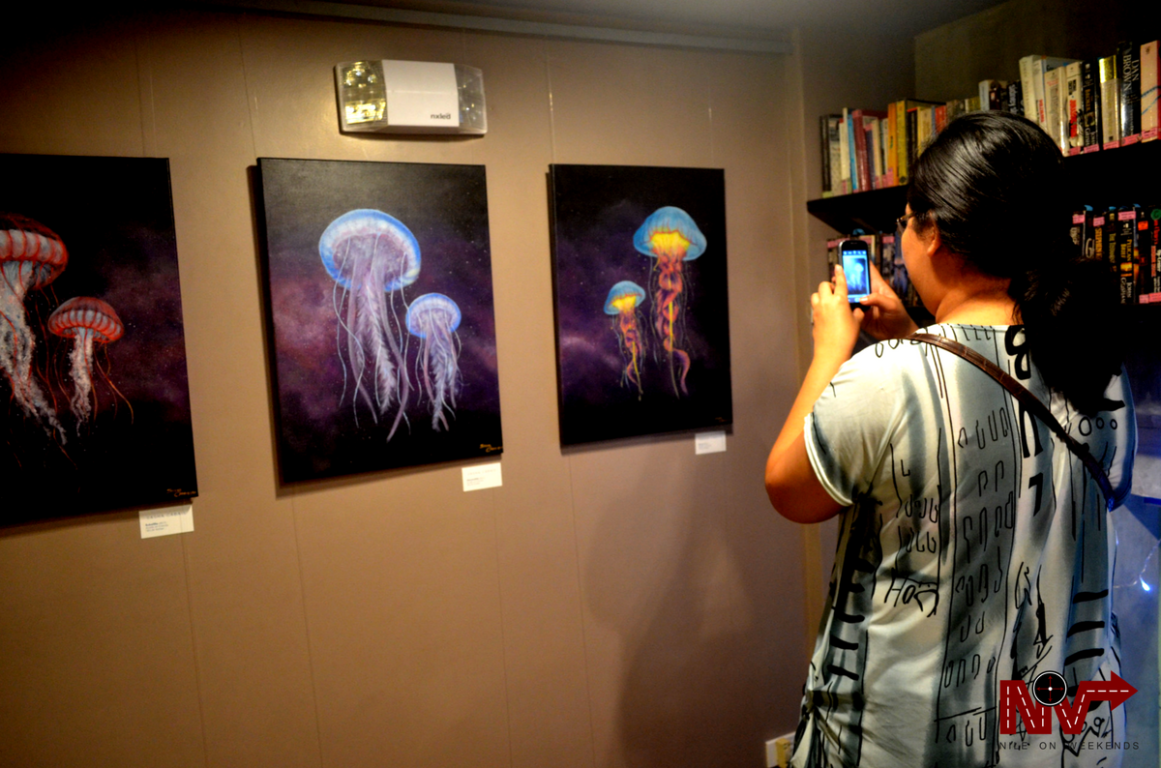 Check out other events in Iloilo!
Thanks for following Nile on Weekends and my experience at Book Latte Alternative Art Space – The Dreamer's Design in Megaworld , Mandurriao, Iloilo City, Philippines! More photos in my Facebook Album. Also, like my Facebook Page, follow me on Instagram and let me know your thoughts on this journey! Don't forget to leave your comments below… Stay tuned for the next adventure!